If there is anyone who has gone through trauma by trying to help the needy in Ghana, the name of Grace Omaboe, also known as Maame Dokono cannot be counted out. She set up an orphanage to help the needy but it later turned out to be a different story. The orphanage was accused of sodomy between an eight-year-old boy and a six-month-old baby.
It became a national security issue that raised different debates among the populace. After many years since the incident happened, Maame Dokono has opened up on the issue and how she was treated by the police at the time. She revealed on United Television's showbiz with Nana Ama McBrown that she was treated like a criminal at the time.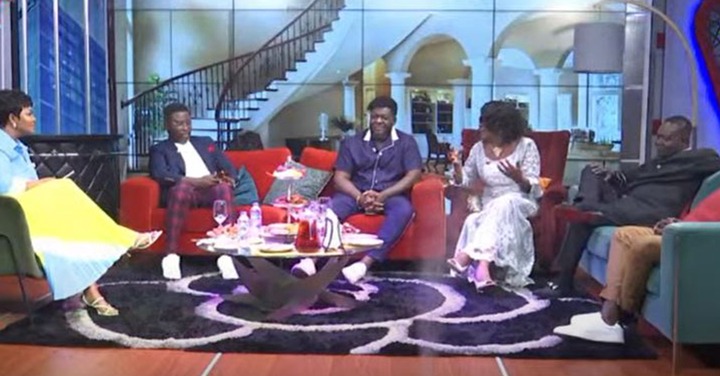 When the incident happened, Maame Dokono was not in Ghana but she was made to come. Soon after she arrived, the police invited her for questioning which she obliged. She was then asked to continue reporting to the Police Station which she again obliged. Maame Dokono was at her orphanage when ten police officers stormed there to arrest her. It was a matter of shock to her, but she resisted the arrest and argued with the armed officers to leave her premises because she was already reporting to the police. She later ended up at the Police station where sympathizers of the New Patriotic Party moved there in their numbers to demand her release.
Maame Dokono Told Nana Ama McBrown that what happened on that particular day continued to be her nightmare. She still does not understand why the police came to her premises with guns to arrest only her. Maame Dokono says politics played an important role at the time and that attributed greatly to whatever happened to her.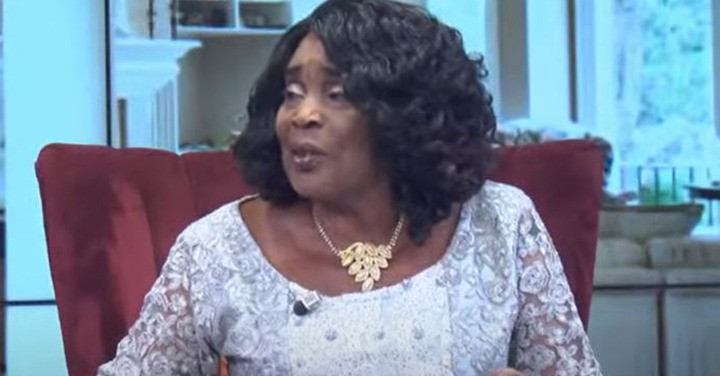 Kwame Asare Obeng who is also known as A Plus shared his opinion about the sad story of Maame Dokono and indicated that political actors at the time influenced the arrest because power changed hands. This is where the kind of politics being practiced in Ghana comes to play. People with genuine intentions are scared of moving into politics because of witch-hunting. Once one belongs to the opposition party, they are unfortunately treated differently. The story of Maame Dokono should be used as a test case to end political witch-hunting in Ghana.