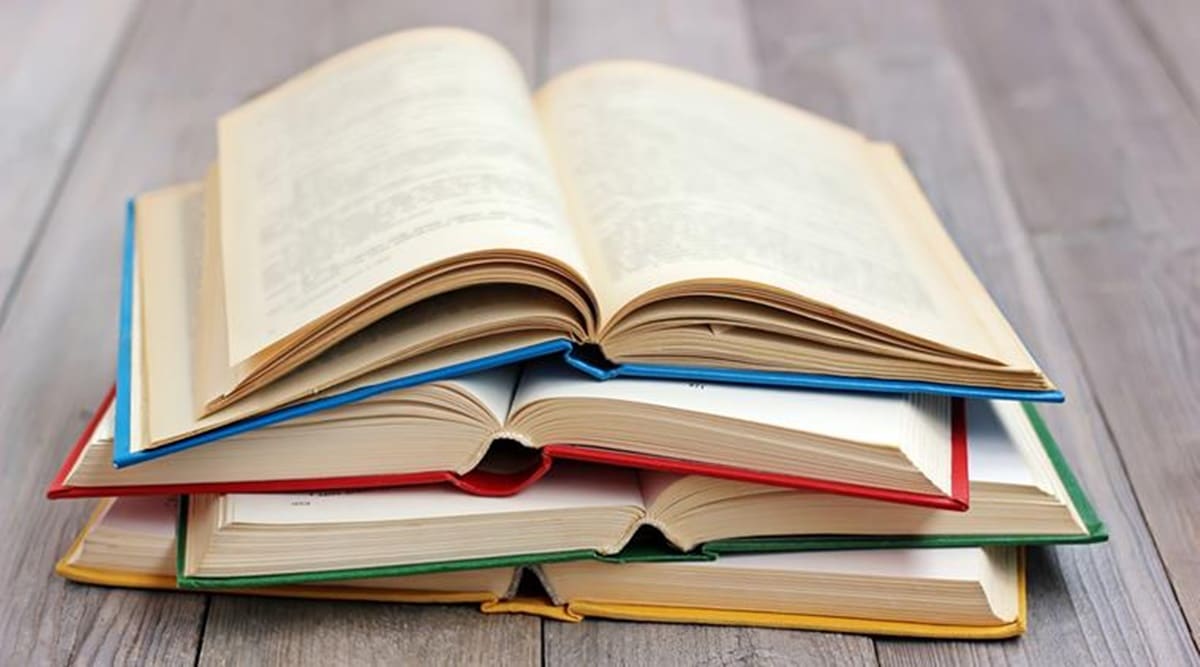 Education has always earned the respect of society. To be successful and satisfied, people should educate themselves. Either free online educational websites or face-to-face, and obtain a well-paying job.
These 10 websites have something to offer regardless of grade level or subject area. They represent some of the best educational websites available, with everything from high-quality lesson plans to entertaining games and educational videos.
First 5
Khan Academy offers free educational content in the form of tutorial videos and practice tests covering a wide range of subjects such as calculations, chemistry, physics, scientific knowledge, arts, and humanities, among others.
ReadWriteThink provides free numerous classroom and professional development resources. Student interactivity, lesson plans, printouts, mobile apps, strategy guides, and so on are examples of these.
3. FunBrain
FunBrain assists students in the learning process through fun math and reading games. They will also find free stuff and other interesting materials.
4. Edutopia
Edutopia is dedicated to assisting educators in their professional development. Above all, educators in all areas of education will stay up to date with the free latest news and find tips to help them improve.
5. GeoGebra
In GeoGebra for instance, mathematical models and simulations can be created, shared, and modified.
The last 5 but not the least.
CanFigureIt Geometric proofs will help you exercise your deductive reasoning skills. In other words, it is a great way for math learners to study about and investigate proofs from a variety of perspectives.
7. CS Unplugged
CS Unplugged focuses on unconventionally teaching coding principles. The website additionally provides a large number of offline activities designed to help children develop such critical thinking abilities.
This site gives kids the reins for creative animated storytelling with this adaptable tool.
Toontastic 3D is a fantastic, versatile storytelling tool, despite a lack of variety and simple drawing tools.
With an inventive independent reading platform, you can read, write, and share your thoughts.
In addition, teachers can build a classroom atmosphere of active independent reading with a few thoughtful tweaks.
10. Bookopolis
Bookopolis is primarily a kids' version of GoodReads. Students however can read articles written by their peers on the site, which assists them in finding the perfect book.