Thank you for clicking this article and before you read kindly follow me for more update and real and authentic news by clicking the red plus sign for more and share the news for others. Thank you
The Veteran Actor Kofi Laing is dead.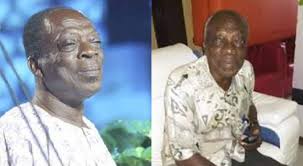 His daughter Comfort Laing confirmed that her father passed away in her residence in Accra on Thursday evening 16th September, 2021. He died at the age of 75 years and he died out of stroke.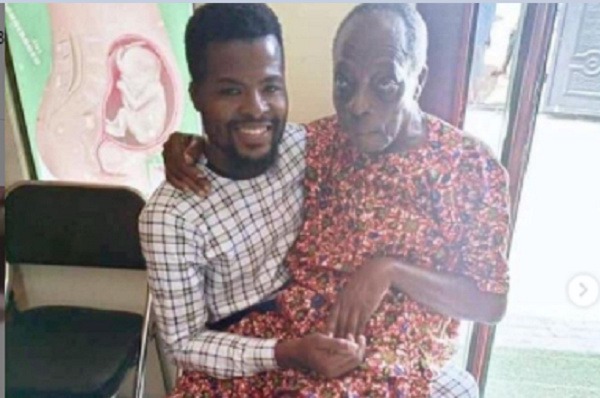 He was reported in some few weeks that he had a stroke and was on treatment in some health facility.
Kofi Laing spoke about his financial challenges in 2 years ago and a group of people called Cape Coast Oguaa and other public officials like the formal Tourism Minister, Art and Culture, Barbara Oteng Gyesi donated to Veteran Kofi Laing with some money and items.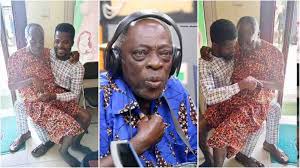 One of his drama in those days is District Colonial Court.
In one of his interviews he said, some of his colleagues died out of pauper in sorrow because no support was given to them.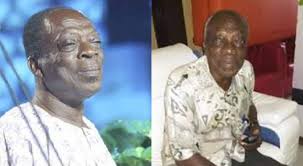 On this Kofi Laing said Ghanaians should come to his aid and help him out of his challenge before he die and not to wait to till he die before showing him with love, and support and much glowing tributes.
Source: Citi TV
Thank you for reading this article and kindly comment and share for others with some words of condolences to him and the family.