Thank you once again for clicking to this article and before you read kindly click the plus button to follow me for more update if not follow me and share for others. Thank you.
According to this beef between Rev. Owusu Bempah and Nana Agradaa, Prophet Amoako Atta on Angel TV/FM said Rev. Owusu Bempah and Nana Agradaa's fight was not as we see. He explained that Rev. Owusu Bempah was already arrested and now has come to pass.
It was already done and just brought up to reality by Nana Agradaa.
Prophet Amoako Atta also said the fight was not just a fight but a spiritual one. Things started in Spiritual and just happened so is not a law that has putting Rev. Owusu Bempah into Police custody.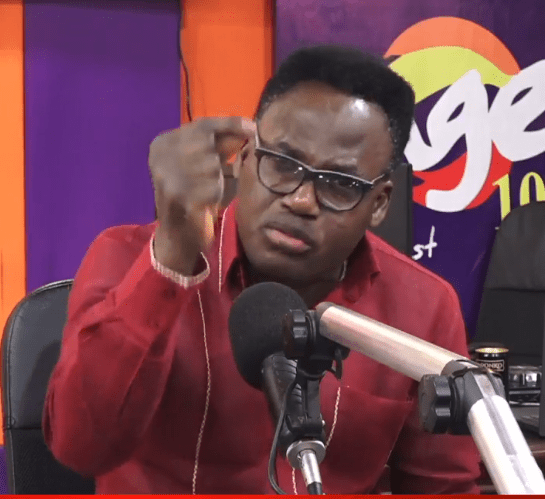 It was also shown how his picture was dump into Water Closet (W/C), by Nana Agradaa saying "you see your level".
Prophet Amoako Atta also warn Rev. Owusu Bempah to be careful but he did not listen. So what ever goes on now is the fault of Rev. Owusu Bempah.
Prophet Amoako Atta added an advice that we correct our mistake when we fail, and also pleading for Rev. Owusu Bempah to be released from the police custody and be in proper treatment then return on the said date.
Source: Angel Tv/Fm
Thank you for reading this article and kindly comment and share for friends and love ones.