Strongman is one of the young and versatile rap artistes in the industry as it stands now. He has been in the game for close to a decade. He was known for his dread hairstyle but we woke up one day to him in a new and different hairstyle. Check his new look below;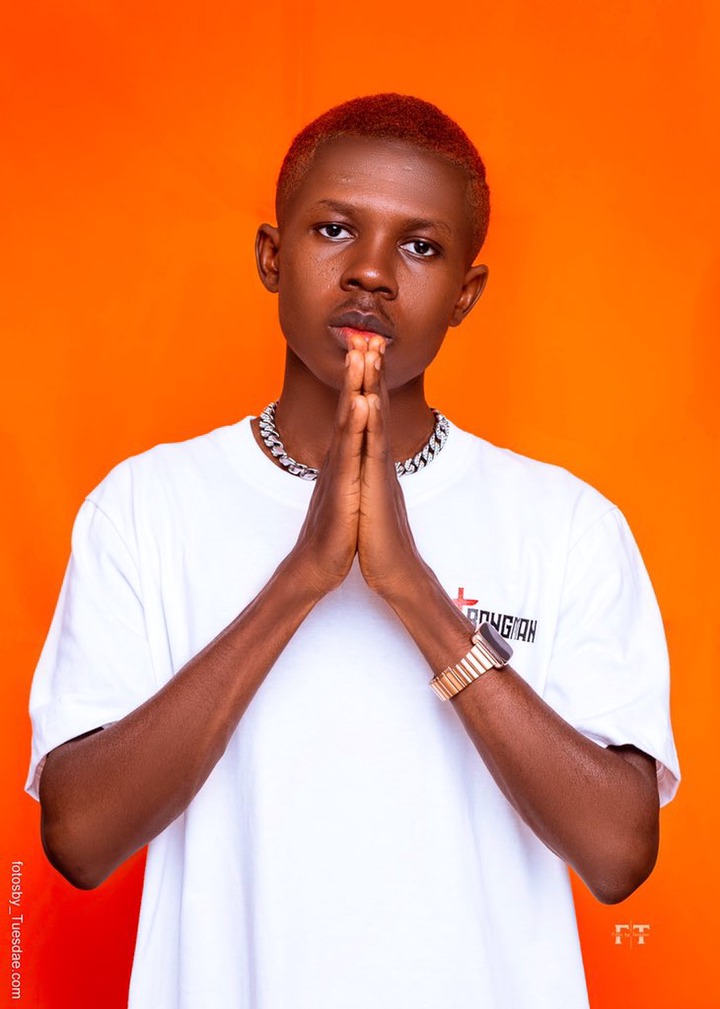 Most social media users have been questioning why he's gone for the new haircut. The rapper in an interview on Music Plus on Kessben TV stated emphatically that he has not been given any pressure from home to go in for the new haircut. 'My parents are behind me in everything I do', he said. To him it's just time to trim the dreads and also change his brand in a positive way. According to Strongman, when it is time to go in for the dreads, he will not hesitate.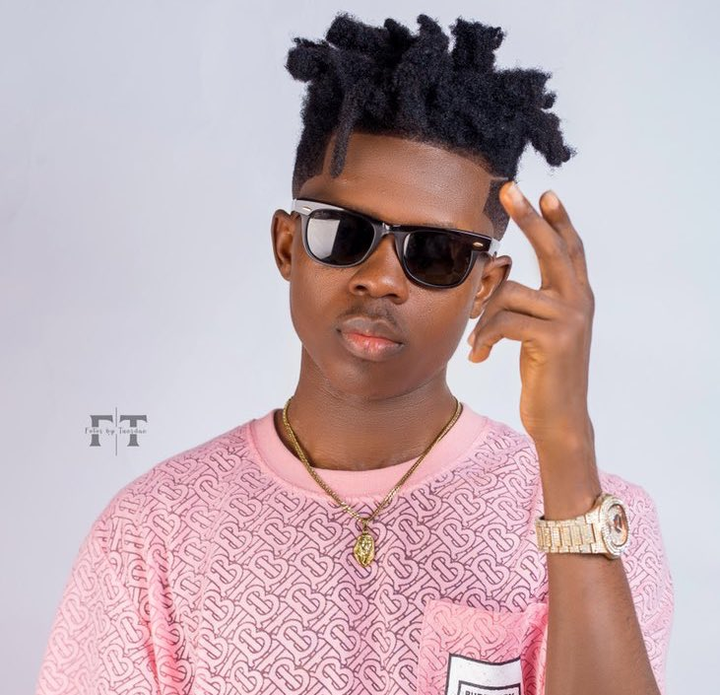 Strongman went on to talk about his soon to be released project titled 'THE TAPE'. He named several acts on the projects including Kweku Flick, Akwaboah and Ice Prince. The remaining artistes on THE TAPE remain unknown as it stands now. Strongman is out with Nhyira and Statue on all platforms.