Thank you for clicking this article and before you start reading kindly follow me for more news.

Miawoani is one of the towns in Ghana here that is having bad road, water and even building for school children in the township.

People and the Chief in the community use to drink the dirty water in the town, and as a result, the women in the town are seriously complaining about the weak performance when with their husbands because of the dirty water they consume.
The Chief and the people in the township says, Government is not helping them to get good water, good roads and good buildings for the community school, though they also voted as Ghanaian, so they should be treated equally.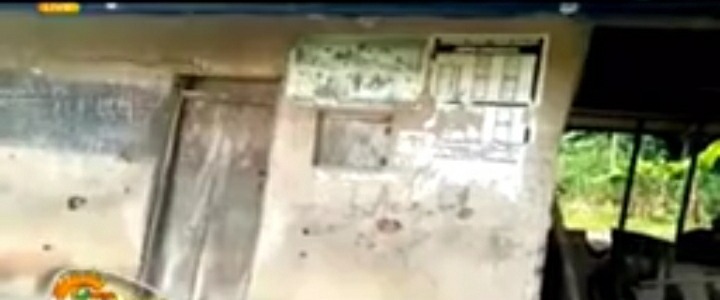 Because of this situation, the people and the chief of the Miawoani township, have rejected both NDC and NPP and what they are saying is they should not go to the town for any campaign promises again.

In fact the chief and his people are very angry about the two parties.
Thank you for reading.
Comments and share
Source: Onua Tv