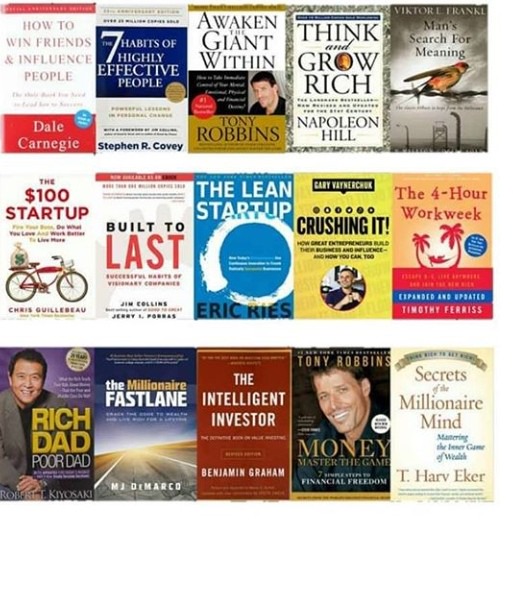 God our heavenly Father has blessed us with so many things and blessings.
Everyone of us has a special gifts , so therefore must use our gifting very well to become successful in life , it's now our duty to make our gifts and dreams a reality…
In this article we learning 5 ways to completely achieve any goals…
1.. Define what you want..
At times in life many people don't always know what exactly they want to become and they end up being stacked, we must know what we are capable of doing in life so we can put our effort into it,… for example A footballer = learning football, Mechanical engineer = Car fixing and more…
2.. Define what you want in to quantifiable goals…
You must write down your goals , break them down , so you can easily understand them very well..
3. Do your research.
Becoming successful in life needs a lot learning, Training, and hardworking, you have to read more financial, Inspirational, and Motivational books , attend business meetings,
Get Mentors, etc.
4. Set a Time Line
Time is a special Commodity which is irreversible, when it's gone it's gone, we all have utilize our time very well and carefully, in the pursuit of our dreams…
5. Hustle/Development
Hustling without a game plan is like driving without a steering wheel… we need to work smartly, let's have plans for our Hustles..
May God Almighty bless our handy works, Businesses and Hustles in Jesus' name…
PLEASE LIKE, SHARE, COMMENT AND SUBSCRIBE for more life changing articles…
#Businesses, #inspirational, #peacefulelection