Use these 4 powerful Bible verses to pray for financial breakthrough this month.
Prayer is a very powerful tool that even the devil can't withstand. The Bible encourages us in 1Thessalonians 5:16-18, rejoice always, pray without ceasing, give thanks in all circumstances; for this is the will of God in Christ Jesus for you." God has given us all of the goodness in our lives. Pray to Him to give thanks, and He will never stop filling our lives with love.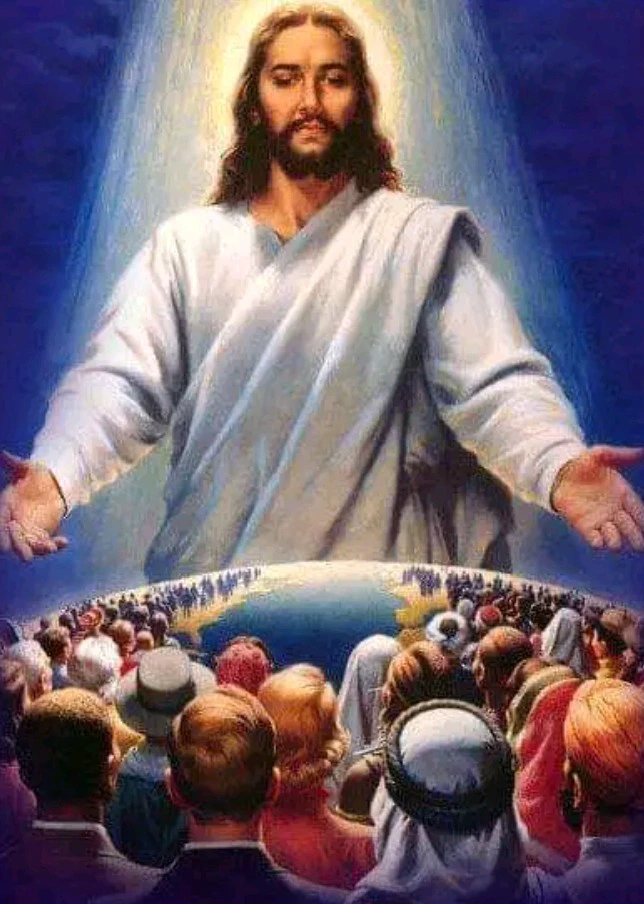 The need for prayer can't be overemphasized, the battles of the world is more spiritual than physical, the bible tells us in Ephesians 6: 12, "For we wrestle not against flesh and blood, but against principalities, against powers, against the rulers of the darkness of this world, against spiritual wickedness in high places". So you should never stop praying.
We just crossed over to the month of October, as a new month, we have new expectations, new resolutions, plans and so on. The bible tells us in Philippians 4:13 "I can do all things through Christ who strengthens me". So nothing is impossible before thee.
I hope at this point, I have succeeded in rebuilding your faith in Christ. Remember the bible tells us in Mathew 21:22, "And whatever you ask in prayer, you will receive if you have faith".
Today marking the first day of the month of October, we are going to pray for financial breakthrough.
Use these 4 powerful Bible verses to pray for financial breakthrough this month.
1.Deuteronomy 28:11–12 
"And the Lord shall make thee plenteous in goods, in the fruit of thy body, and in the fruit of thy cattle, and in the fruit of thy ground, in the land which the Lord swore unto thy fathers to give thee."
"The Lord shall open unto thee his good treasure, the heaven to give the rain unto thy land in his season, and to bless all the work of thine hand: and thou shalt lend unto many nations, and thou shalt not borrow."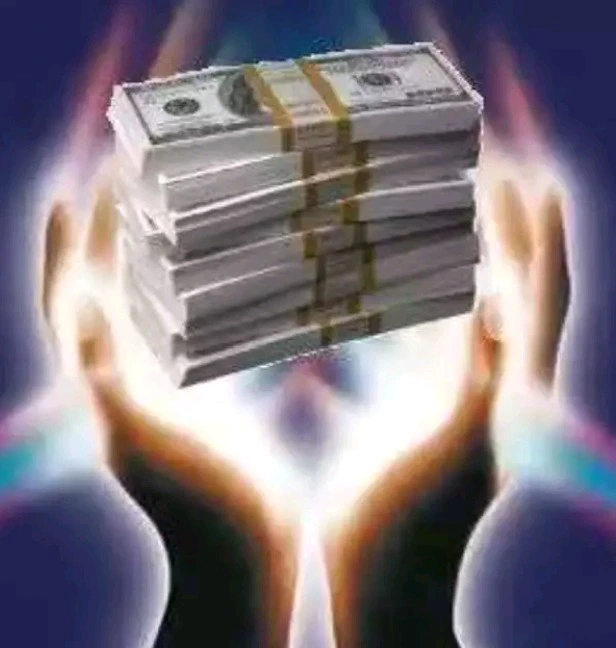 2: Proverbs 10:22 
"The blessing of the Lord brings wealth, without painful toil for it."
3. Psalms 145:16 
"Thou openest thine hand, and satisfies the desire of every living thing."
4. Philippians 4:19 
"And my God will supply every need of yours according to his riches in glory in Christ Jesus."
These are 4 powerful bible verses that even the devil can't limit from manifesting because they are God's promises to us.
Say this short prayer with me.
Oh God, Thank you for who you are, thanks for September, thanks for everything, In this new month of October, I decree financial breakthrough in my life, I shall not beg for bread according to your word, I believe you will supply all my needs. Thank you Father.
If you said this prayer be least assured that something new will happen in your life this month. 
Please share to your friends to partake in this blessing.
Don't forget to hit the like button.
I wish you the best of the month.