Many Pan Africanist have alluded to the fact that the slave masters deceptively introduce the Bible which was a tool to limit the thinking of black Africans and to keep them in perpetual bondage. They understood that to keep the slaves in chains they must be mentally enslaved first by using the Bible as a tool and accept their fate irrespective of the harsh conditions or treatment meted out to them.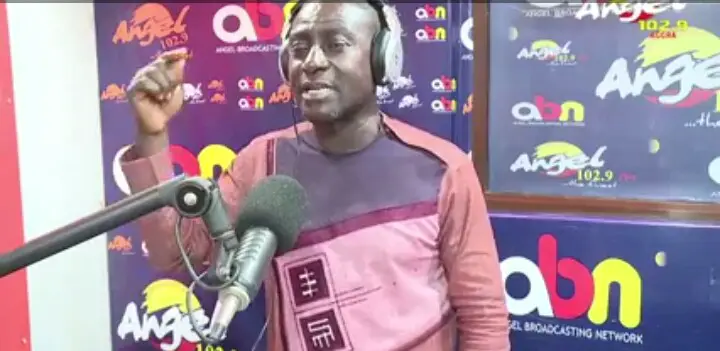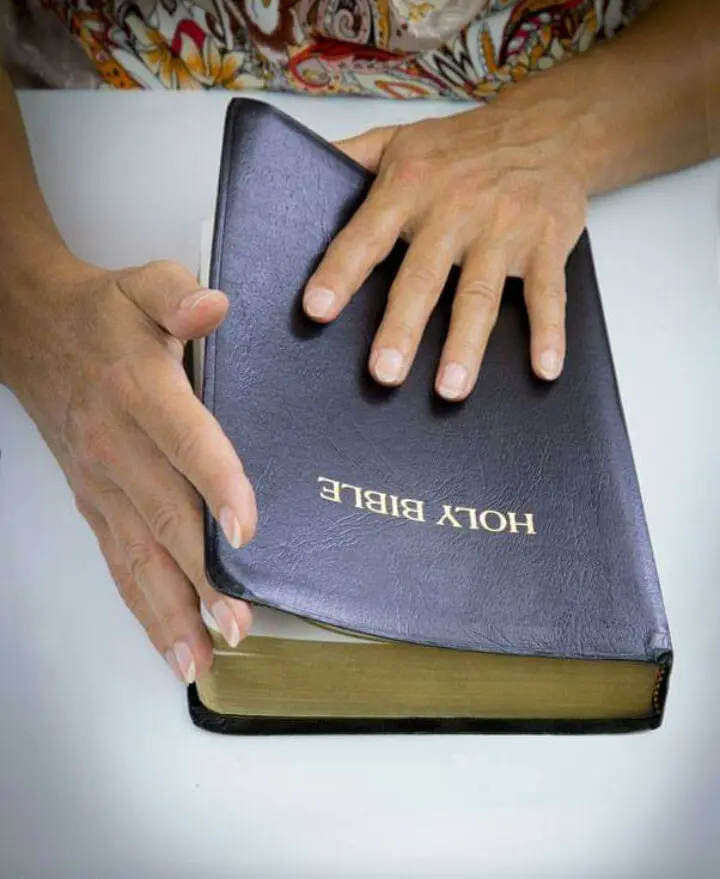 Fast forward to the 21st century, the descendants of the slaves who were whipped, tortured, raped and murdered, now professes Christianity with the same Bible as the divine word of God. Some historians believe the bible is a book compiled by Emperor Constantine in 325 AD when he declared Christianity as the new State religion and his troops would forcefully convert most of the world's populations.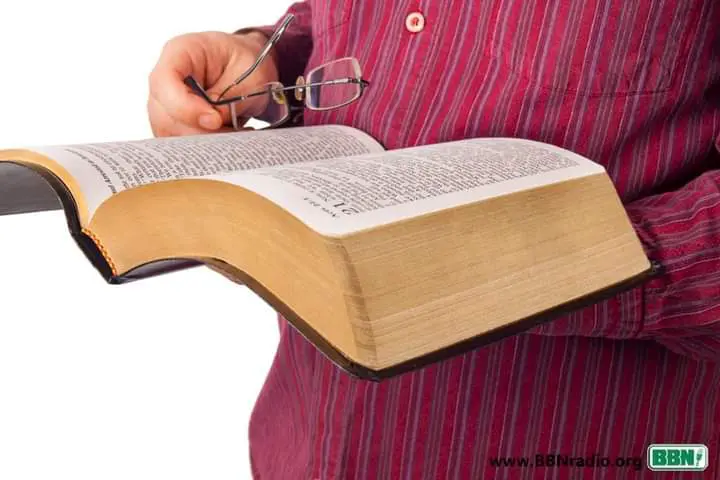 On your way to Cape Coast in Ghana, many will witness first hand the role Christianity played in slavery. Slaves were first baptized and letters (signifyng their new names such as John, Peter, Isaac and other Christian names) engraved with hot metal in their backs, this was even before they learnt English.
While in chains, blood dripping from all over their bodies, they recited the 'Nicean' creed, not knowing the meaning. On today's morning show on Angel TV, Captain Smart commenting on how poor our education system is, indicated that we send our kids to Church to read the Bible instead of school. And that is a mistake that he will never do until his child is 12.