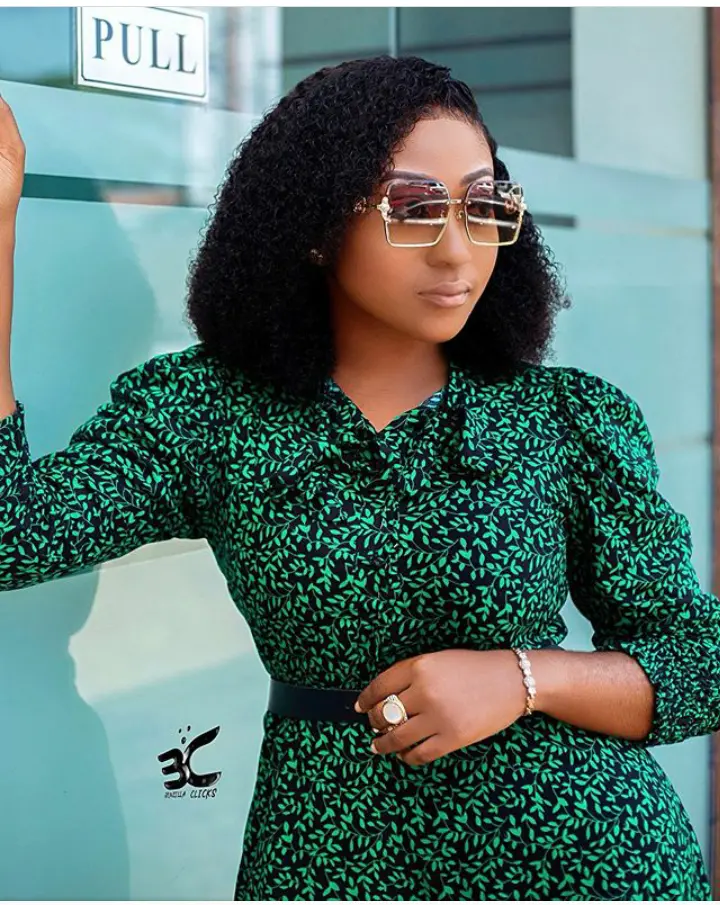 Fashionistas have different ways of sparkling and look gorgeous as well simple with their outfits. Many of them dress to suit the fashion trend whiles others dress simple to feel good. However, irrespective of the reasons behind their sense of fashion, they always stands out with their outfits since they mostly look modest and gorgeous.
She is mostly described as queen of fashion due to her sense and taste for fashion and how she rock best in almost every outfits. Her sense of fashion stands out since as a TV presenter she is mostly seen in decent and modest outfits.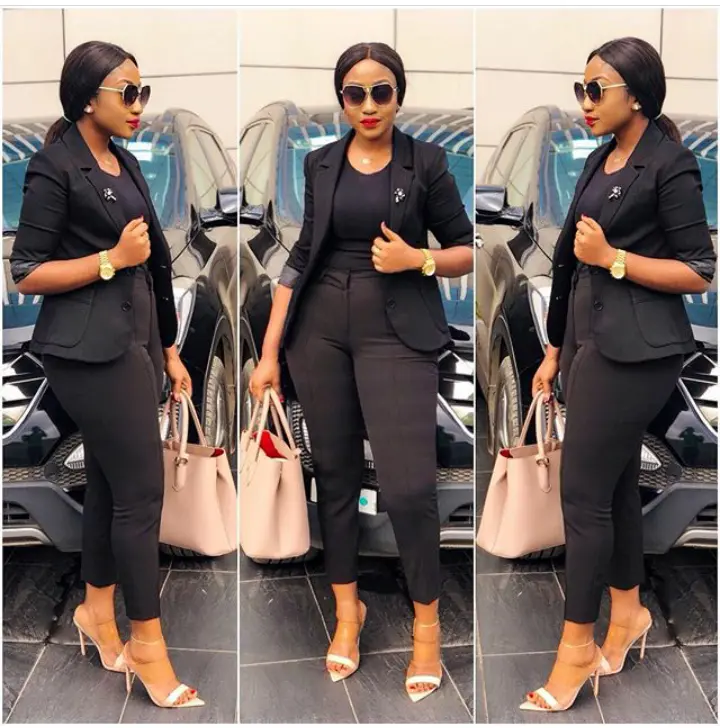 Anita Akua Akuffo has got many fans on social media due to her sense of fashion and her beauty. She serves as role model to many people in the media industry due to her eloquence and educative programs as she host many programs on TV3.
Although she has not disclose how she chooses her outfits, but from Ankara Outfits, Casual Wears, Office Wears as well as different colours, she seems to rock best. She sometimes spice up her nice outfits with shades which makes her look more gorgeous and stuns her fans. Check her beautiful outfits and shades.