Nana Akakpo, the spiritualist who is said to own some of the major gods that Nana Agradaa used for her rituals has spoken. It was reported over the few days that Nana Agradaa said she has found and had an encounter with Jesus Christ and she now ready to broadcast the word of God.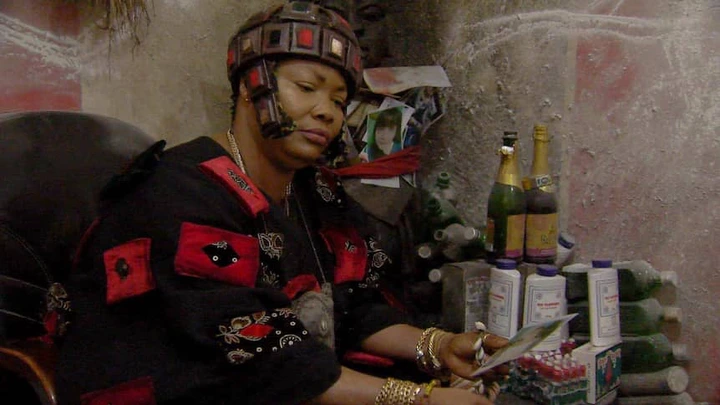 As a result, she decided to destroy her shrine and burn all the accessories she used in her spiritual adventure. Due to this, she decided to return some said major gods she used to the owners which Nana Akakpo seem to be part. She reportedly sent the crafted gods to the premises of Nana Akakpo at Nkawkaw but he was not found.
When Joynews asked Nana Akakpo if he has recieved such things from the now evangelist, he said he has heard rumors about it but he is personally yet to see them. He eplained that he is current away and busy with some customary duties in his hometown in Volta region. He said he could not leave all things behind to come for the said deities.
He also said he spoke with Nana Agradaa on phone and asked her to give him some time to return from his hometown to meet her and do all neccesary rituals before handing over the deities. He added that it may have been out of rush that things have turned out this way.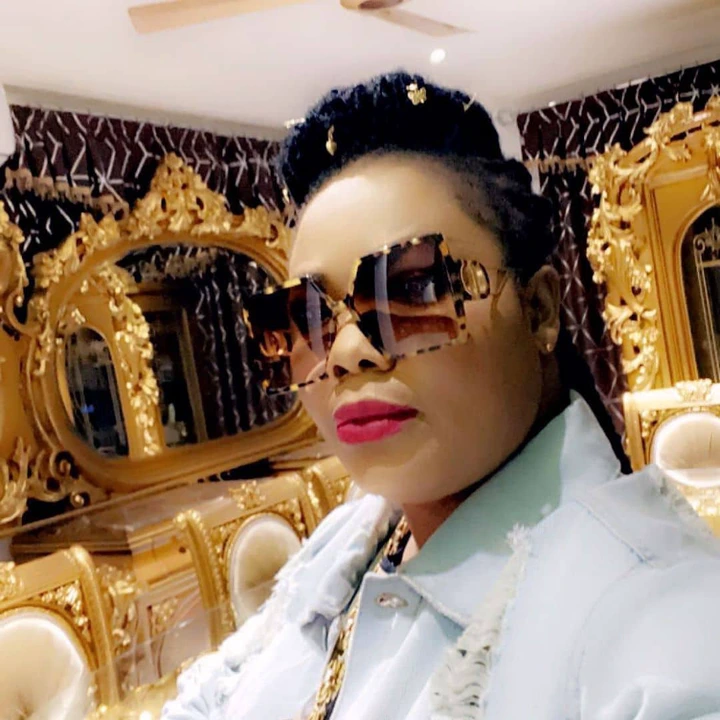 When he was asked by Joynews if he believed Nana Agradaa has really changed, he said she has already told him she will stop the rituals in 2021 sometime back for she has seen Christ. He added that, however he could have verified if she has really changed if both of them were available when the deities were removed.