Demonstrating how pretty skirts with blouses can be when it comes to giving a retrospective nod to the modern-day Ghanaian lady, you can have faith that these styles can give you that stylish look you are looking forward to accomplishing. The black lady's skin color is of a unique makeup that not every costume design will conform to them. These white blouses on skirts impressions can help finalize the looks.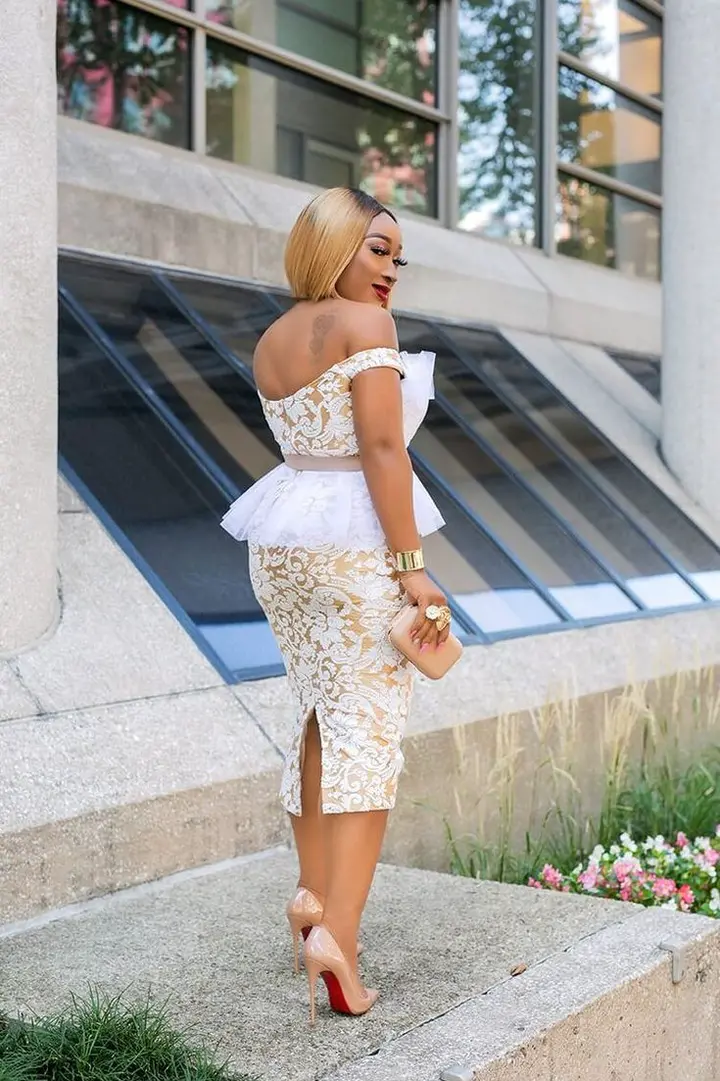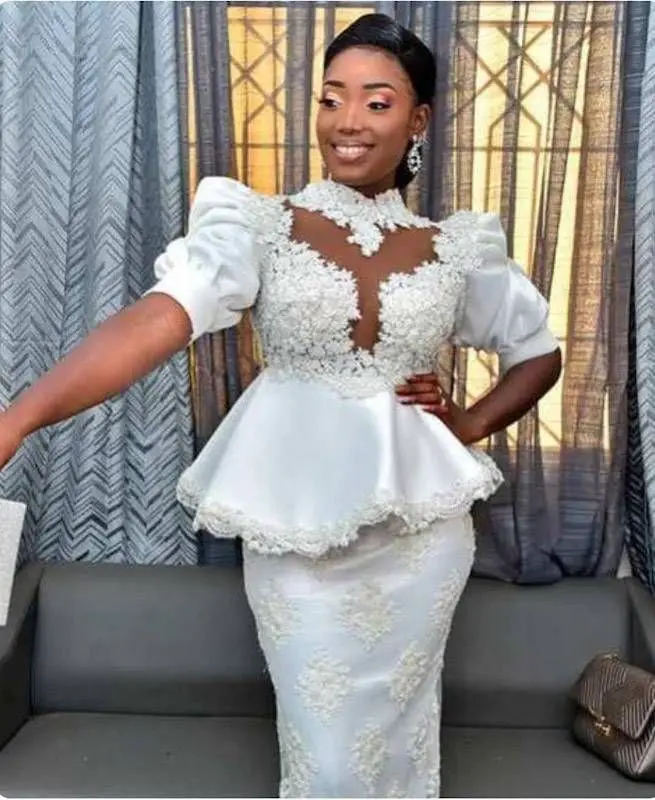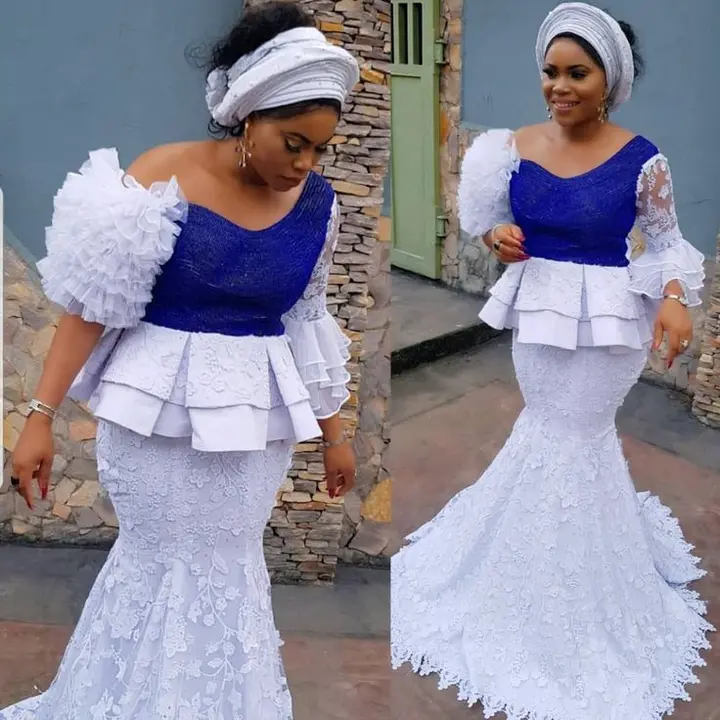 Counting down from sparkling clothing to lovely white costumes, I have all the precise ensembles in the current polished cotton and lace collections to refine all your church and traditional engagements inspired glimpses.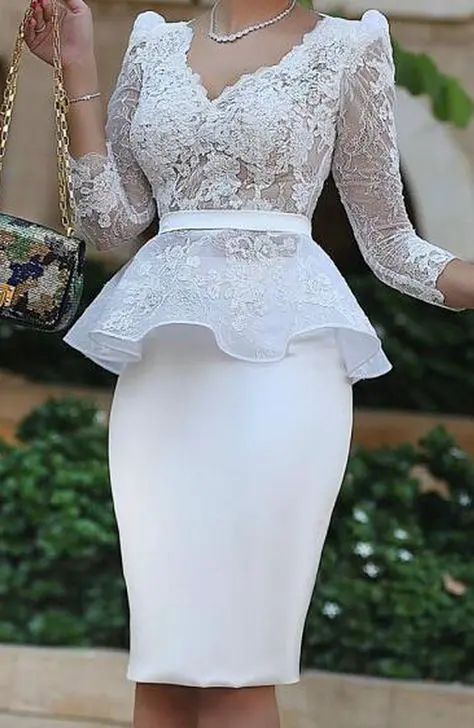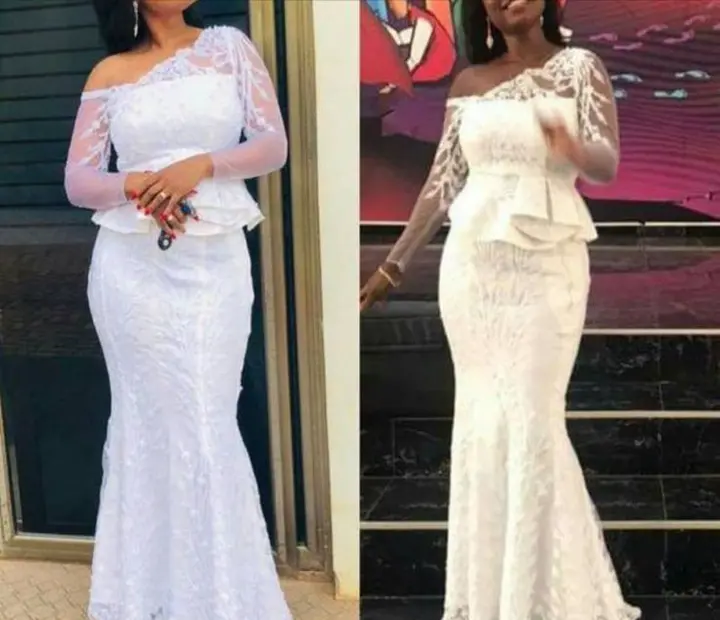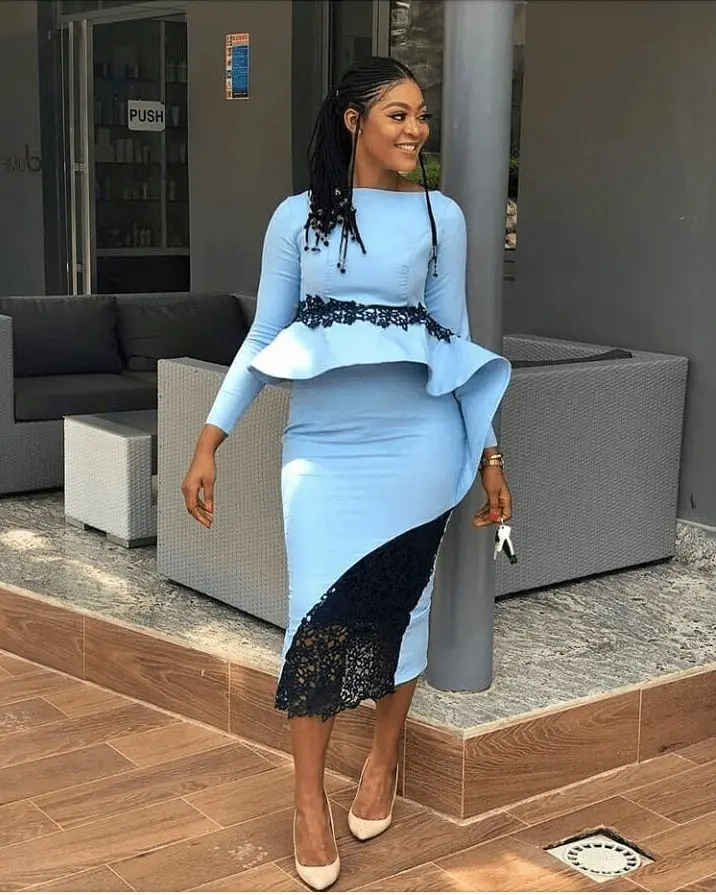 Sea blue stretchy fabric with a black lace combo is one of the best material combinations there is. Right below is silver color scuba fabric also seen into an impressive skirt with the blouse you will wish to have.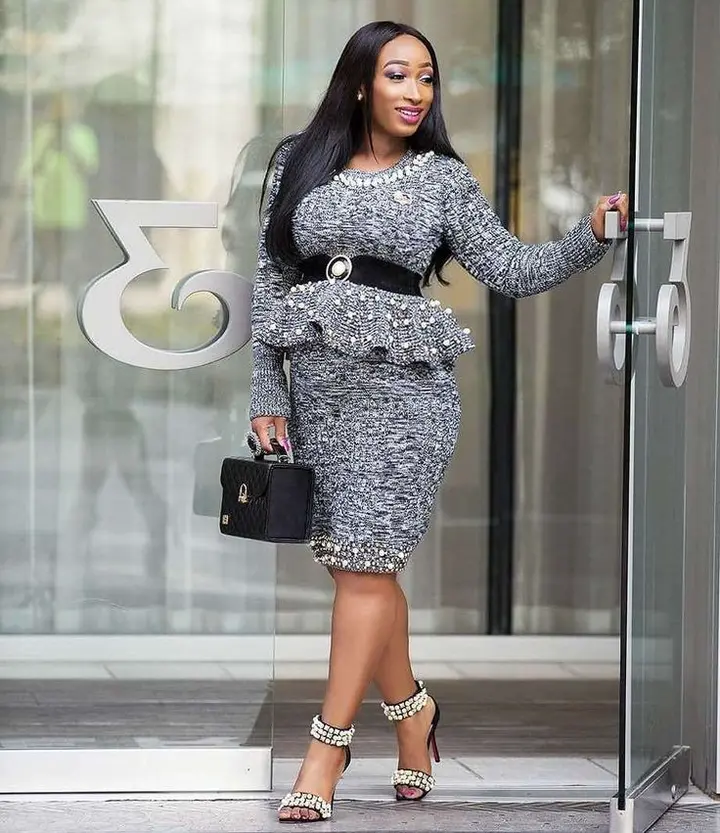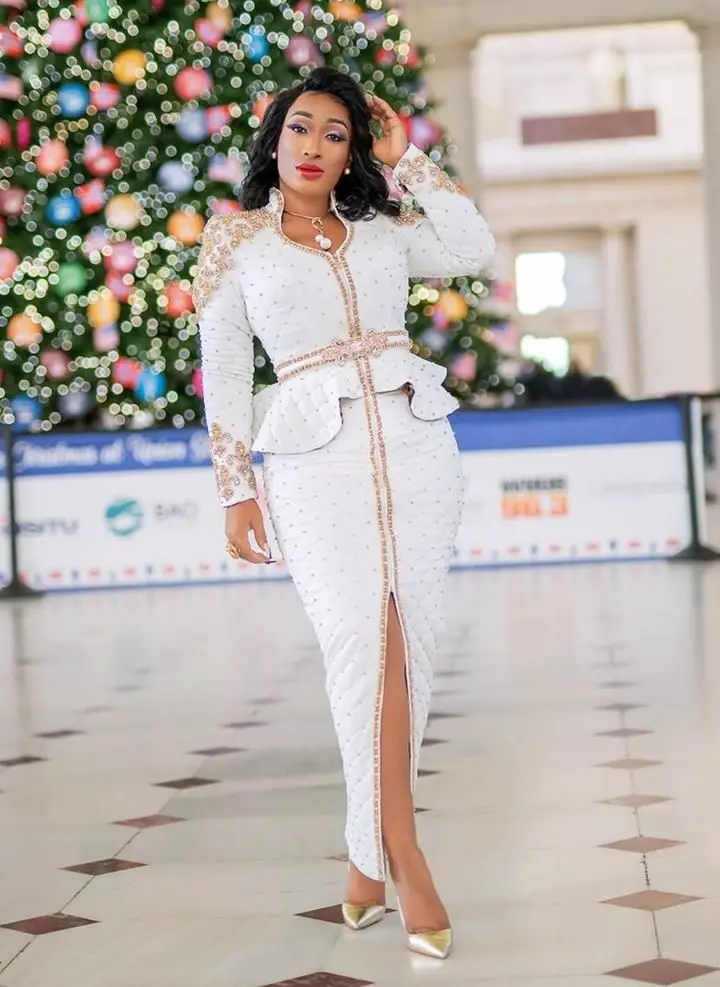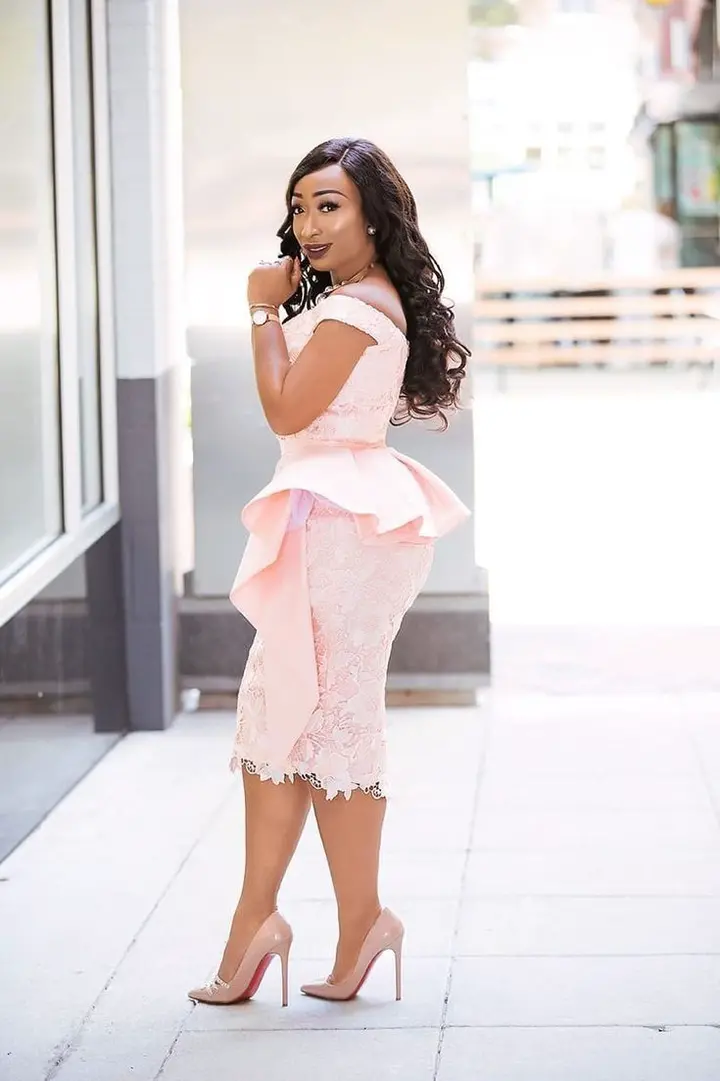 Belts finalize the perfect appearance of Tops and so you can notice that most of these costumes have belts on them. No matter the skirt length you decide to opt for, high heels are always an incredible footwear suggestion.