General Secretary of the resistance National Democratic Congress (NDC) has charged the Akufo-Addo government to tell the truth on the current force emergency in the country.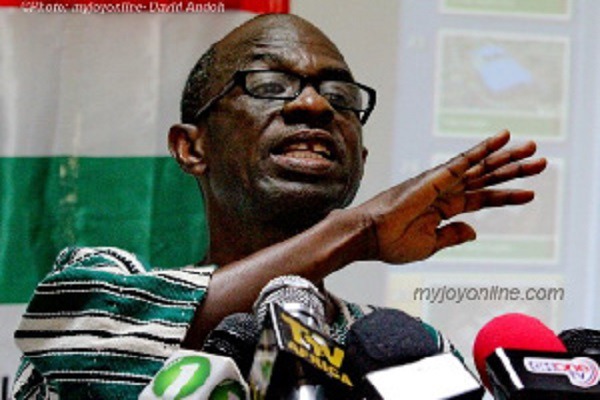 Talking during an interview on Adom Fm's morning show, Johnson Asiedu Nketia said the new sporadic force supply, referred to in nearby speech as 'dumsor', is because of gigantic obligations owed the force transmission and appropriation organizations.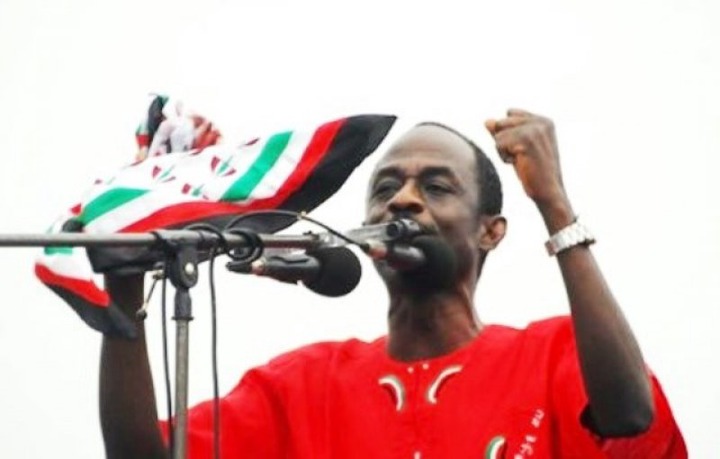 " Npp should uncover reality with regards to 'Dumsor' to Ghanaians. This issues has nothing to manage changing transformers as the greater part of the Parliamentarians used to say rather, this is a result of monetary issues."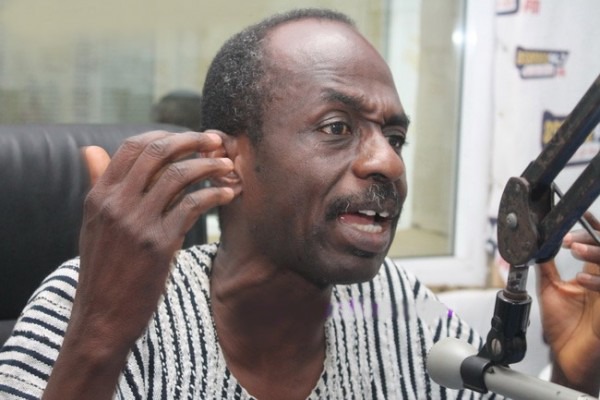 He proceeded " Ghanaians can't confide in the NPP government again in light of the fact that they once said that the force shortage(Dumsor) was presented by the NDC government and inside their(NPP) majority rules system, it won't occur in Ghana once more. I need to ask his Excellency Nana Addo Danqua Akufo-Addo that, if the 'Dumsor' issues were purchased to Ghana by John Dramani Mahama and his administration, why are we encountering it under the NPP administration? ".