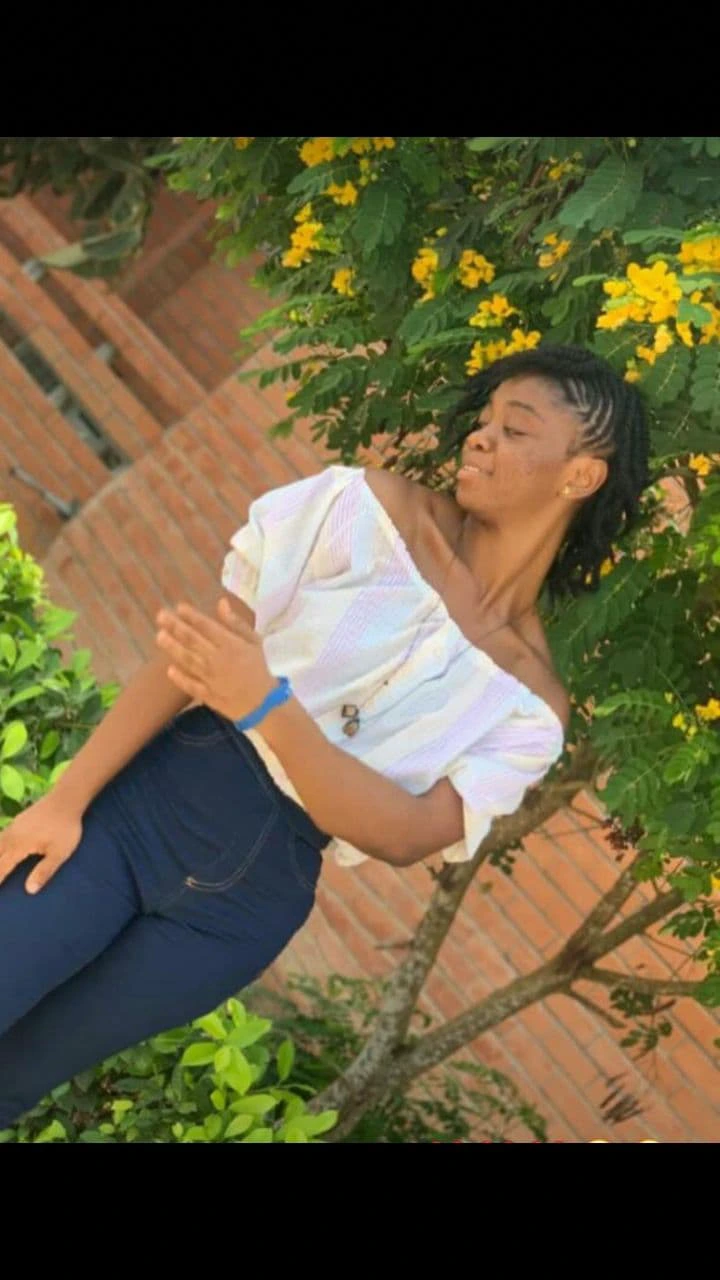 With just few days for students of the University of Cape Coast (UCC) to begin their end of semester exams, a first-year student of the school has unfortunately succumbed to death in a very tragic manner. This terrible news has left many students in shock and dismay with many lamenting over the cause of her untimely death.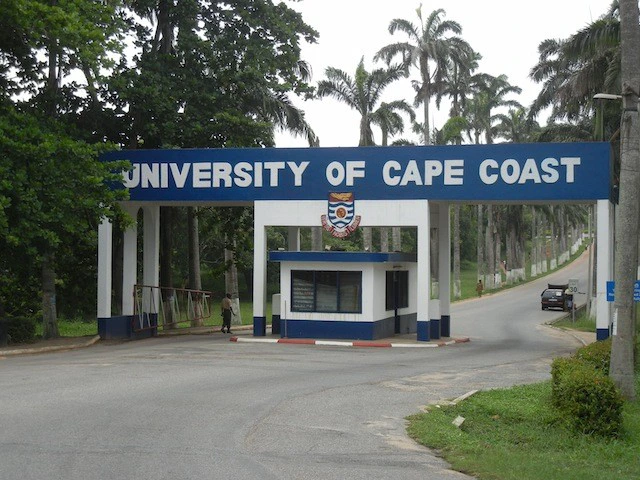 Information reaching us is that the name of the said student is Achiaa. She is a level 100 Bachelor of Commerce student studying Human Resource Management. A very promising HR expert who has been scoring good marks in her quizzes. Achiaa was at Nduom School of Business.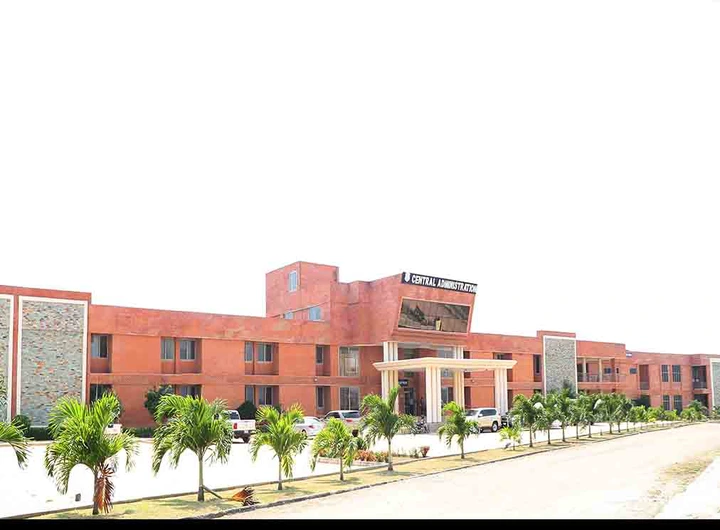 She went to the market last Saturday to buy some stuff but on her way to the hostel, she did not get a car to return to campus so she tried walking back and unfortunately got hit by a car on the road. However, she was not taken to the hospital early. It has been hypothesized that she bled internally before doctors could attend to it. She died on the 13th of April, 2021.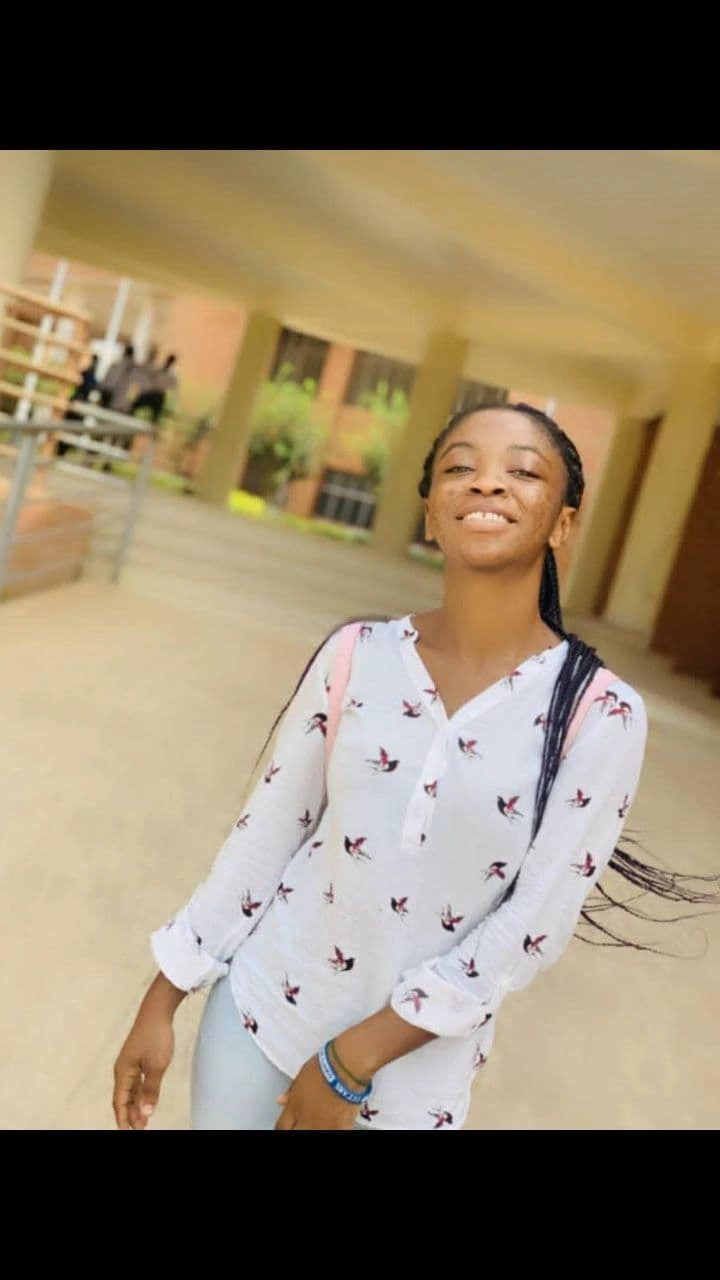 Unfortunately, Achiaa happens to be the course rep for her class. The class has testified her hard work since the beginning of the semester. The news has left whole class in terror and the school at large.