Stonebwoy's hype woman, Aisha Modi Lectures comic actor, Kalybos after he advised the singer to stop inheriting enemies from friends, Stonebwoy is known to be in brawls with some artists in Ghana including Sarkodie and his former signee Kelvyn Boy.
On the April 6, 2021, Stonebwoy made some controversial statement. According to him, if you are a friend of his enemy, automatically you becomes his enemy as well.
However, Aisha Modi who fights Stonebwoy's battle mostly, decided to school Kalybos for his attempt to challenge her Godfather.
"Don't fuck with someone who has disrespected me or tried to harmed me and still call me your friend." She said to Kalybos telling him to take good care of himself.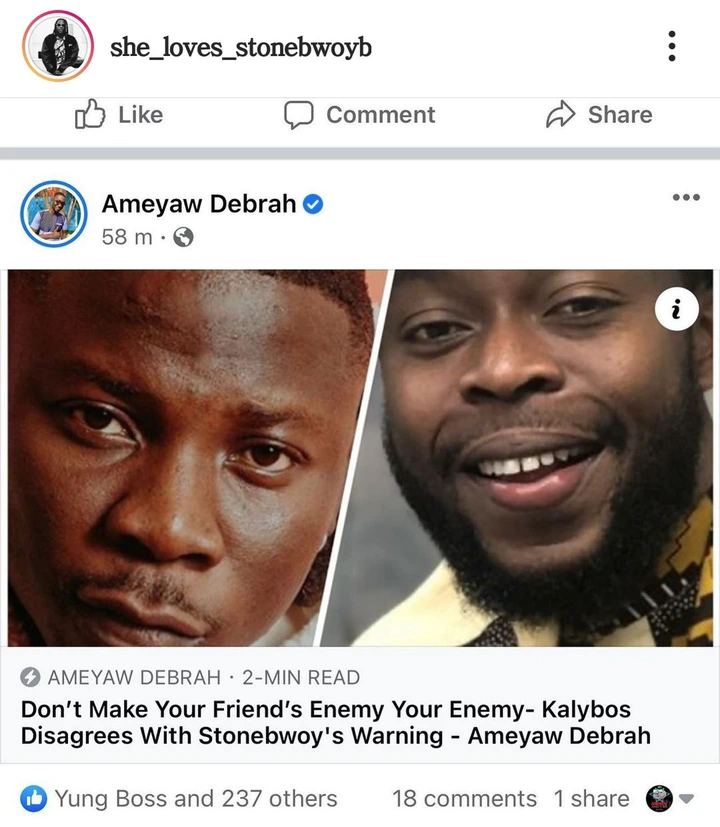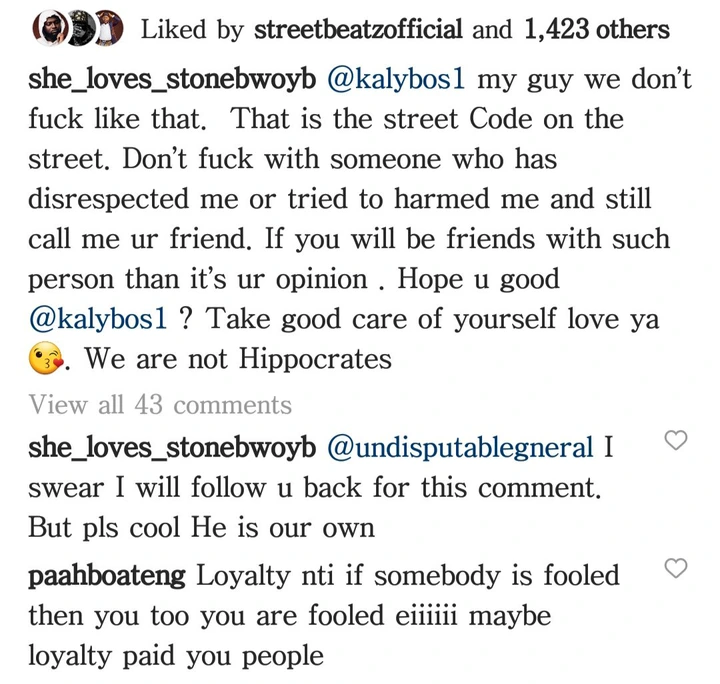 I hope you enjoyed reading this? Thanks for your time. Please don't forget to like and share to your colleagues.