The story of this Facebook user called Precy Adzo Cudjoe or Nana Yhaa Bae has gone viral on the internet and some Social Media platforms.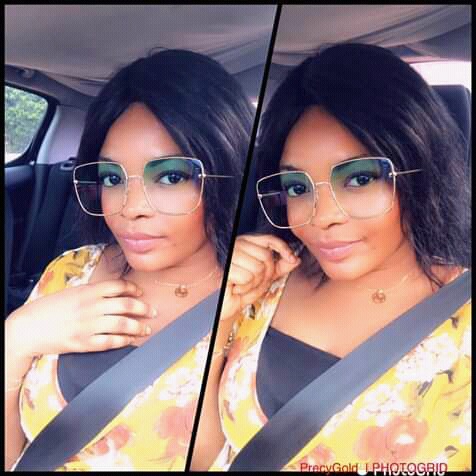 Sometimes, being in a relationship sounds good but there is always something to consider first before getting ourselves into a relationship. This include trust, honesty, Truth and lastly, love.
Why I prefer people to look unto the above mentioned secrets before getting themselves into a relationship is because, first of all, you may not know the real character of you partner. Some people just accept proposals by just looking at the behavior of their partner at the scene, which is inconvenience.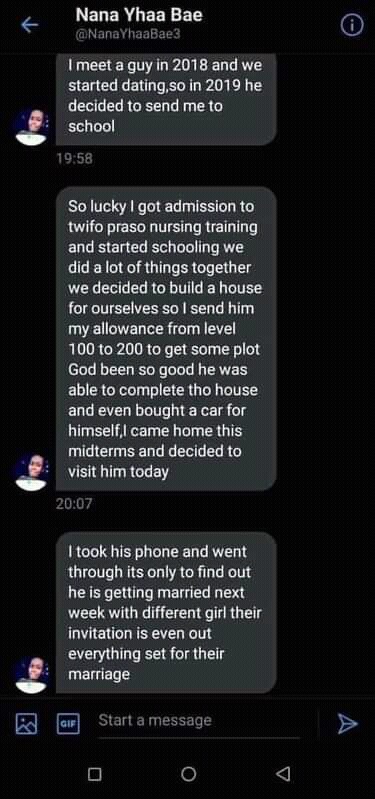 According to this lady, he trusted her boyfriend but at the end, everything was messed up due to arrogance and mistrust among these partners. She find out her boyfriend was getting married with different girl after all.
For me, the fault wasn't from the girl because if you read her story well, you will see that she has been with the guys for about 3years so she was having a trust in him but it seems like the guy wasn't faithful.