News going around currently have it that a 7year old girl has been beaten up mercilessly by her own father for being a slow learner at Oyarifa. According to the report of an eye witness, he saw the little girl sitting there idle with scars all over and blood stains in her dress. He even thought she had fallen down or something but as he got closer, he realised it was more serious.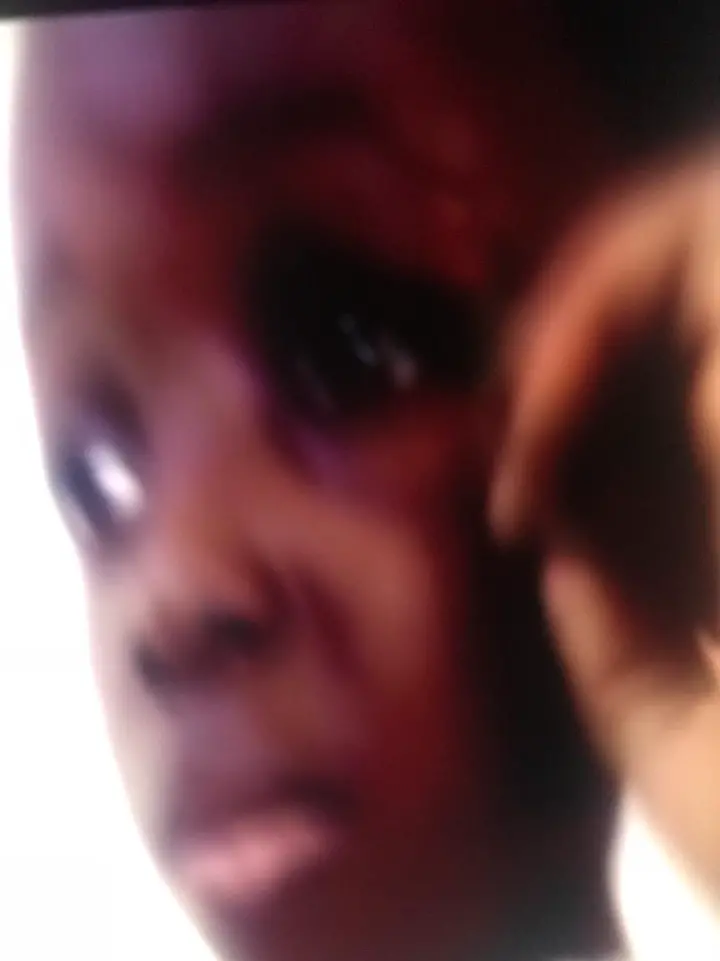 He then asked the little girl what had happen and the girl said her own father had beaten her up for being a slow learner. The witness confronted the father and he gave a flimsy excuse. He then reported the case to the police and we're all seeking justice for this poor girl.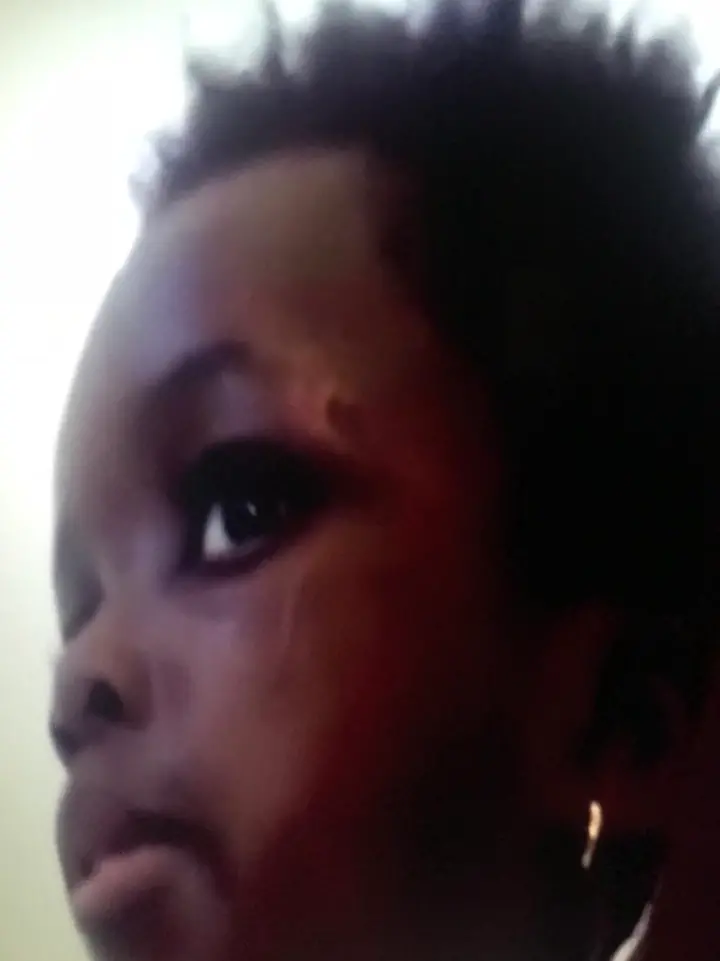 Is it right to beat a child mercilessly like this in this era?