1. He considers his home to be the best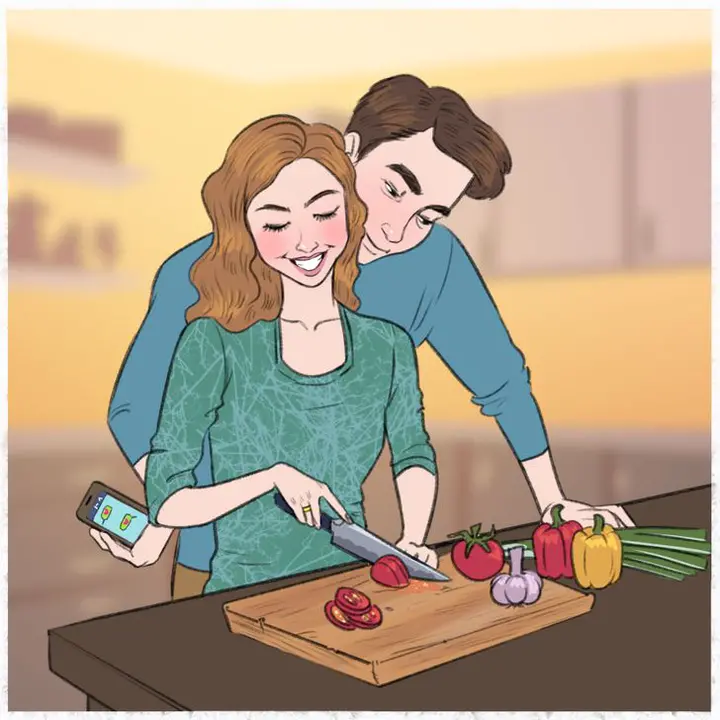 As the saying goes, east or west, home is the best. He understands that he is the head of the house, and that managing the children, house chores, and other responsibilities will be difficult without his wife. He simply enjoys the warmth of his wife, even though there is no passion.
2. He hoped to find the solution to marital problems in another affair, but fails to.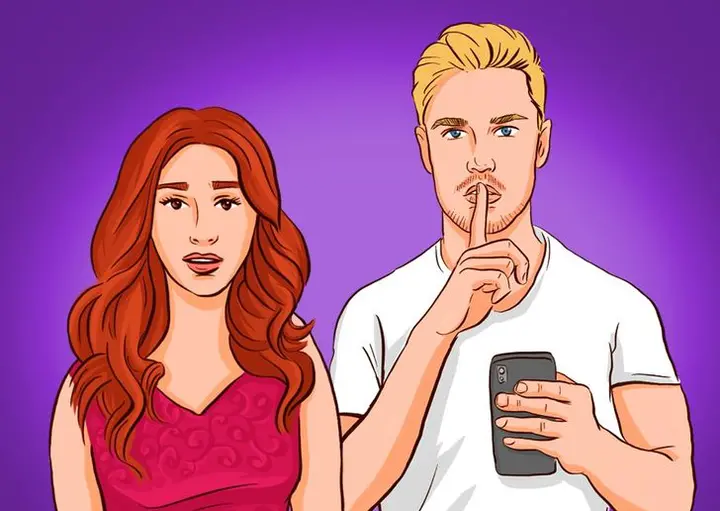 Most men do not cheat on their wives unless they have a problem with them. They lie because they are suffering from a mental or emotional illness. So they believe that if they cheat on their wives, things will improve and they will be happier. However, they end up disappointed because this does not happen.
3. He is indeed in love with his wife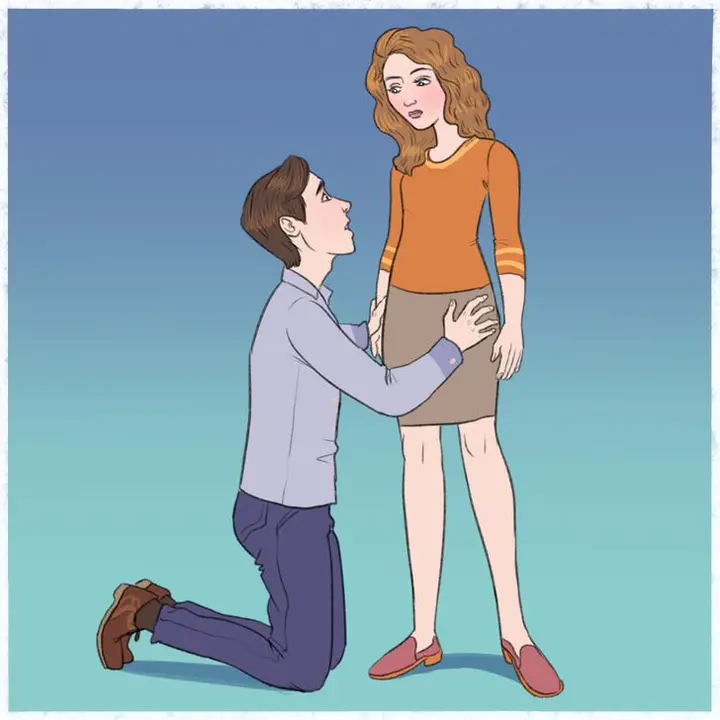 A man can cheat on his wife while still loving her to death. It happens on a daily basis. In reality, 75% of men who cheat on their wives end up staying with them, seeking therapy, and living a happy life with them.
4. He is not courageous enough to change his ways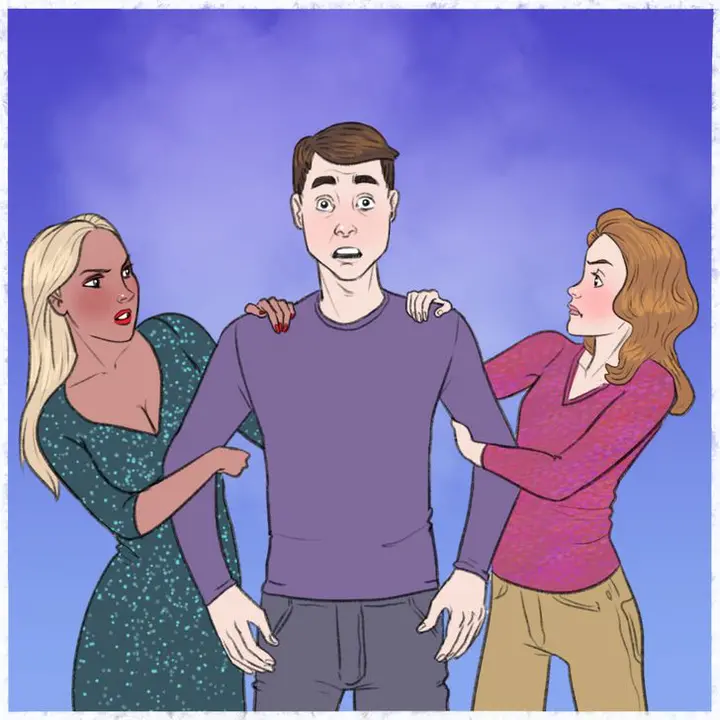 Even if a man has been married to his wife for 15 years, he would cheat if he meets his soulmate. Surprisingly, some men in this situation may seek a divorce in order to remarry, but those who want to remain devotedly love their wives.
5. He has fathered children already with his wife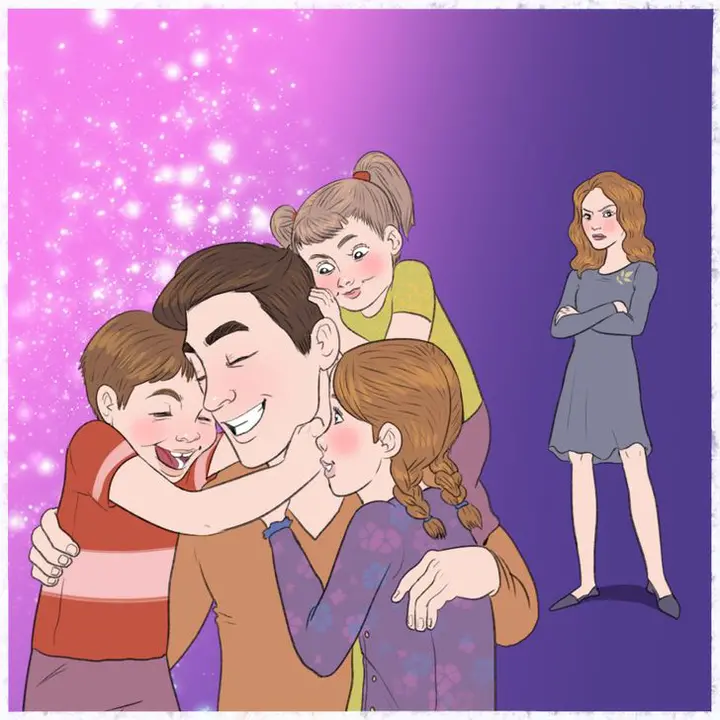 Children are an essential part of every family, and they can bring a family together even when there is no love. As a result, a man would rather take on the burden of caring for his children than let them suffer.
6. He isn't ready to deal with the harsh consequences of a divorce.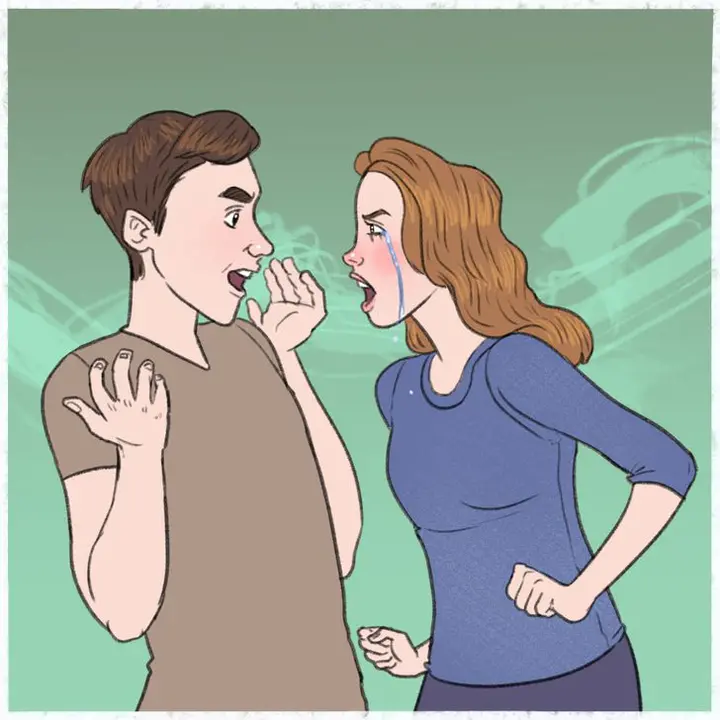 He realizes that having a divorce will cost him millions of dollars in legal costs and property separation between him and his wife, so he would prefer to stay. He also doesn't want to stress out his children or wife.
7. He came to his senses and realized the mistake of having an affair.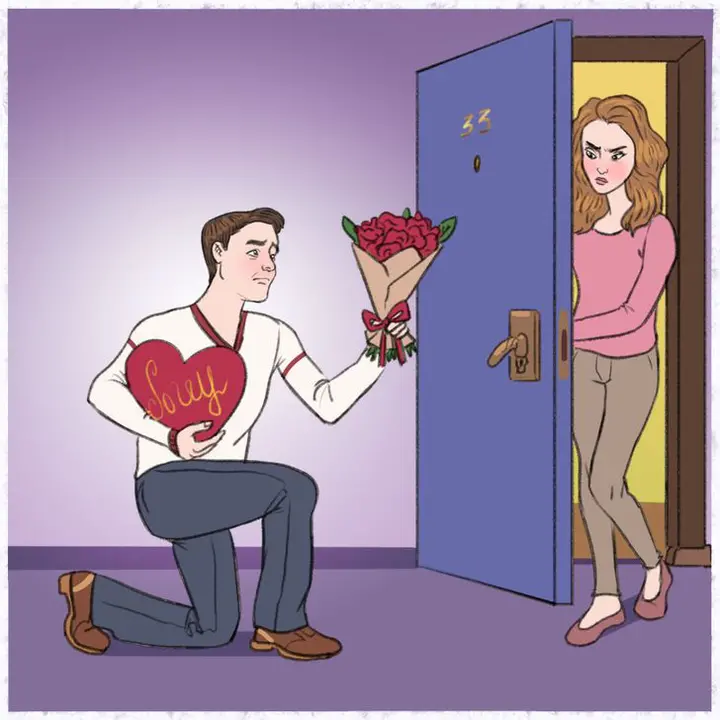 Men also plan to cheat on their wives and spend time with their side chicks. They will, however, soon realize that they have made a mistake and will seek forgiveness from their wives.