More than 60 dolphin look-alike mammals, and large numbers of different species of fish have washed ashore along the Coasts of Axim-Bewire in the Nzema East Municipality of the Western Region, Osu in the Greater Accra Region and Keta in the Bolts Region in the last two days.
Over 60 look-alike mammals washed ashore were counted on Sunday, April 4, 2021 by the indigenous in Axim-Bewire.
In the case of these whales, they are inhabitants of the sea and therefore is not too surprising they were found at the shore.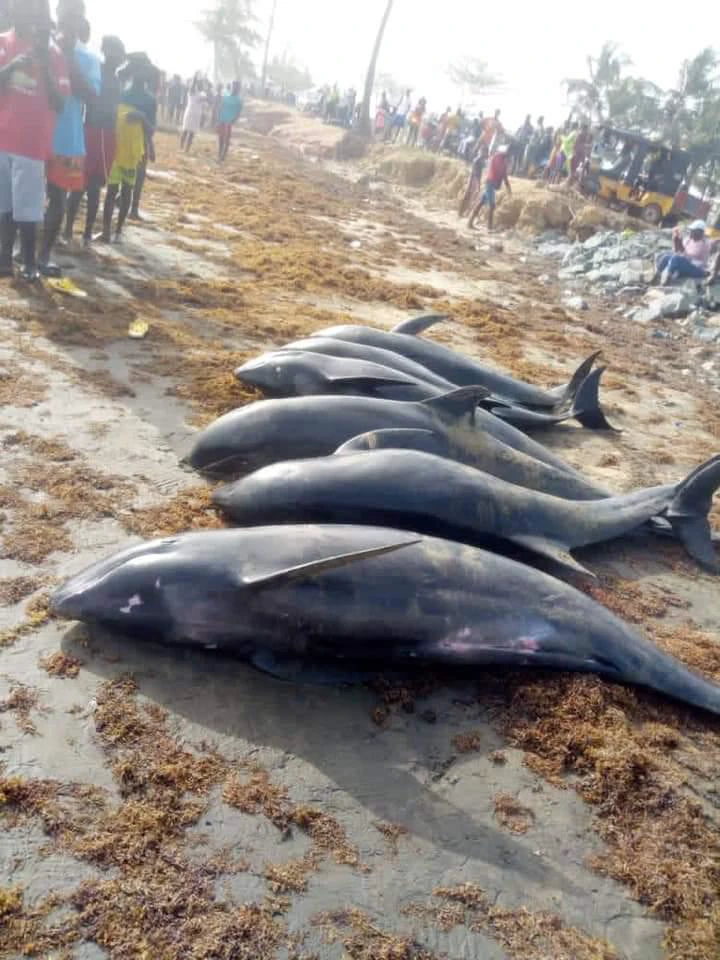 It is believed that they belong to the small-to-medium-sized toothed whale of the oceanic dolphin family.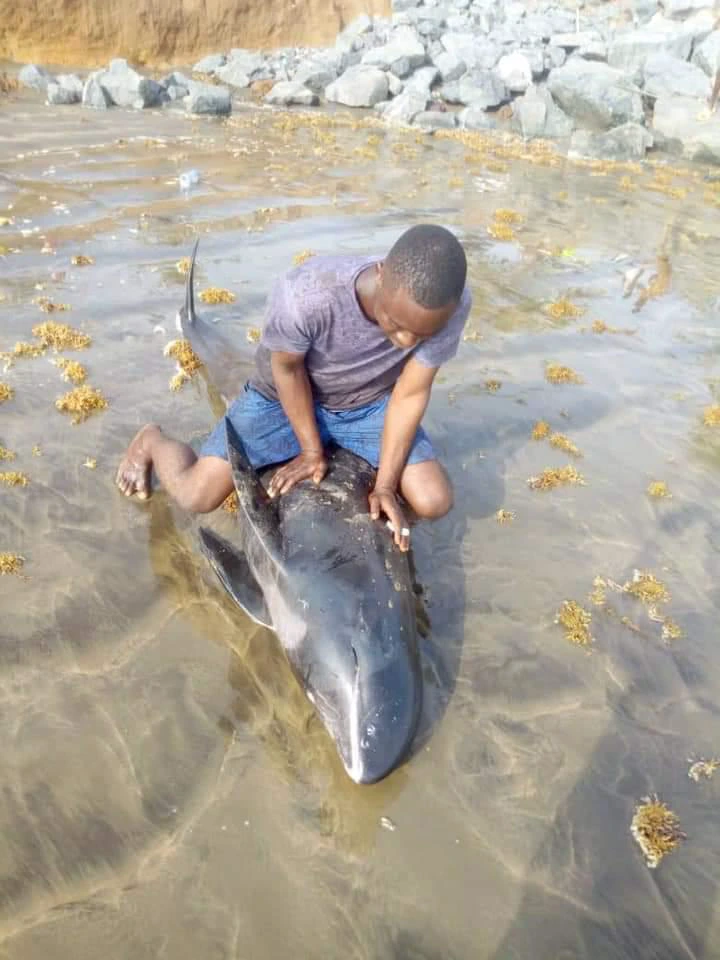 It is possible they were caught in tuna purse seine nets, or underwater noise due to seismic survey interrupting their normal behaviour and driving them away from areas important to their survival, according to report.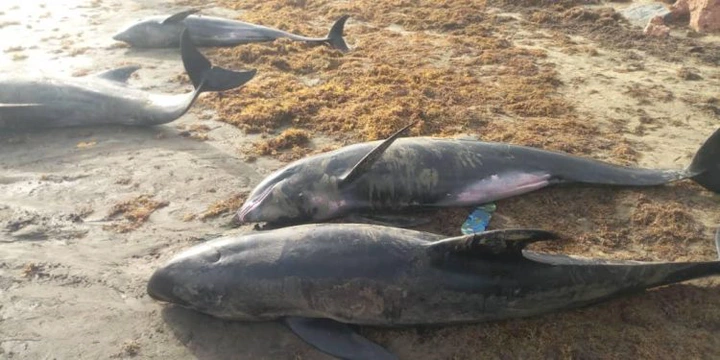 It has has now become like the country is experiencing some wonderful creatures which was not, sometime ago and this could mean something. This is obvious as some people believe these mammals are not just ordinary but has some spiritual implementations.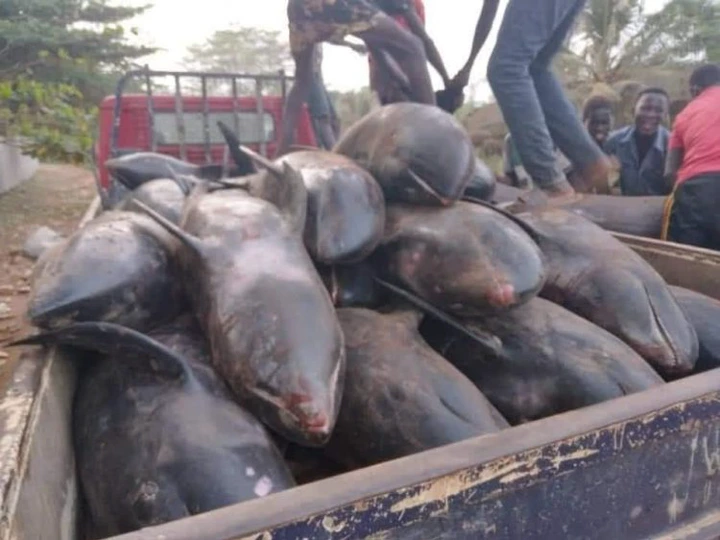 Meanwhile that is not substantiated and for that matter I believe we shouldn't have any surge into that.
I hope you enjoyed reading this piece? Thanks for your time. Please don't forget to like and share to your colleagues.