Vice President Mahamudu Bawumia has urged the chiefs and people of Gonjaland in the Savannah Region to put aside any differences they may have and collaborate to accelerate the socio economic development of the area.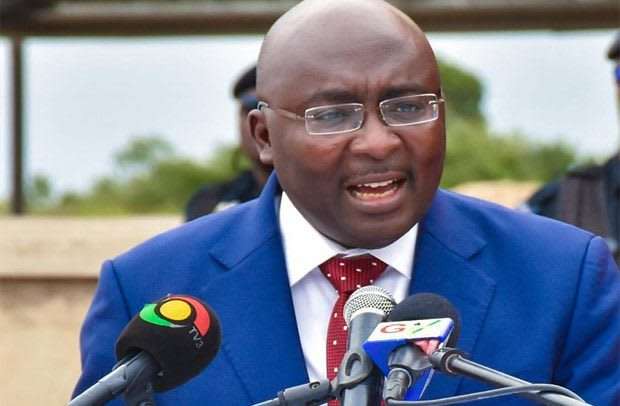 Speaking at the 45th Annual Congress of the Gonjaland Youth Association, which brings together all the youth in the area irrespective of tribe or religion, at Bole, on Saturday 3rd April, 2021, Vice President Bawumia emphasised that in unity lies strength, and the dream of a well-developed homeland can only materialise if all her citizens work together.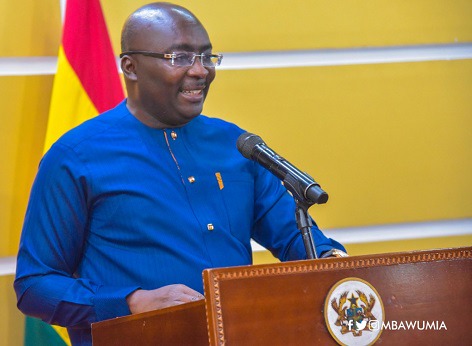 He said," We should work hard to ensure that, our roads, railways, and other developmental projects are done within this year, especially in Gonjaland."
" We cannot work without the support of the Government and our footsoldiers so we beg all NPP supporters to help us with their knowledge."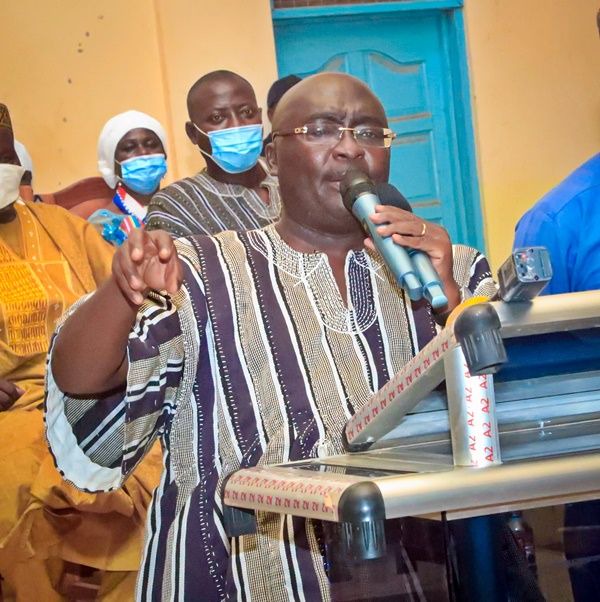 In addition to Dr Mahamudu Bawumia's sermon for the ceremony, he promised the chiefs of Gonjaland that, he(Bawumia) and the NPP government will help them to accelerate developmental projects within this year so they can count on him.