Your kind is the kind of political leadership we want as a nation. Leadership that recognizes that respect for people irrespective of faith, religion or ethnicity in a manner that fosters national cohesion is what we desire and deserve as a people. There is light ahead of you and only God can put that light off. No man and I mean no man can dim your light."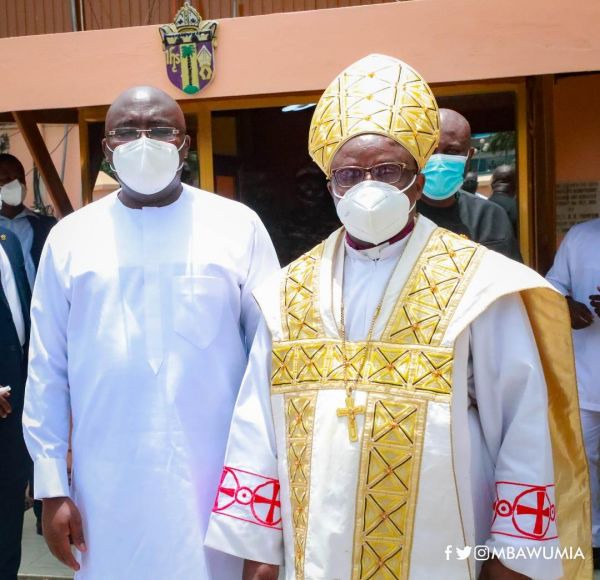 These were the words of Rt. Rev. Dr. Daniel S.M Torto, Bishop of the Anglican Diocese of Accra, when the Vice President, Alhaji Dr Mahamudu Bawumia, joined members of the Anglican faith in Easter worship on Sunday, April 4, 2021.
According to Rev. Daniel, Mahamudu Bawumia is a messenger from God and no one on this earth can overcome his stardom hence, he should keep on providing shelters for homeless people and also help the Nation as much as he can so that his blessings will overflow.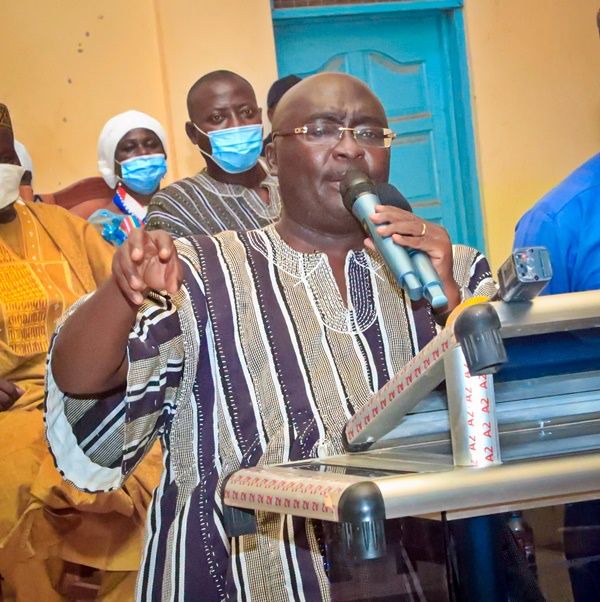 Bawumia Speaking after the milky words from the Reveling said, " I thank the Almighty God for giving me this opportunity therefore, I will help Ghana with all I can."