You might be asking your self as a man whether the relationship you are in will last long. This is because, it is difficult to predict your partners future behavior. A person may behave well during the early days of your relationship but on the way, he or she begins to show the true colors. In case you find yourself in such a situation as a man then ask yourself whether you are doing enough for her. There are things that a woman expects to get in a relationship. Below are some of these things;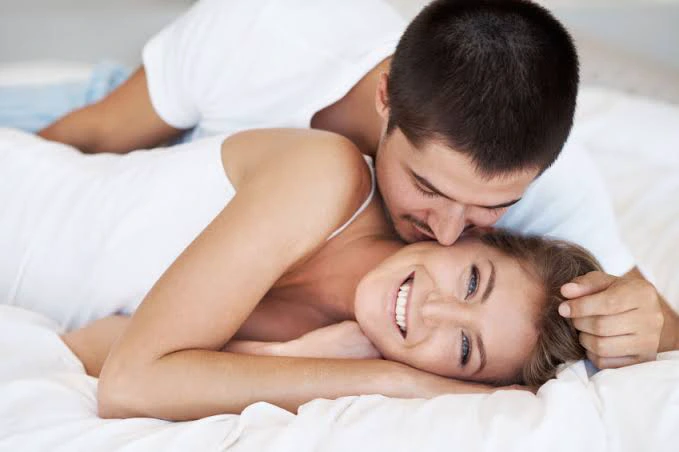 1. Money. A woman needs money to meet her daily costly needs. It is believed that women have more needs than men and therefore require money at all times. It is evident that a woman will flee from you in case you do not provide what is expected of you as a man. However, there are women who may say that they are not after your money but once they meet someone with more money than you have, then be assured that you are going to remain alone.
2. Love. Love becomes the main thing that a woman needs in a relationship. A woman will be delighted in a man that loves her. A woman will be happy if she finally gets a man who will love her with all he has. It is not easy though to get such a man but if it happens that the woman has gotten one, then she is regarded as the happiest woman. The man will not cheat on her and will never hurt her feelings.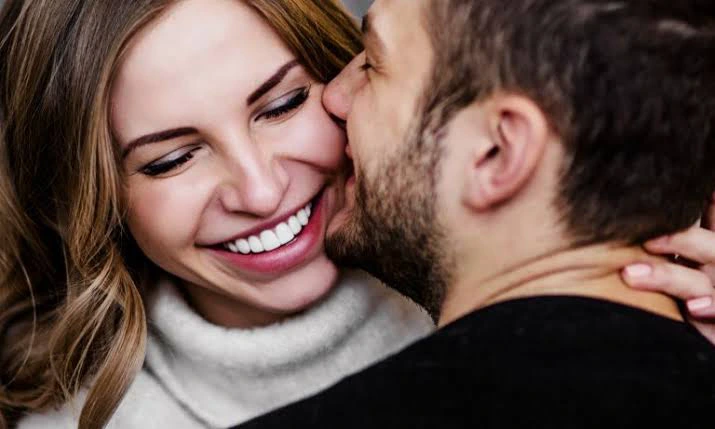 3. Time. A woman will flee from a man who will always be busy. It is good to be busy so that one can get money to feed the family. However, being too busy for your woman becomes something else that is going to bring trouble in the family. It is important therefore to avoid being too busy for your woman. A man who finds time for his family and more specifically the wife will be loved and there will be no signs of cheating from his woman.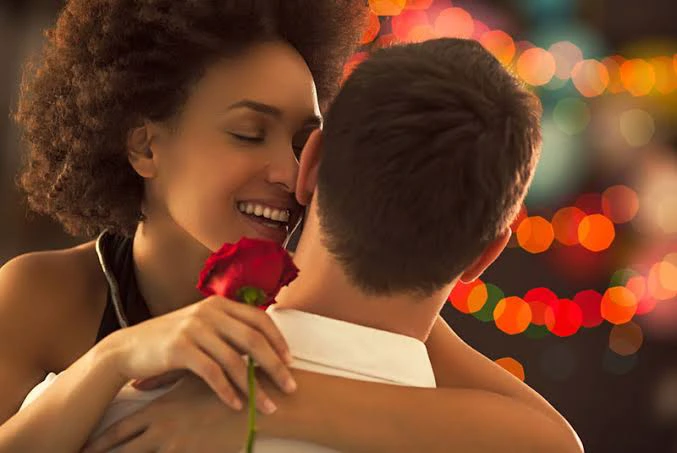 4. Understanding. The woman may have some weaknesses just like the man. Every one has a weakness and therefore this calls for understanding in the family. When you understand that you have a woman with certain weaknesses then you will not hurt the woman. Once you understand her and be able to solve your differences amicably then be assured that the woman will never walk out of your life.
5. Loyalty. Being loyal to your wife as a man should be the first virtue to adopt before being in a relationship. No woman will withstand a cheating husband. Some women will decide to cheat too when their husband does the same. Be sincere in your promises to her and stand with her in times of happiness, in times of trouble until death do you part.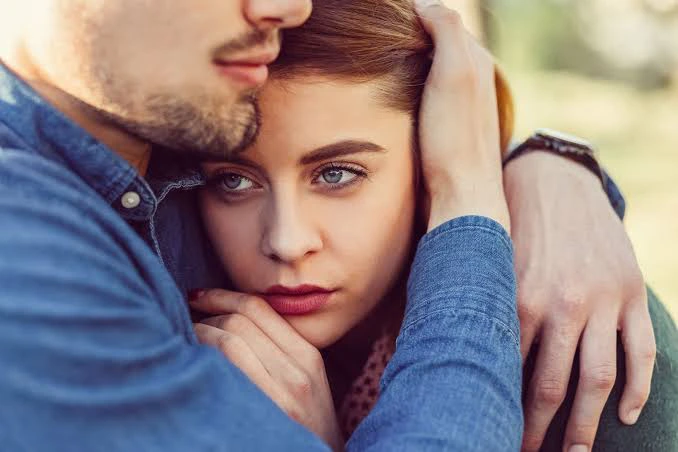 A woman will be excited if he gets a man who does the above things. However, it is not easy to find such a man since no one is perfect. There are many though that exists and therefore it is important to be nice to your woman. If you do the above things then no woman will ever cheat on you.