Lessons To Learn From The Death Of This Ghanaian Lady Who Was Allegedly Killed By Her Boyfriend.
Please before you proceed, tap on the follow link at the top right corner of the article for more information and exciting contents.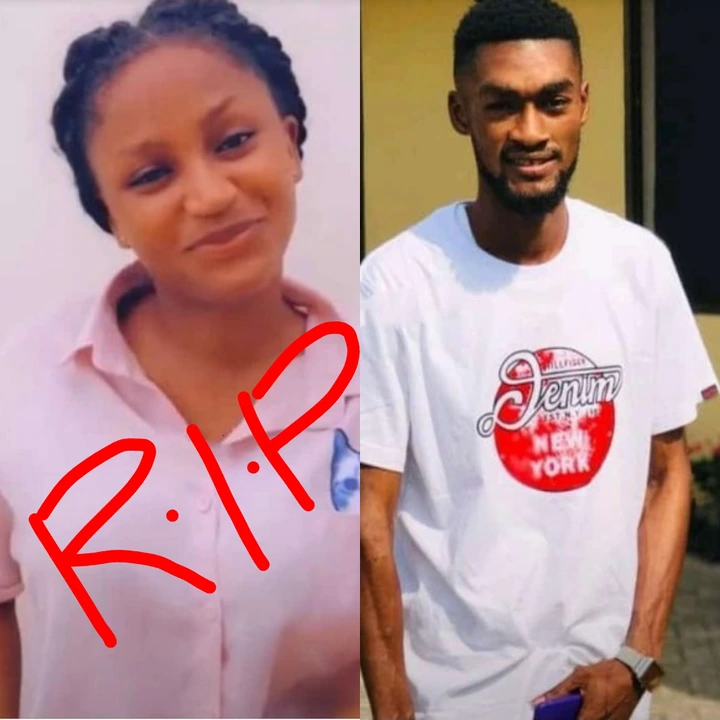 The rate at which innocent people are dying in their relationships is increasing throughout each and every day because of too much trust and love. The story going viral today is about the third spousal murder news coming out all in this month and it is alarming.
According to report on this particular murder news, the man even attempted to take his own life after allegedly killing his girlfriend, Harriey Kaffui who is 25 year-old at 12 midnight on Monday.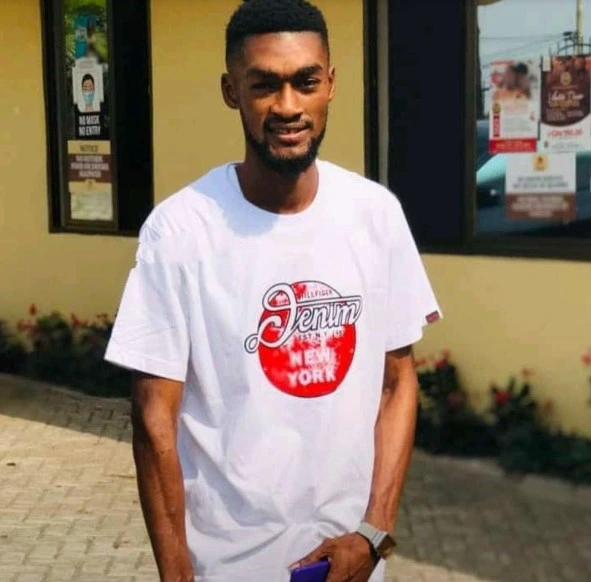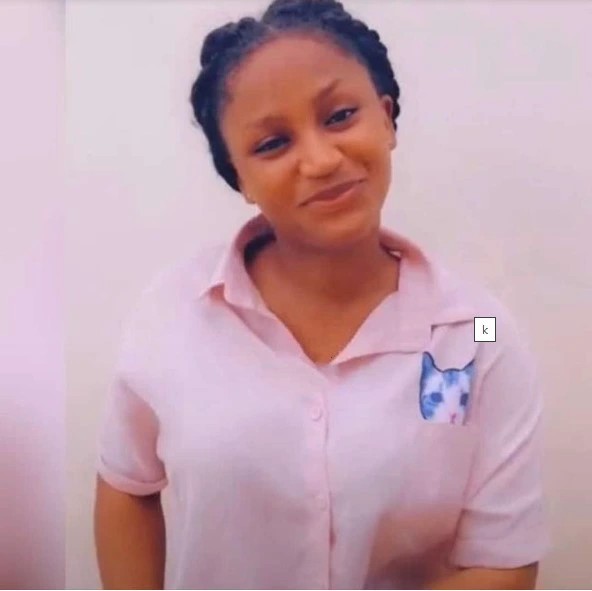 1. Always Tell the truth in your relationship
People are really doing all sorts of things in their relationships with lies all because of some personal reasons better known to them. Well, I will say let your partner know who you really are, as in telling him or her the truth about yourself without hiding anything. If the person truly loves you for who you are, then I think there won't be any satanic decision against each other in the relationship.
2. We shouldn't be in a relationship because of material things
Some Ladies especially are deceiving men with their fake love because of what they are gaining from the relationship. Well, we all have the right to do whatever we want in our lives, but we should know some things are leading us gradually to our graves. Getting yourself involved with someone you truly love even increases your life span according to scientist. That's why it's always good for people not to fake their love just because of material things.
3. Ask for divorce rather than cheating
This has been the main reason people are losing their lives day in and day out. We don't feel comfortable with the one we truly don't love as we all know. In that case, I think it's better you stop dating the person rather that cheating. We should try and follow our hearts to make our decisions clearer to avoid such happening.
Nobody is perfect so I think my mistakes should be forgiven and you can also bring your comment to add up to the lessons.
Thanks.
Credit: operanews