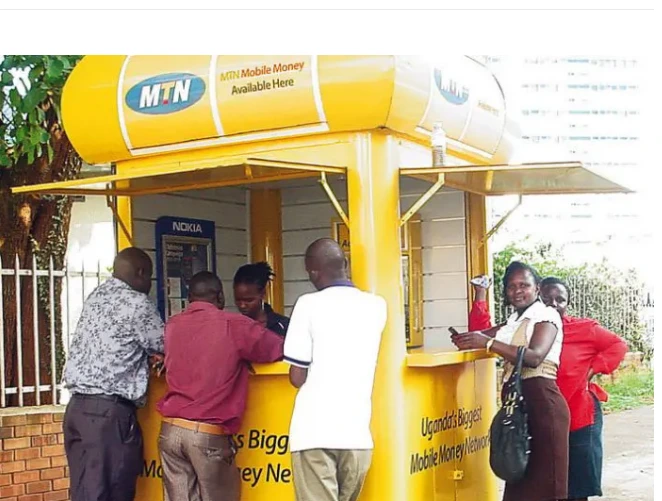 MTN wants to make the transaction on MTN mobile money secure for their customers so they have introduced a policy which states that "whenever ever your going to make a cashout transaction on MTN mobile money, a valid identify card should be presented to merchant" . This policy is going to be effective starting from 1st April.
Due to this MTN Ghana is urging all customers who did not register their Mobile Money account with their names and ID cards should either withdraw their money from the account or change the name of the to the own name on their ID cards.
So if you know the ID card you used to register your account is missing, you better withdraw your money before is too late.
Endeavor to leave your opinion on this MTN policy, is it really going to help? Don't forget to share it may help someone rescue his money b4 1st April.