Before you read this article, kindly hit the Follow button to get updates as soon as articles are uploaded.
One issue that has dominated our airwaves is the issue of Rastafarian students denied admission due to their hairstyles in Achimota School. According to Achimota School, they never denied the students admission, they just asked them to trim their hair and conform to the school rules.
Social media users on the other hand think the school is being racist. This is because there are white children who have been in the same school and kept their hair and some have even completed. Due to this, the school is being racist and this must come to an end. See pictures below;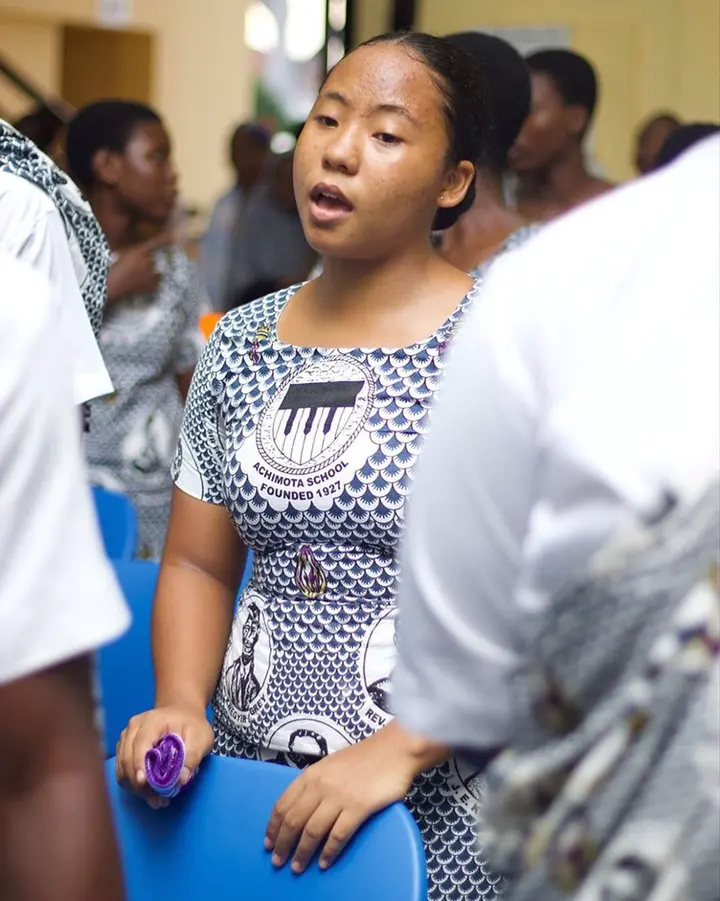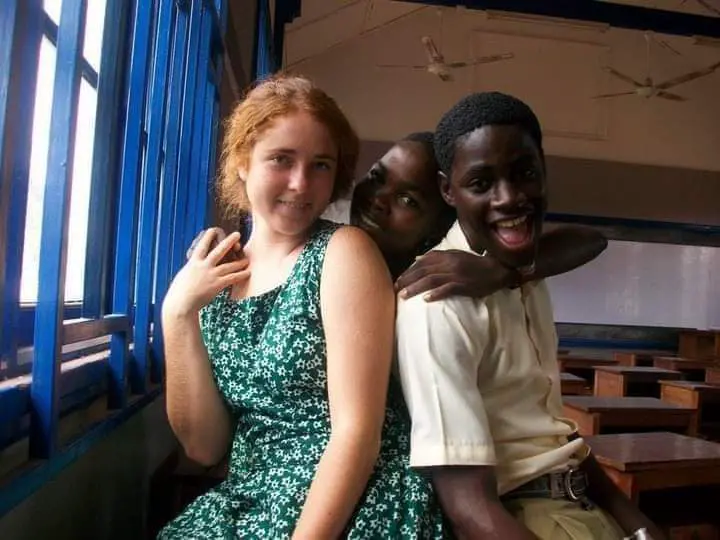 Others are of the view that the students should just trim their hair and conform to the school's rules since it's normal that you'd trim your hair once entering any second cycle institution.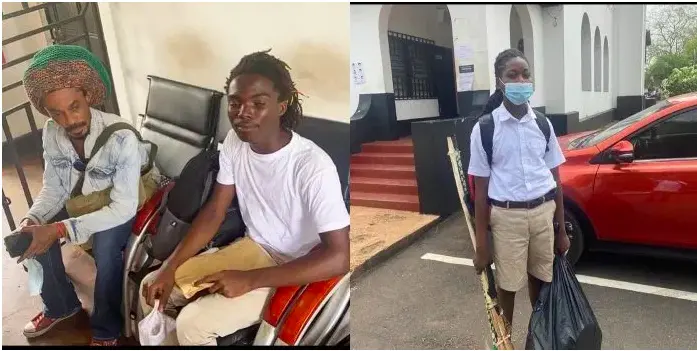 Don't forget to like, share and Follow+ this page for more updates.