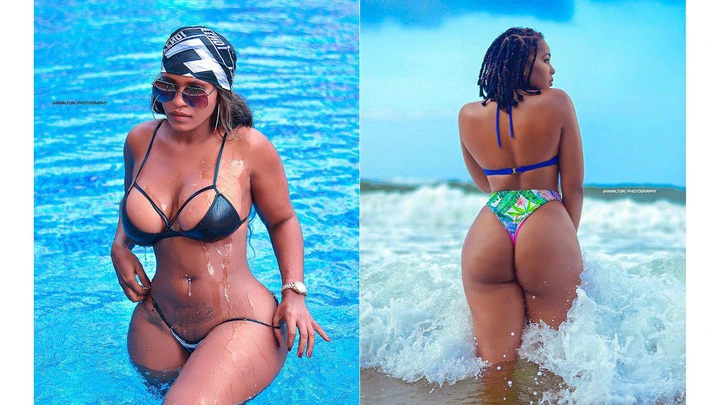 It is interesting how the conversation on LGBTI persons in our county has gained weighty attention in recent times.
Deep within the conscience of most people, the audience given to these persons is abominable in the first place. Allow me to share my thoughts on the issue as a human, stripped of cultural and religious beliefs.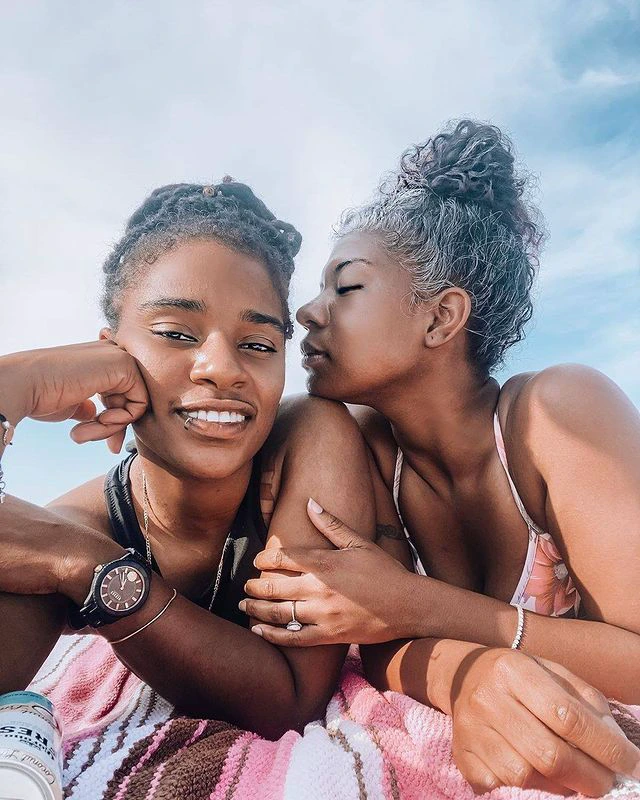 Take off the cultural mask for a second and see the human in these people too. They need love, compassion, and care more than anyone elsewhere on earth. It may be surprising to know that over 50 percent of these persons were forced into such a way of life due to depression and rejection.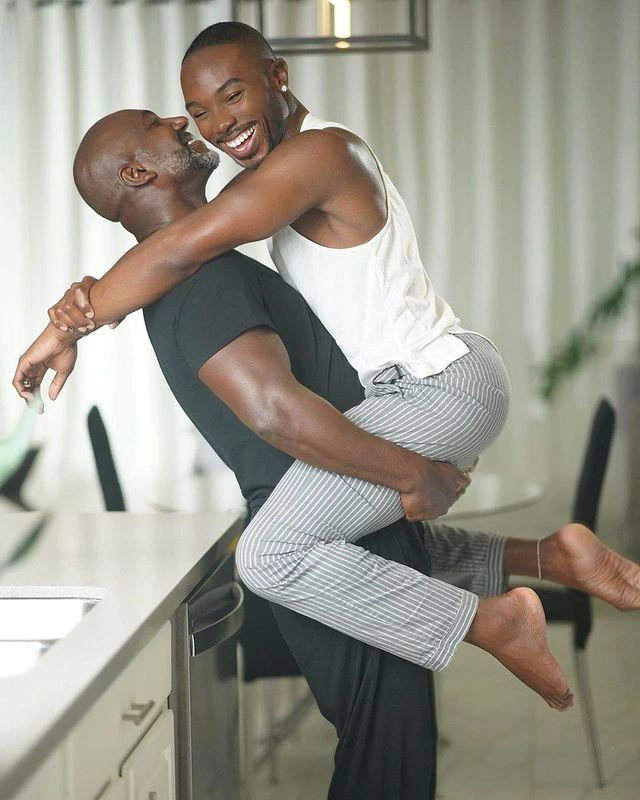 In fact, most grown adults who are vehemently opposing the freedom of these persons do not know they have children who are involved in the act already.
I believe unlocking such persons' freedom is even a better way to assess the scope at which our society is involved in these acts.
There have been several cases of Uncles who forcefully sleep with their 12-year-old niece with families shielding such acts with impunity claiming its exposure will be a disgrace to its name.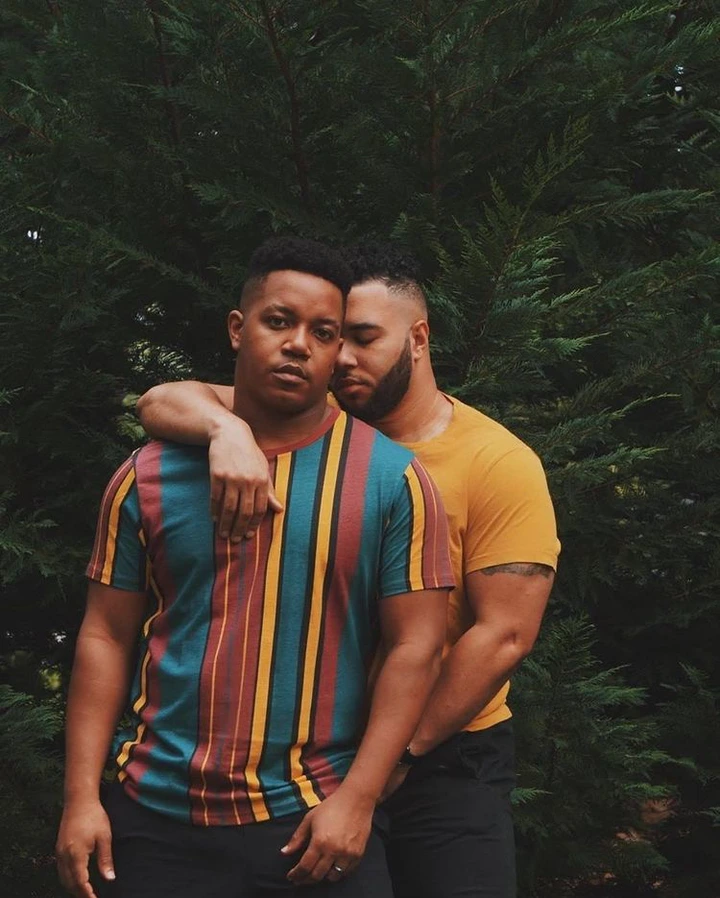 You may not like my submission on the issue and that is fine, but pray for them and show them care and you might be shocked you have one very close by.