Marriage is every lady's dream except those who don't want to marry. Marriage has become so beautiful in Ghana currently. People put in much time, effort and money in their traditional outfit and marriage. Some exhibit their culture through marriage. They wear kente and other woven cloths for their traditional marriage. Ghanaians have now made kente a traditional cloth for traditional marriage.
Kente which was not common those days and was worn by only chiefs and rich men is now everywhere. People love to wear kente for their occasions and one beautiful thing is that kente is been used for many events both in Africa and abroad.
Kente is well woven cloth and has has beautiful, attractive and multi colours. Every design has a story with a proverbial meaning, giving each cloth it's own distinction.
Get inspired with these collection of kente styles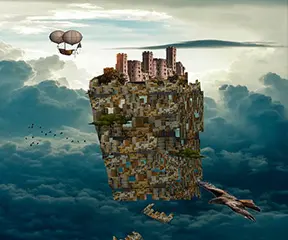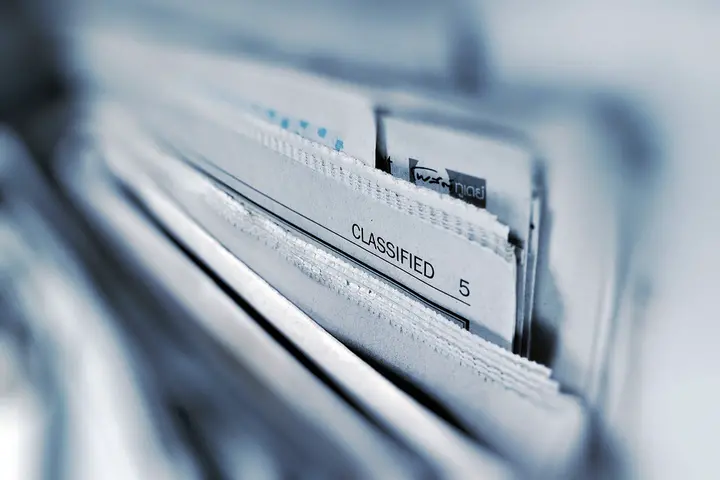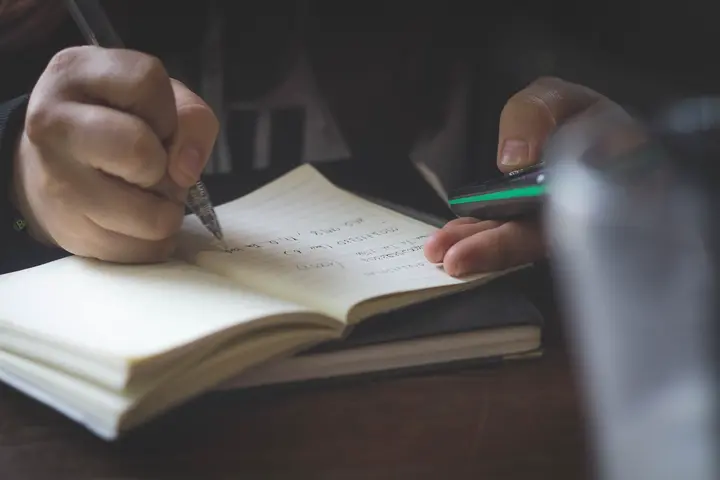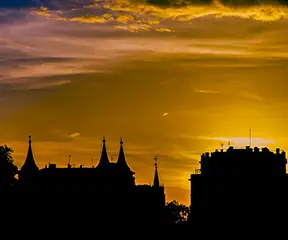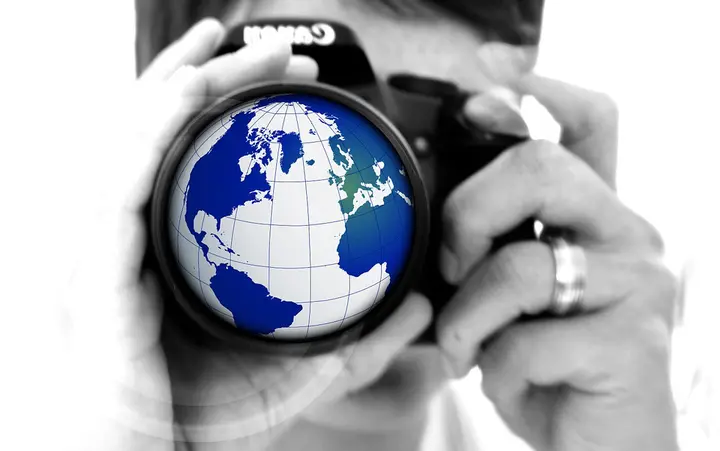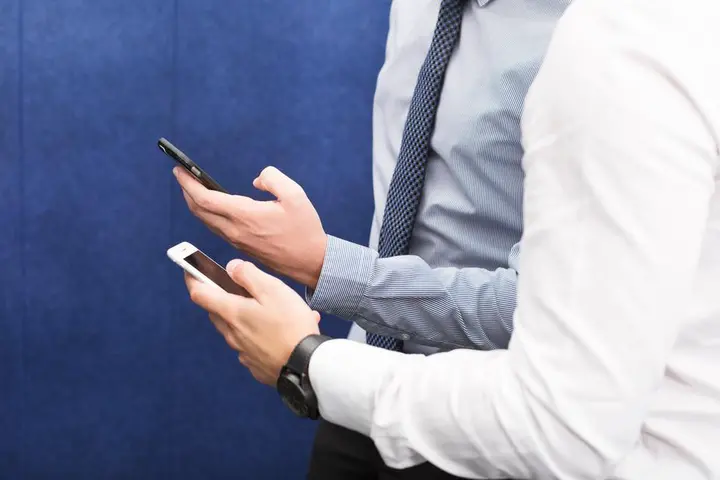 Some ladies combine their kente with lace, beads, stones and many more to make beautiful styles.Some wear the cloth and dress like queens. They get their traditional beads and slippers.