In recent times, the LGBT community in Ghana are trying their possible best for their acclaimed right to be made legal in the Country.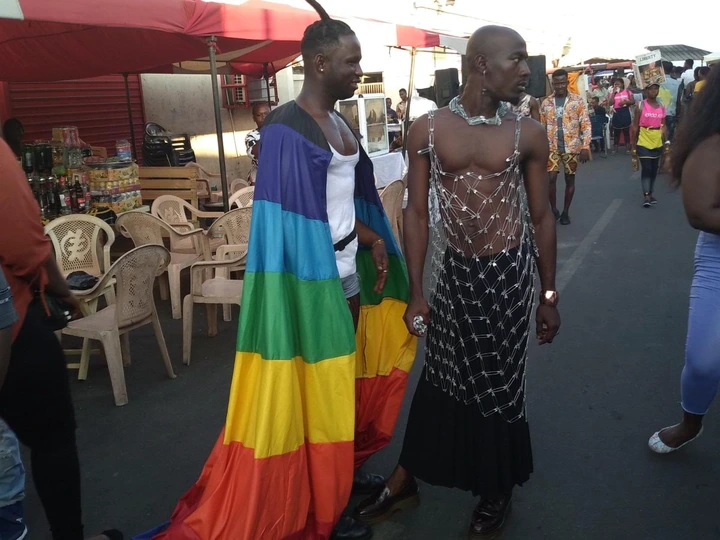 This has been a trend for over 2-weeks now and still counting as majority of Ghanaians are against the implementation of same gender marriage which is being propelled.
It has been divided decision making as some individuals in country are also in support of the LGBT implementation but from the look of things, the President of Ghana is never ready to accept the legalization of LGBT.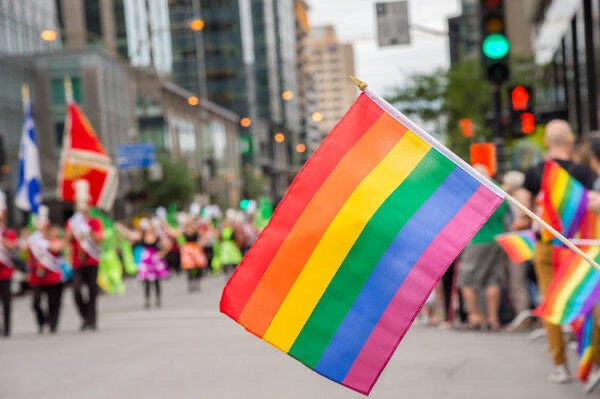 Other Religious bodies in Ghana has valiantly disagreed to the initiation of the LGBT as most of them deems it as abominable to the culture of Ghana and also to the almighty God. 
The LGBT is simply an implementation that stands for lesbian, gay, bisexual, and transgender (LGBT). In use since the 1990s, the term is an adaptation of the initialism LGB , which began to replace the term gay in reference to the broader LGBT community beginning in the mid-to-late 1980s.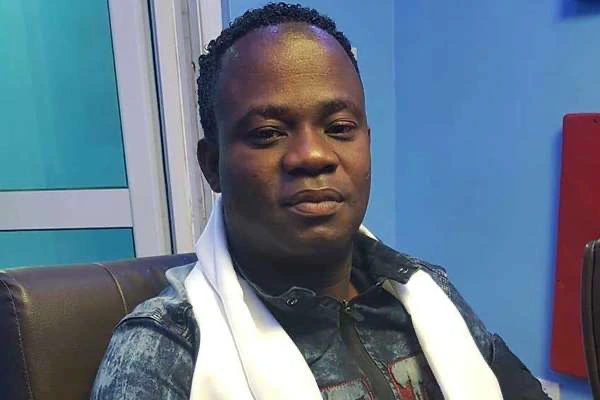 Gospel Artiste, Kwadwo Ampong aka Great Ampong
In regards to this, the famous veteran Ghanaian gospel Musician known as Kwadwo Ampong aka Great Ampong together with some Evangelists have stormed the land of popular abandoned land, Sodom and Gomorrah located at Israel (Asia).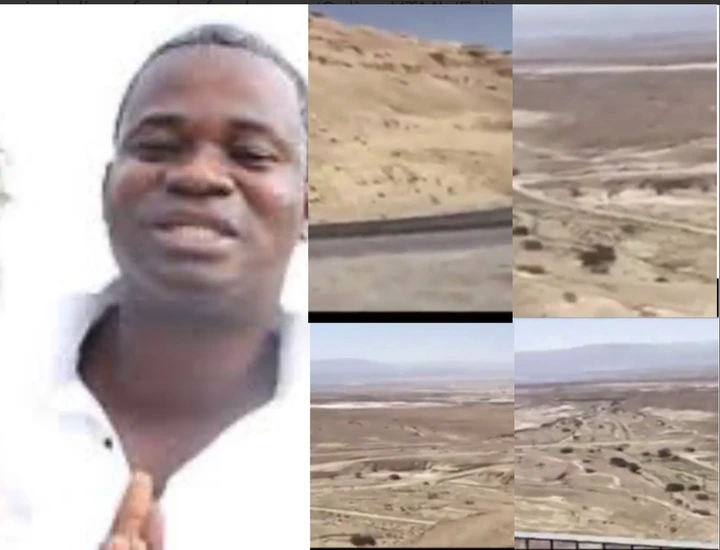 In the video sighted on Angel FM, you could see Great Ampong and one other Evangelist pointing fingers at the huge acres of land which is the historical Sodom and Gomorrah where God destroyed by fire and brimstone from the lord for committing excessive sins such; Adulteries, Fornication, Greed, Lust and many others.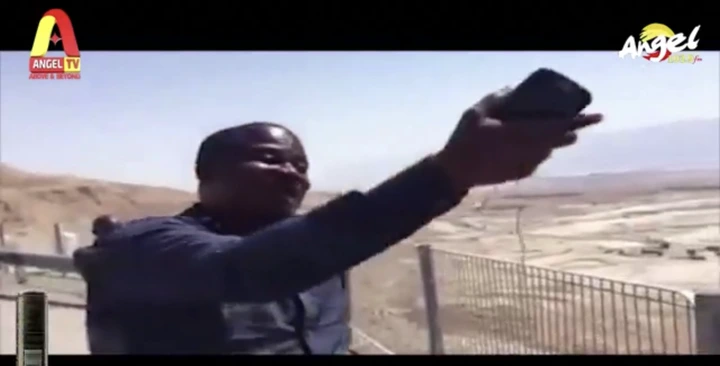 Great Among lively visited the abandoned and supposed cursed land to preach and send a message to Ghanaians using Sodom and Gomorrah as a strong example for the leaders to avoid any suggestion and enforcement by the LGBT community in Ghana.
In the video you could see how wilderness town has become over the century with no man and tree on it.
Check out some scenes captured from the video below;