Can you afford to spoil your wedding day with an undesirable attire?The answer is definitely no and that is why you need to appear in a classy and gorgeous outfit to "steal" the occasion with your looks.In this article,l bring to you some celebrity styled traditional wedding outfits to rock on your wedding day.Check them out and save your best styles.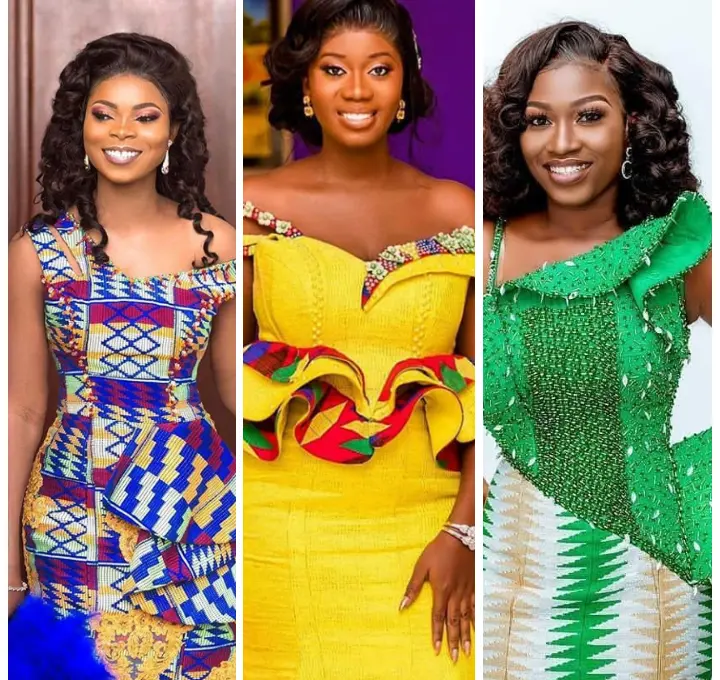 KenteOutfits is a traditional material worn mostly by people from the Ashanti Regiona and the Volta Region.The cloth has been one of the longest existing dress material due to its quality and beautiful appearance.It is one of the most used cloths these days for traditional weddings and it is gradually being made with modernity.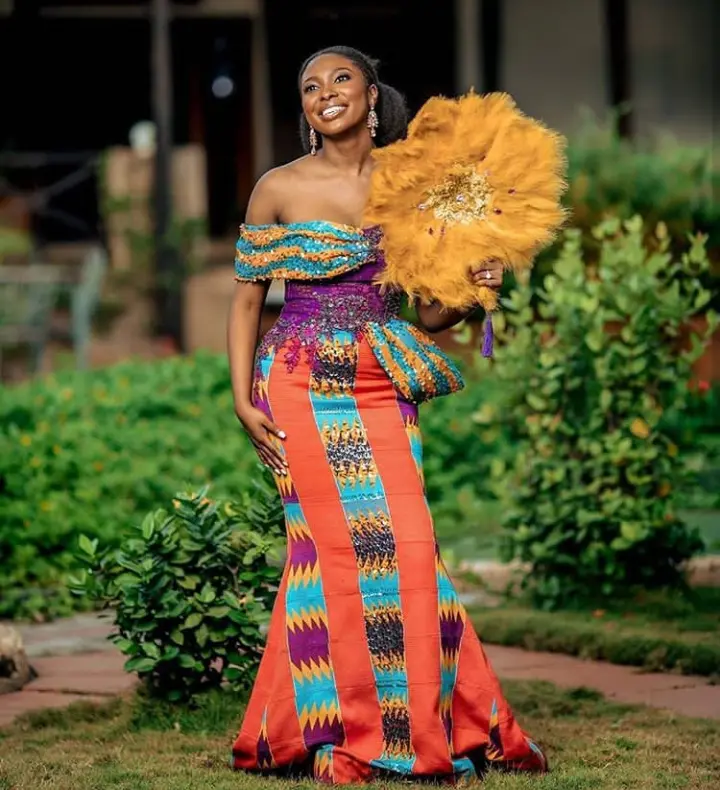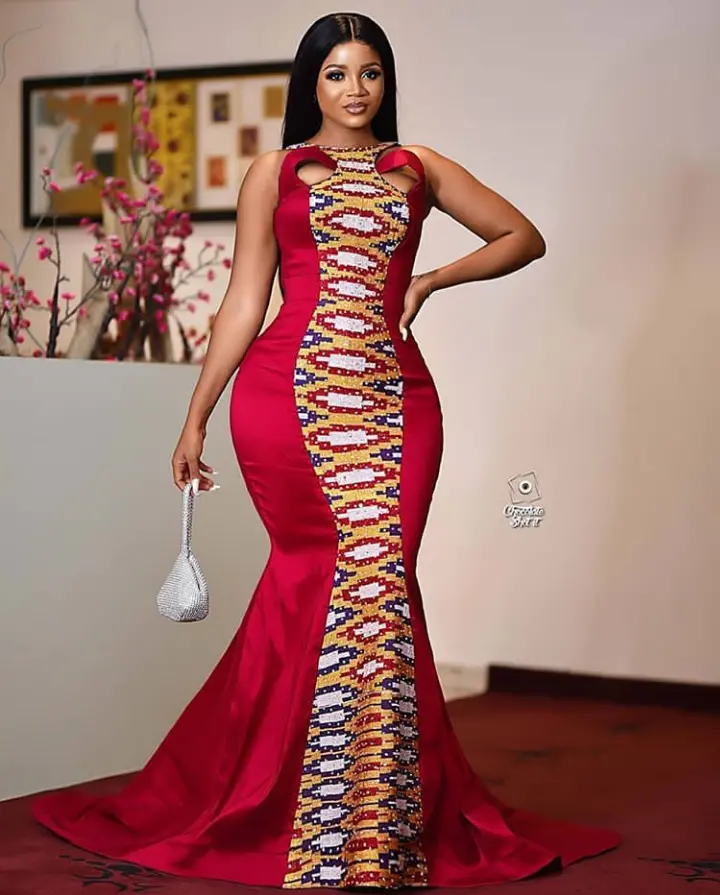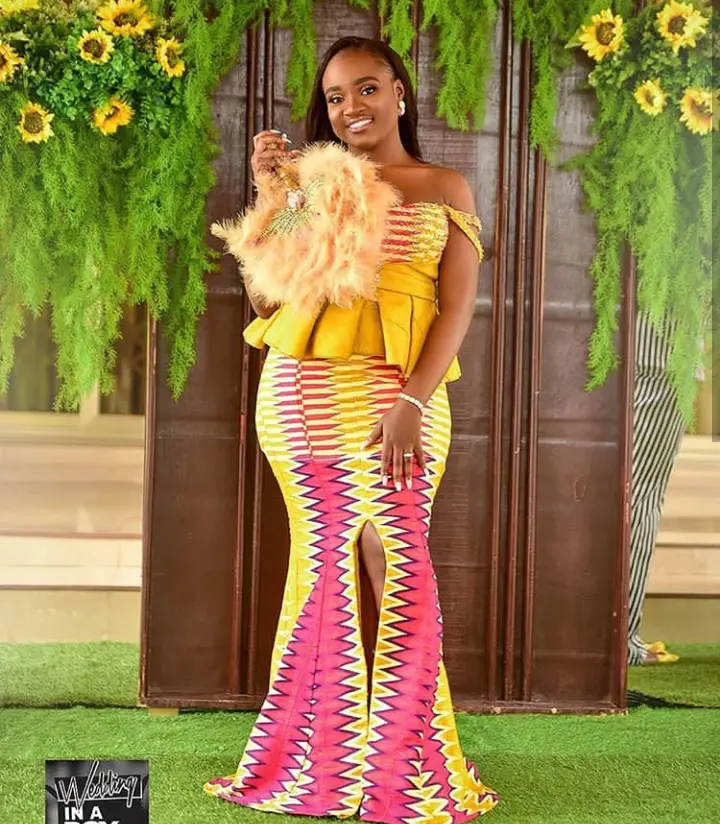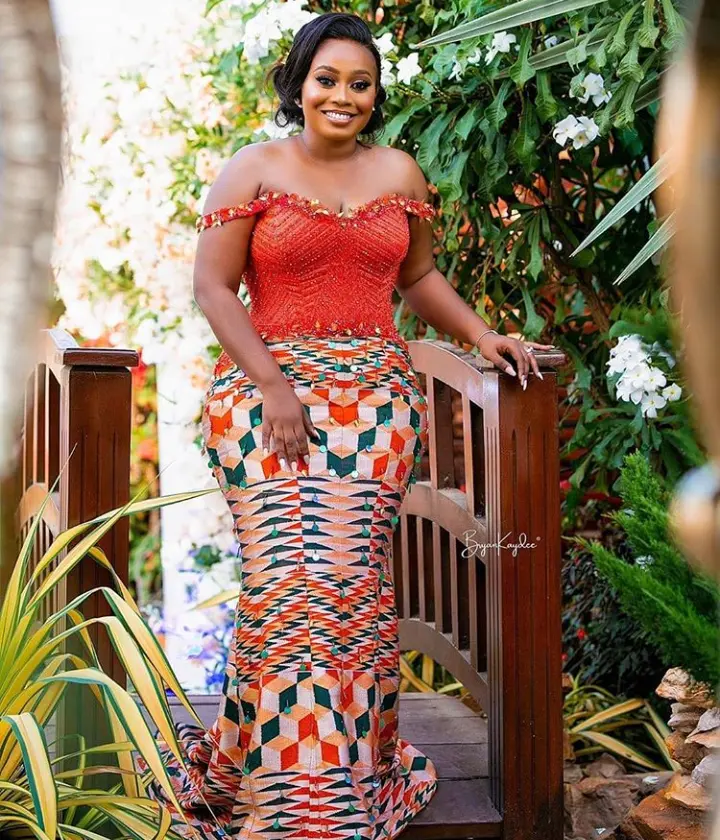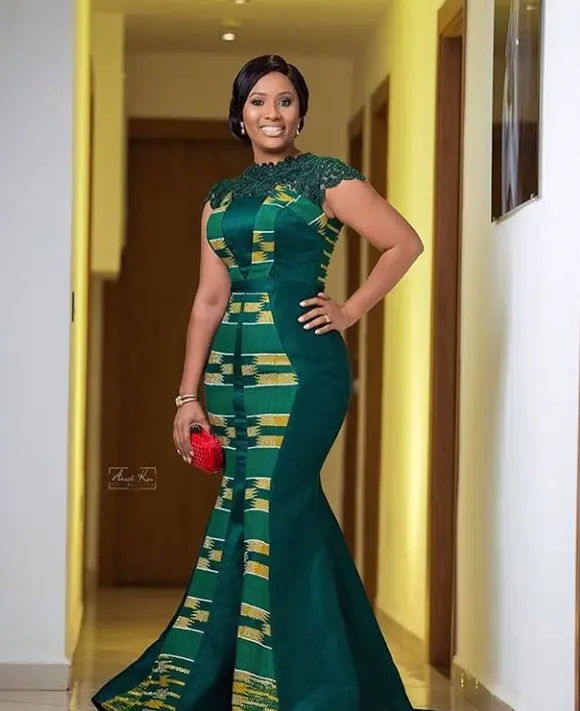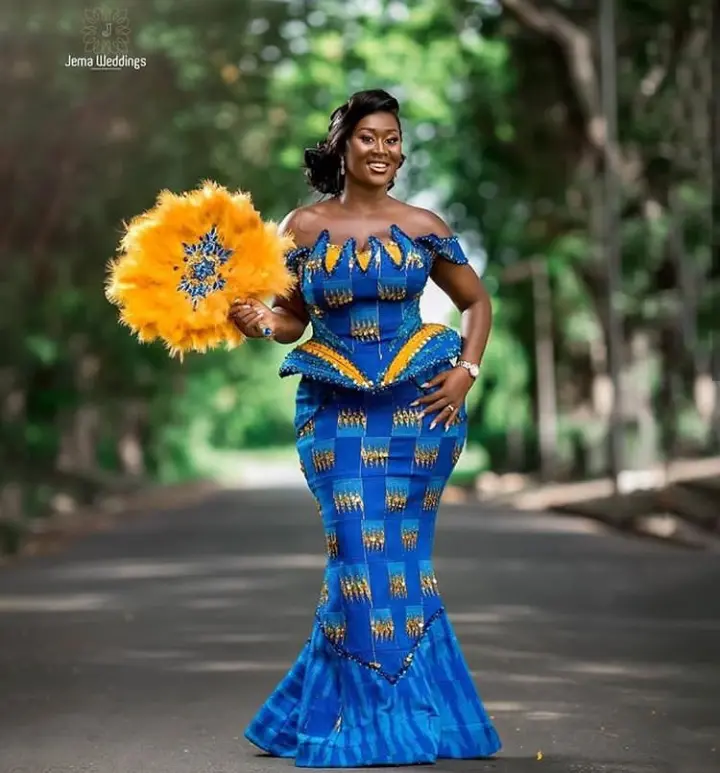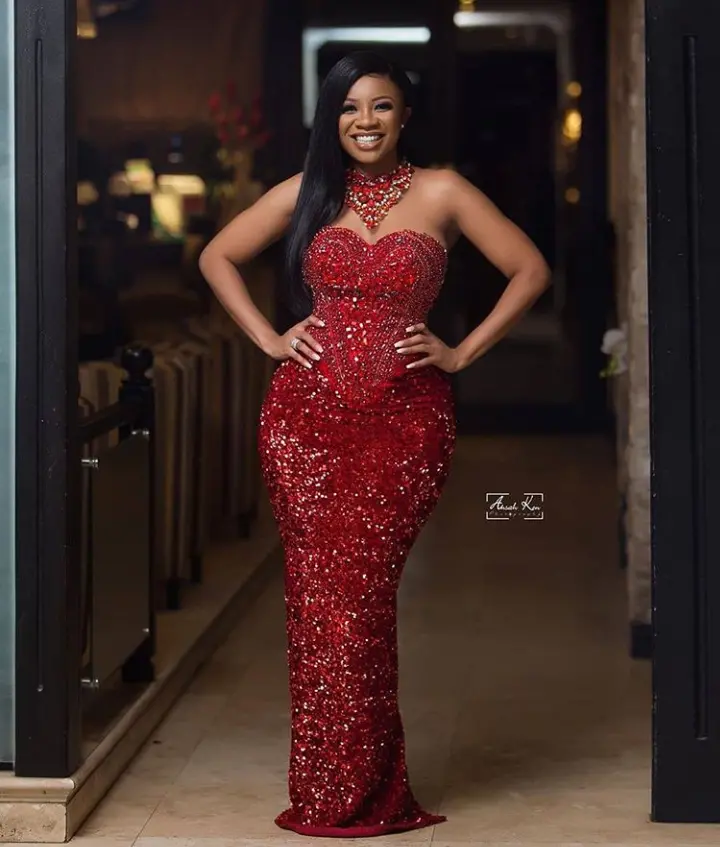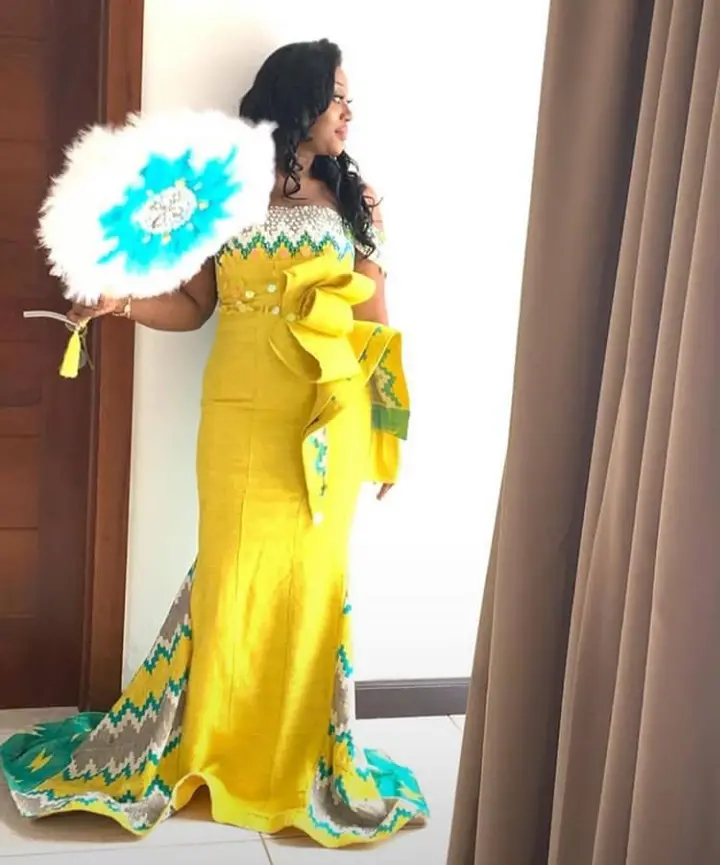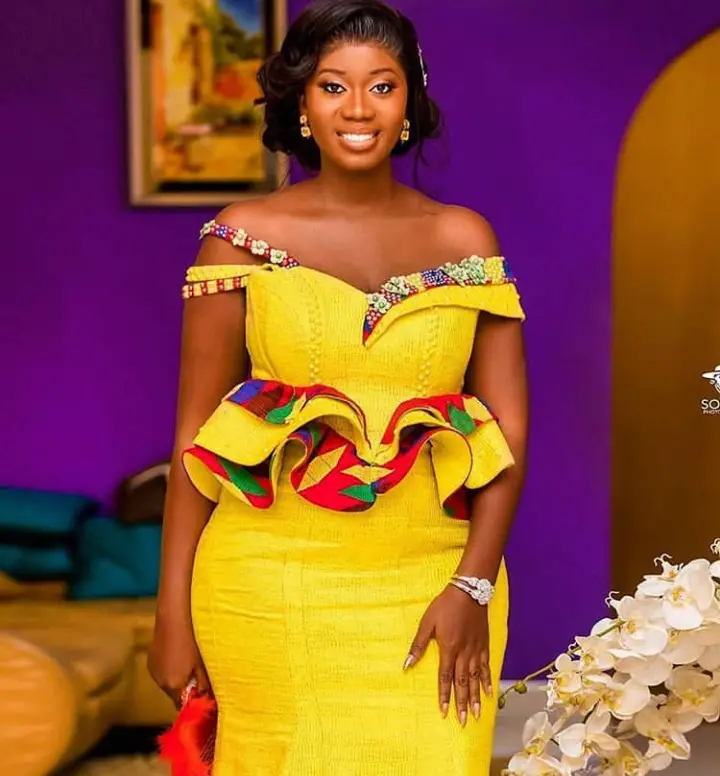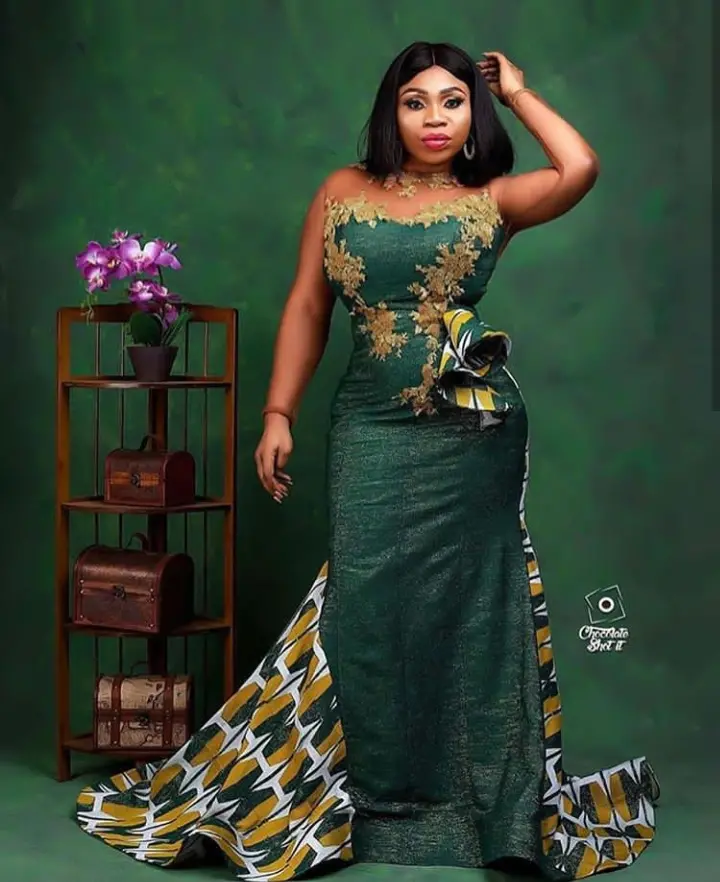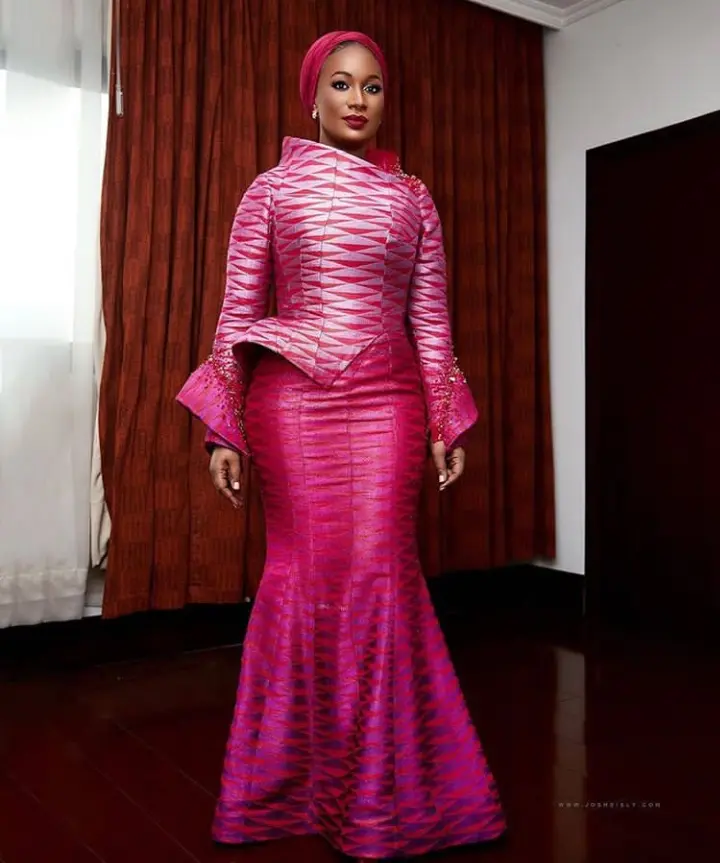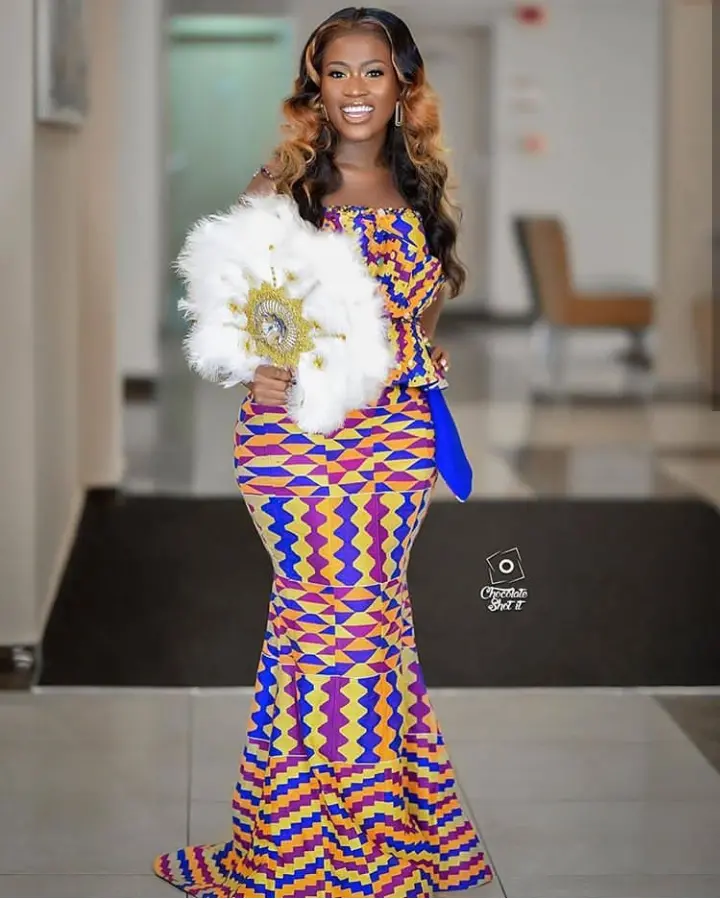 13.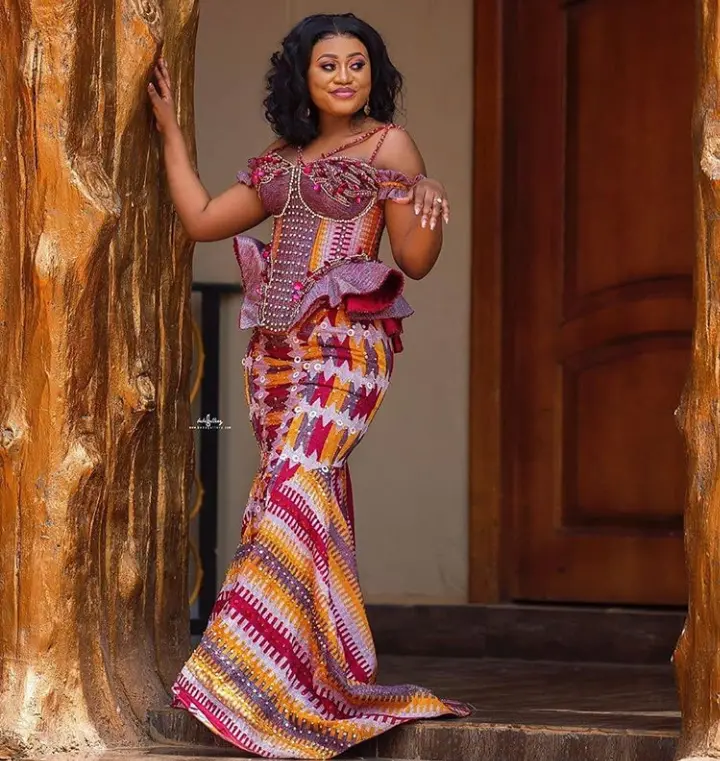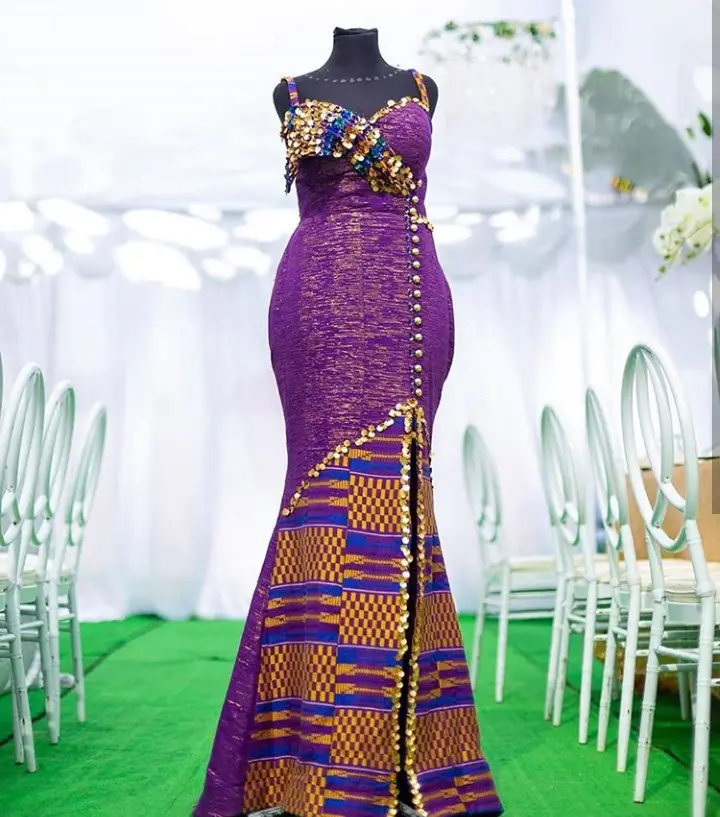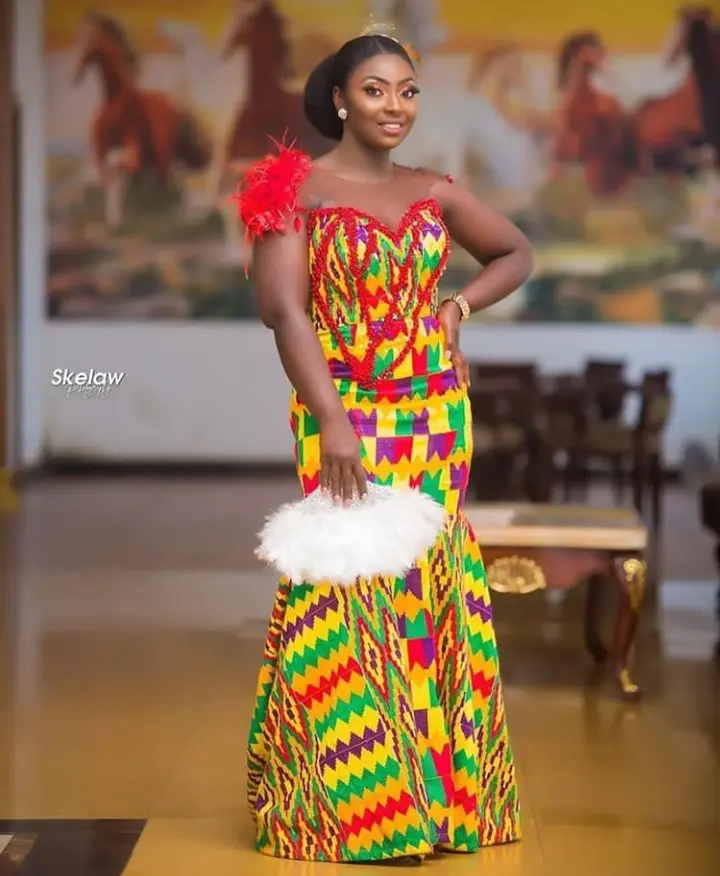 16.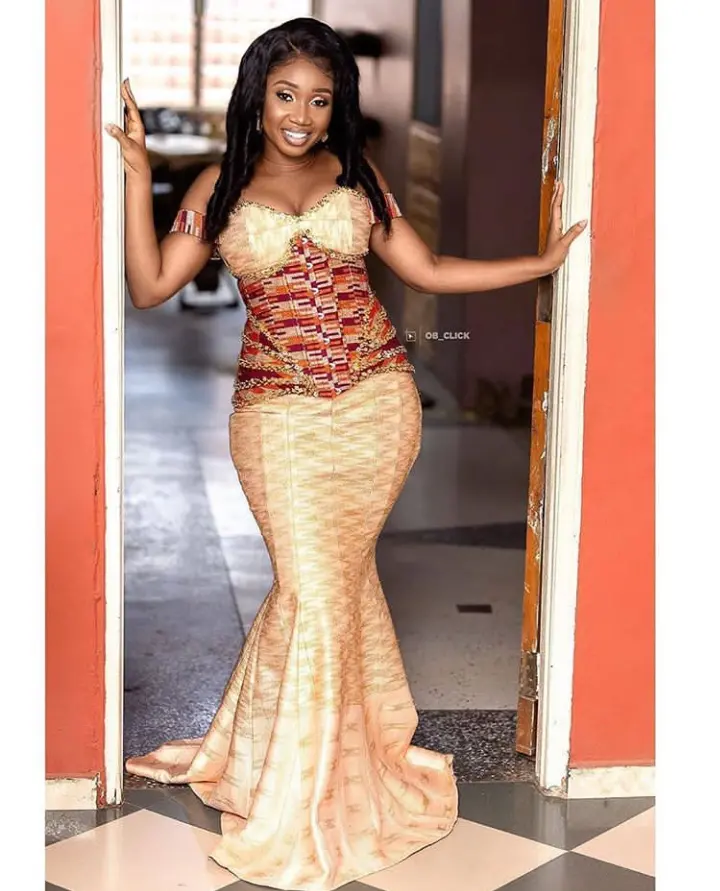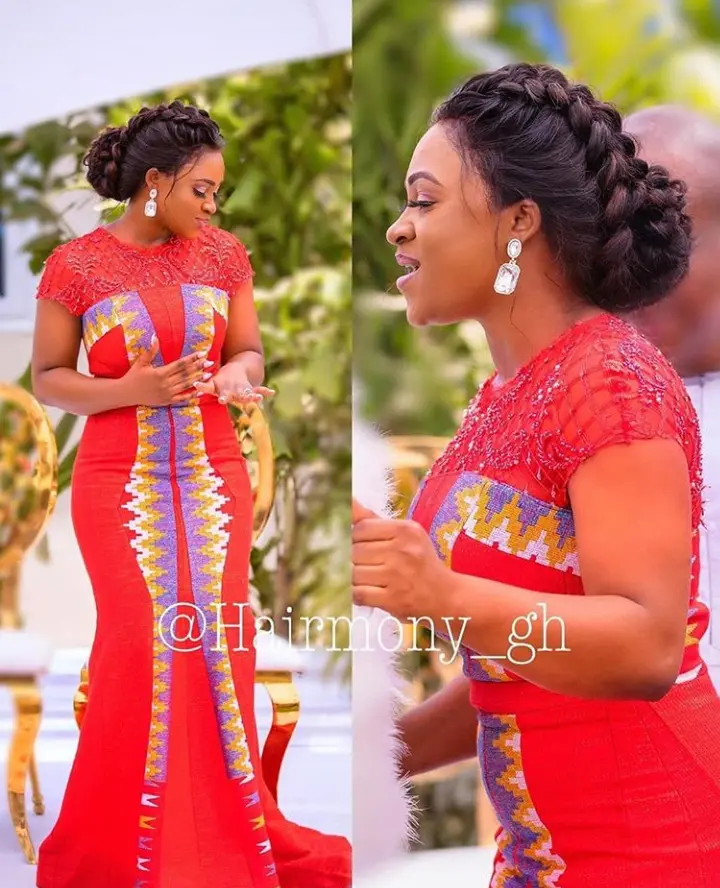 19.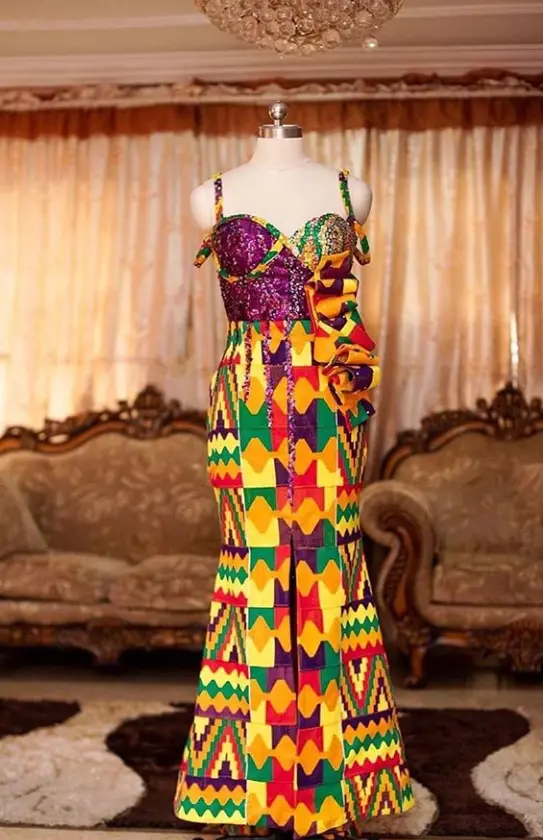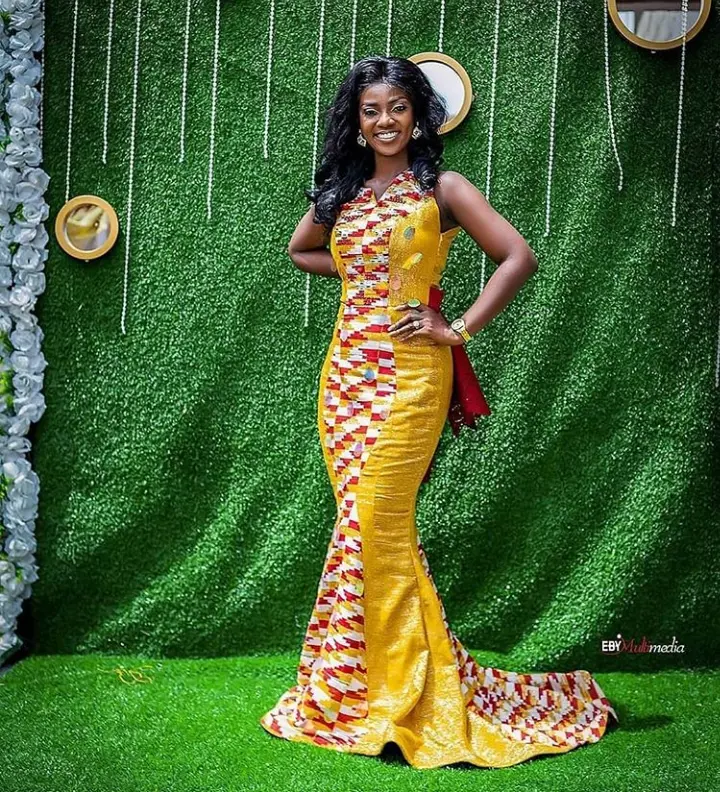 How do you see these KenteOutfits traditional wedding outfits?Save yours now since your big day may be approaching.