In recent times Ankara fabrics has become the 'ish' since its patronage has increase in the fashion world. The versatility and dynamism of the fabric makes demeanor appealing and adorable.
Many fashionistas tend to be creative with their designs for the fabric as far as creativity is concerned. Fashion designers tremendous role in stylish the fabrics into many ways has made people develop interest in it.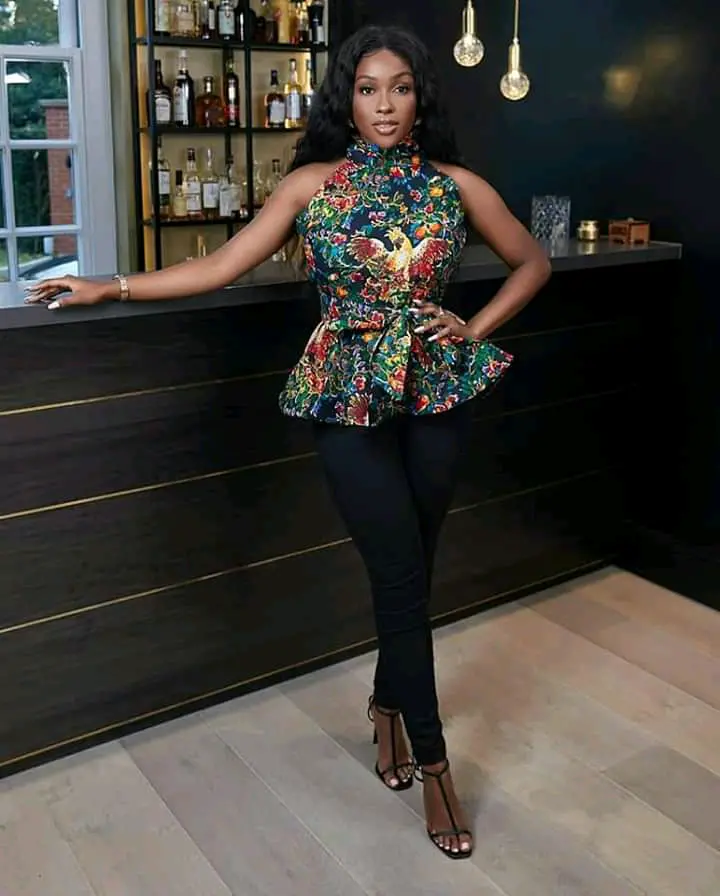 However, Ankara fabrics can be worn to different occasions such as weddings, church, naming ceremonies and many more functions. Nevertheless the fabrics can be designed into many styles and rock with different outfits.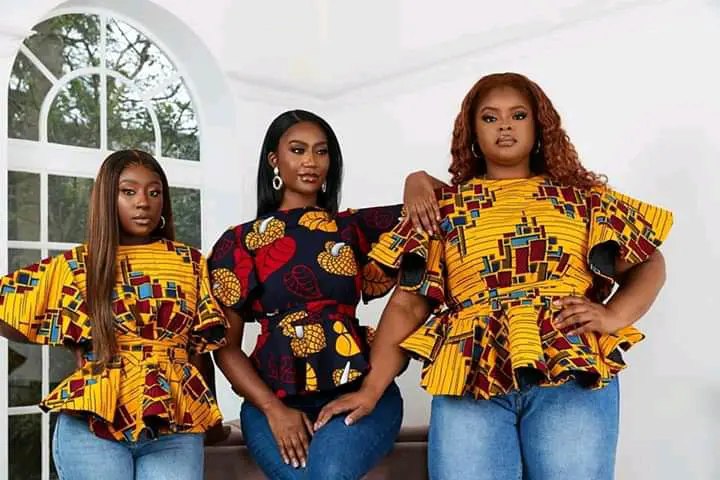 Due to simplicity, comfortability and cute looking, many ladies mostly opt for simple Ankara Tops to match with their skirt or jeans trousers to work or church. As a result of this option by many ladies, this article tend to share simple and exquisite Ankara Tops that can be rocked with jeans or skirt.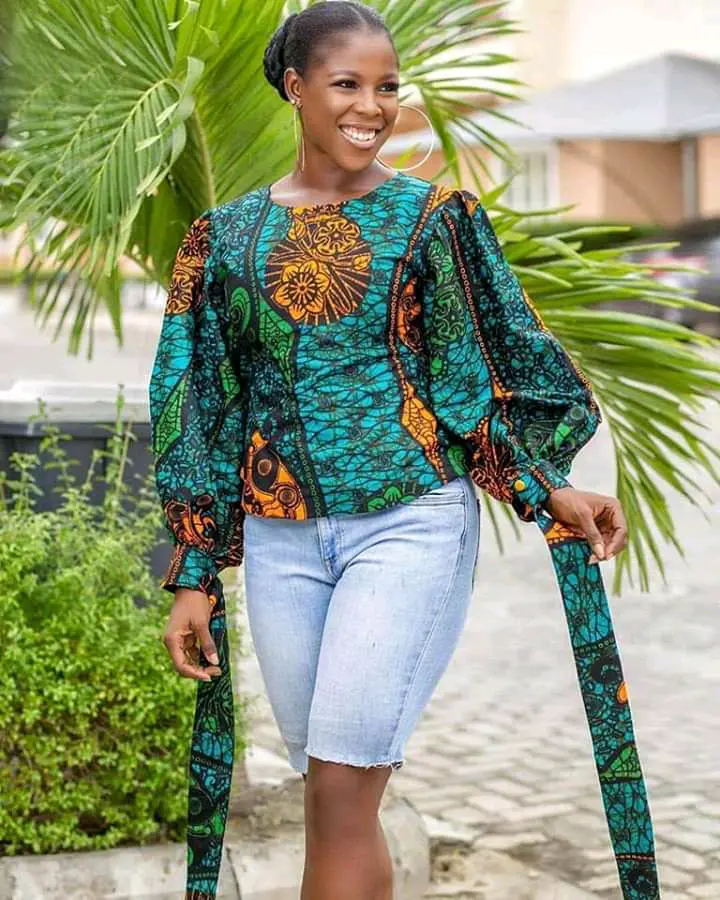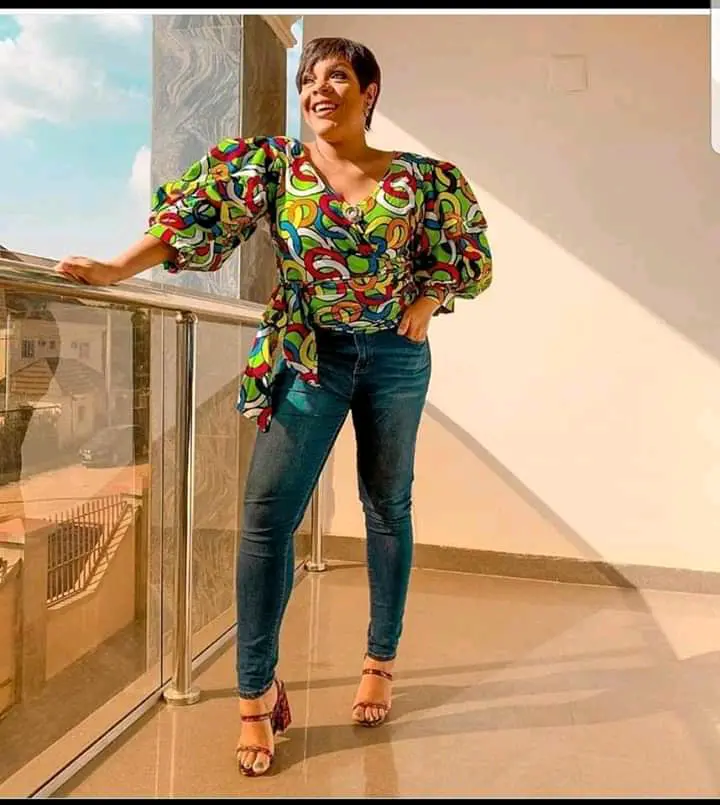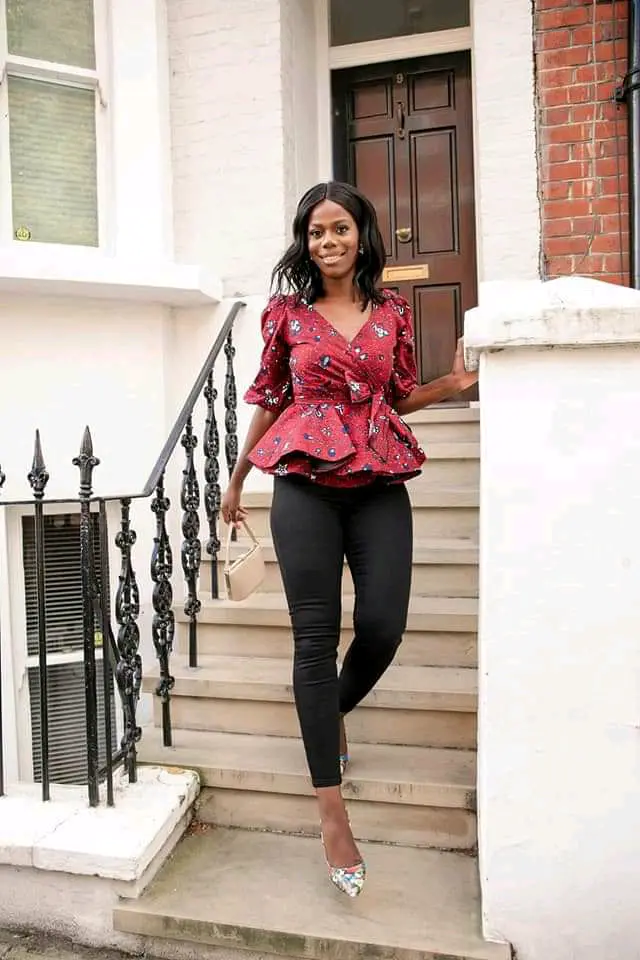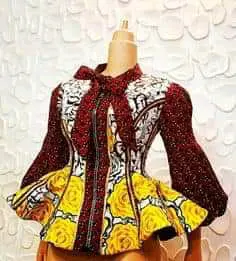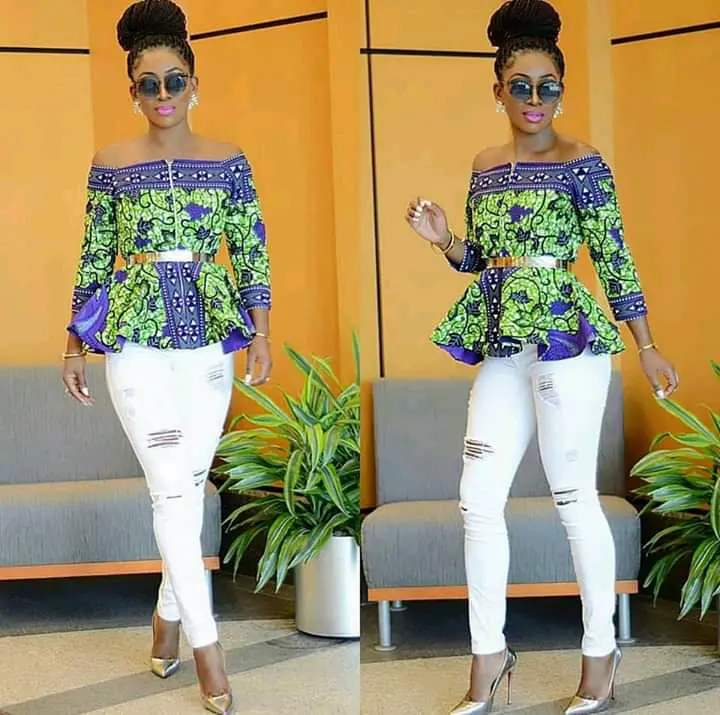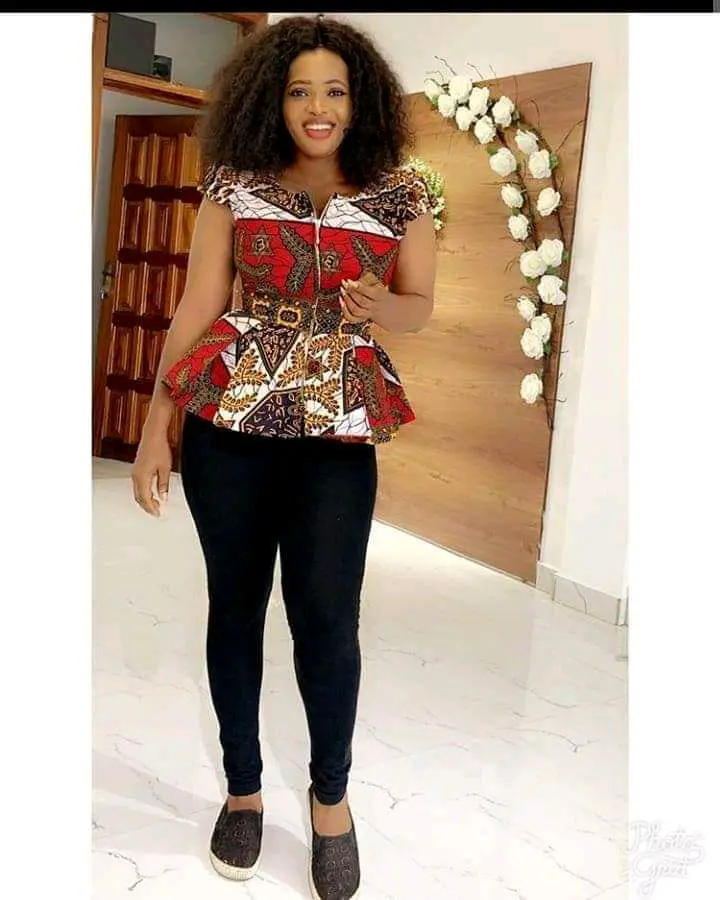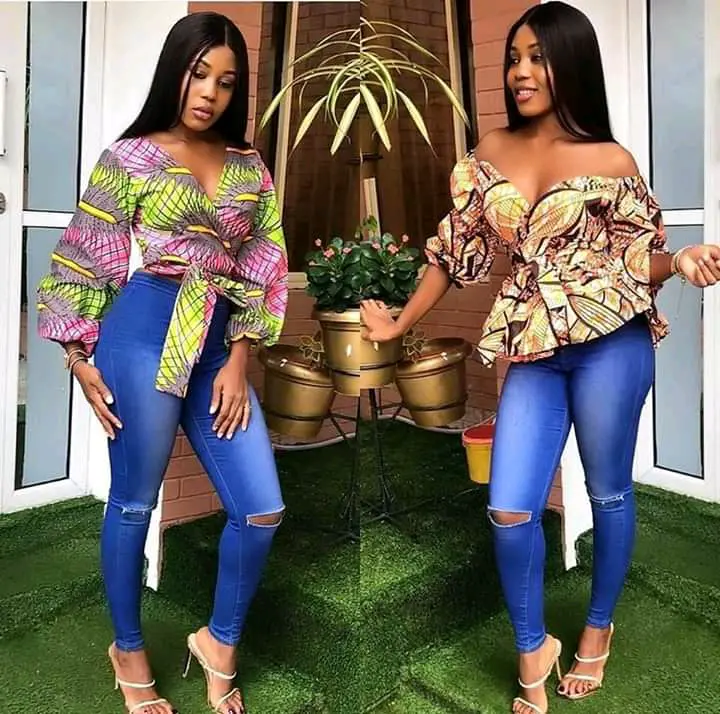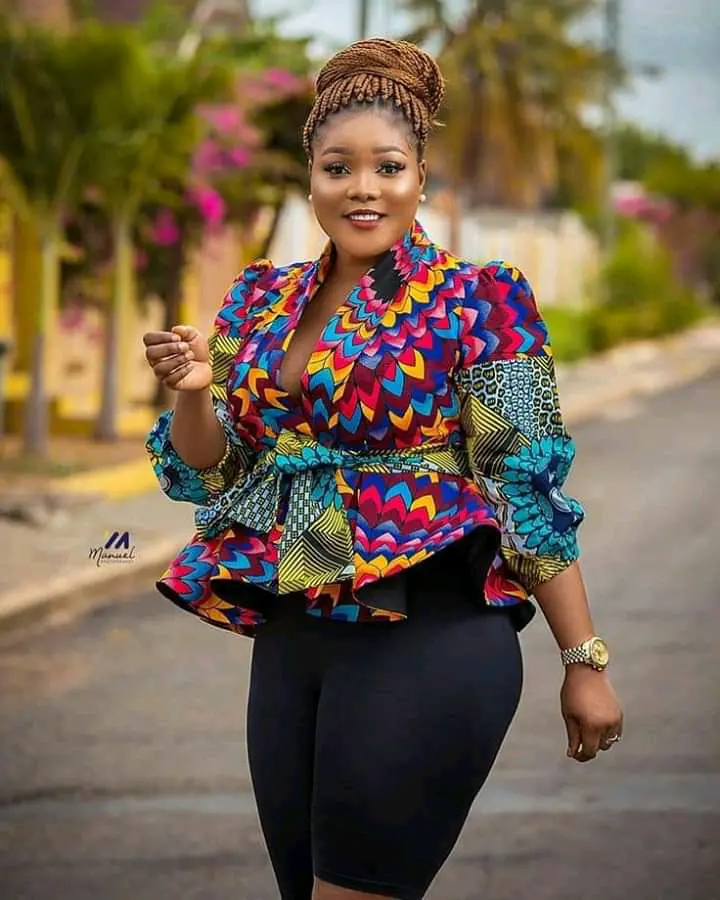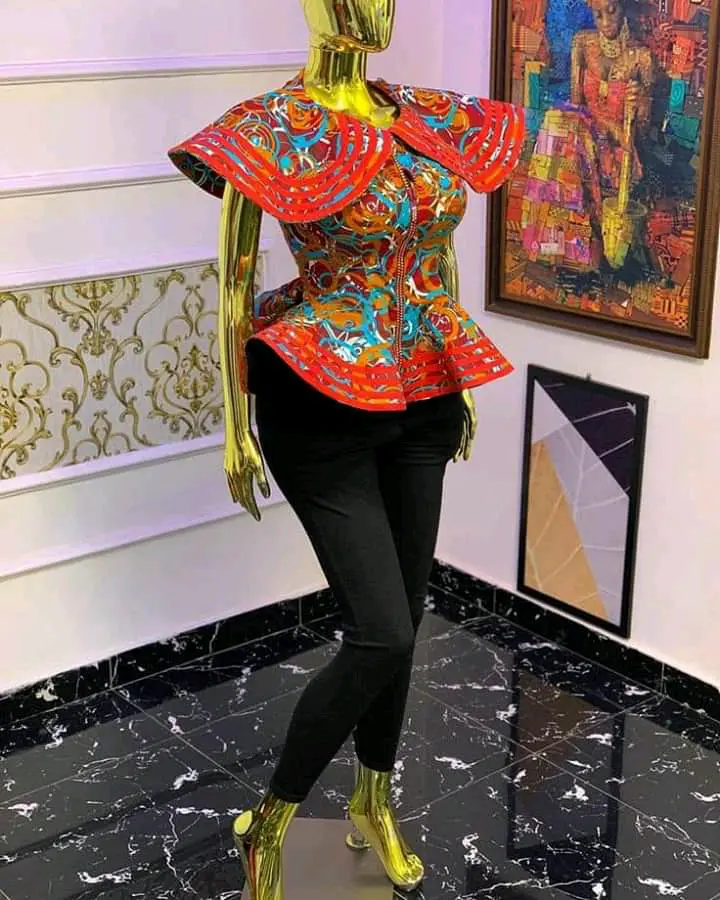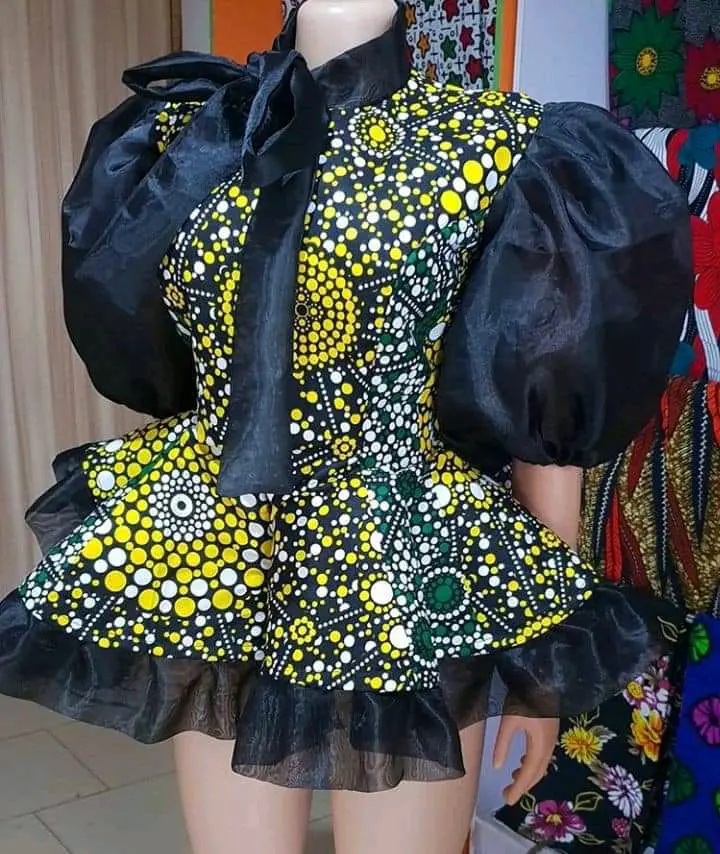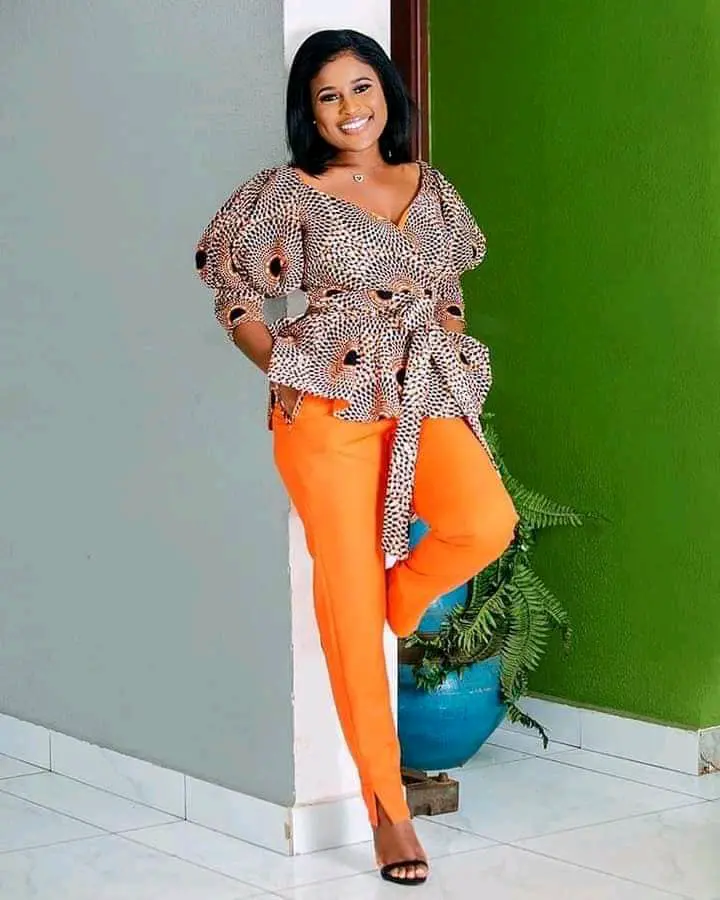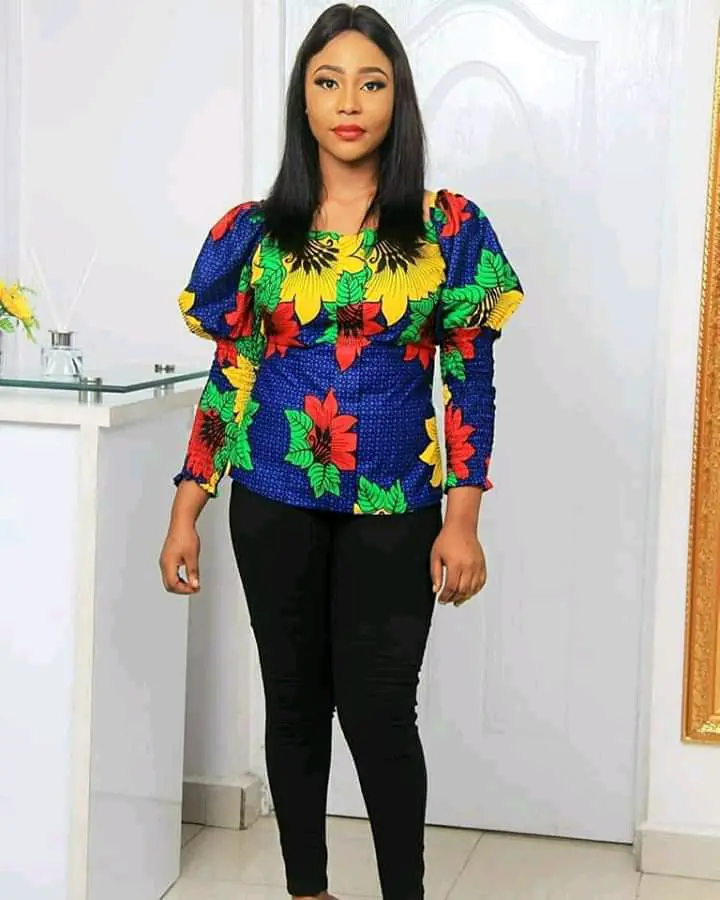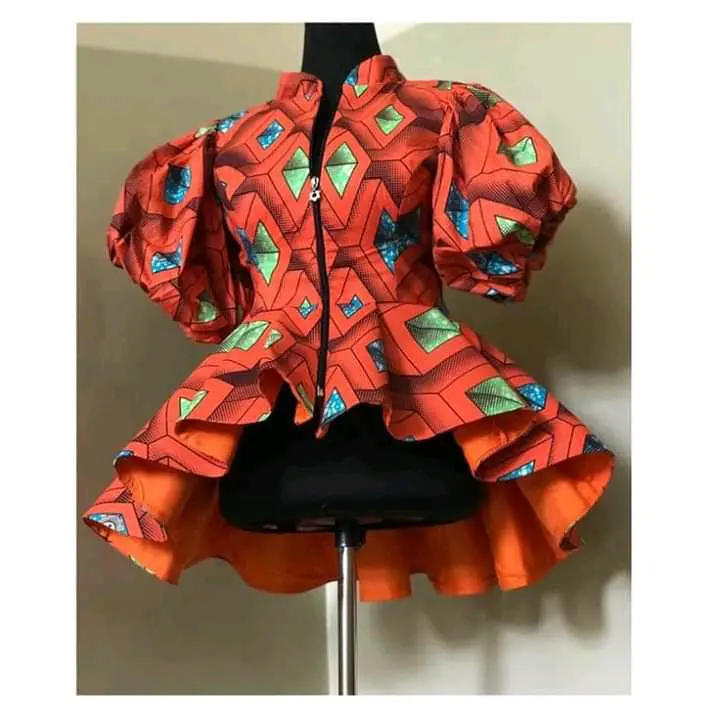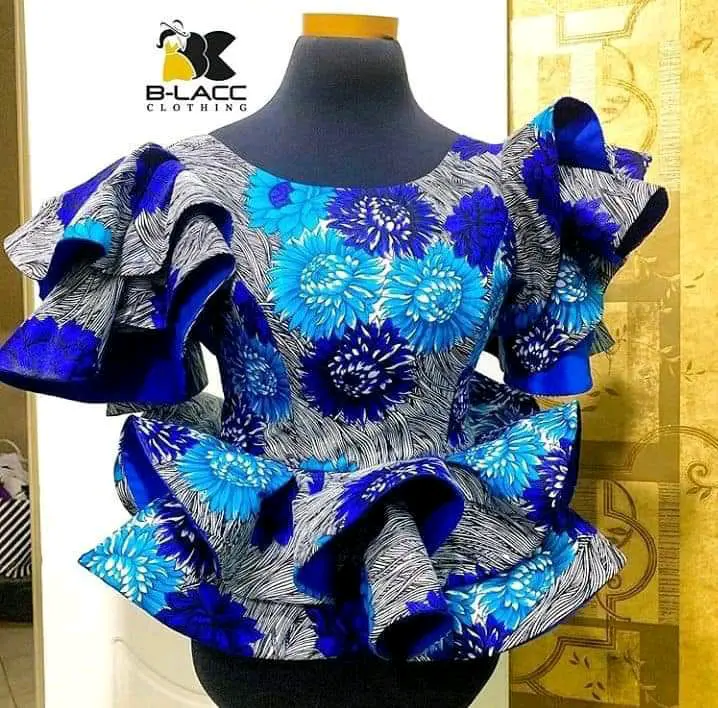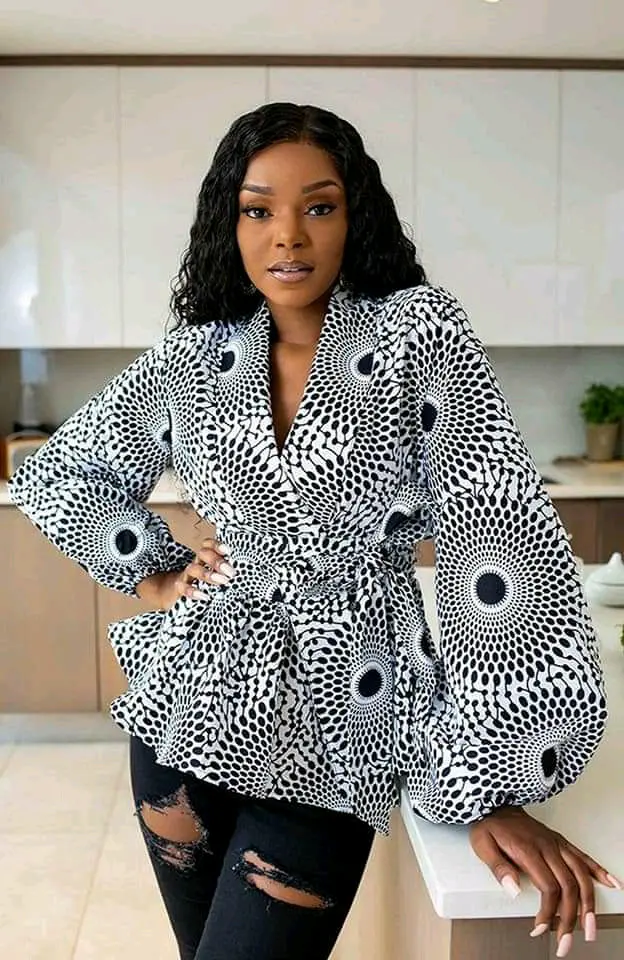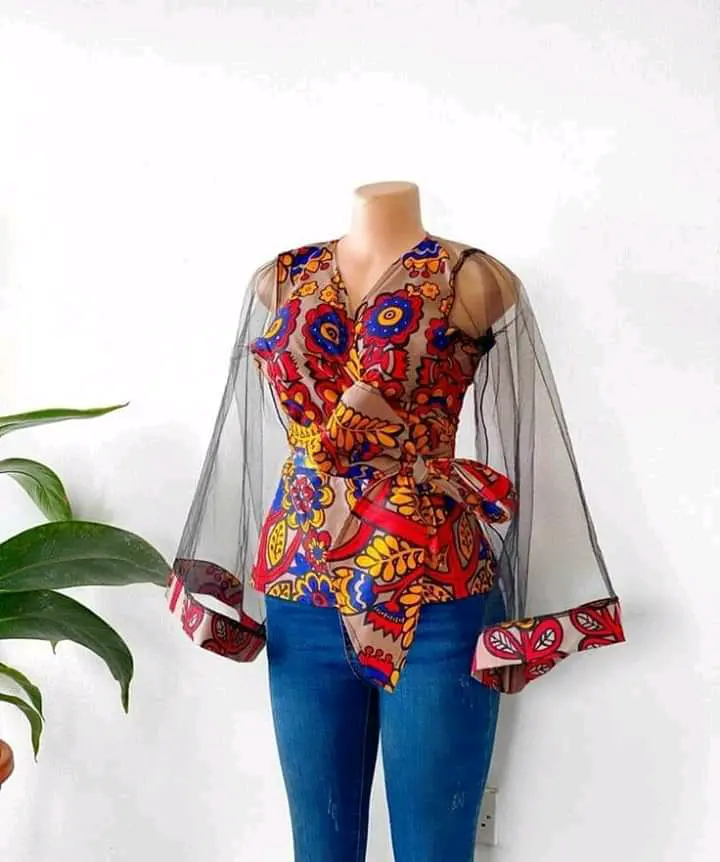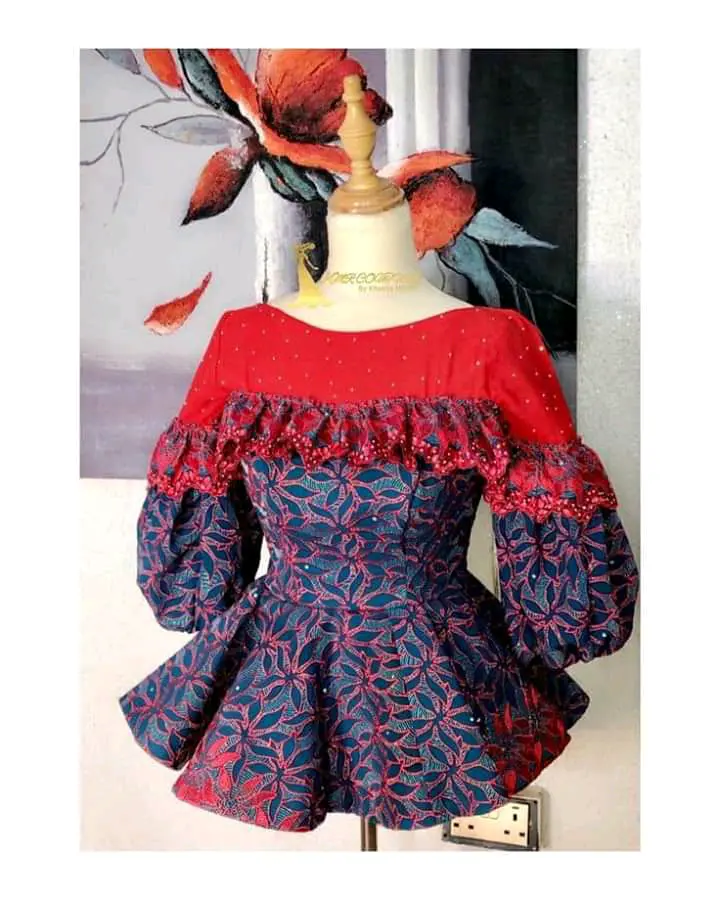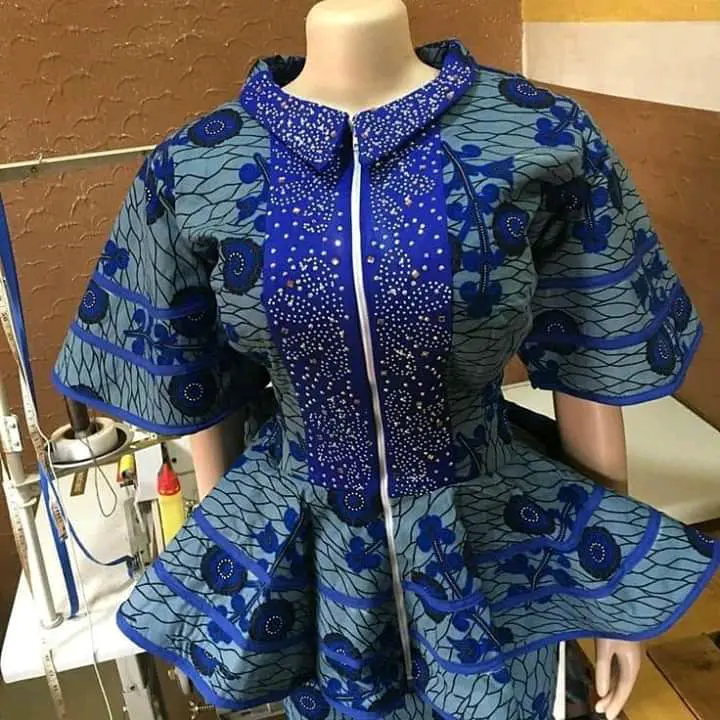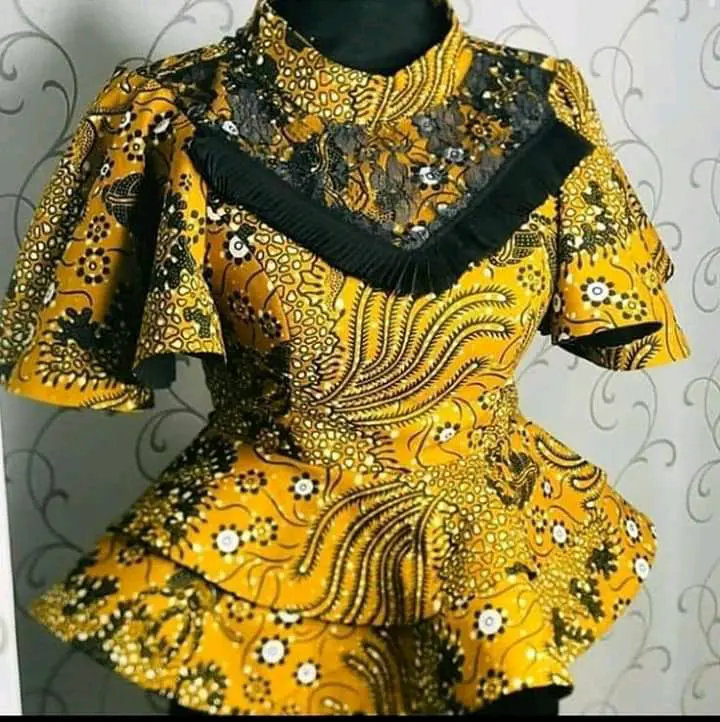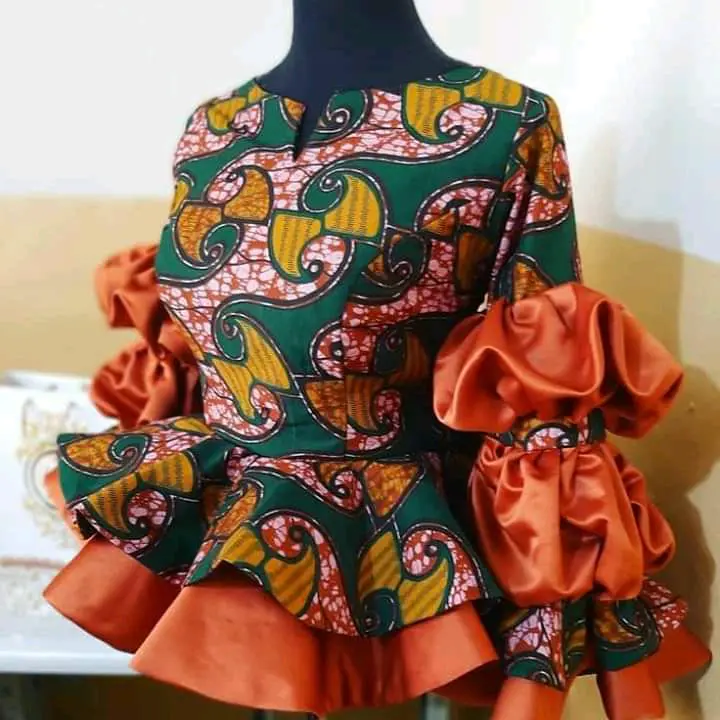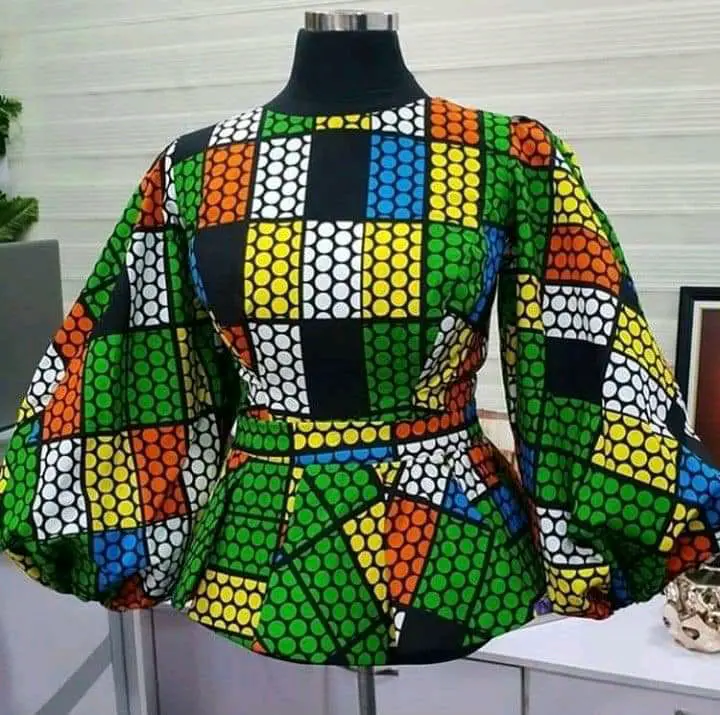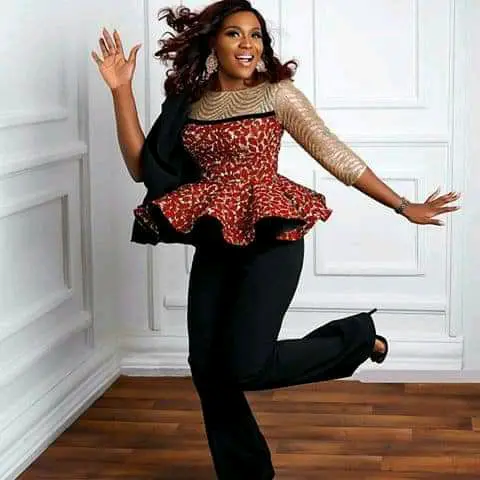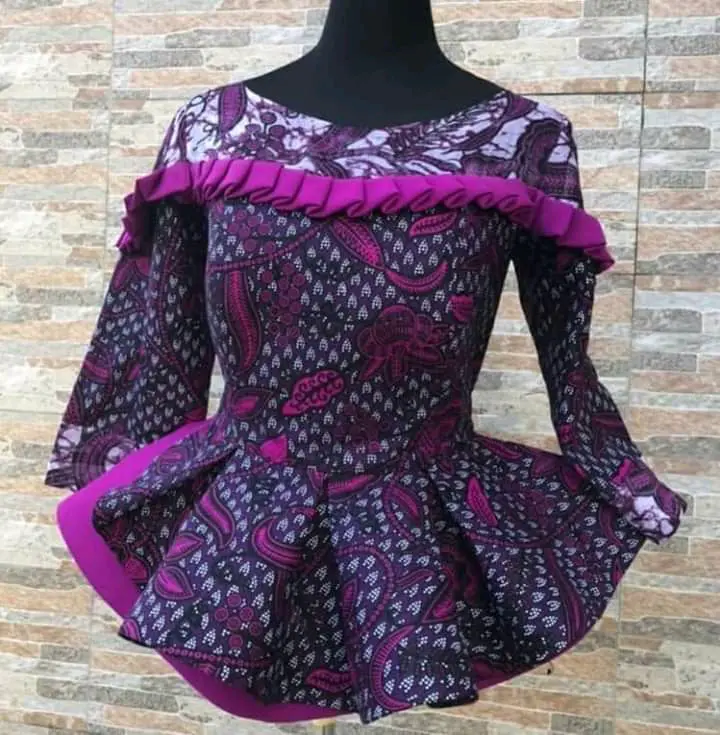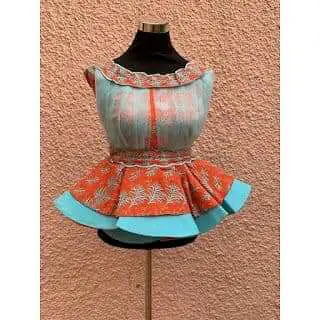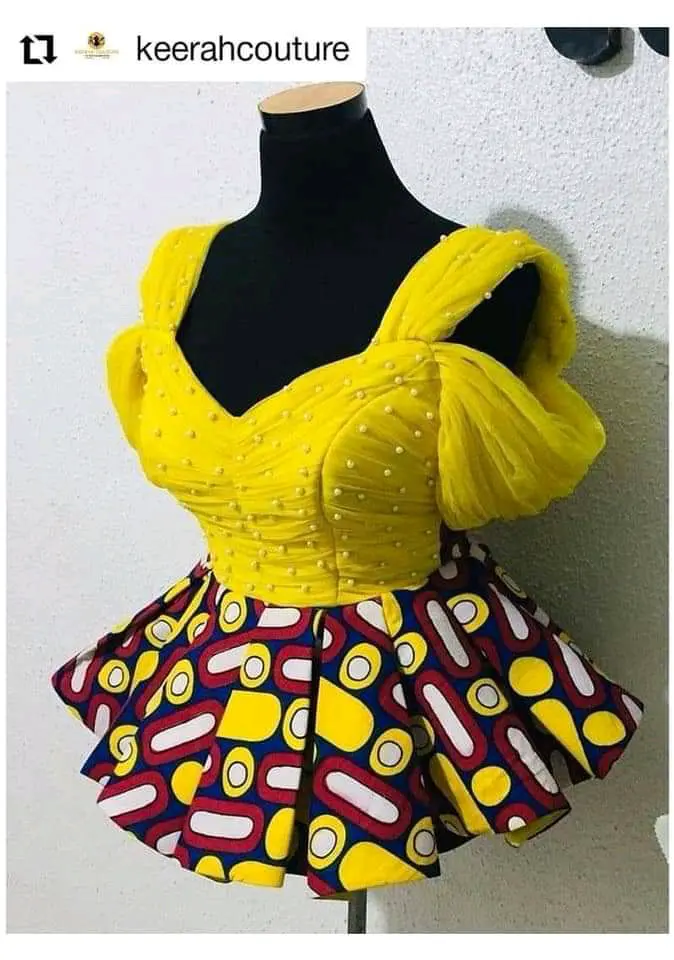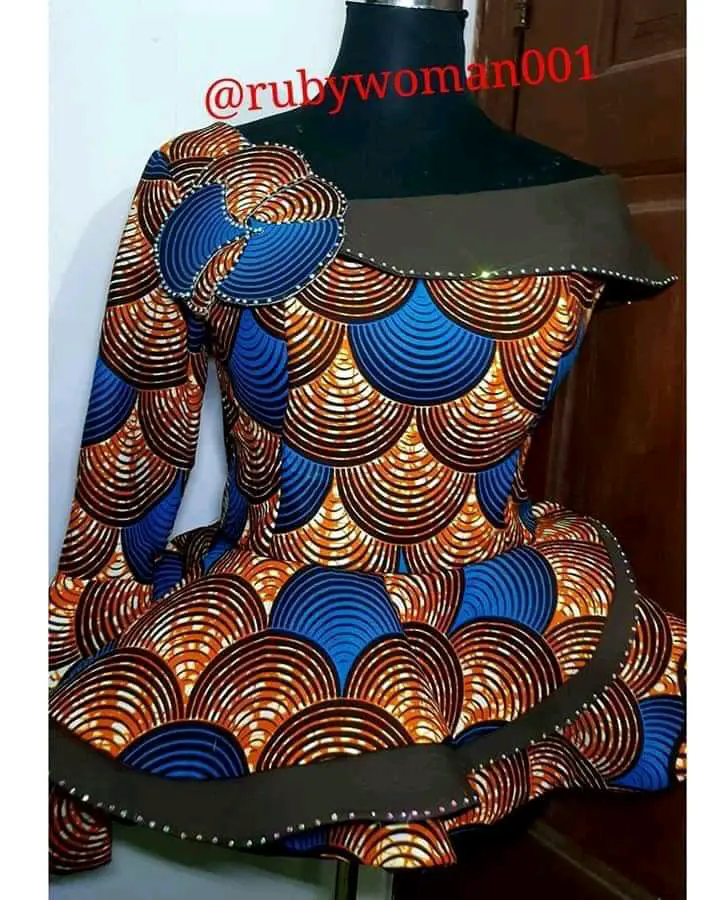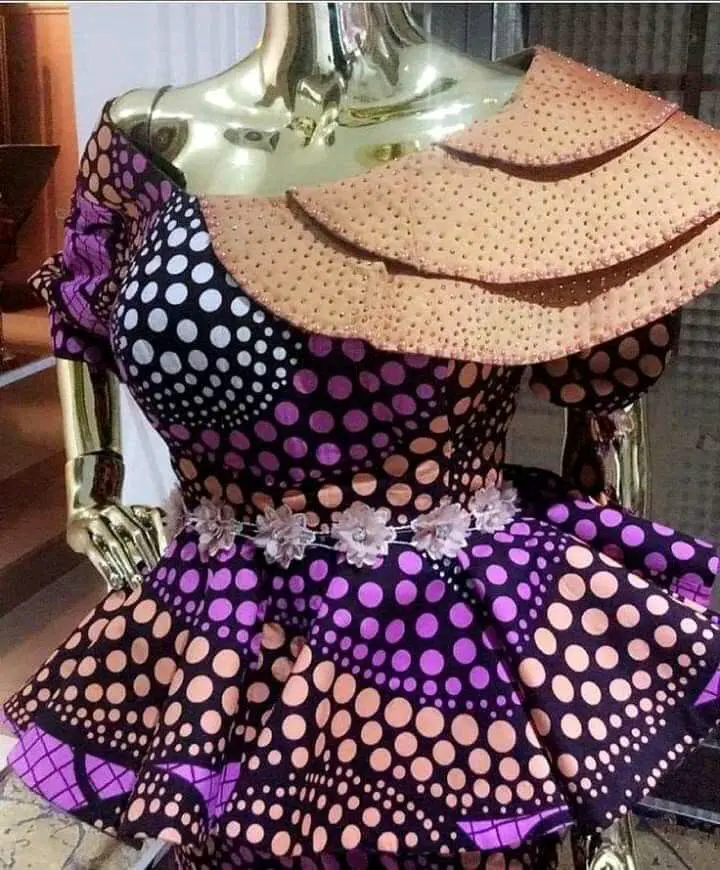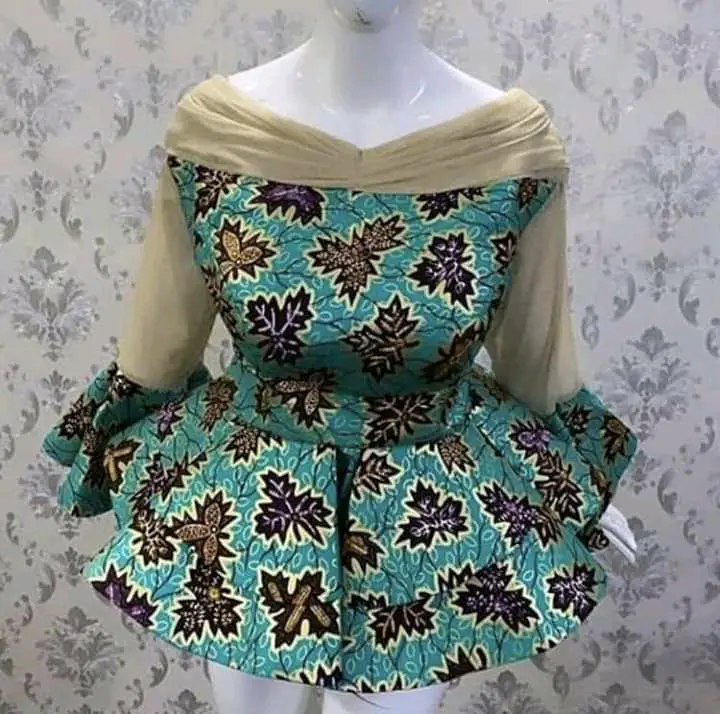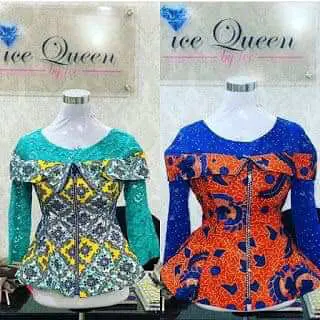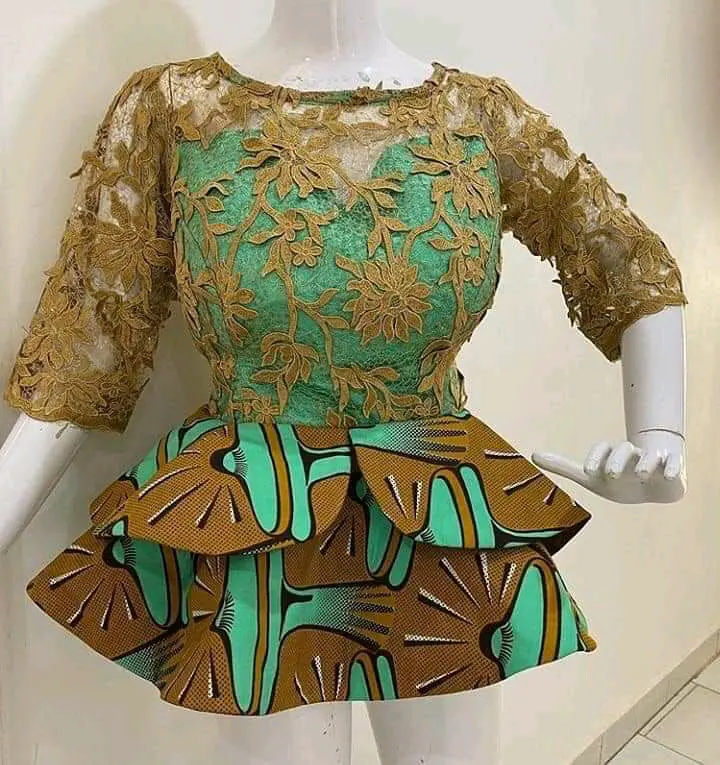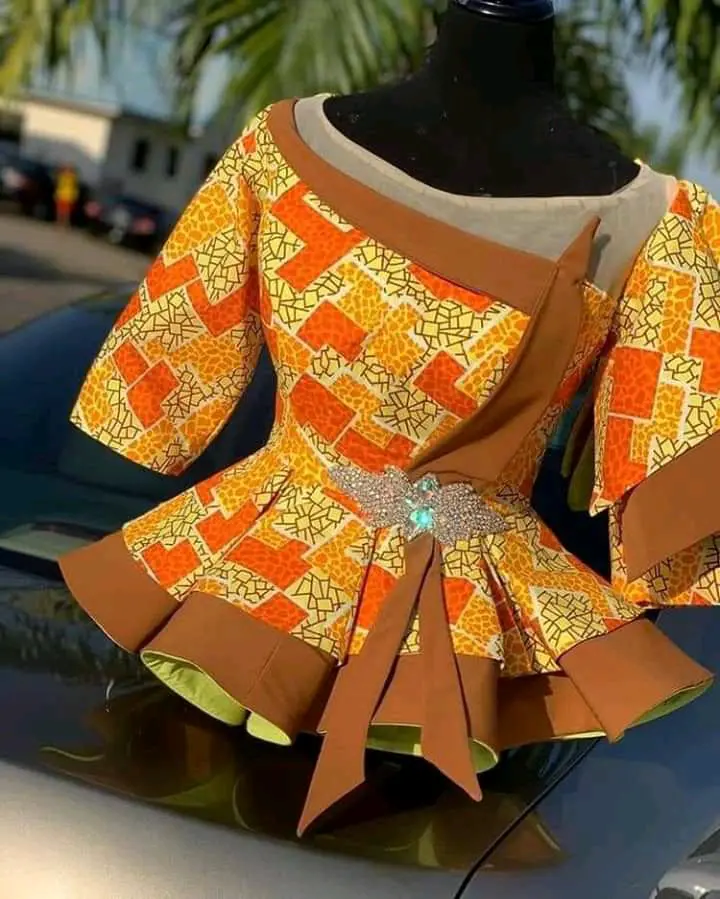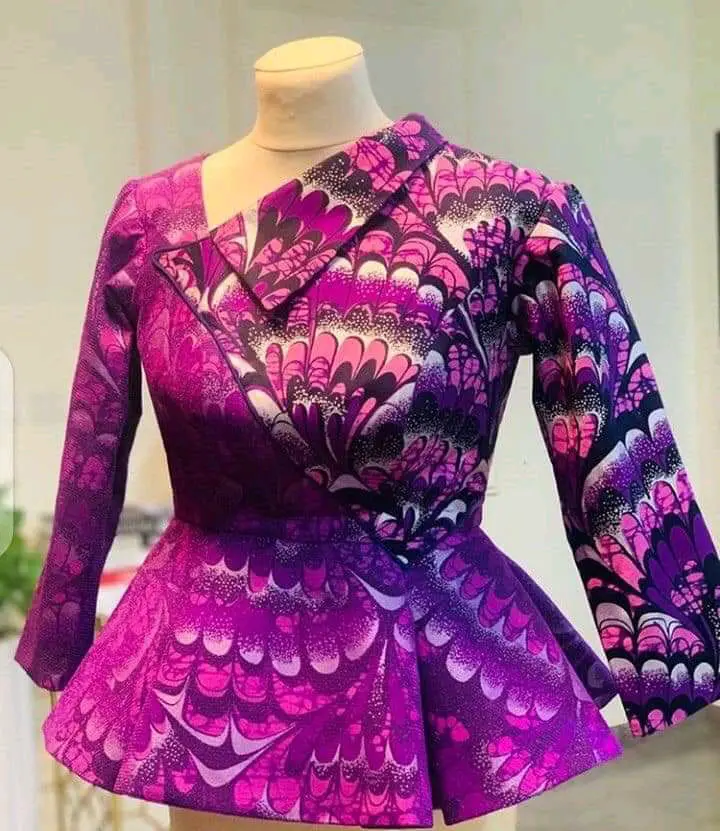 Follow, like, comment and share for more updates.