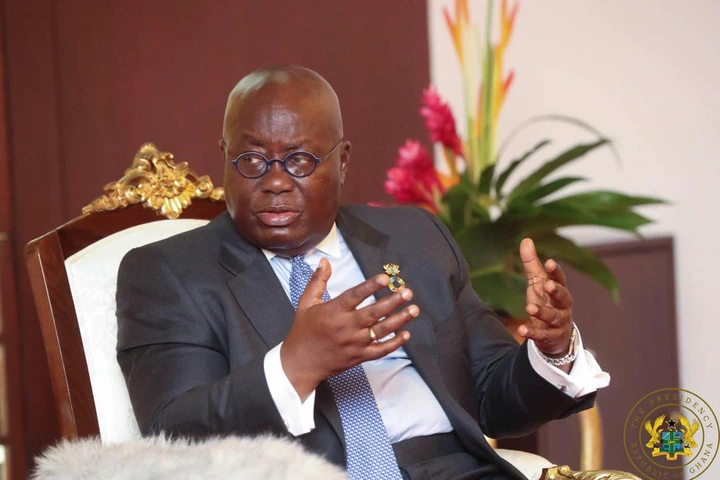 The president of Ghana his excellency Nana Addo Dankwa Akuffo Addo has been high alerted by various institutions to lockdown the country.
The reason is that the nation is under a rise of newly infected COVID cases everyday making it difficult for the country to progress in it's daily economic activities.
In his last address to the nation his excellency made it clear to the citizens of the country that all public gatherings should be either closed or have a minimum of about twenty-five people attending.
This has helped reduce the spread of the Corona Virus, but still the country has been recording new COVID cases everyday and this has lead most stakeholders and public sectors to question the president for a possible lockdown.
With schools still opened it's has been a difficult task for the government to lockdown the country since it would be an uproar for parents since they have paid their wards school fees and also every necessary stuffs as well.
The President and the government are still mending ways and coming up with a prefer protocol that would help the country altogether, if not they would have to lockdown the country to reduce the spread of the virus.
Please don't forget to comment or share Thank You.