You must not be a Ghanaian to wear Kente. It is not surprising to see stunning multi coloured scarves made during graduation day. We are yet to see someone who doesn't like Kente fabric.
We know that there are many ladies who have preferences that the typical traditional designs may not favour.
This is one of the reasons why we have gathered some fabulous Kente designs that every one of us will fall in love with when we see them.
Gone are the days when we find people who discriminate when it comes to fabrics like Kente.
Ladies want a beautiful marriage ceremony. The dream of ladies and some men is to have a beautiful wedding ceremony. Alot of women choose kente fabrics for their traditional marriage.
Get inspired with these beautiful kente with lace styles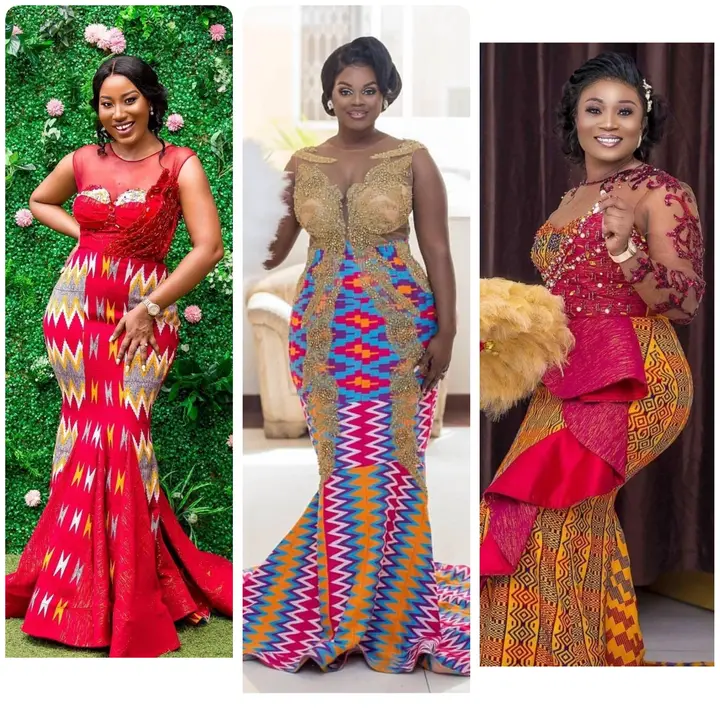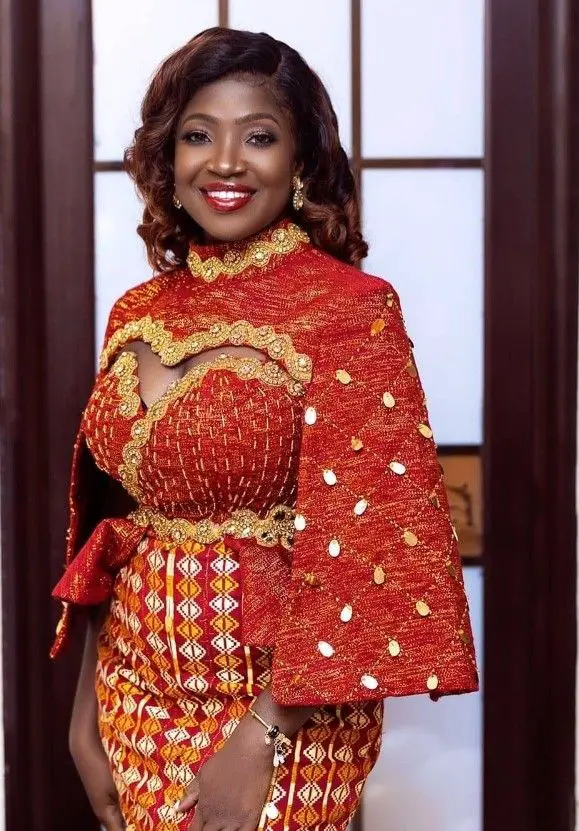 Kente has indeed become part of the identity and culture of some Ghanaians and is seen as one of the cultural symbol to them.Get a creative fashion designer to make you amazing styles for your special day