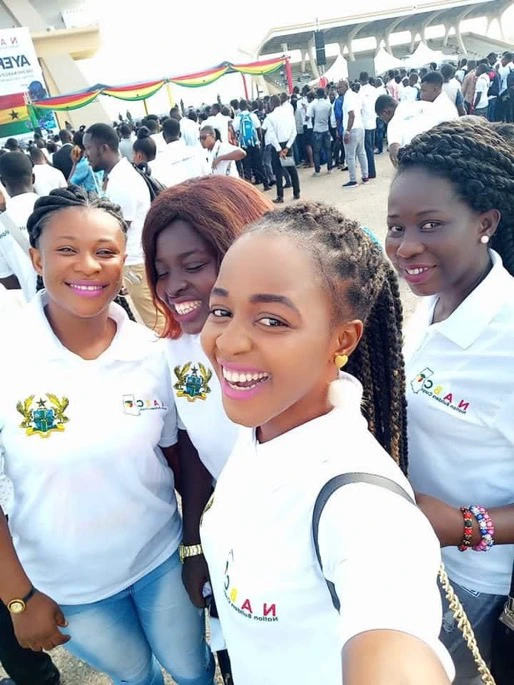 Please Like, Comment, Follow, and Open the home page to read other articles
NATION BUILDER'S CORPS (NABCO)
We bring you warm regards from the Secretariat of Nation Builder's Corps (NABCO) in Accra.
As we all know , this year marks the 3rd year of the current cohort of trainees and as at 31st January, 2021 70,559 trainees had completed their online exit profile.
This marks the beginning of exit preparation from this point onwards , letters will be issued to these trainees giving guidance on the next steps and this will as well form the basis for any future validation of payment of trainee allowances.
Thanks
✍🏿✍🏿
Dr. Ibrahim Anyars
HeadQuarters
Cc; District Coordinator.
The Nation Builders Corps (NABCO) programme is a government initiative to address graduate unemployment to solve social problems. The focus of the initiative will be solving public service delivery in health, education, agriculture, technology, governance and drive revenue mobilization and collection.
Please Like, Comment, Follow, and Open the home page to read other articles