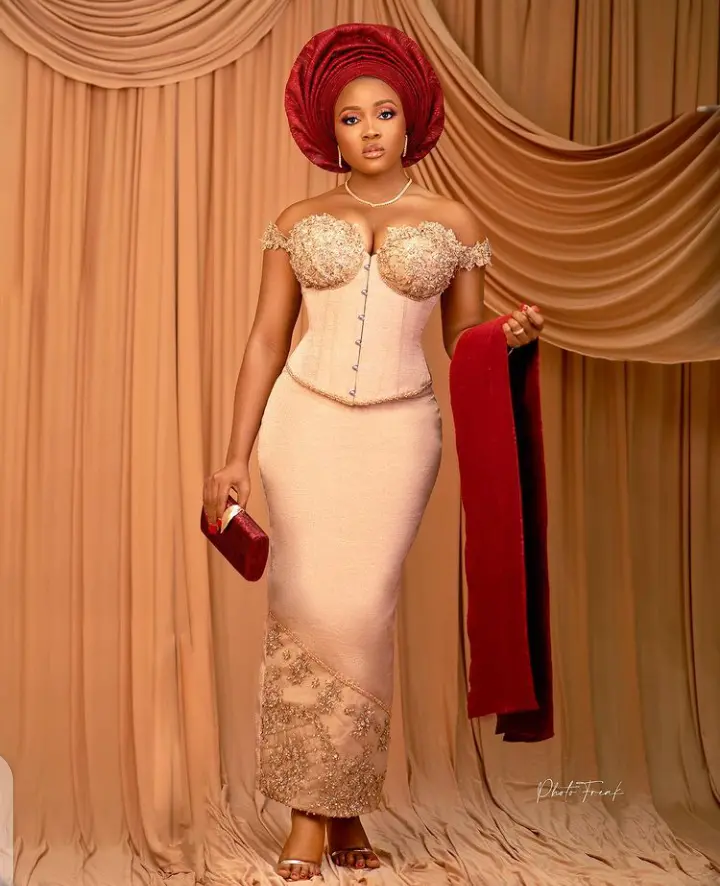 Since the late 20th century, the fashion industry has borrowed the term "corset" to refer to tops which, to an extent, mimic the look of traditional corsets without acting as them.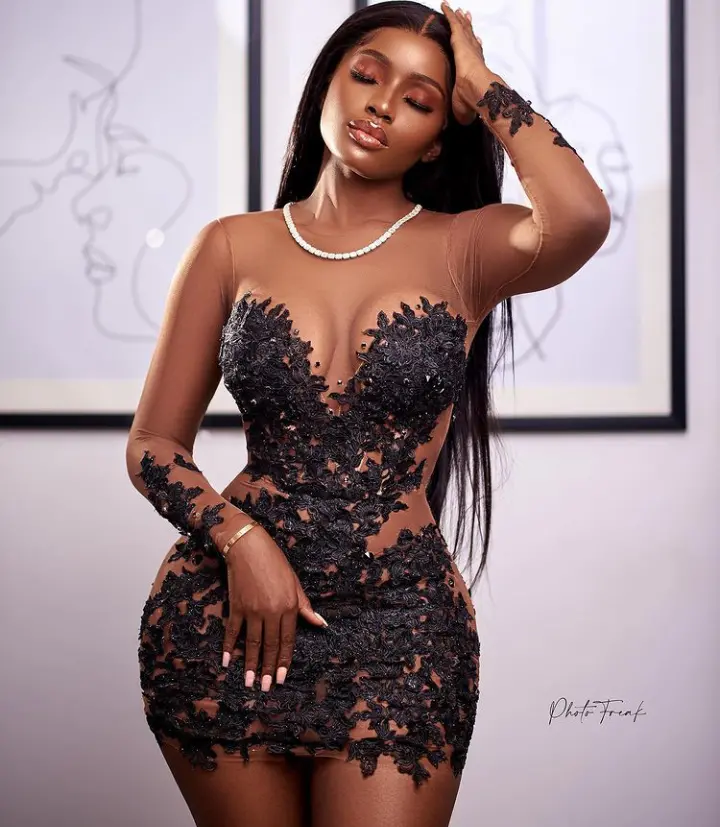 When it comes to making alluring fashion statements, corset outfits will be a very good choice. Picking inspiration from the Victorian era, corsets are designed to accentuate the female body stature.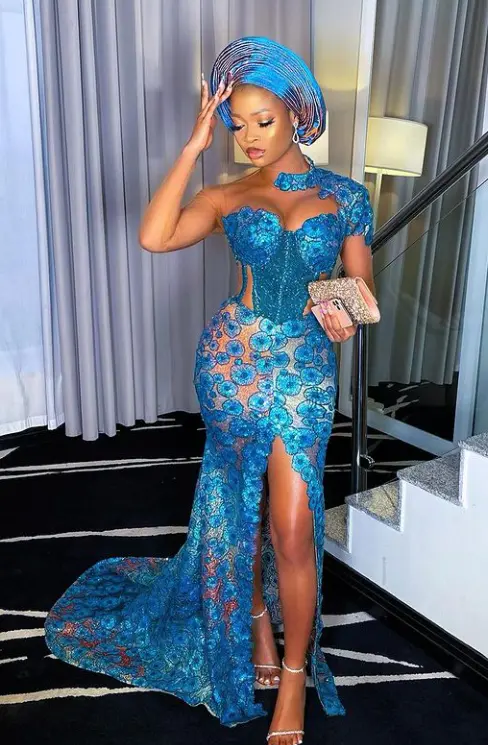 The corset asoebi trend has been in vogue since the beginning of this year, with many fashionistas embracing and rocking the style beautifully. With these styles, the bust area is outlined like the wearer is donning a bra on top of their style.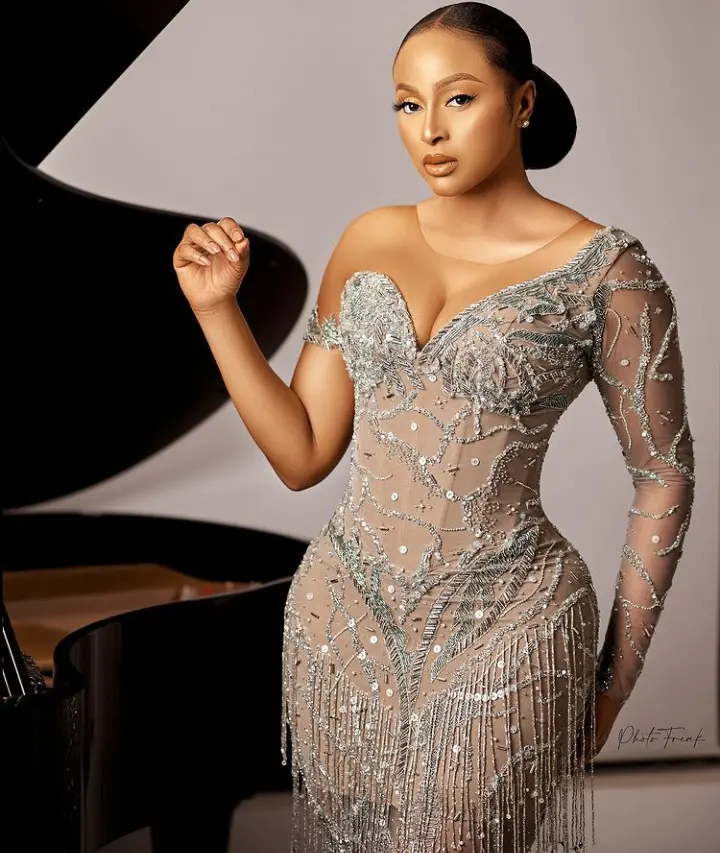 Designers have been very creative with pairing the right fabrics with these corsets, which is very keen to this fashion trend. It is actually so stunning and the sight of it is just lovely.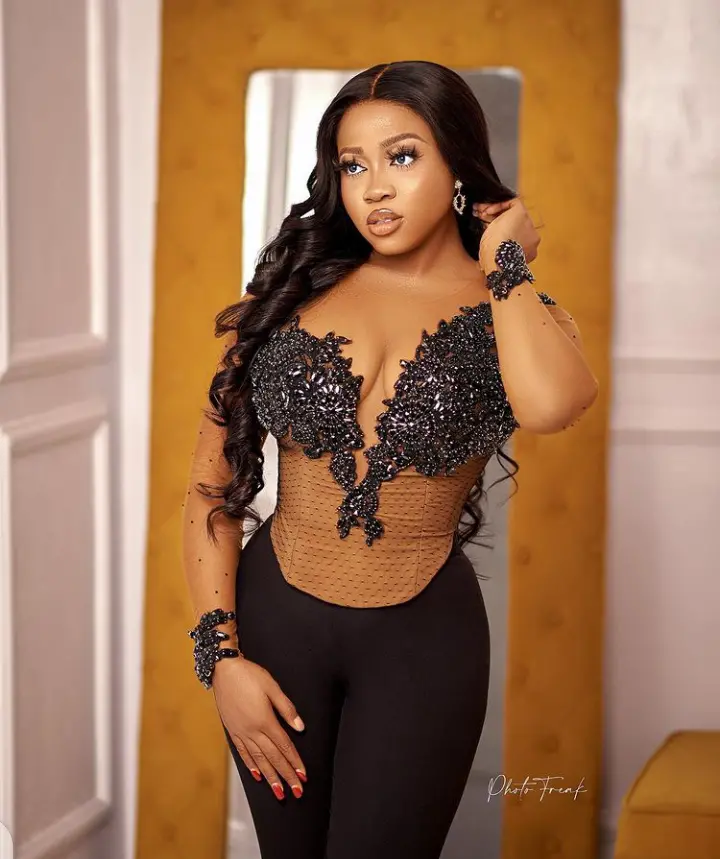 Many people have begun to incorporate the corset style in their asoebi outfits and the result is sheer magnificence. It is certainly a trend that will take your breath away if styled to perfection.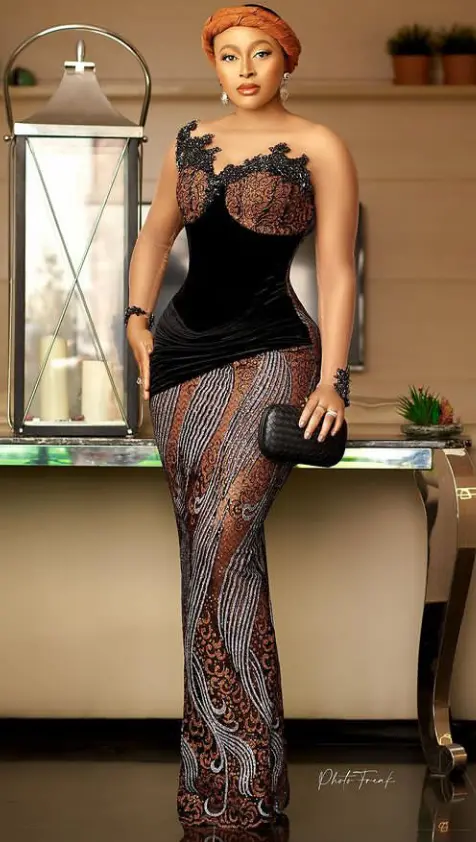 Check out these lovely corset outfits from Veekee James and let her inspire your next wedding guest look: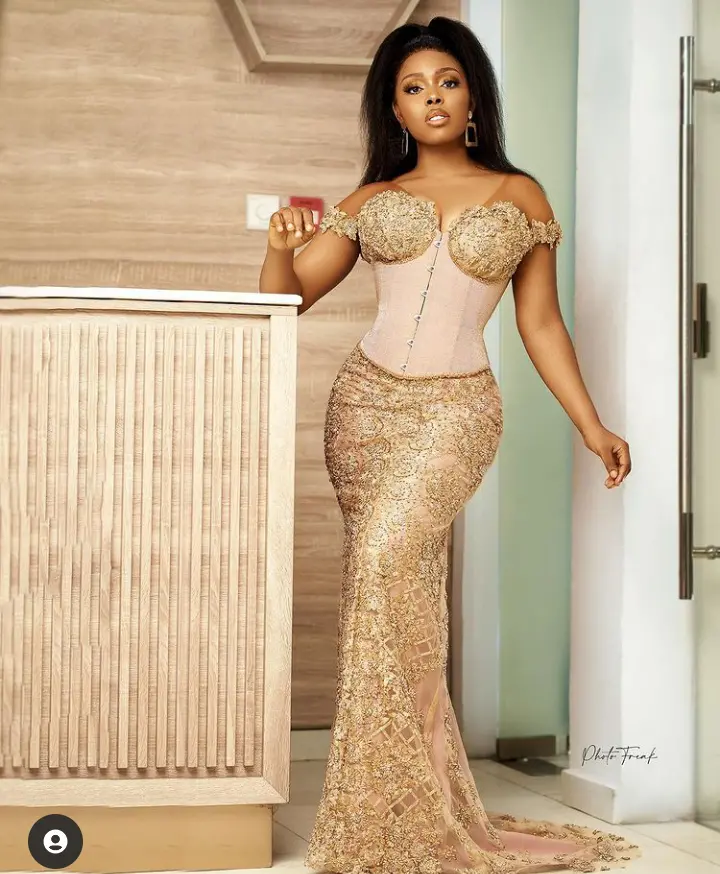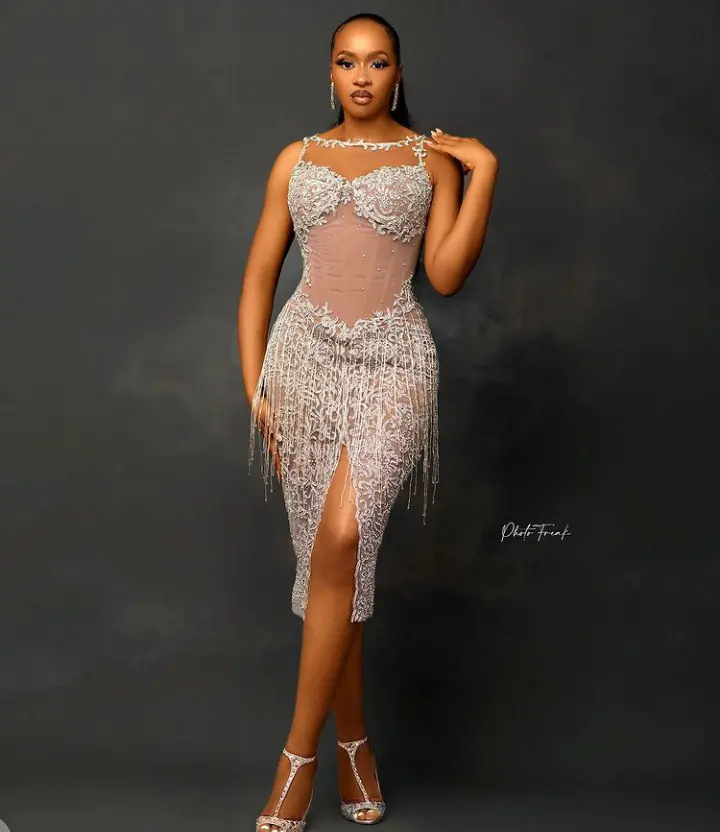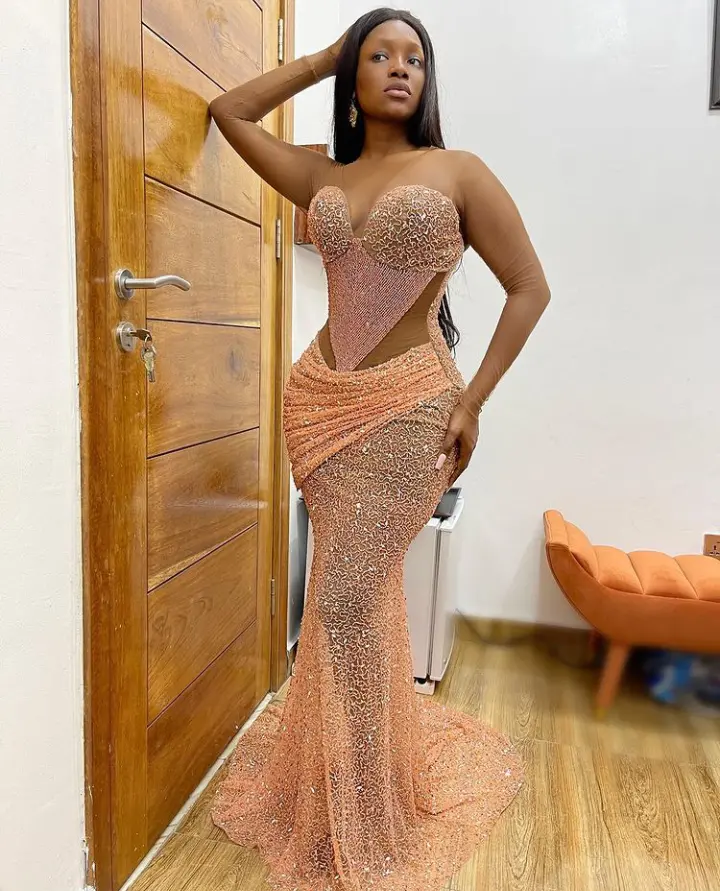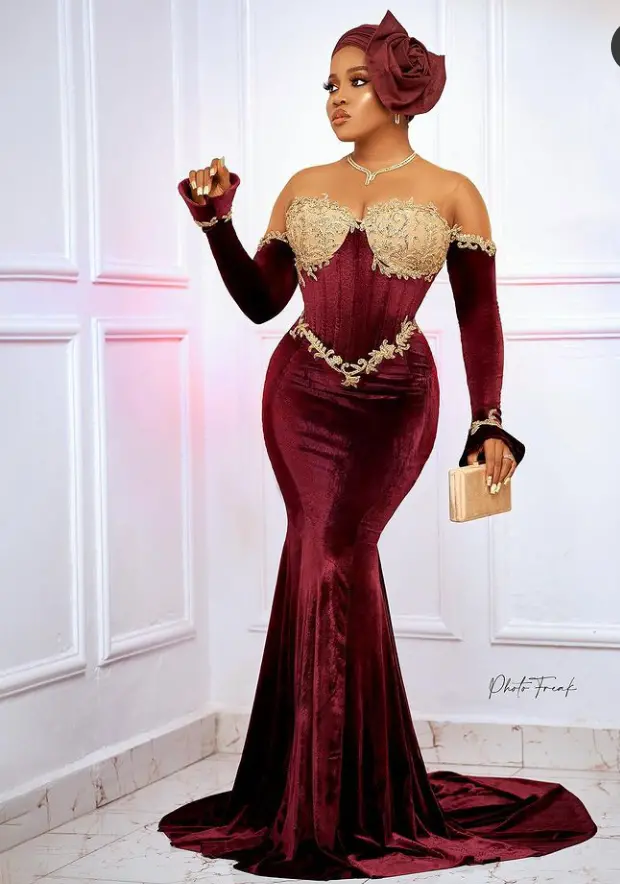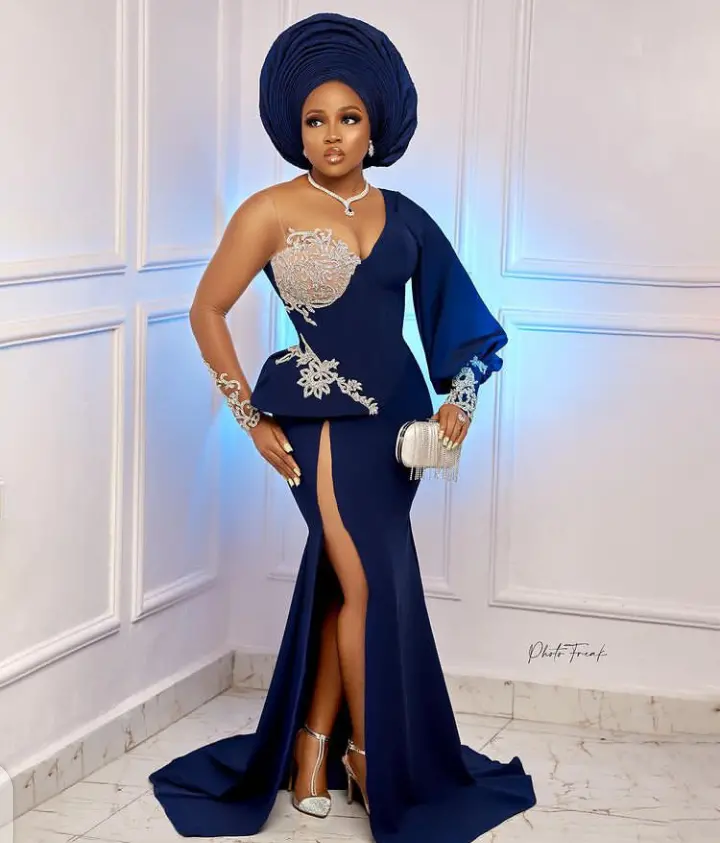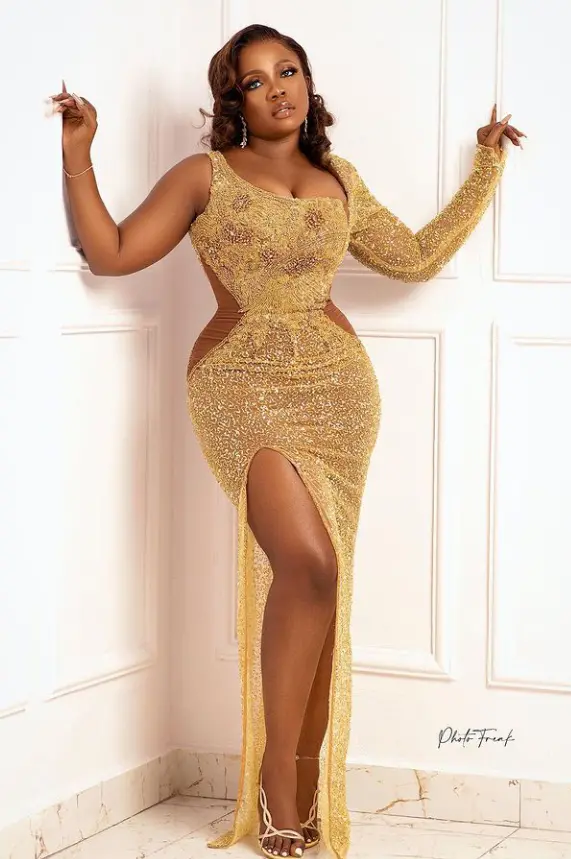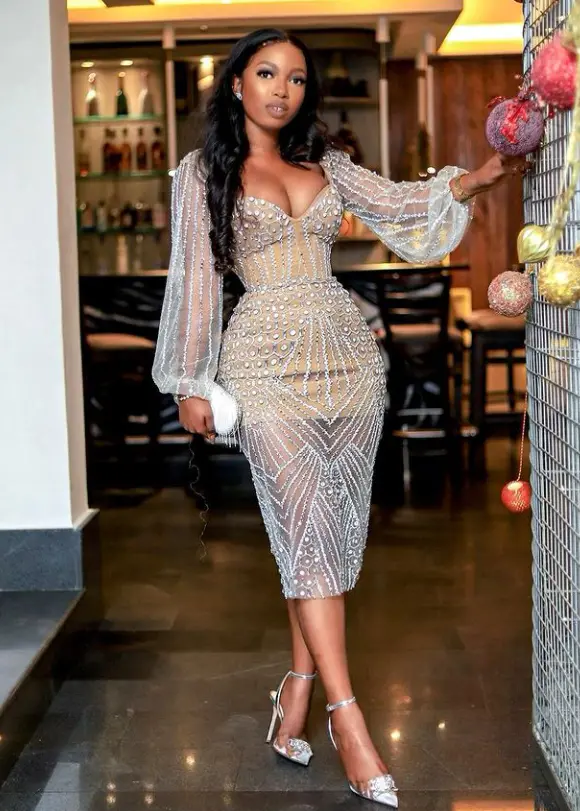 Don't forget to like, comment and share this article on all social media platforms.