In Ghanaian occasions such as weddings and funerals, most popular fashion pieces you will see are the kaba and slit styles that are worn by almost all the women.
It is in recent days that people are gearing towards wearing dresses instead of kaba and slit to occasions. In the olden days our mothers loved and wore kaba and slit
These styles for kaba are currently trending and suitable for all occasions. There are simple styles for kaba you can as well go in for. If you are the simple type, these styles you are about to see will really speak to you.
Kaba and slit can be worn to church, parties, funerals, festivals and so on. styles like these are what you need to reach a good height in fashion
Be inspired check them out and share,
You would love these styles, Check Out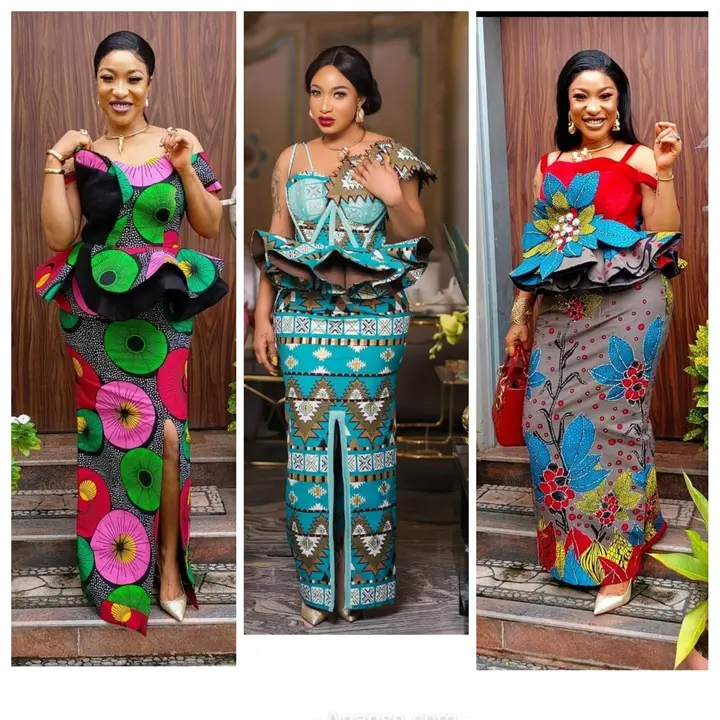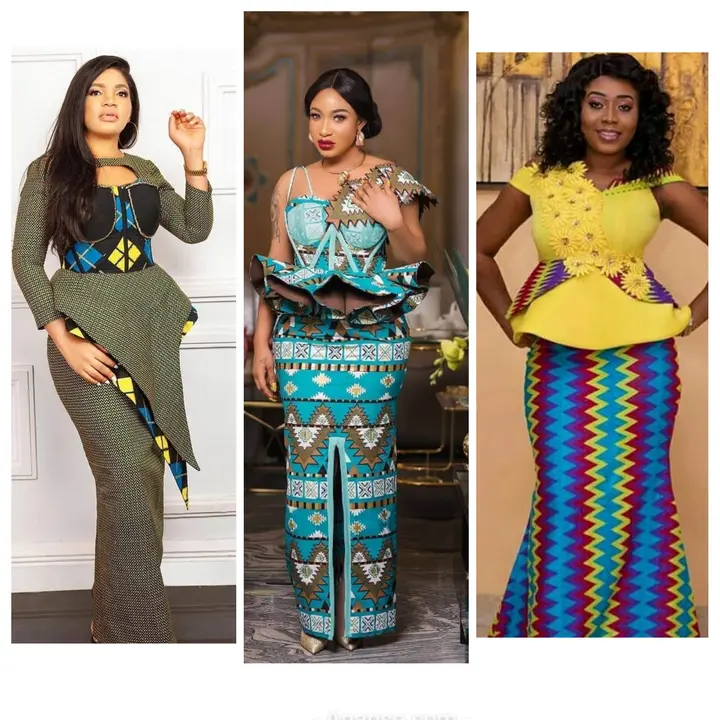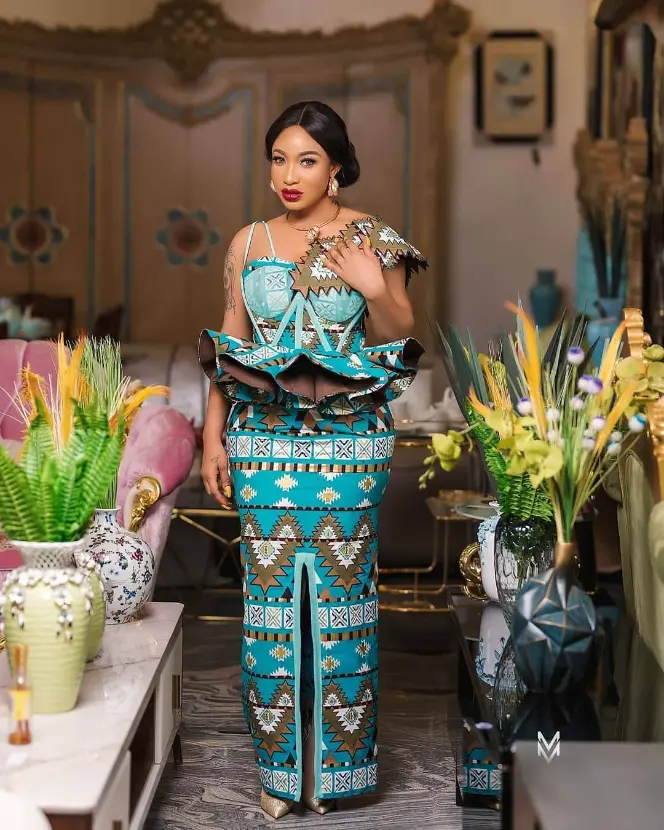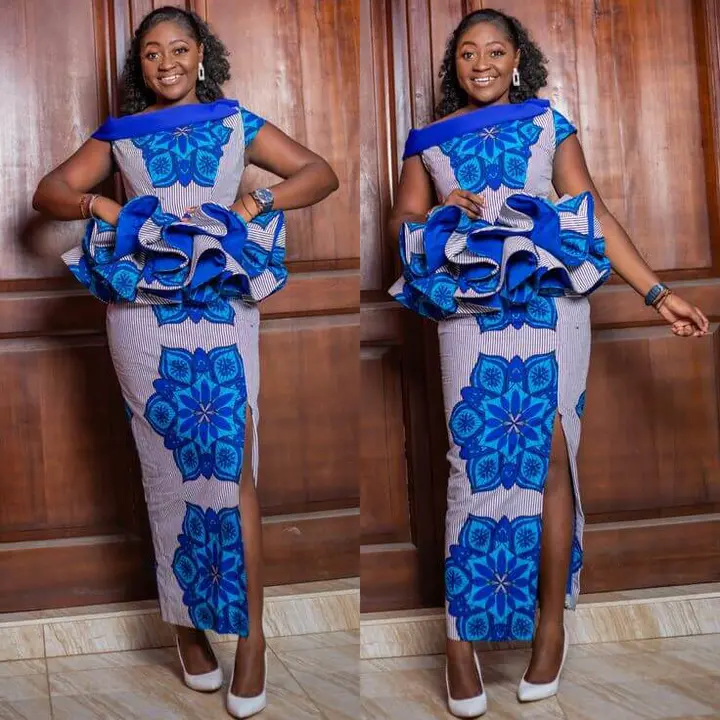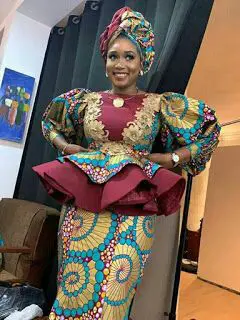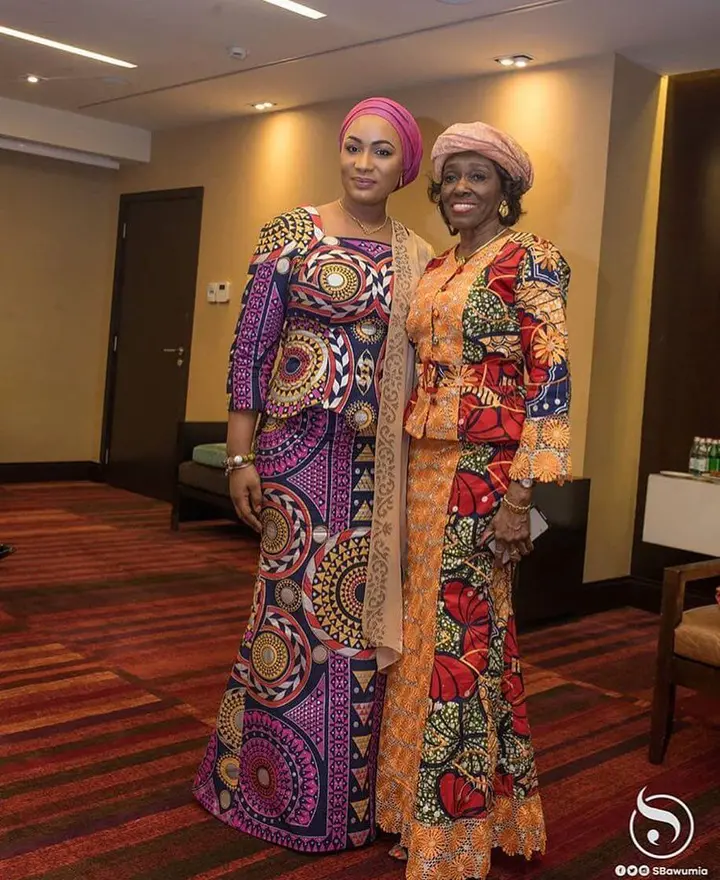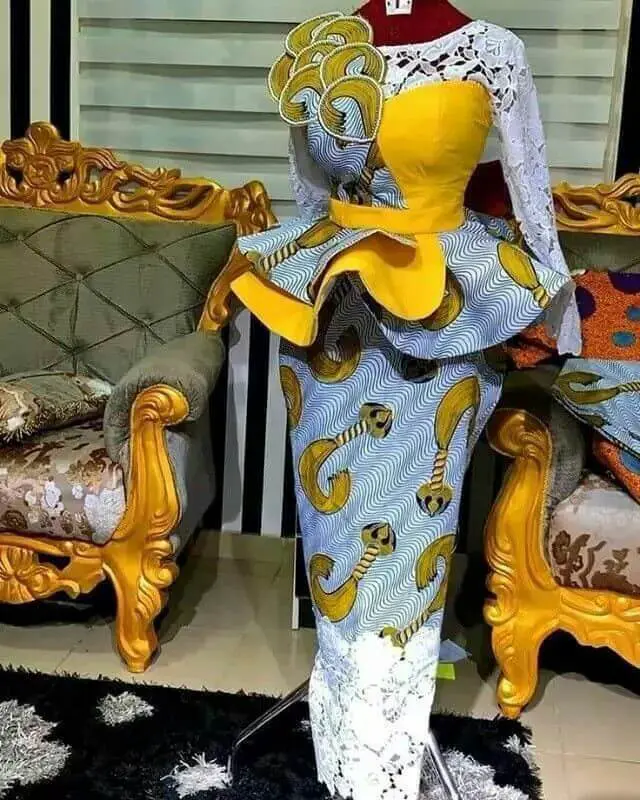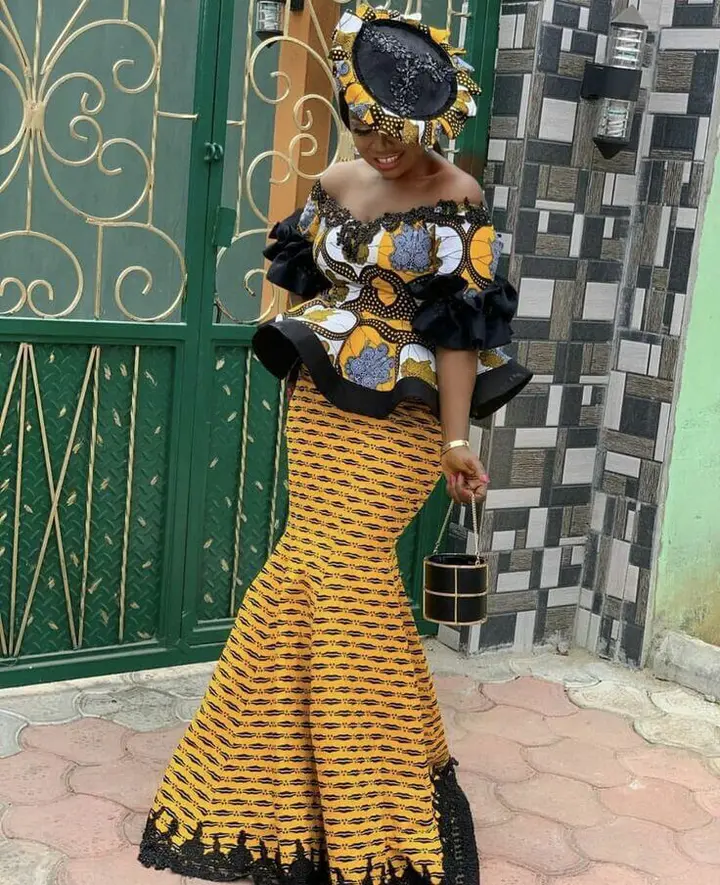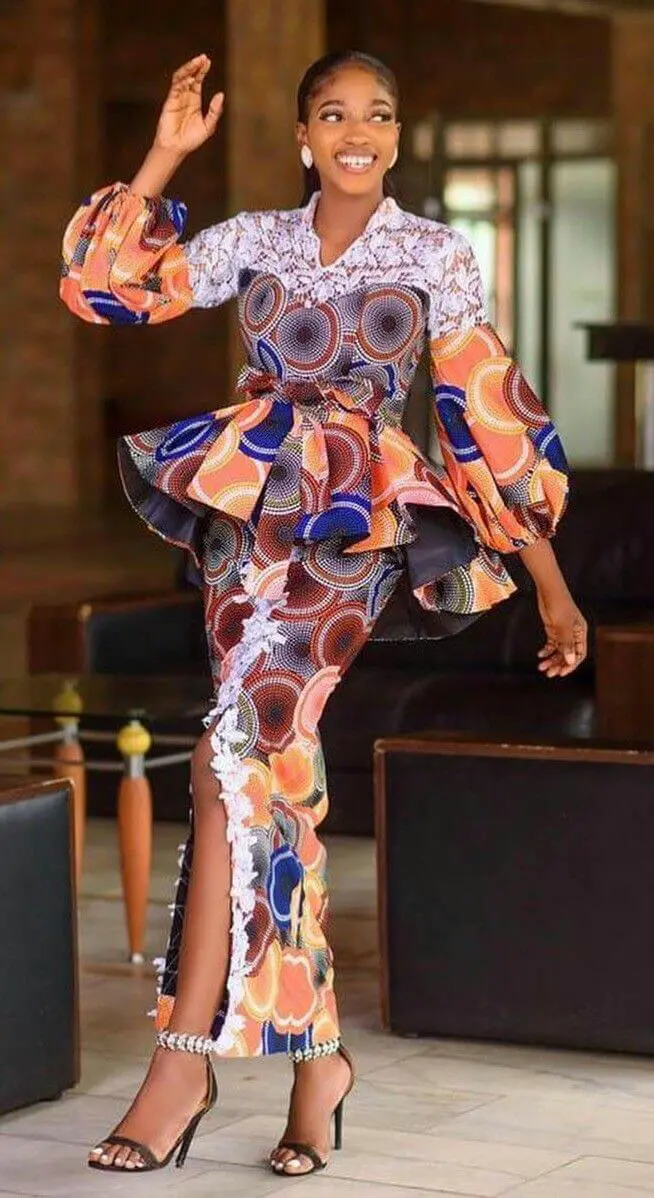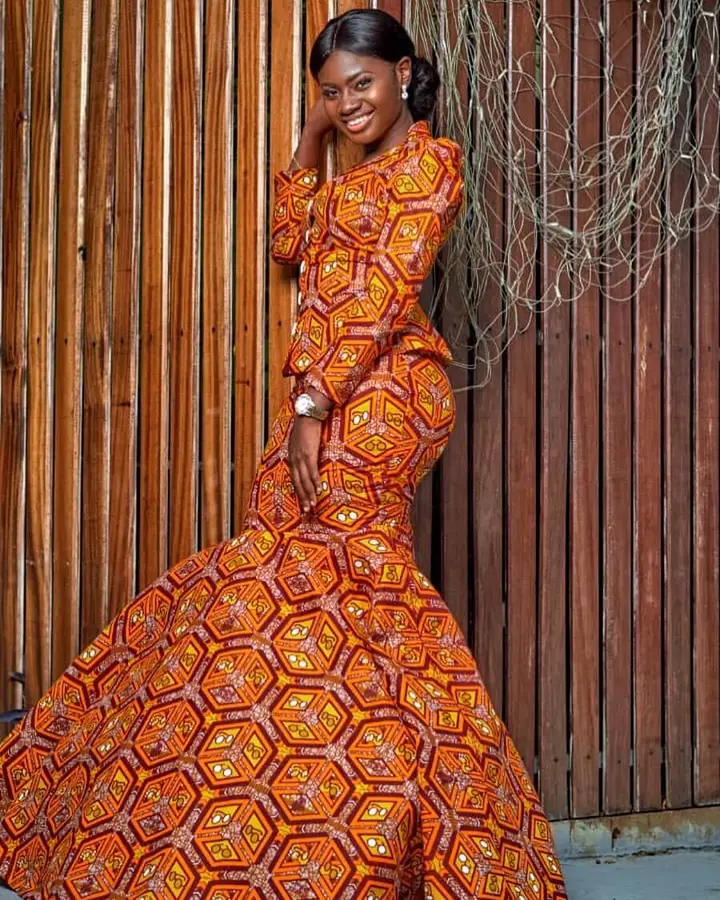 Nigerians have adopted Kaba in their fashion Vocabular.The latest Nigerian styles we have been seeing on the internet are absolutely mind blowing.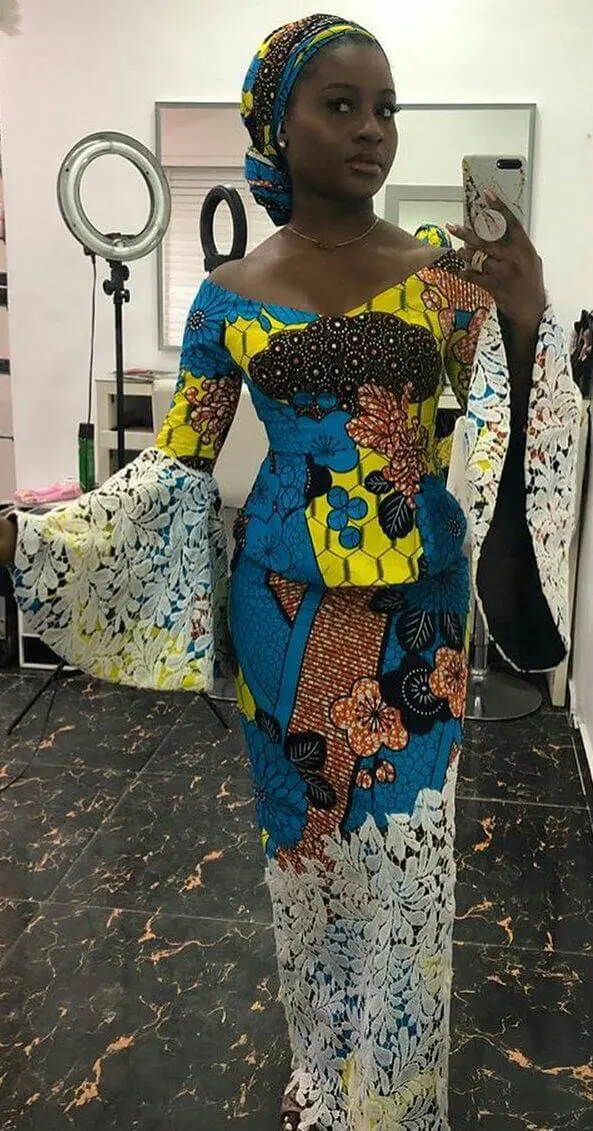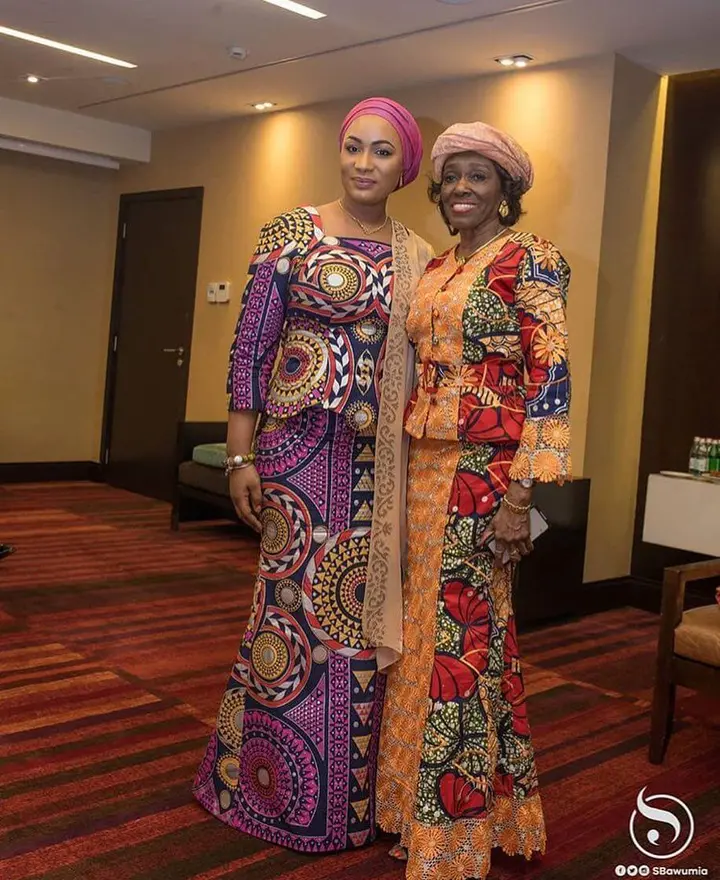 Second lady Madam Samira Bawumia and the late and former president's wife Mrs Rawlings looking beautiful in their Kaba and slit