Actress Zynnell Zuh has always been a style icon and her recent look is why she's the master of luxe glamour. The actress certainly made sure all eyes are on her when she hit any event in Ghana.Zynnell Zuh also known as Lydia is a Ghanaian award-winning actor, TV and movie producer. She always serves bridal and wedding guest inspiration 'all day, every day' on the 'Gram! Her favorite designer is Ghana's very Sima Brew!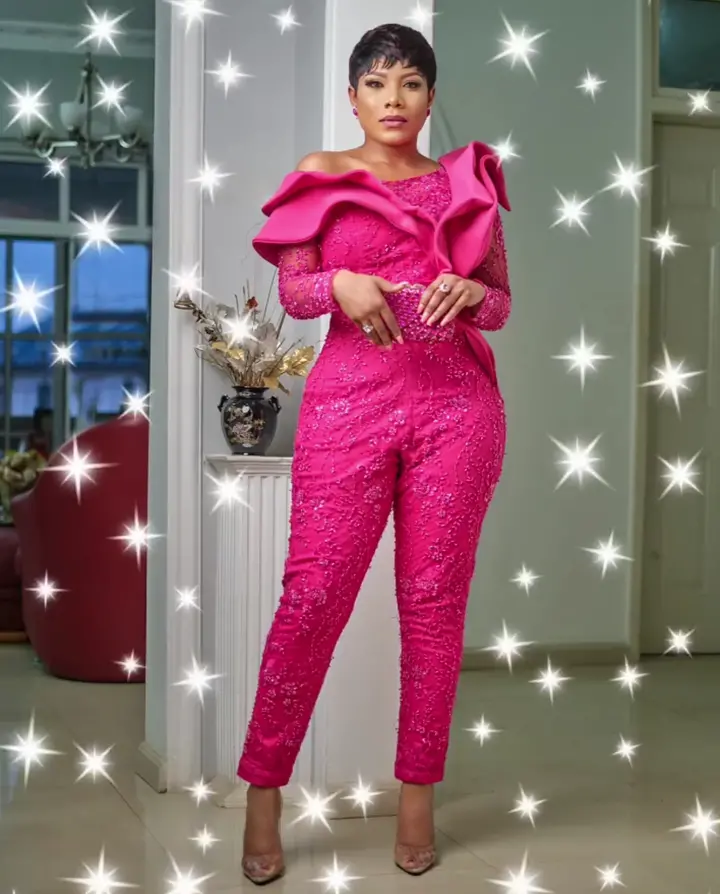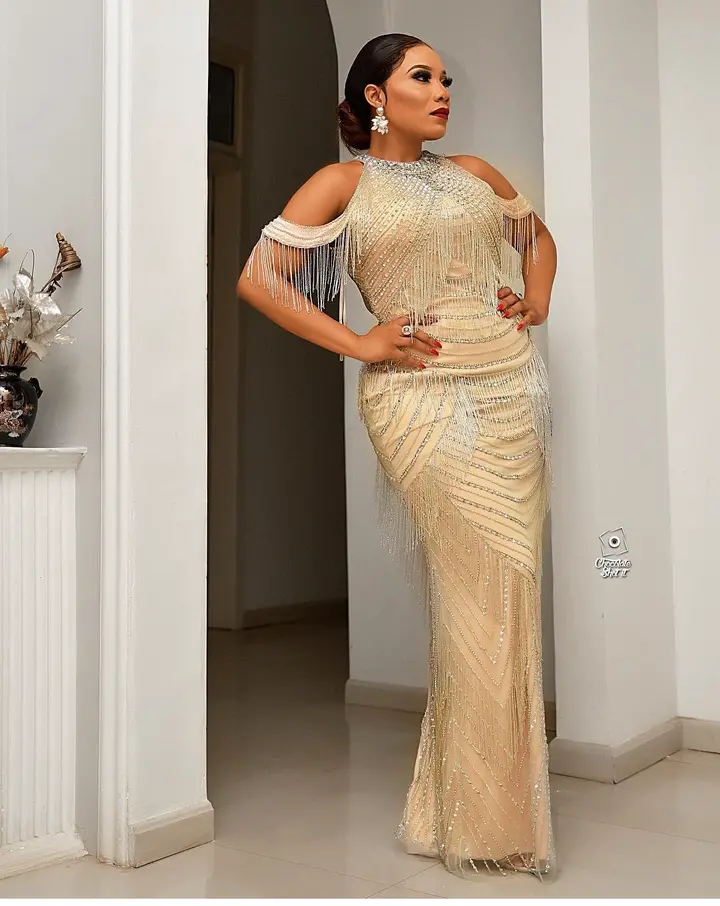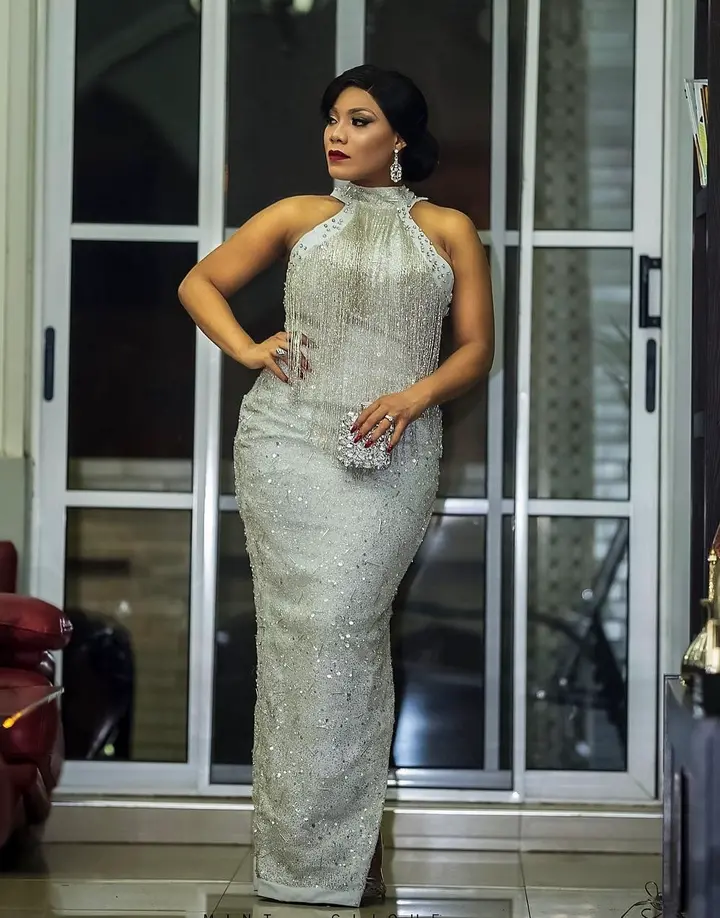 Alot of Ghanaians these days use lace for different styles for weddings and many other events. Alot of brides choose lace for their wedding dresses.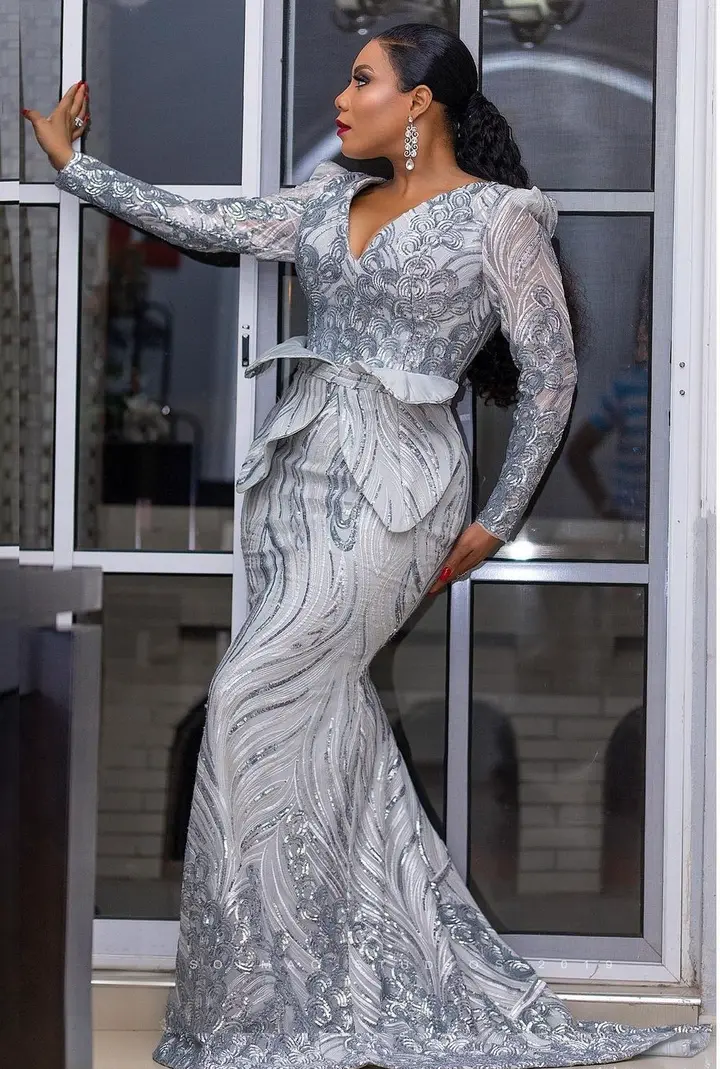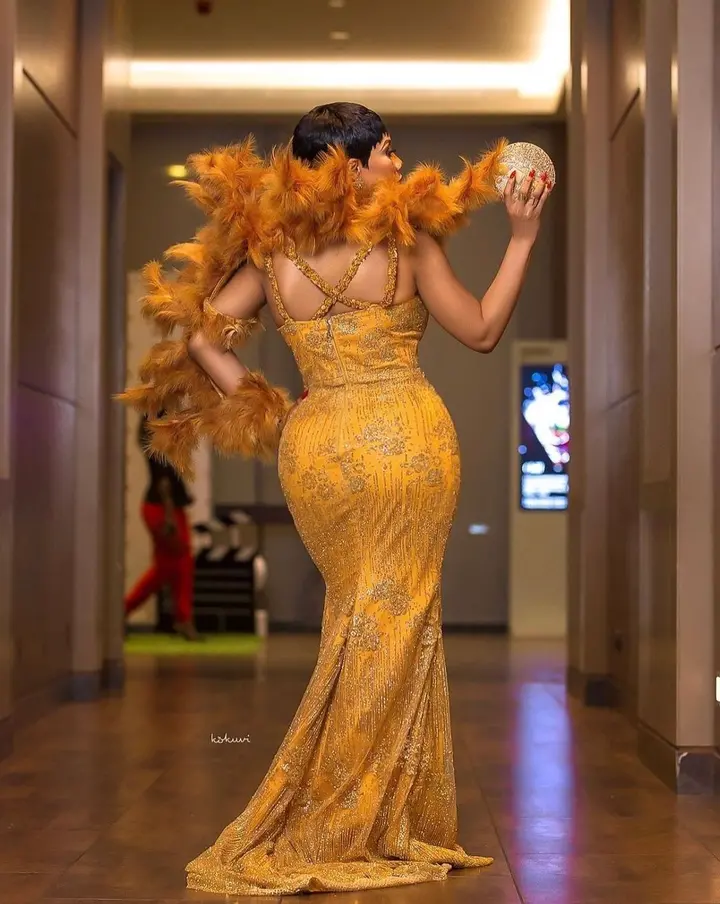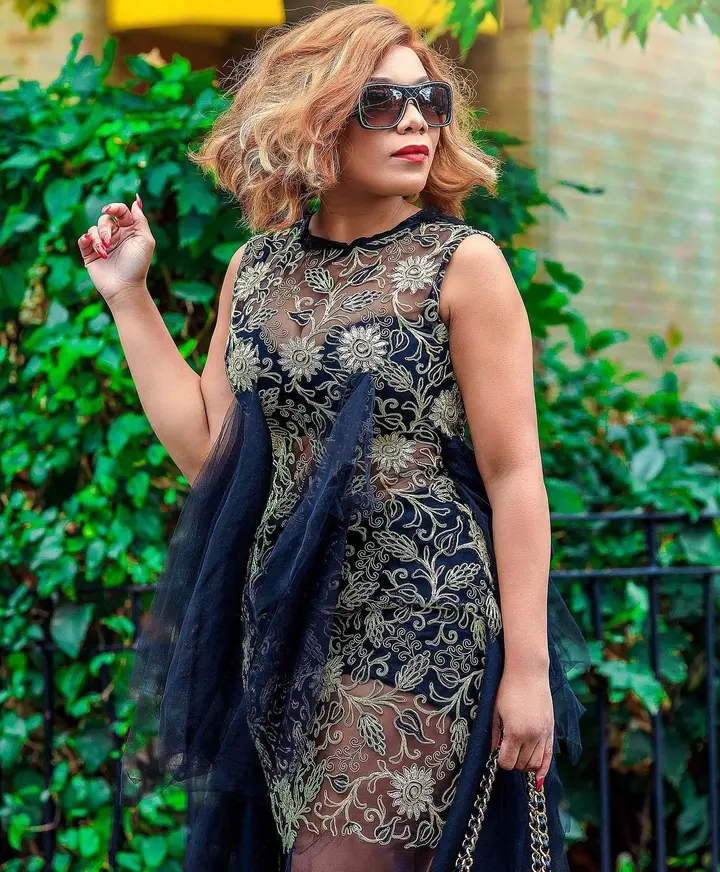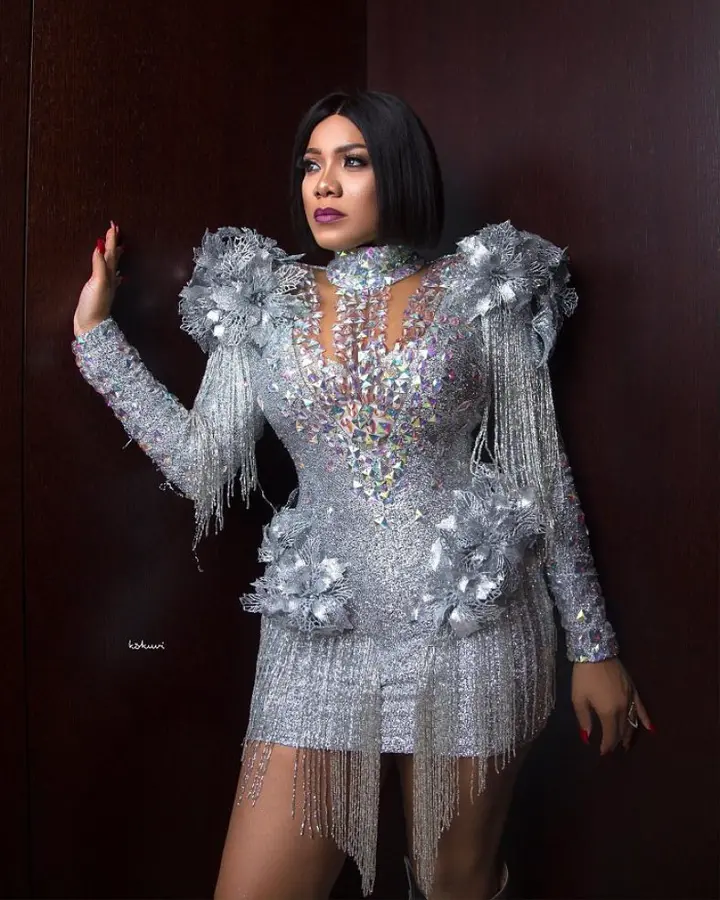 ladies these days go extraordinary mile to get nice fabrics, beautiful styles and a very good designer to get an amazing outfits for their events.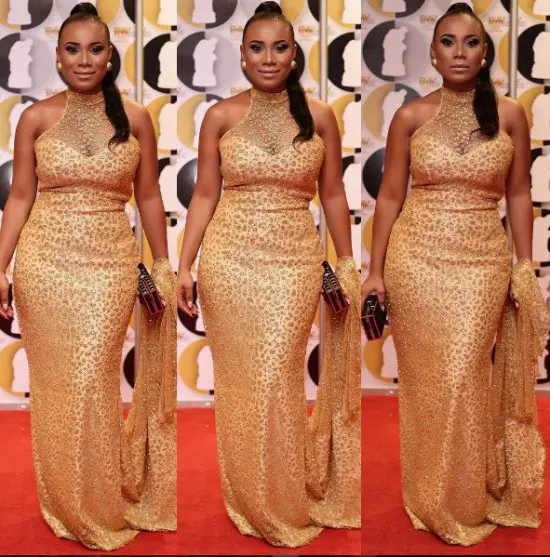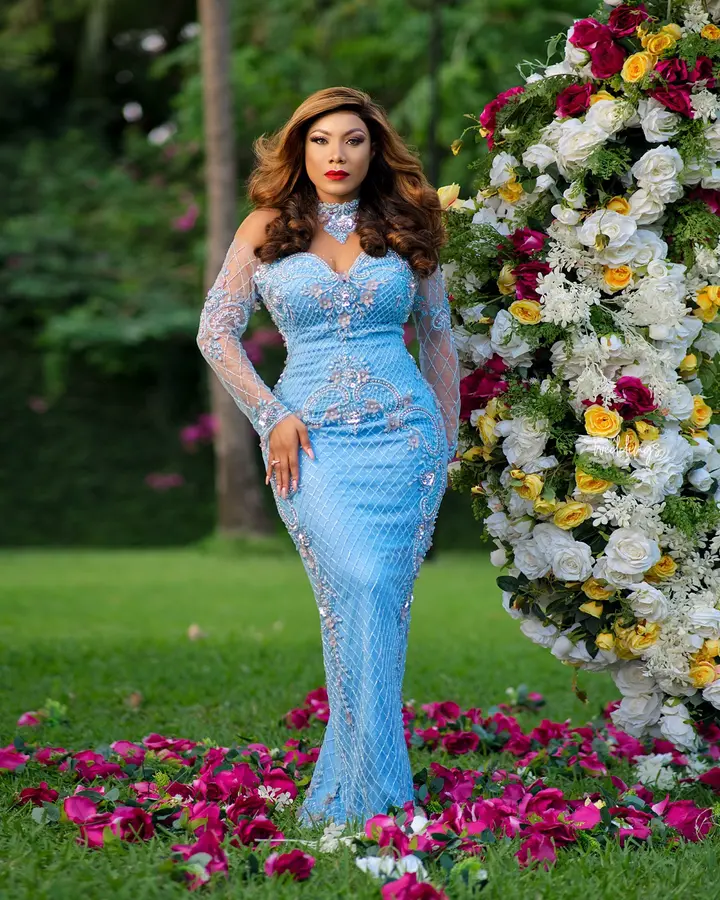 These styles from the actress are just not beautiful and gorgeous but definitely going to stand out.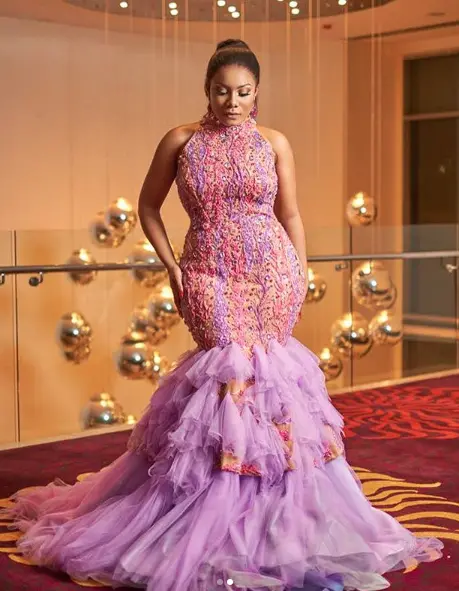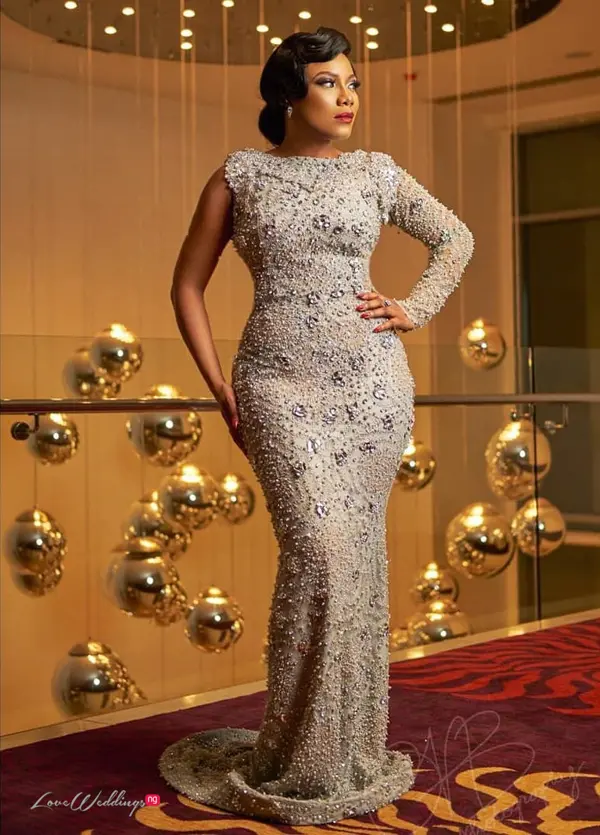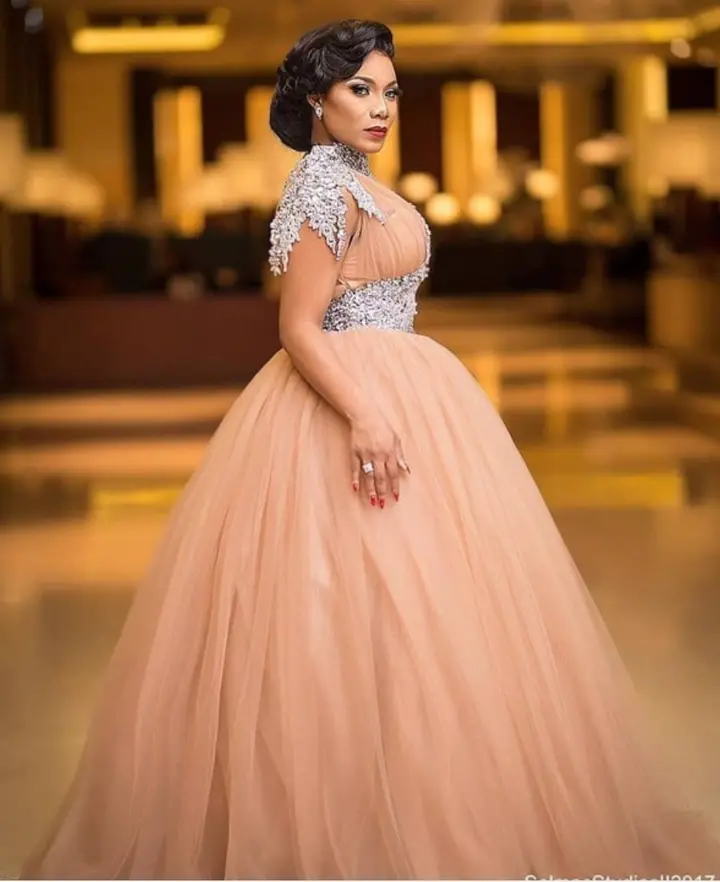 look like a princess in your own unique way in this style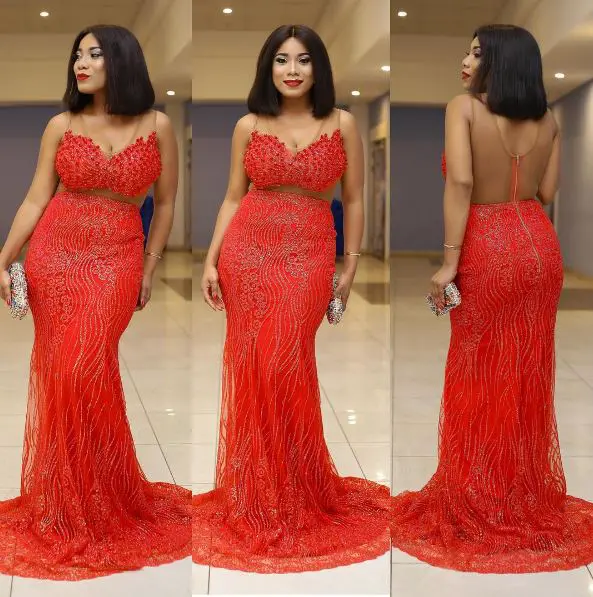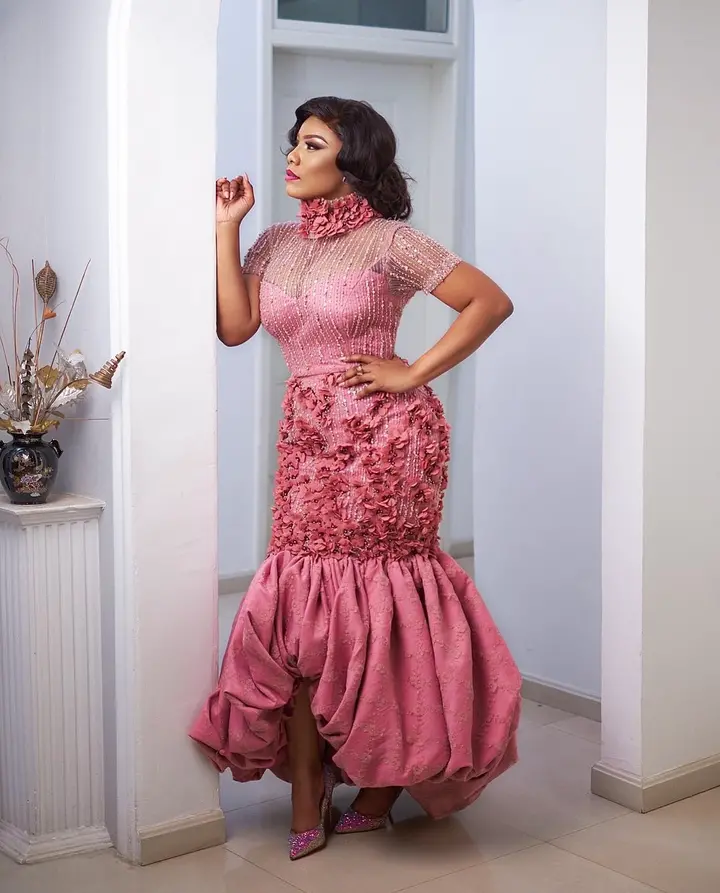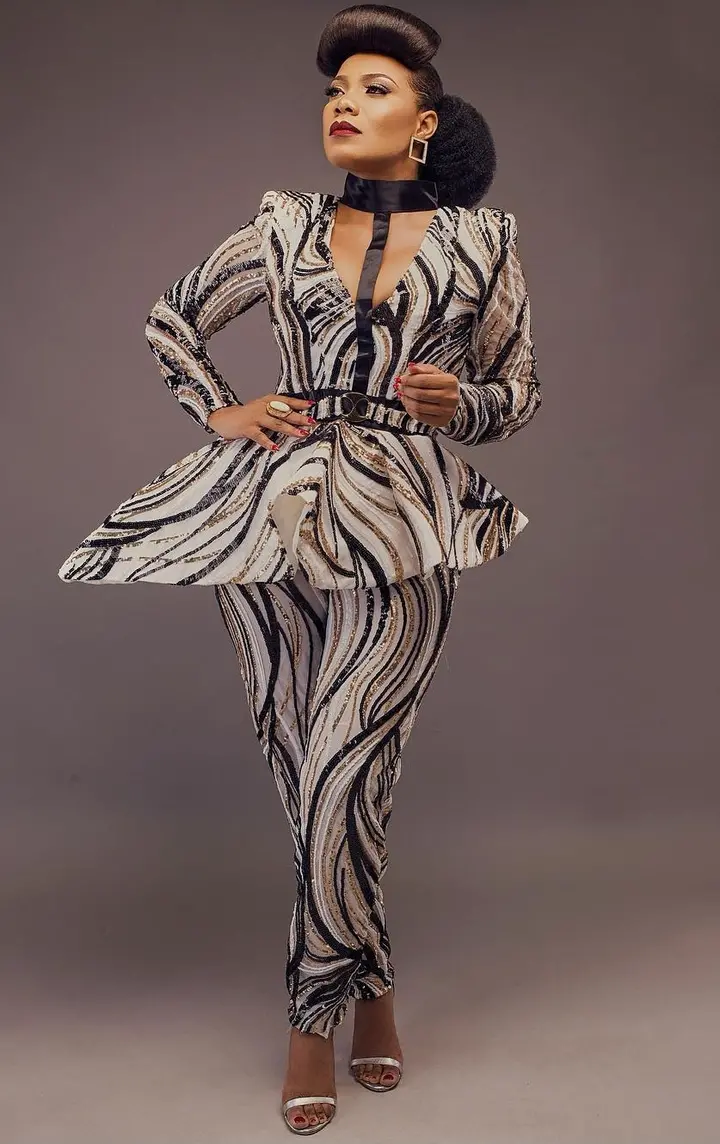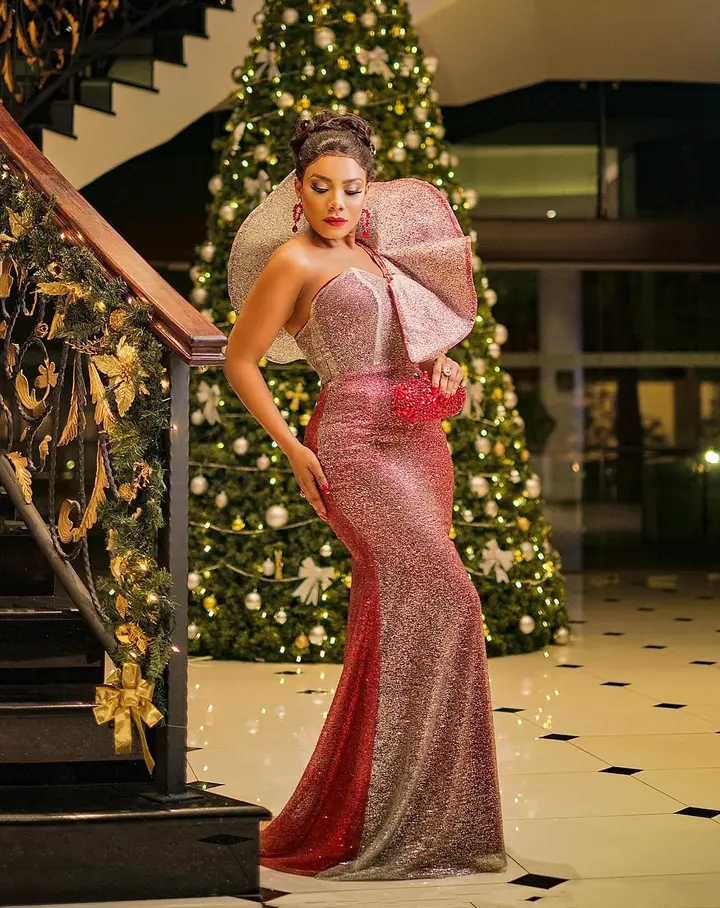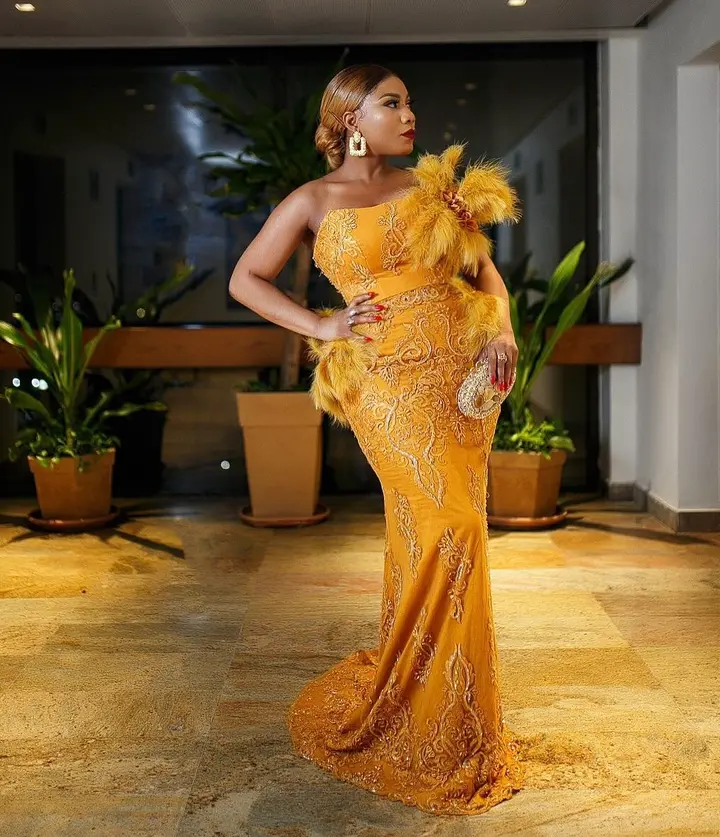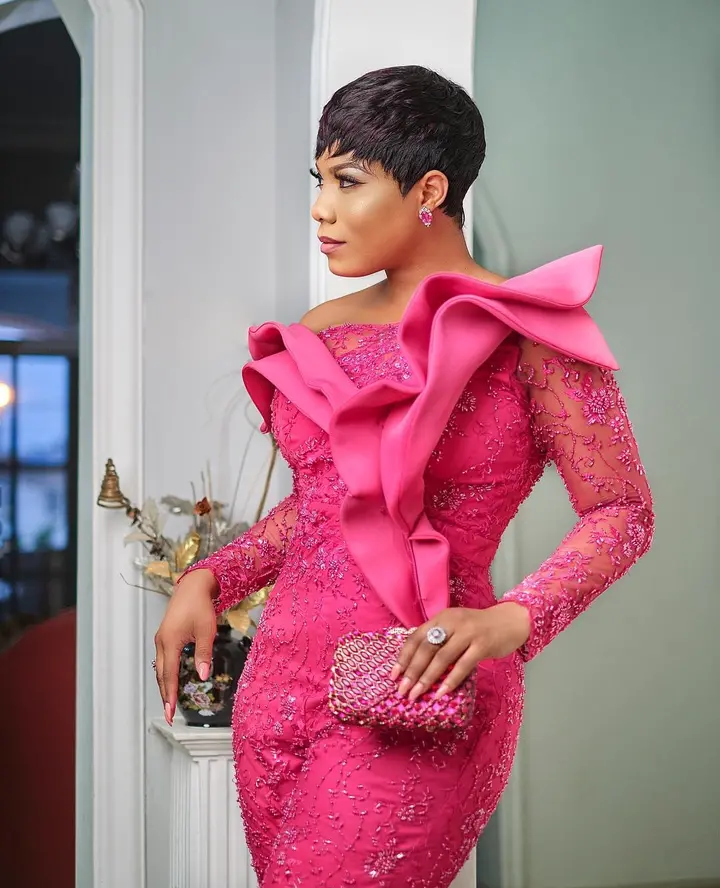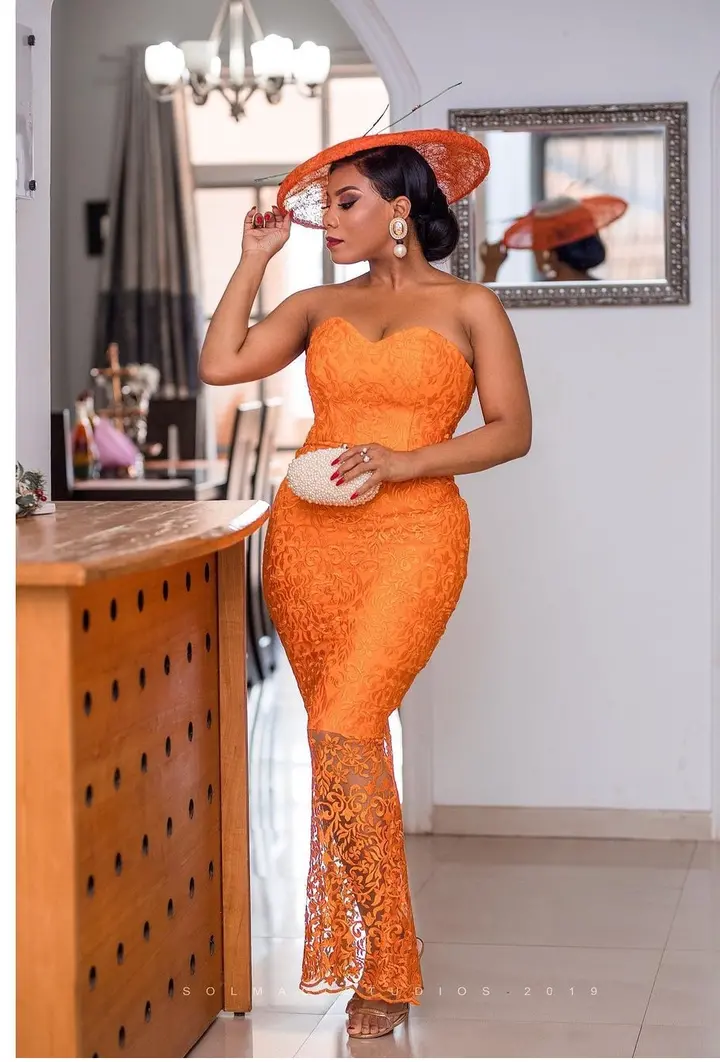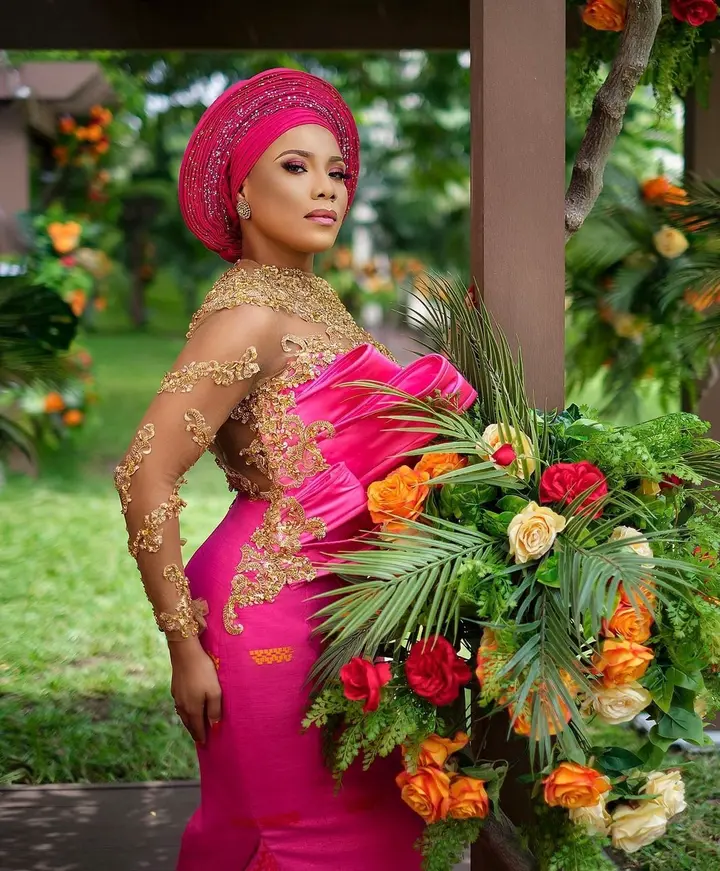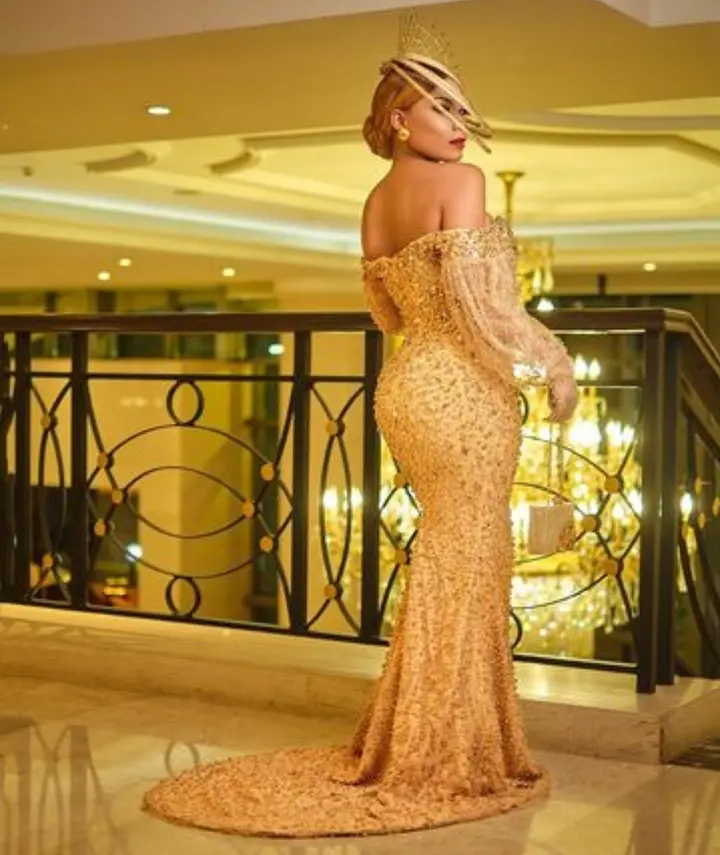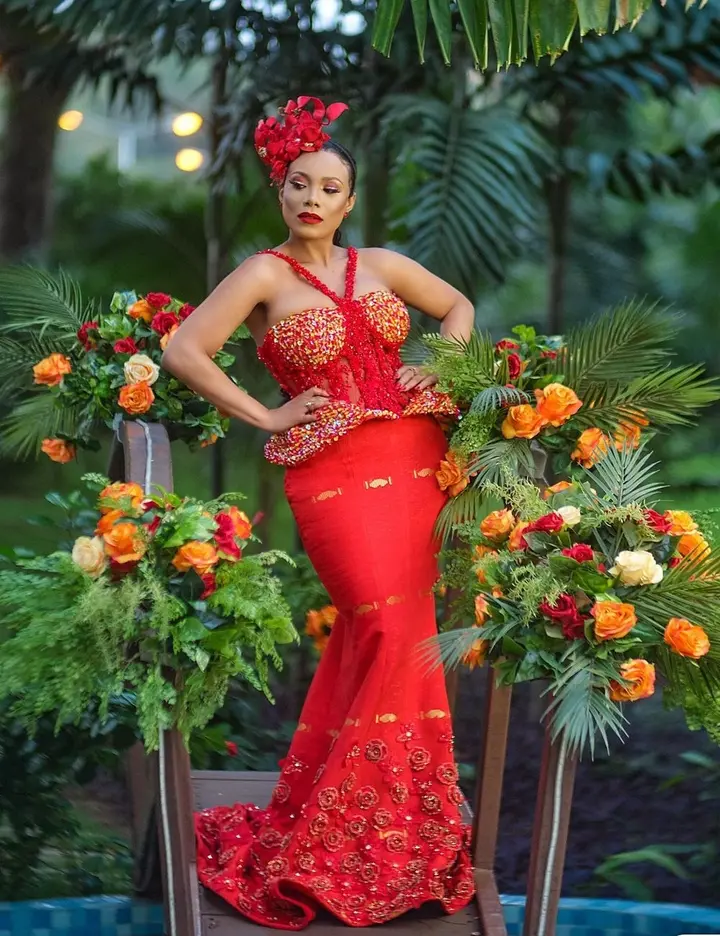 Thanks for going through these styles, hope you enjoyed yourself