Continue reading…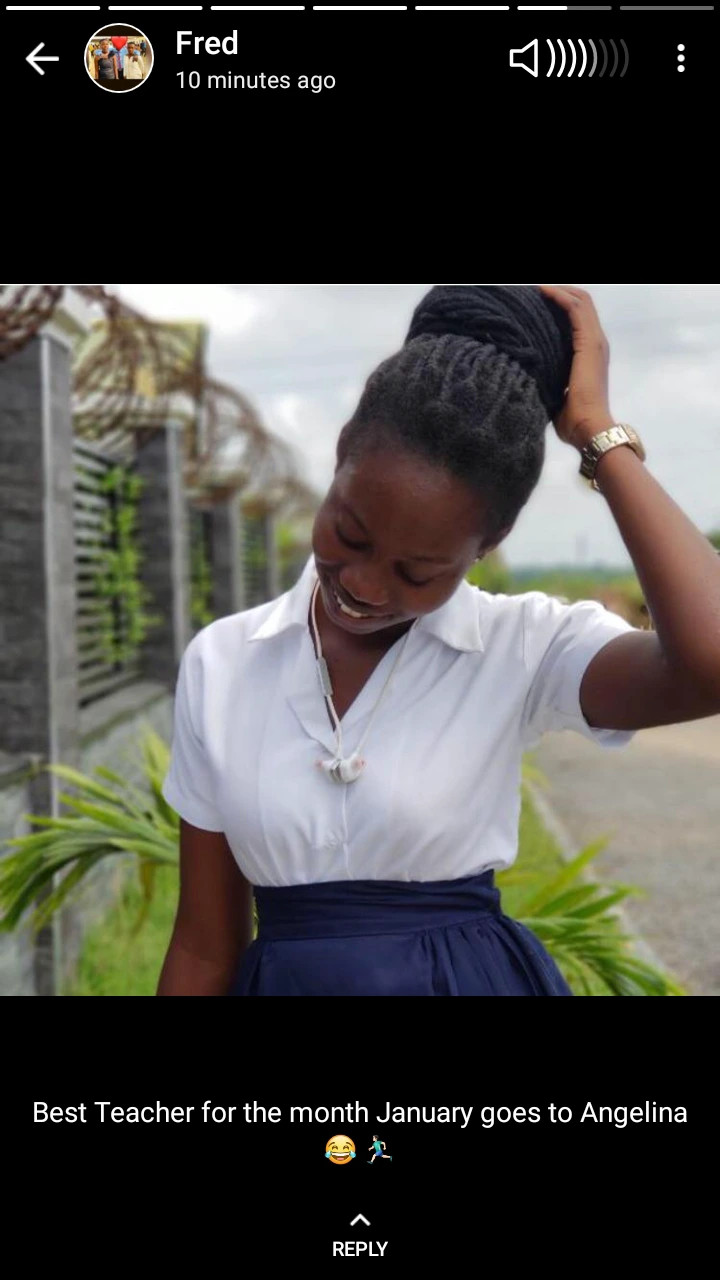 Teacher trainees commenced the national service on 18th of January when the president of Ghana Nana Akuffo Addo had open schools. The president had closed down schools in march last year.
Last year December, the trainess commenced their registration towards 2021 national service, while schools were still closed.
Throughout the month of January there has been ups and downs concerning when the personnels would be paid, some were in dilemma because most of them thought January allowance won't be paid.
Recently trainees were made to visit their dashboards to be able to print out their monthly evaluation forms only to realize it does not include January. Trainees were in deep thoughts as they were thinking why their first month of being in schools was not included on the dashboard.
Great news as we heard that the January allowance had already been submitted to the controller so all trainess should just print out their February evaluation forms. Both January and February allowance are likely to paid at the end of this month or early March. But an advice to trainess is to stop unecessary visits to their dashboard, they should only visit there when necessary.
Thank you.