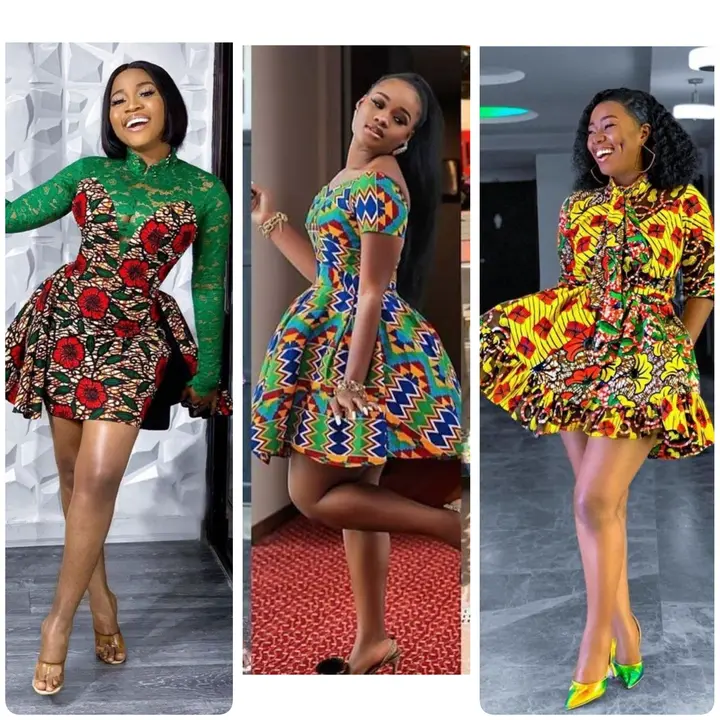 Alot of people have come to love African Print. Some wear to work, parties, weddings, festivals and other events.
It can be rock with different styles such as Skirt and blouse, jumpsuit, short and long gown, suits
But we some selected African Print short dresses styles to rock in it without any disturb. you need to see them.
Dresses come in different lengths, depending on the wearer's preferences.
These are simple ankara short dress styles for your next event
we are sure after looking at these styles that are trending, you are going to get inspiredto come out with even more greater and nicer styles than this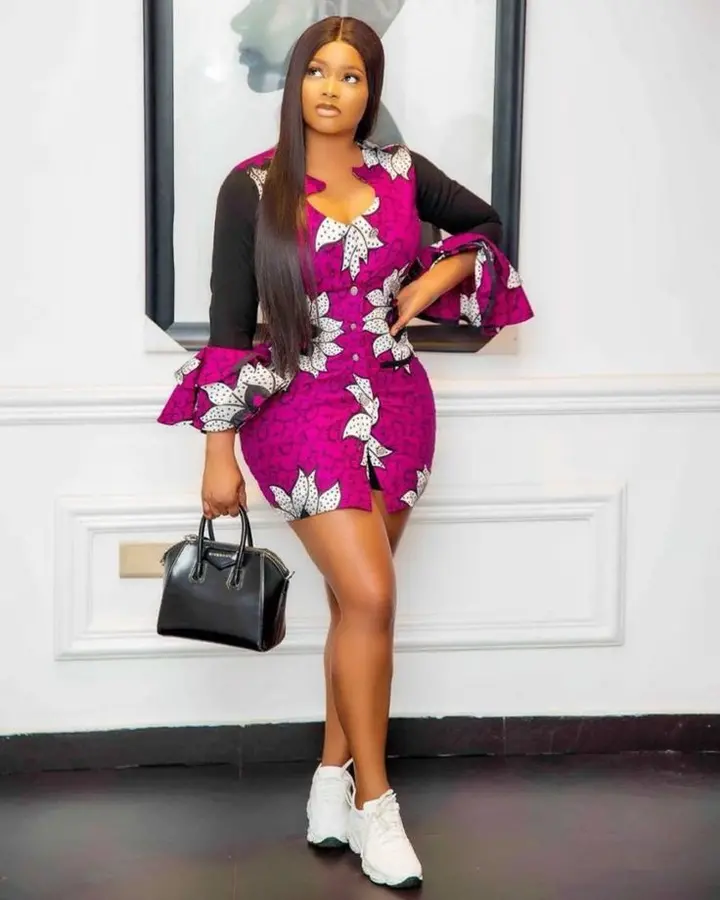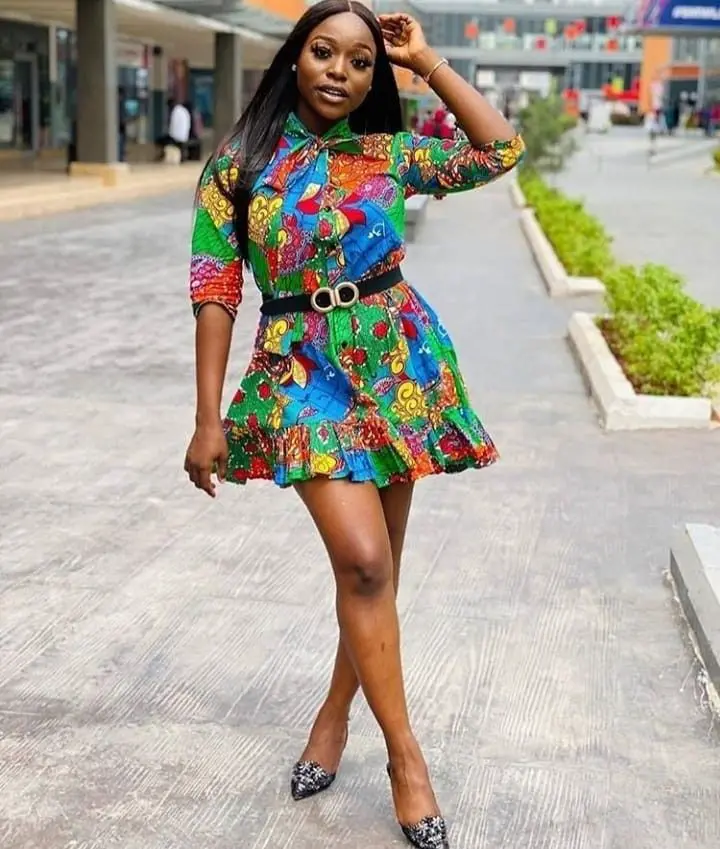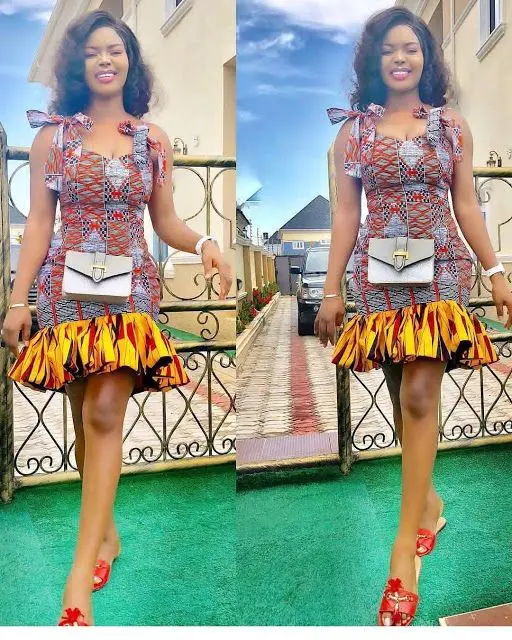 Ladies always want to look smart and stand out among their colleagues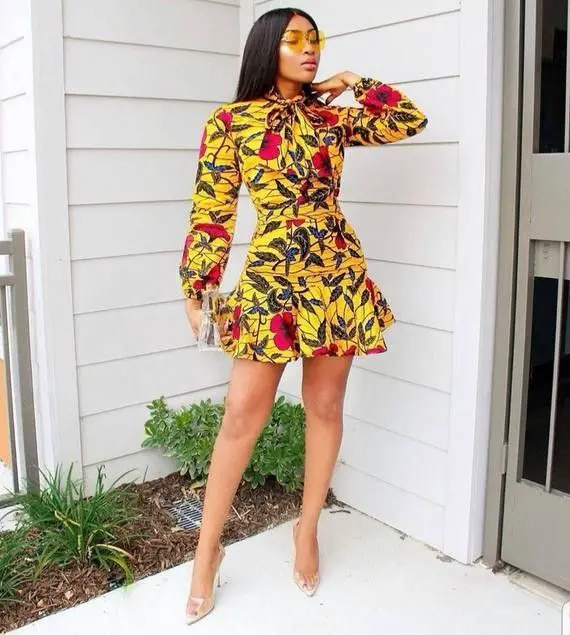 African Print is so beautiful, all you need is a good and creative designer who will make good outfit with your Print.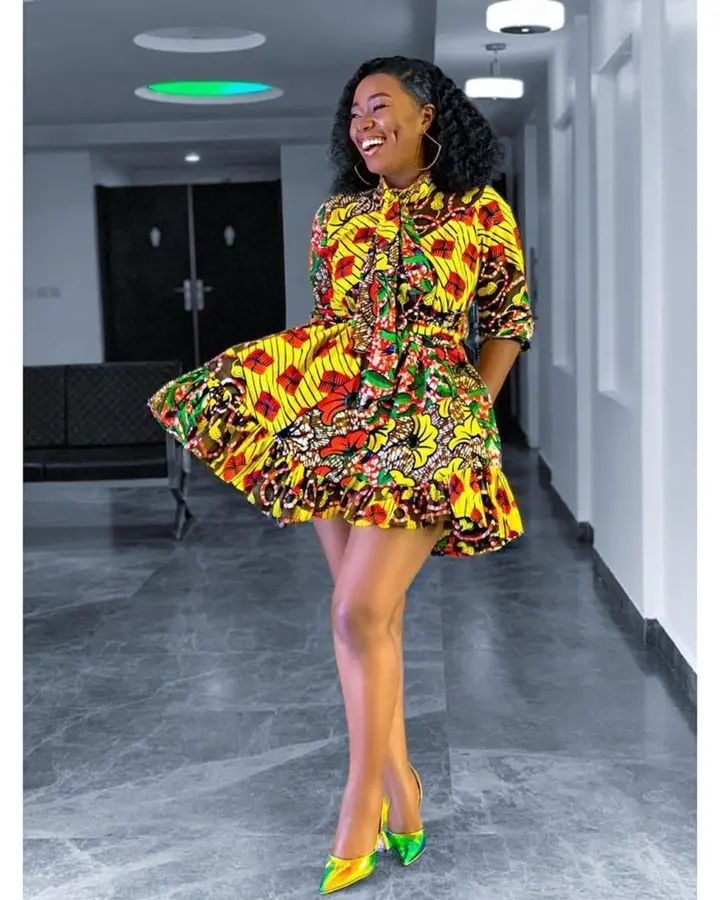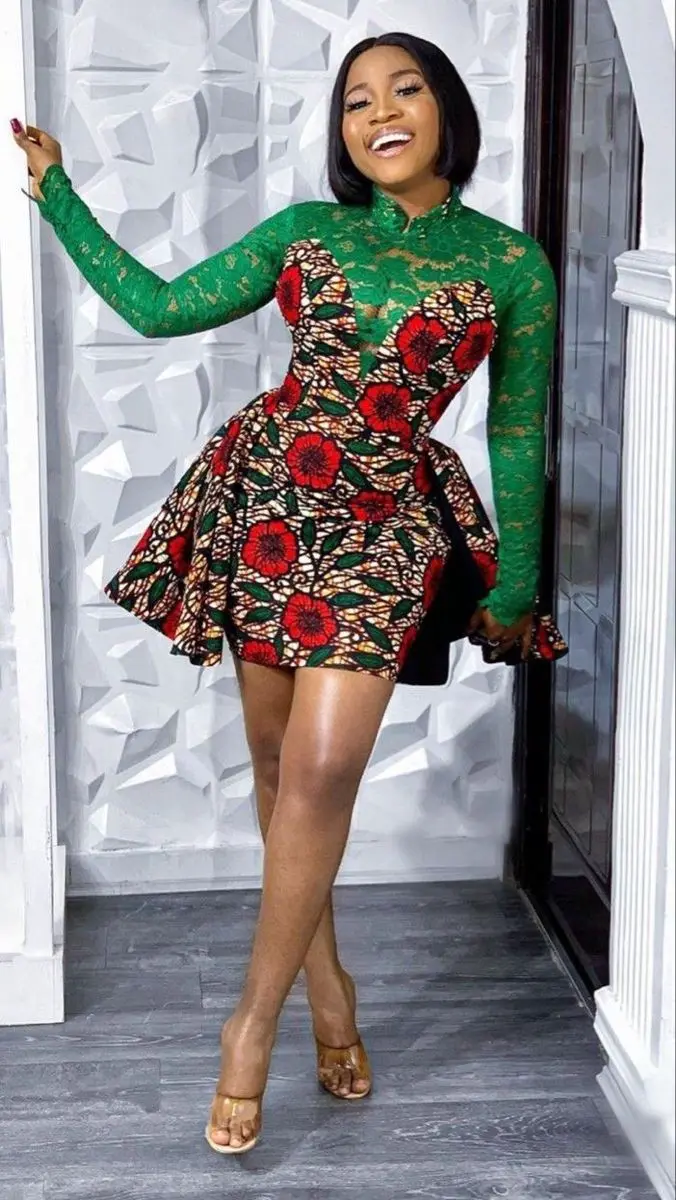 You can combine your print with lace to get a nice outfit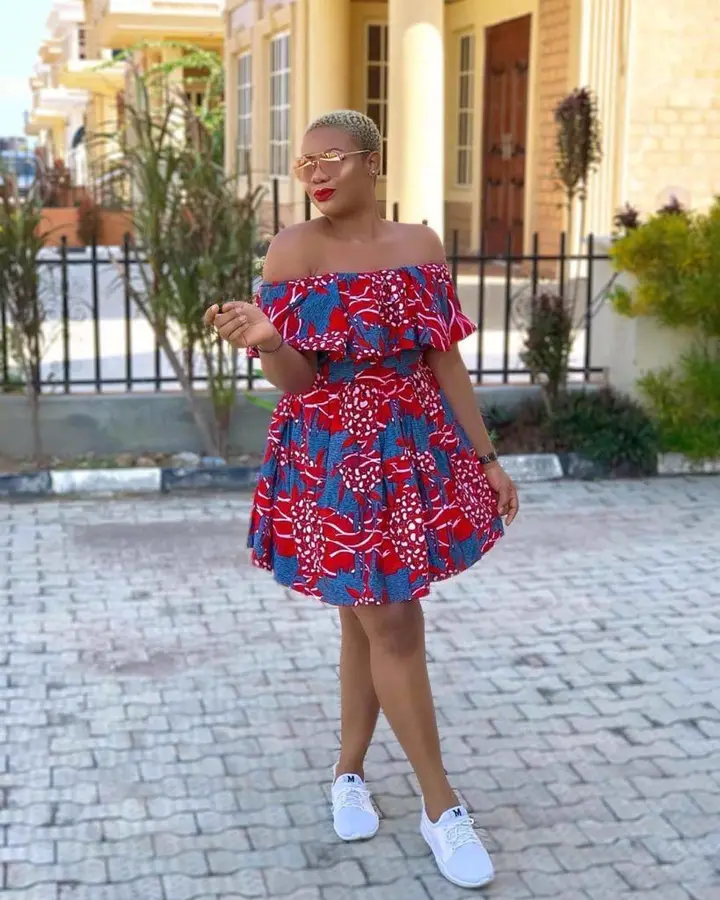 Short dress and sneakers are nice outfit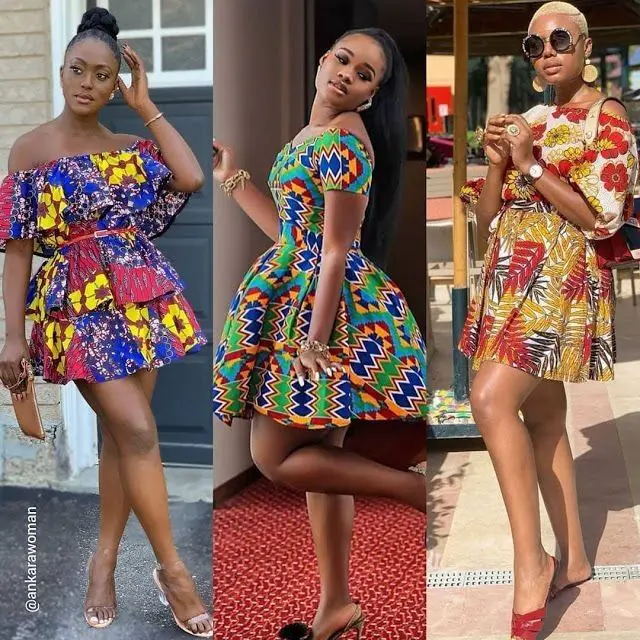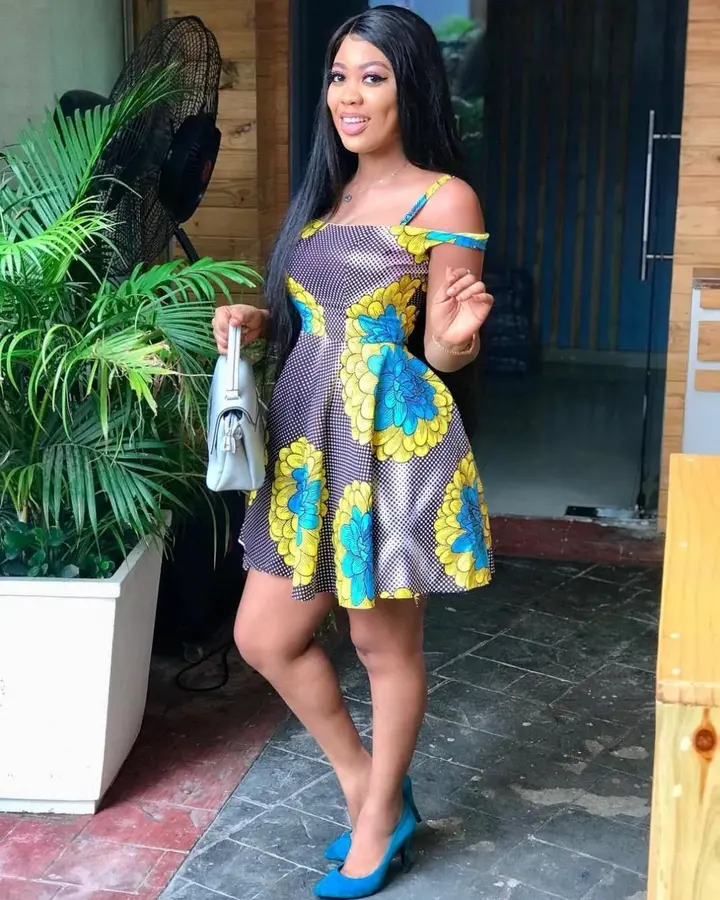 Simple dress style that attract attention without being too dramatic