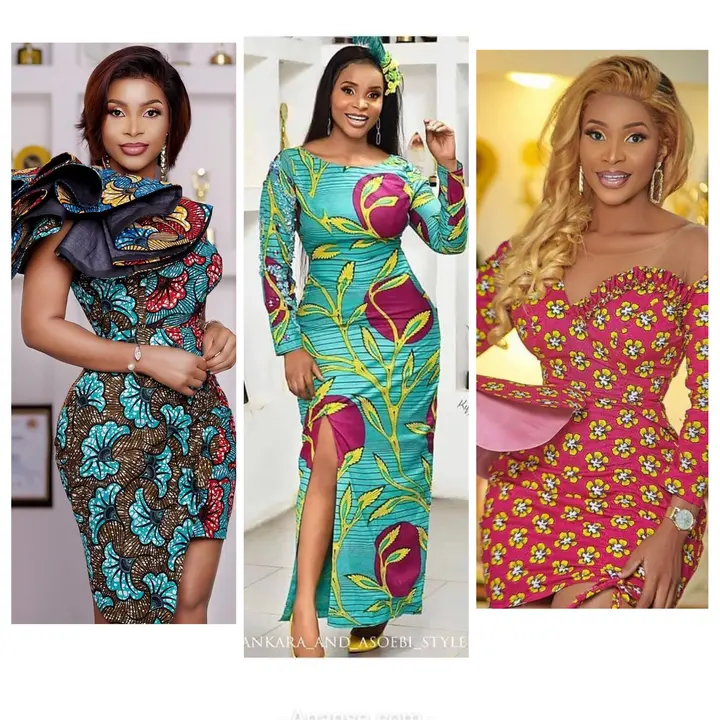 Everyone loves Classic styles they can wear to all events, finding a style you love and your tailor deeming it simple to make is kind of tough however we can guarantee you will love this styles as they are not just simple but you might be getting the best – dressed guest if you wear any of these styles to an occasion.We bring you Ankara styles from the famous actress Benedicta Gafa's Gallery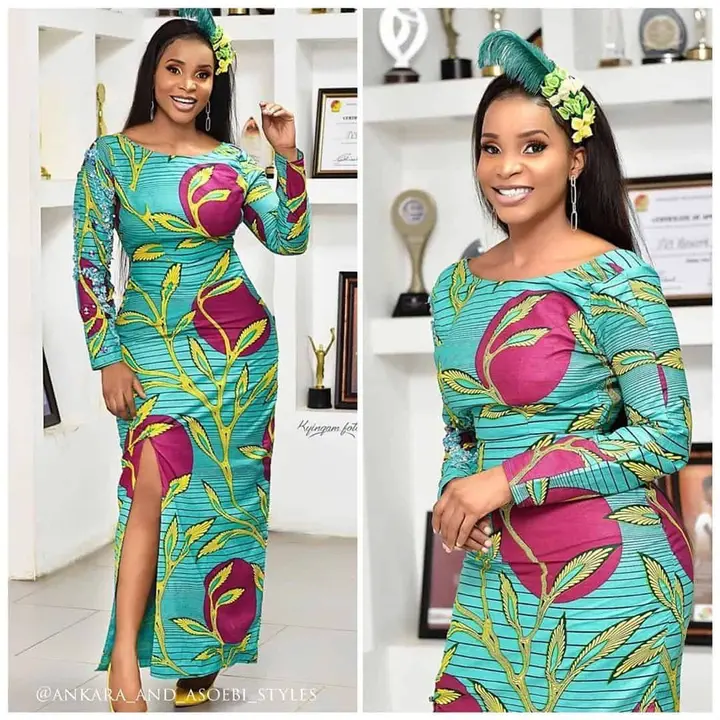 Gafah is a beautiful and talented Ghanaian actress, film producer, host , entrepreneur. Aside all these she is a philanthropist too who helps the needy.
Benedicta Gafah as we all know her is now the host of Tv3 Music Music who appears on Tv every weekend.
She has 1.8 million Followers, 188Following and 104 post on Instagram. On Facebook, she has over 200 Million likes and on Twitter account she has 1427 followers and 11 following.
She uses her account to post beautiful pictures of her in African Print styles, in the gym and many more.
We have gathered some of few pictures of her in different Ankara styles to inspire you.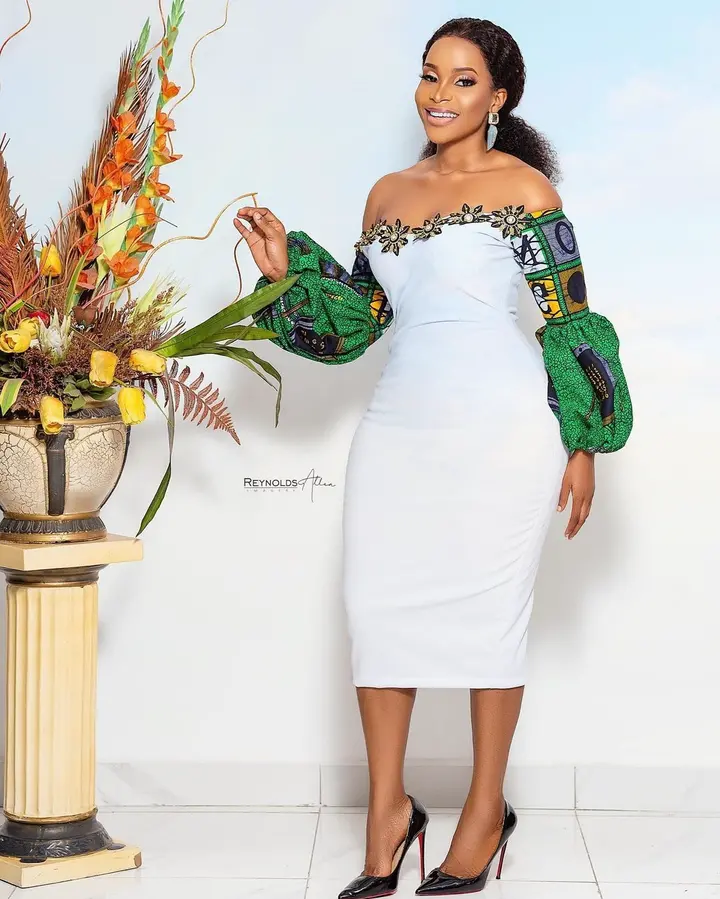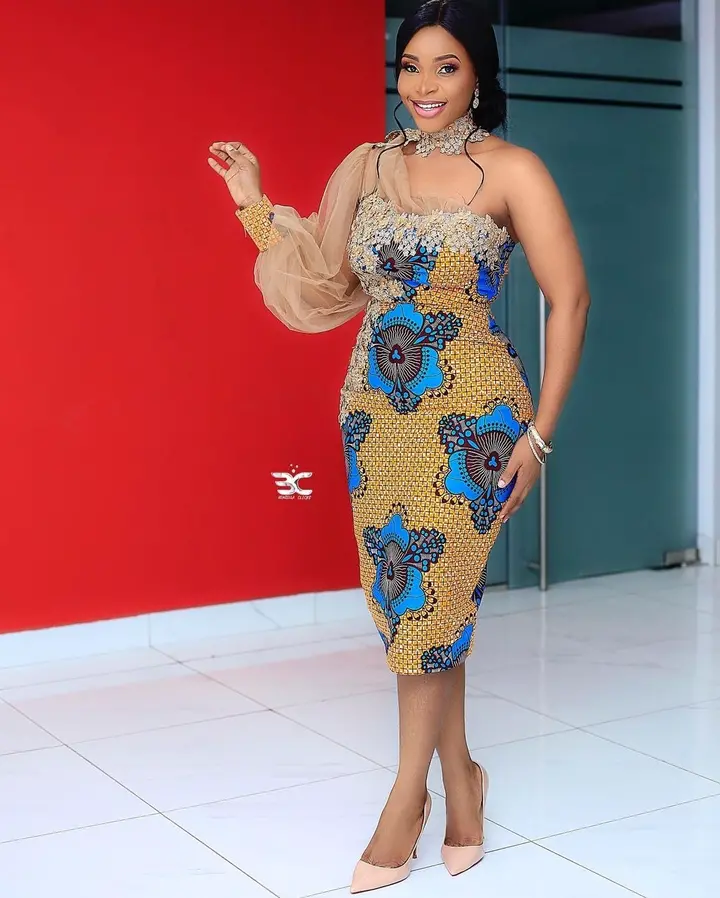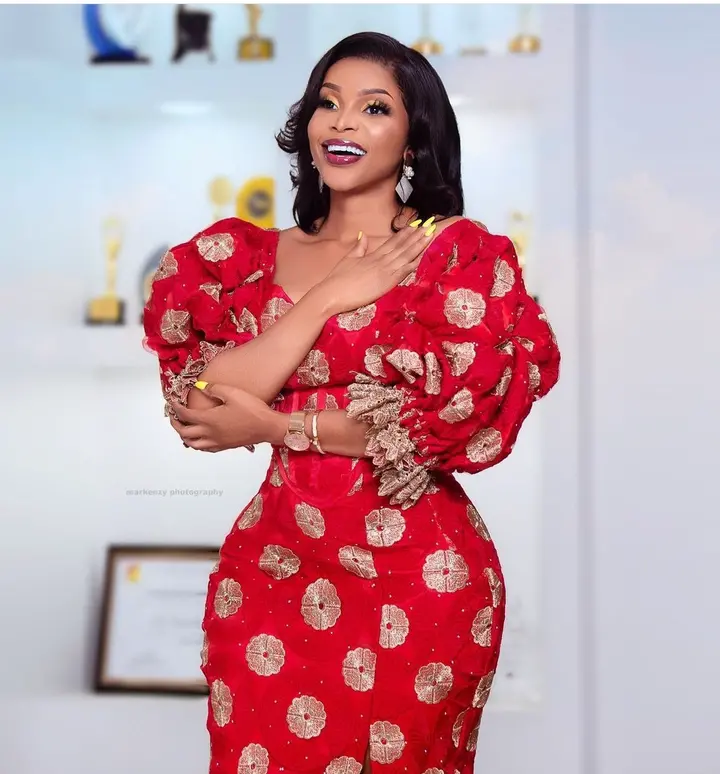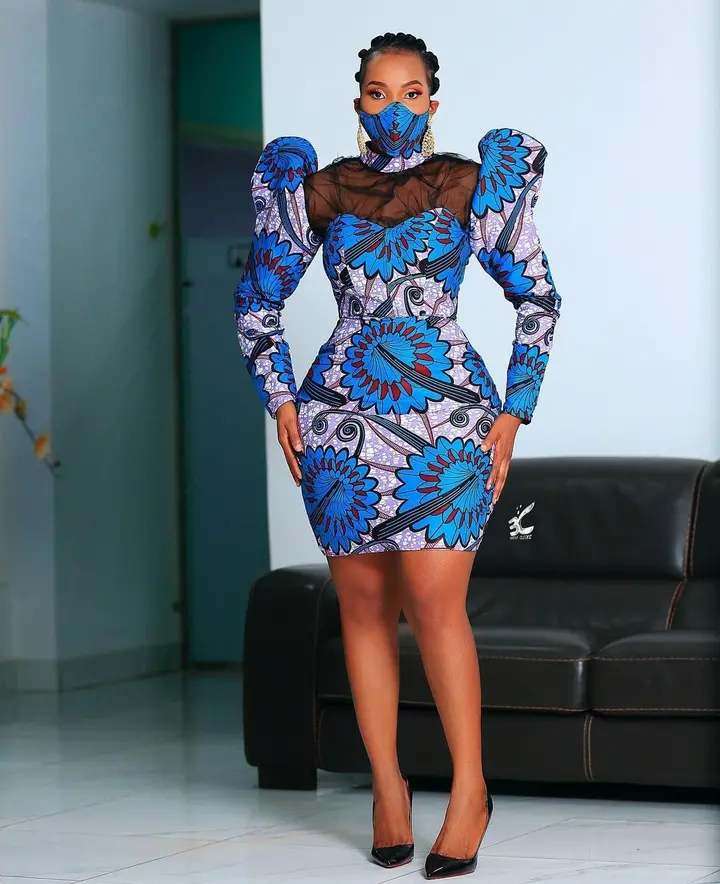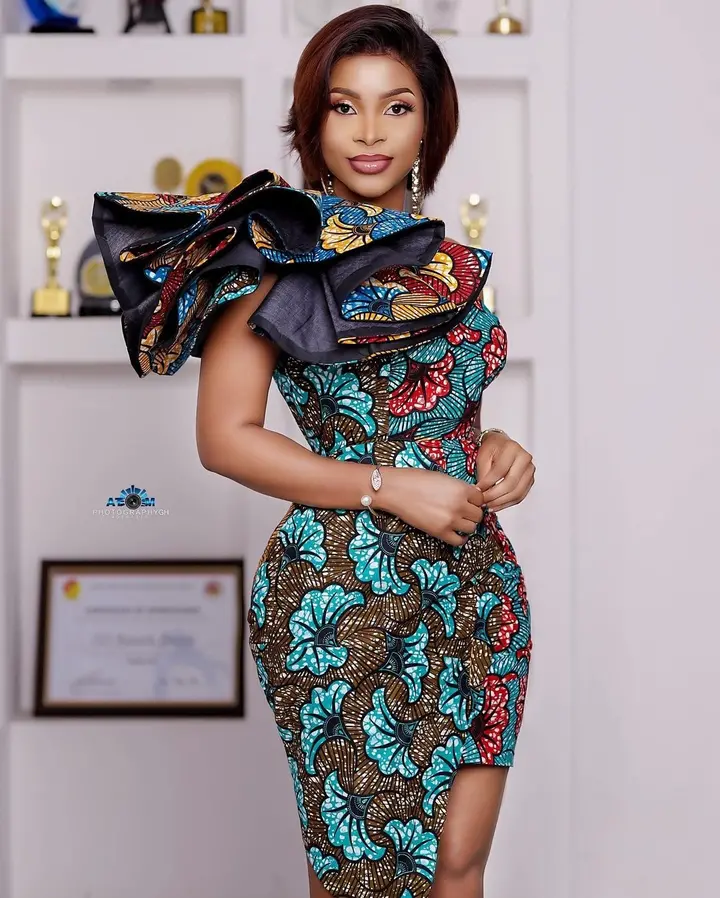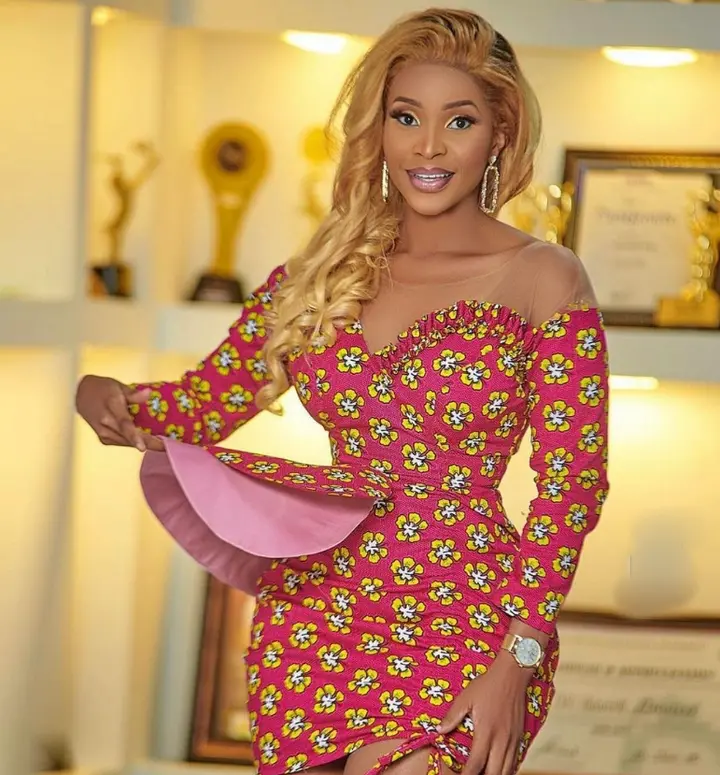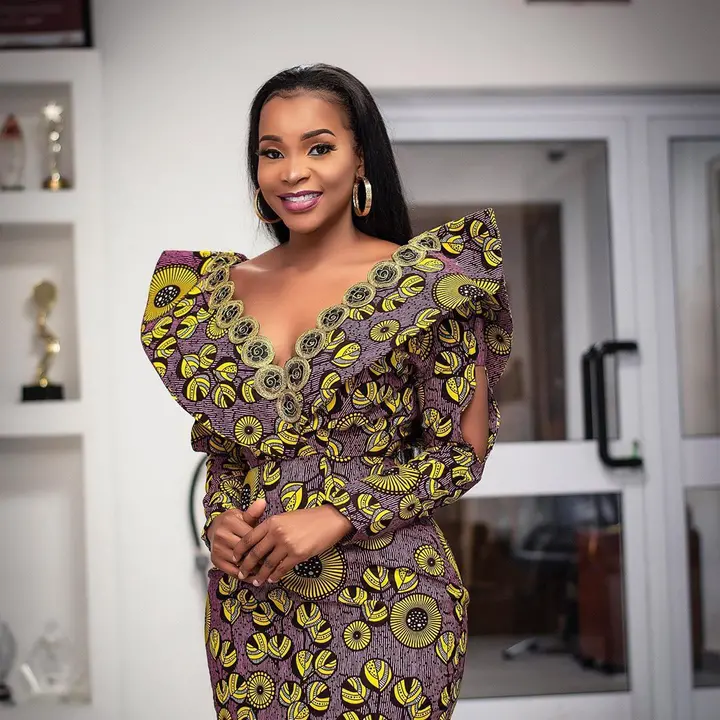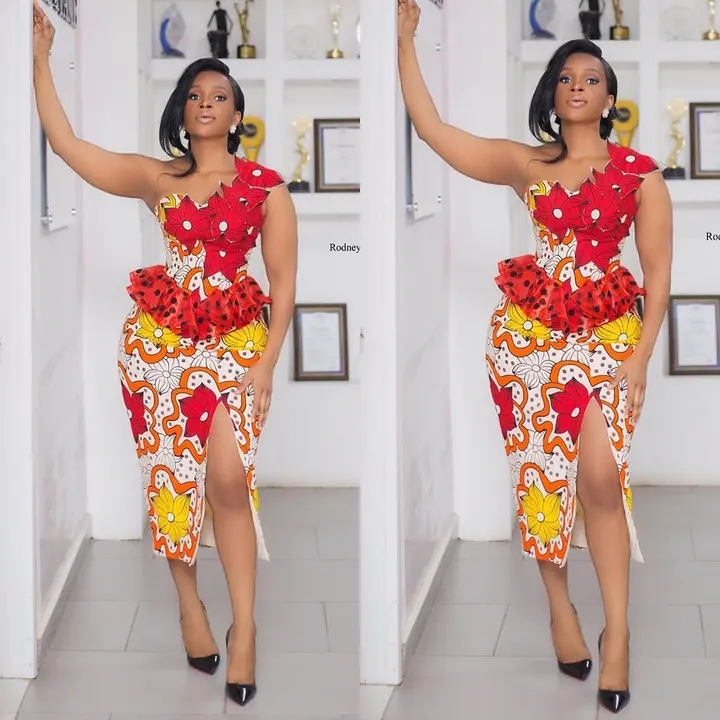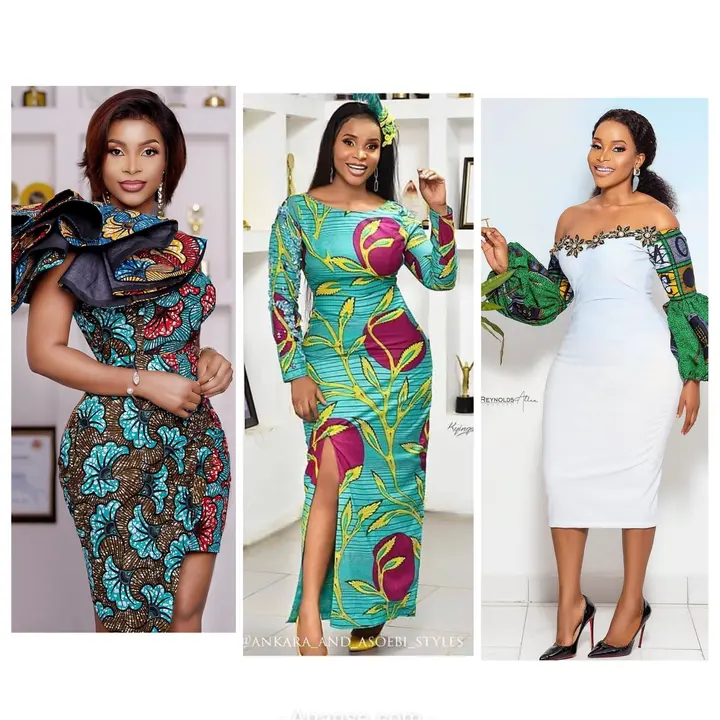 You can share with friends or families.