Adding African Print to your wardrobe collection is like icing on cake . it's even better if you work in an environment that created room for
Everybody can wear same fabric, colour or pattern but what differs it is the style.
Wearing Ankara prints to work just got better with these new styles
If you want to slay at work African Print Styles can give you the platform to showcase your creative.
Look gorgeous at work with these beautiful African Prints styles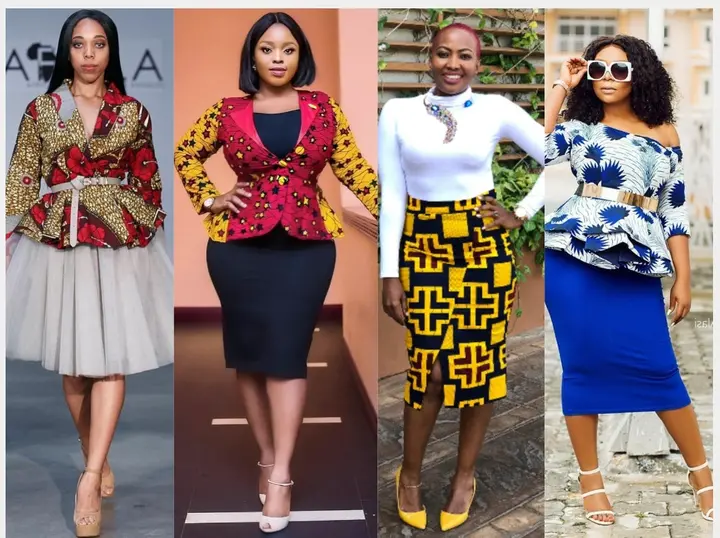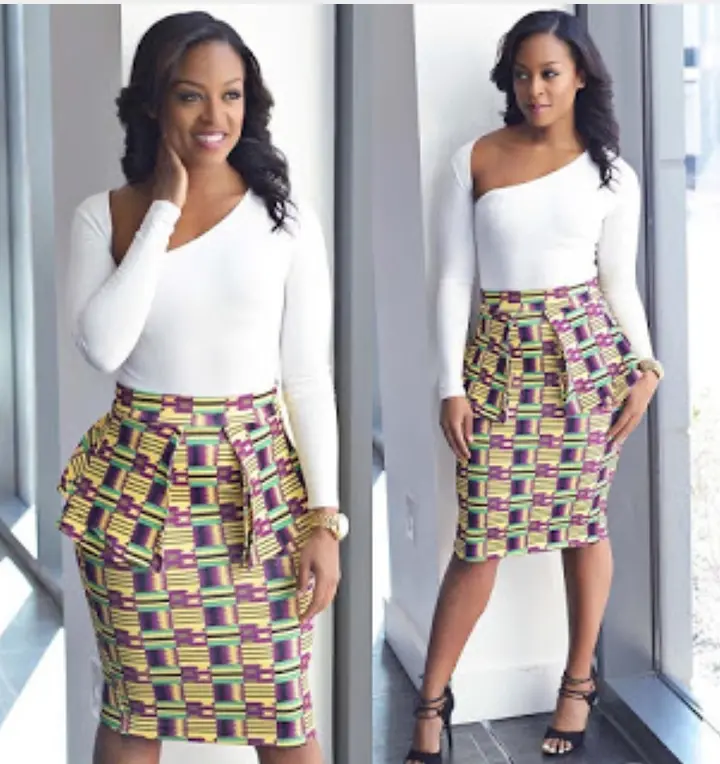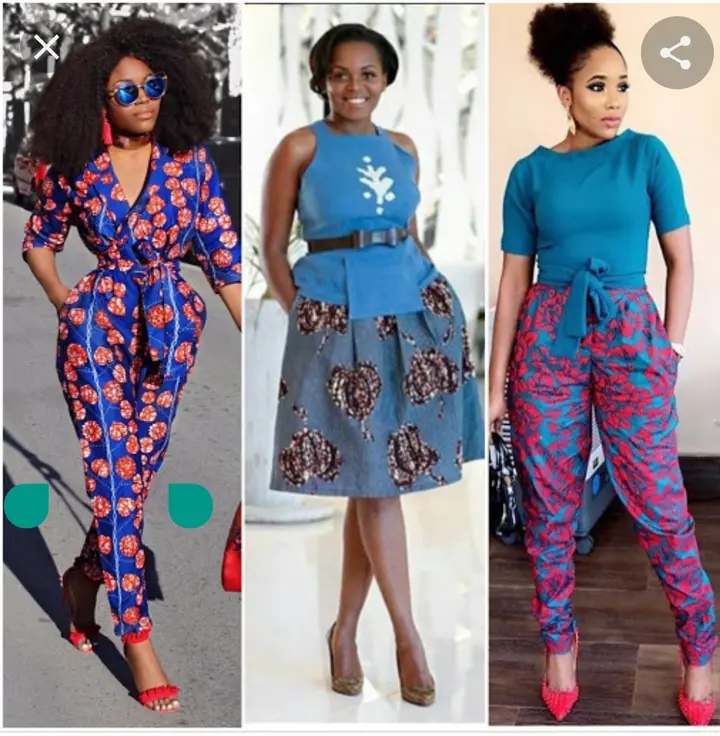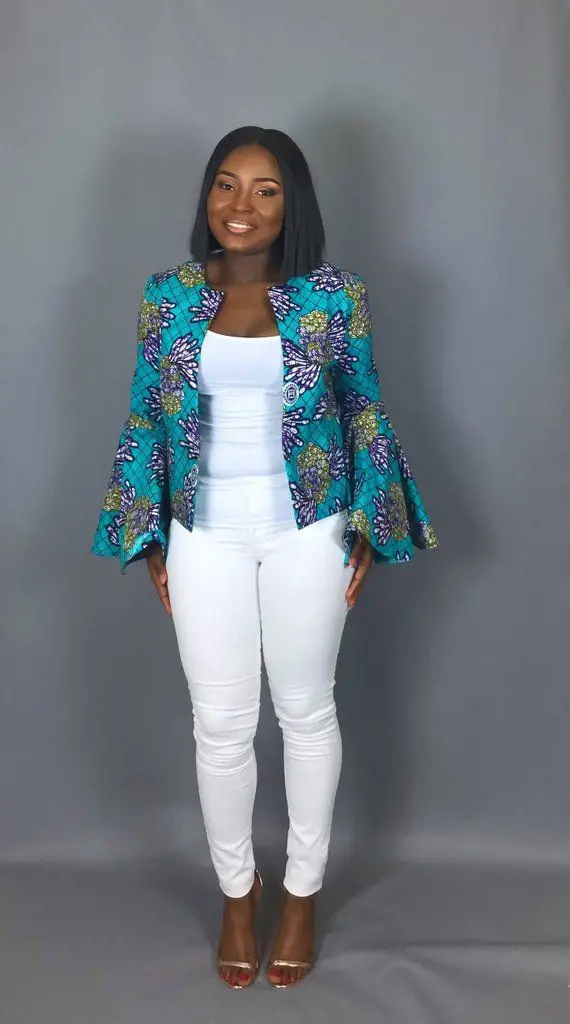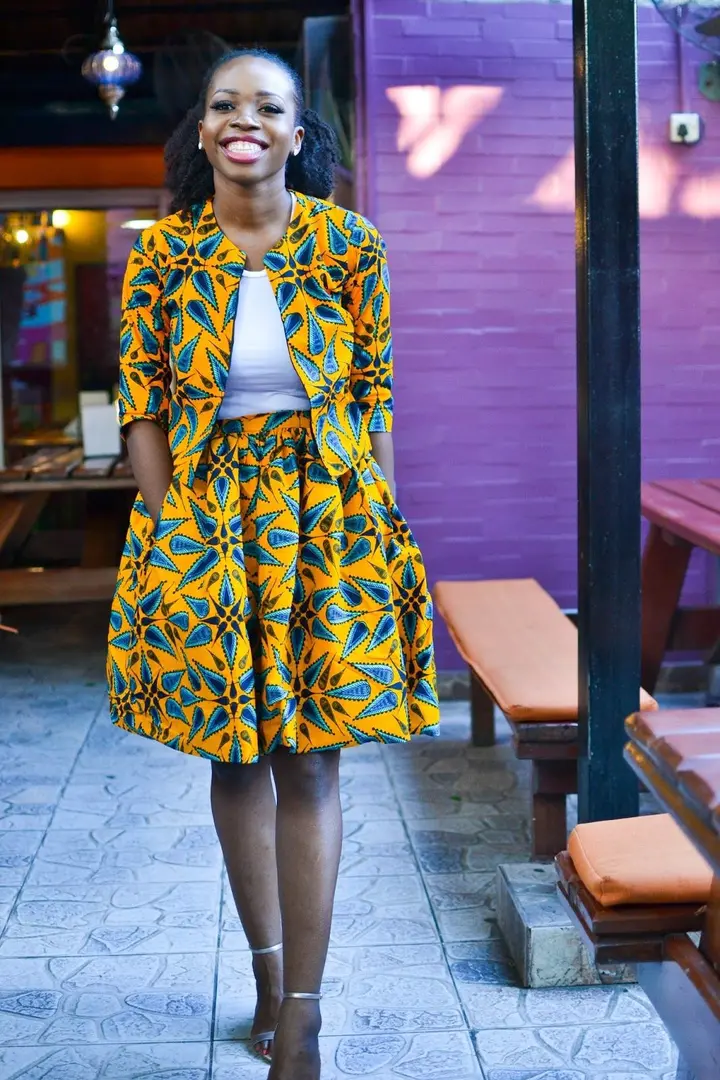 Choosing your Ankara fabric, it should stand out.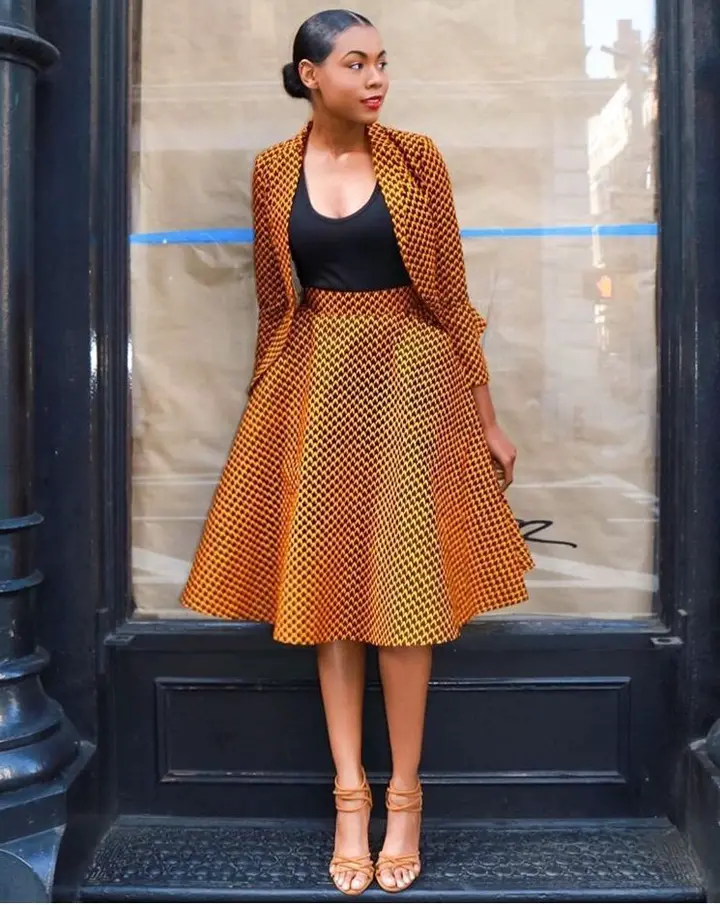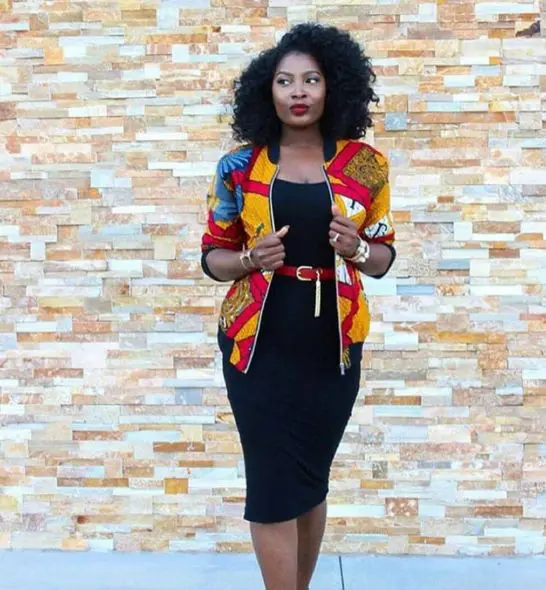 You can mix it with another fabric and clinch your waist with a belt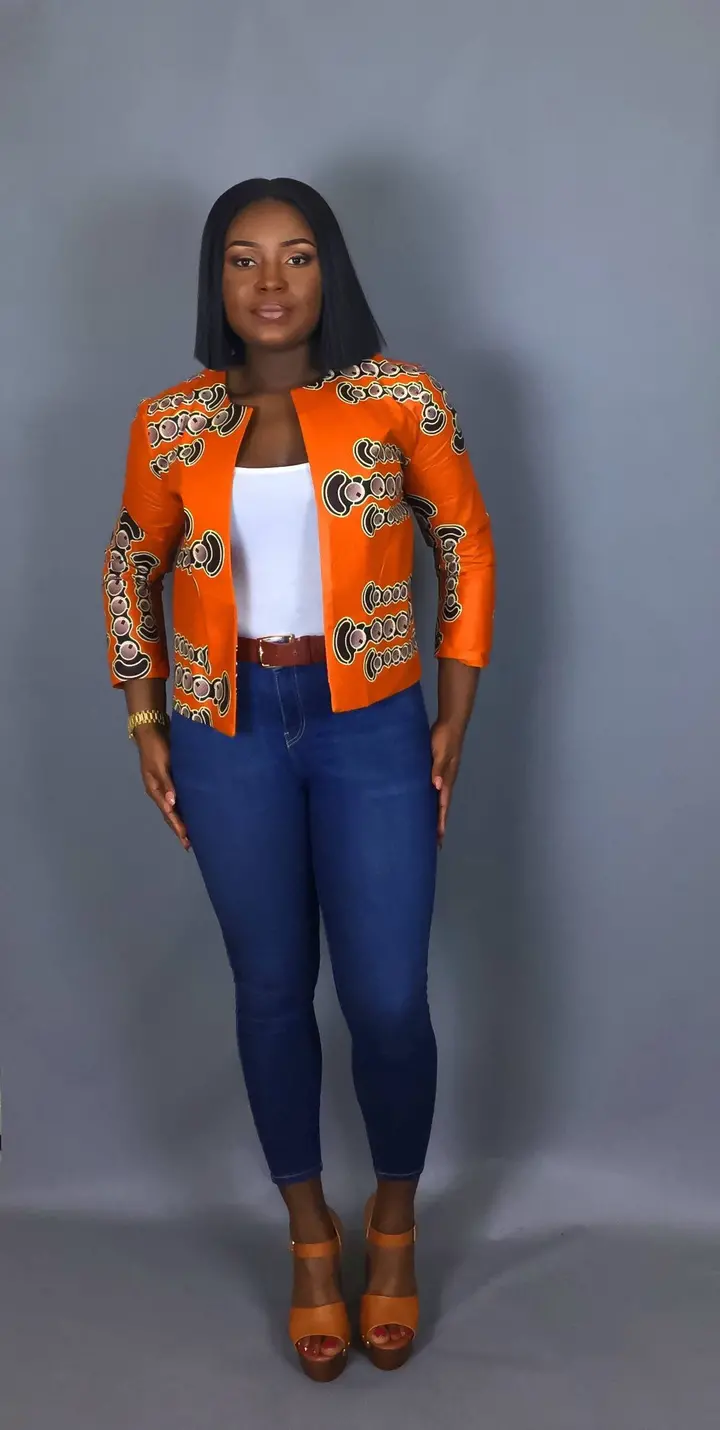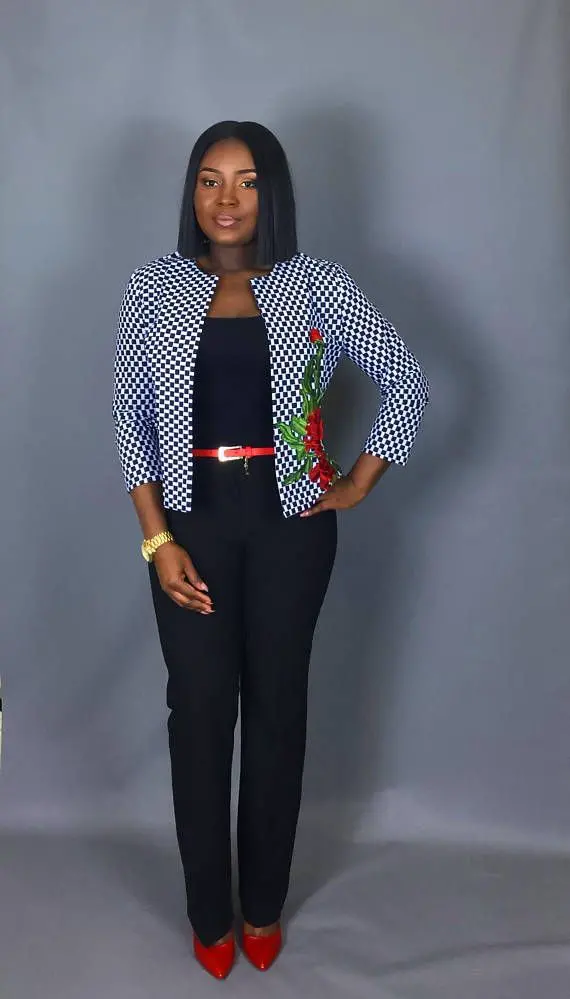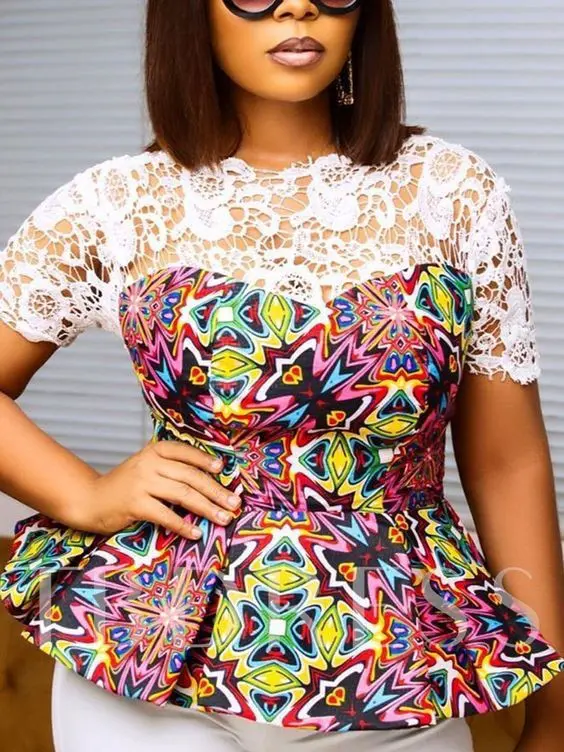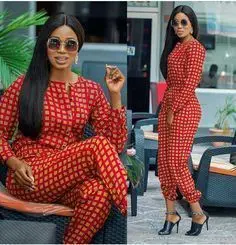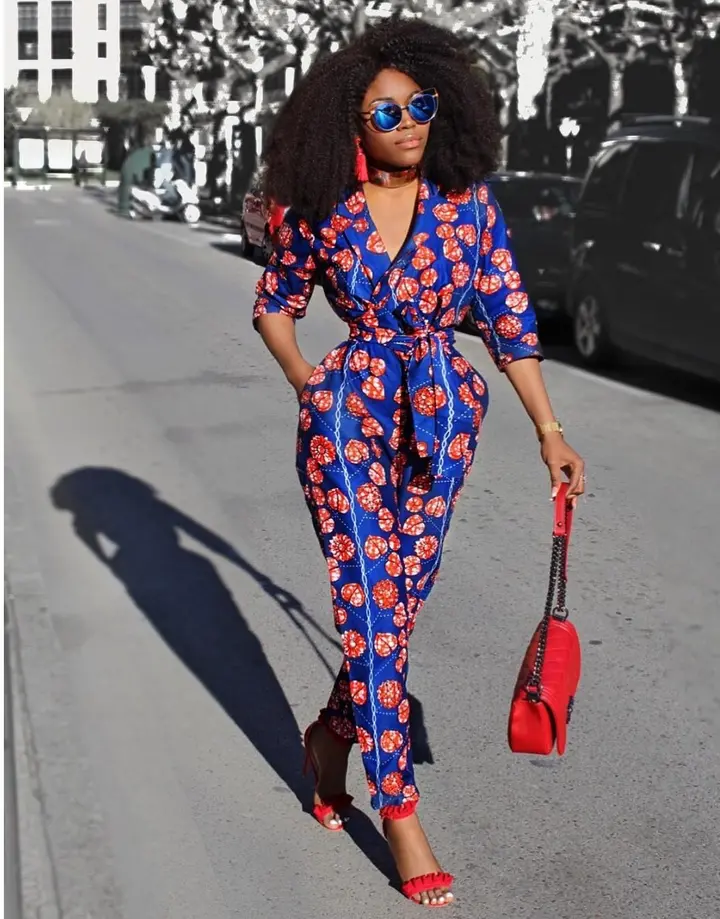 You can't go wrong with jumpsuits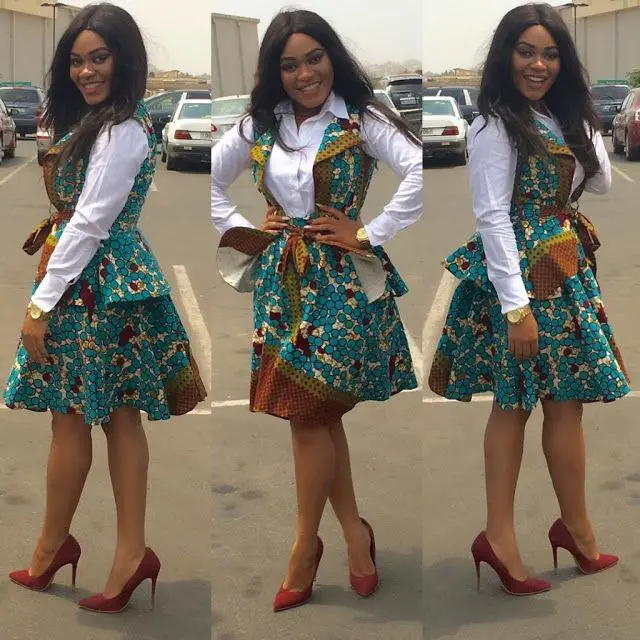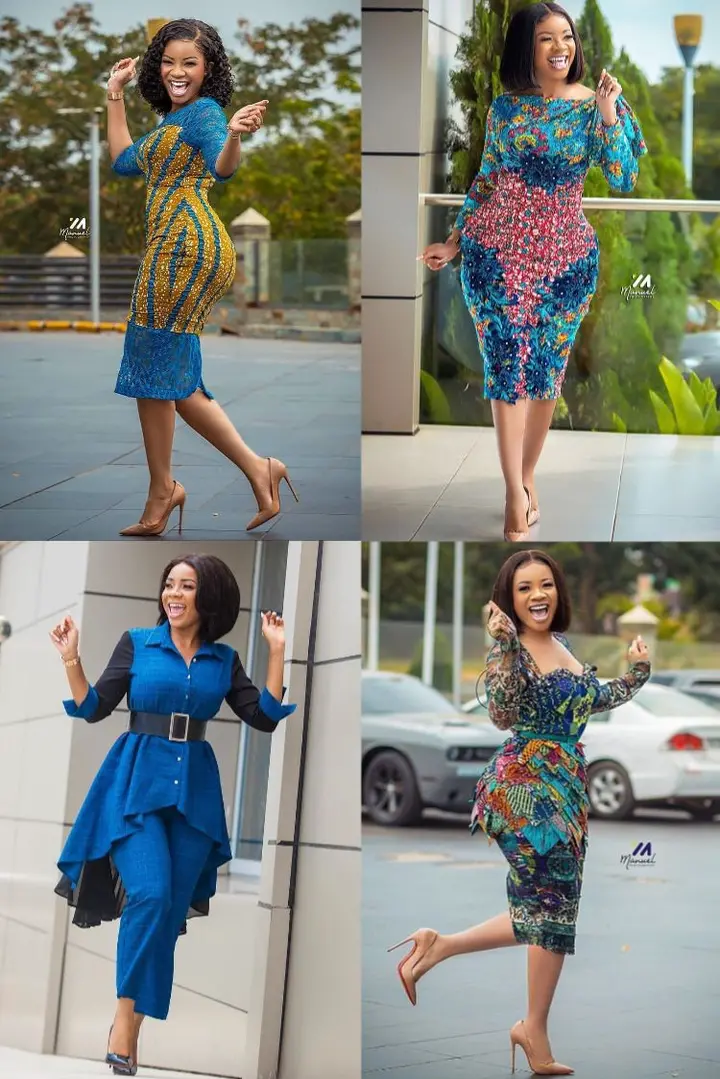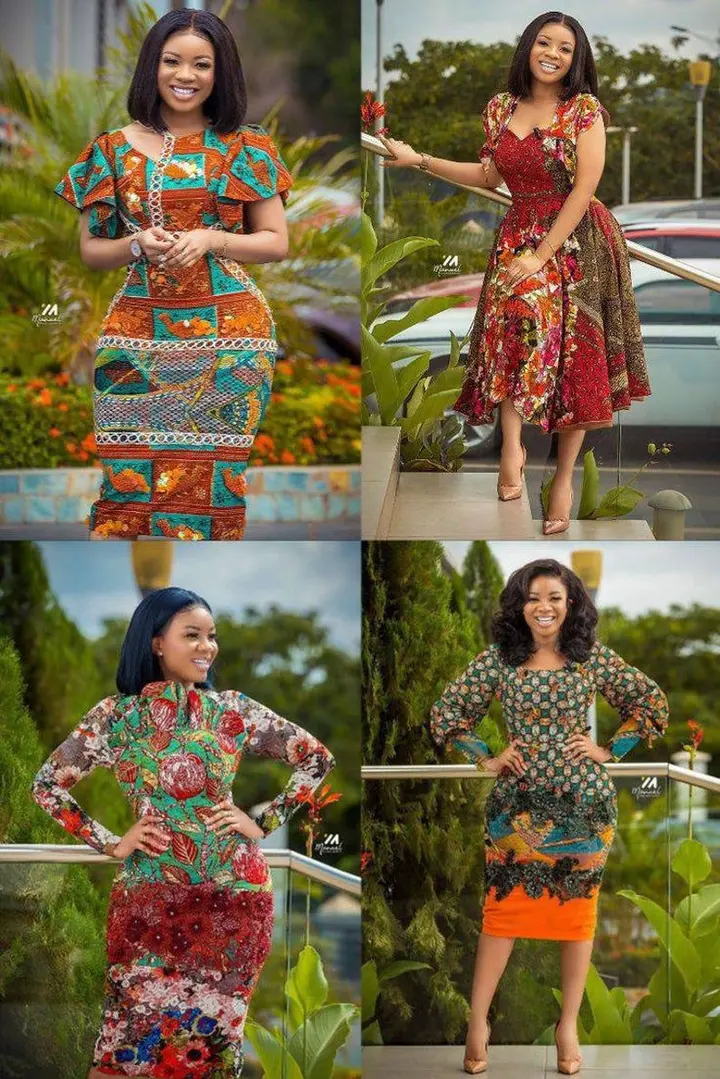 Your accessories should also match with your outfit. Don't go overboard with it and the best of all accessories you could wear is a winning smile!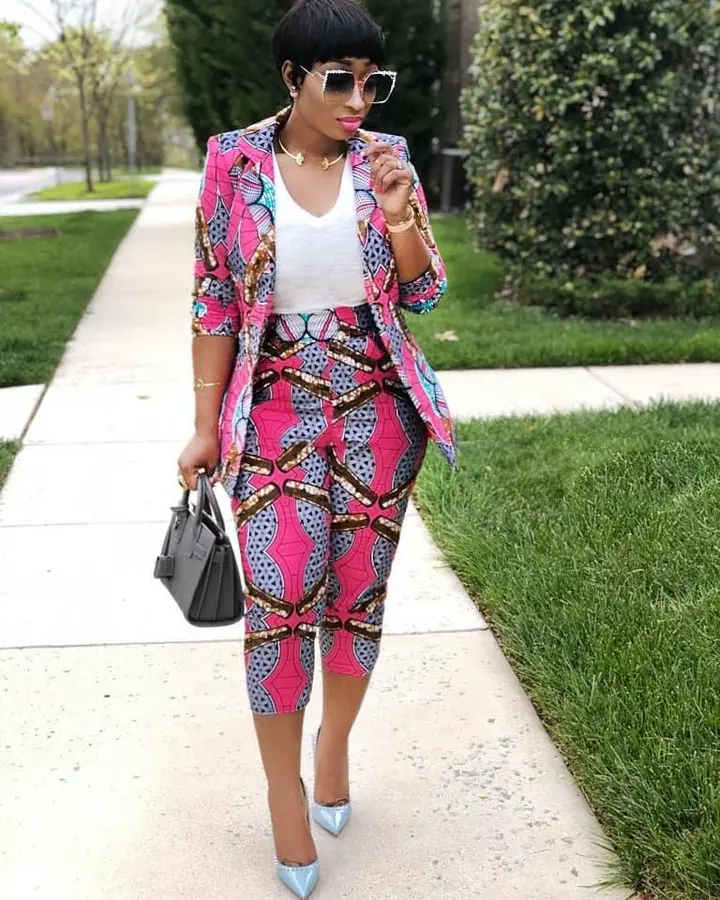 While at it, if you find this article helpful, click on like and follow and use the share button on your screen to share with family and friends.