Flawless skin is a dream for every woman.
A healthy diet, a happy state of mind, and a well balanced lifestyle can give you flawless skin. Staying hydrated and getting beauty sleep gives you a good skin. Don't relay fully on a product to make you look perfect.
Anita Akuffo manages to look airbrushed at all times. And it's not just photos, she looks this way in person, too. Her smile also adds up to her beauty.
She is an amazing Tv presenter and host.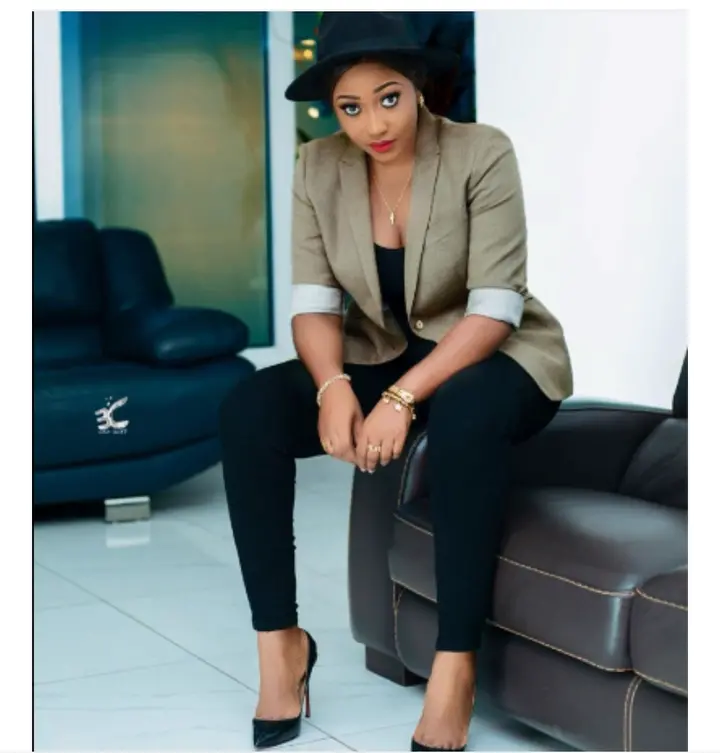 Anita posted this picture on her Instagram page and captioned it "when you focus on the good, the good gets better. This made her get over 10000 likes. A lots too were admiring her beauty and swag in the photo.
Anita has 648k followers, 839Following and 401 posts on Instagram.she has gotten a number of enthusiasts and admirers on social media and around the world due to her decency, determination and determination to her works
See some of the comments