Read…
Tertiary students happily welcomed the proposal of a fee free academic year but the joy was short lived after parliament voted against a proposal that seeks to suspend payment of tertiary fees for the 2020/2021 academic year.
Citing loss of jobs and economic instability brought onto Ghanaians by the Convid-19 pandemic, the Bawku Central MP, Mahama Ayariga has petitioned the Speaker of Parliament to move a motion to disallow the payment of fees by fresh and continuing tertiary students for the 2020/2021 academic year.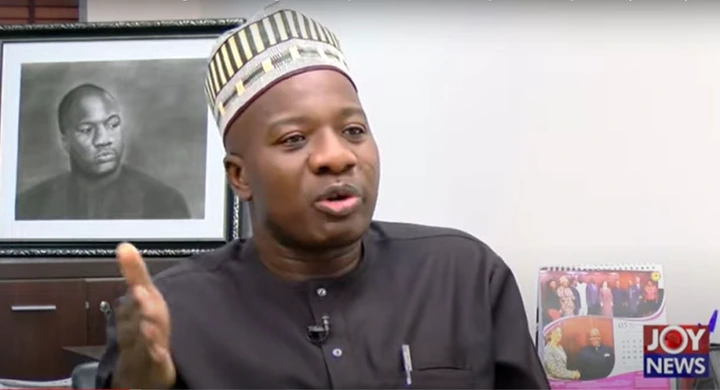 However, parliament after its debate, rejected the petition, describing it as one that lacks clarity and that it's of substandard.
This decision actually threw tertiary students off guard knowing the kind of help such a proposal will provide for them.
But then it seems like all hope is not lost yet. There is a 'Plan B' that will take care of their plight. Certainly, most continuing tertiary students are fully aware of the Student Loan Trust Fund.
The Students Loan Trust Fund (SLTF) since its established in December 2005 under the Trustee Incorporation Act 1962, Act 820, was to among other things, provide financial support for tertiary students offering accredited programs in various tertiary schools across the country.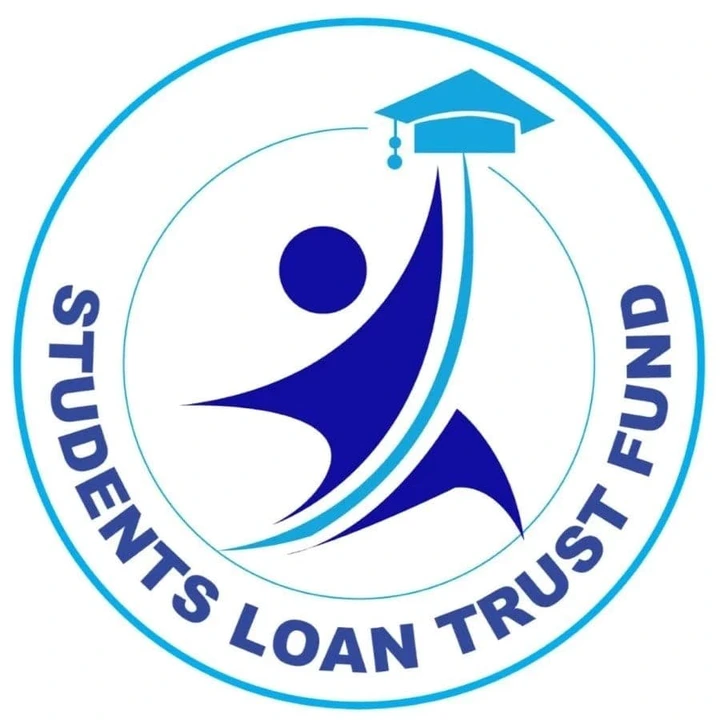 With the growing interest in the loan scheme, and the intent to address concerns of potential applicants who seek to know how the scheme works, this article will provide an in-depth details of the various requirements and the application process for potential applicants.
Students, through the loan scheme apply for financial support to address some financial needs of their education at the tertiary level.
Under the scheme, loans are however, granted to students who meet the following mandated requirements.
With the requirement, applicant must provide the following.
1. An E-zwich account that should be linked to your Bank account in the same bank.
2. Social security number
3. Should be a registered student of his/her school
4. Must have one personal guarantor who should either be a SSNIT contributor, MMDA, Religious Body or a Corporate Body.
5. Two passport size photographs
6. A witness
7.Complete a SSNIT endorsement form
Assessing most of these requirement is actually not much of a problem except that of the Guarantor.
Its worth noting that, not anybody can serve as a guarantor for an applicant. The guarantor must at least meet any of the following requirements:
Your loan application must be guaranteed by any one of the following guarantors (SSNIT contributor, Recognized Religious Body, Metropolitan, Municipal and District Assembly and Corporate body).
SNNIT Contributor Guarantor
a. Must be a Ghanaian
b. Must be an active contributor to the SSNIT pension scheme.
c. Must have contributed to the SSNIT scheme for at least 36 months or 3 years.
d. Must not be more than 53 years old.
e. Must not have guaranteed for more than one (1) person already. (Parents can however, guarantee for all their children)
With that of the Religious Body and the Metropolitan, Municipal and District Assemblies, there must be a resolution with at least two authorized signatories.
The church must be a member of a recognized national religious body and that of the MMDA must include the Chief Executive's signature.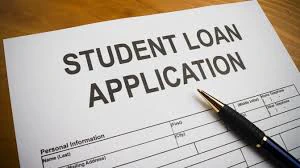 Corporate Bodies must also be a member of Ghana club 100 and/or a company listed on the Ghana Stock at the time of guarantee, there must be a board resolution authorizing the guarantee. Two signatories are required and should at least be at Senior Management position.
I must indicate that, these guarantor requirements have prevented a lot of qualified students from applying for the loan even though they are in dare need of it.
Having said that, I'm glad to state here that, this guarantor hindrance will soon be a thing of the past as government promised a guarantor free loan facility for all tertiary students.
Yes, government ahead of the election 2020 stated in its manifesto that, the hustle tertiary students went through to assess a guarantor to apply for the Student loan will be no more.
The policy is expected to kick start soon as government make preparations ahead of its implementations. This though will not be free like that of the rejected proposal of Mahama Ayariga. But then, it's benefits will go beyond one academic year.
I actually see this as a better option for the for the proposal seeking for a one term free fees for tertiary students. Tertiary students are therefore to keep their figures crossed.
In applying for the loan, the following little steps must be followed.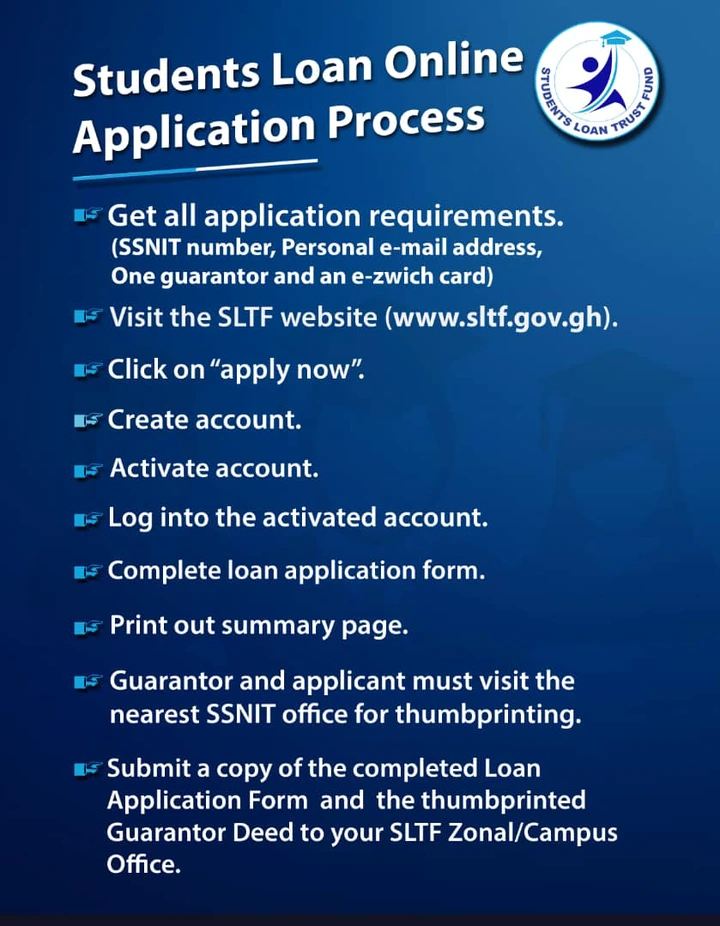 Currently, the loan scheme includes a new laptop for students who will prefer a laptop instead of a physical cash. The requirements however, remain the same as those applying for the physical cash.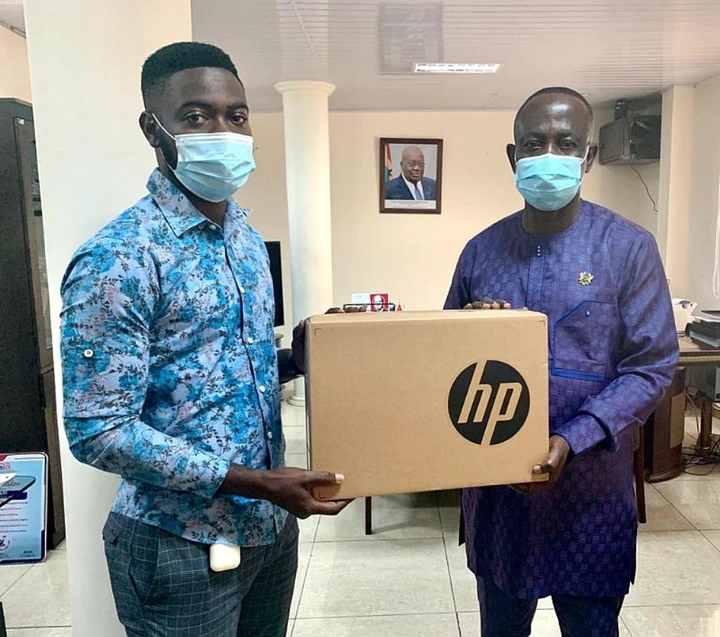 Implementation of the guarantor free loan will means that, students will now have the liberty to apply for the loan either through the cash or the laptop without going through the Hussle looking for a guarantor.
What we cannot vouch for is how the scheme managers will depend on as securities for loan recoveries.
Whatever be the case, we wait to see how the implementation of the guarantor free loan scheme works for both parties. I also believe potential applicants received all they need to know about the loan scheme.
DO SHARE, LEAVE YOUR COMMENT AND FOLLOW FOR MORE UPDATE.