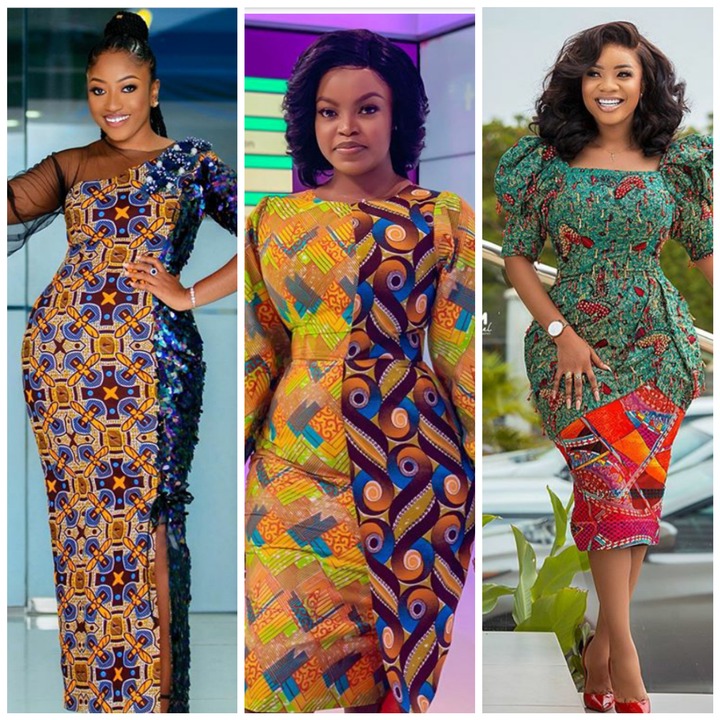 Media personalities in Ghana are among people that have a lot of influence on the public especially in terms of their appearance and speech. Since most of them serve as role models to young people. As such most of them especially the ladies in the media industry are always looking decent, gorgeous and modest on the media.
Most people especially Ghanaians admire most of these ladies because of their decency, their fluency and commitment to their work. The taste and sense of fashion of Anita Akua Akuffo, Ayisha Yakubu and Serwaa Amihere is amazing as they always cause stir online with fashionable and gorgeous outfits especially in their Ankara Outfits.
Anita Akua Akuffo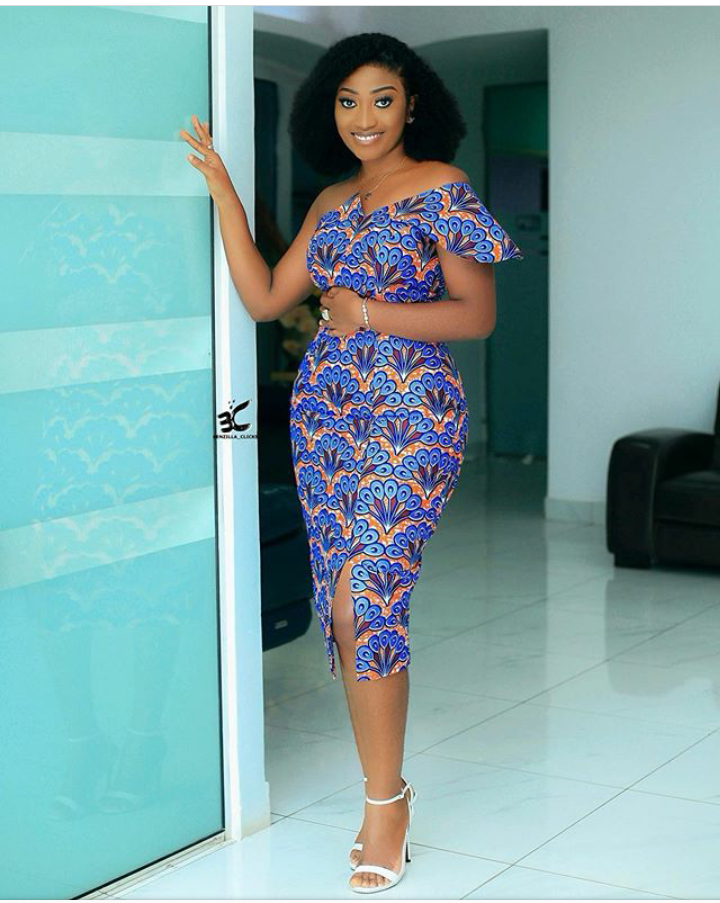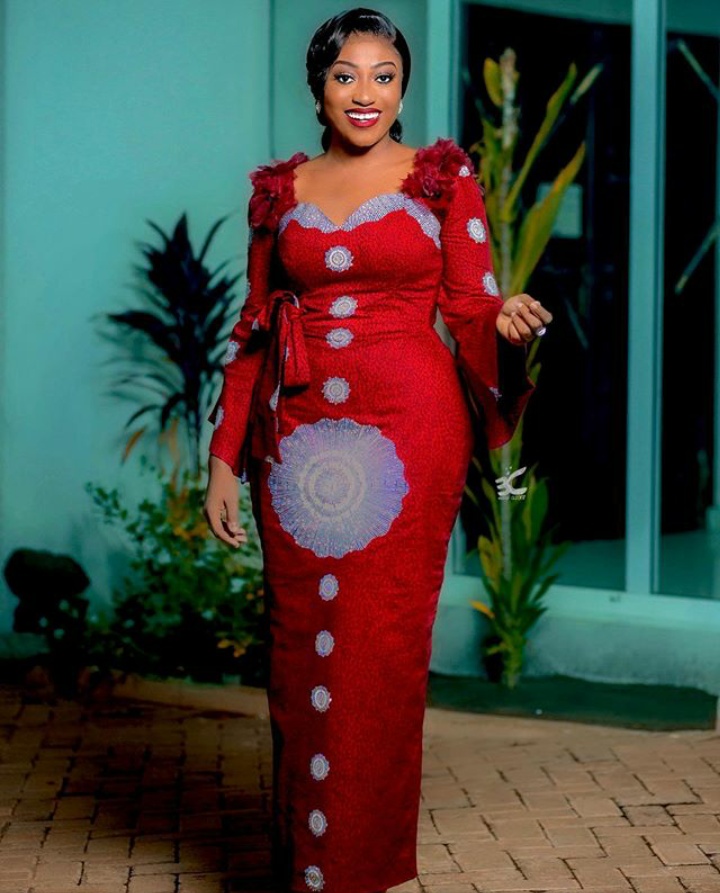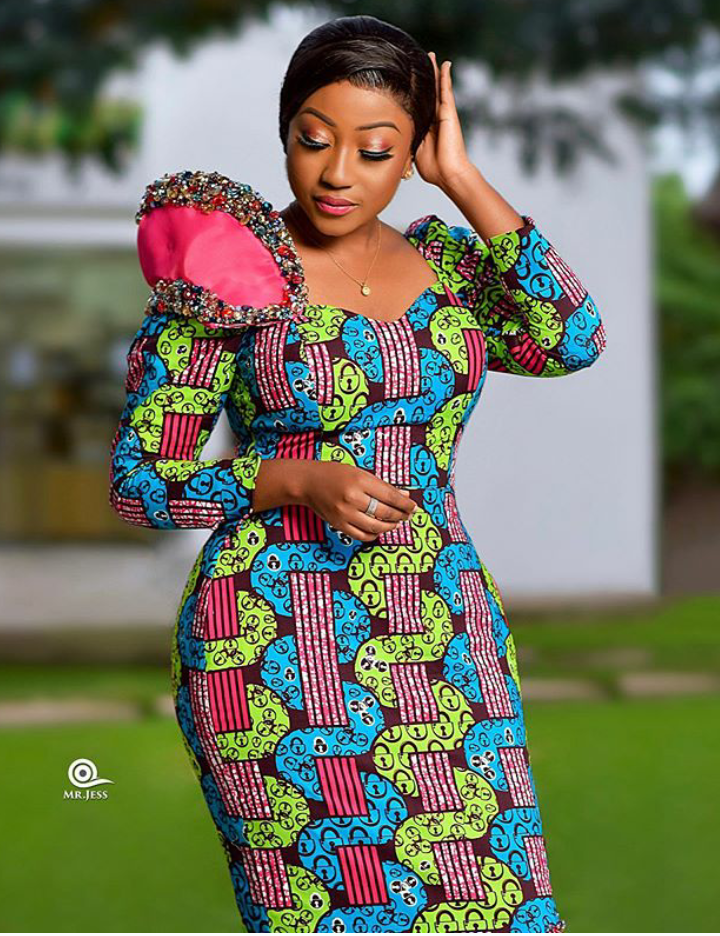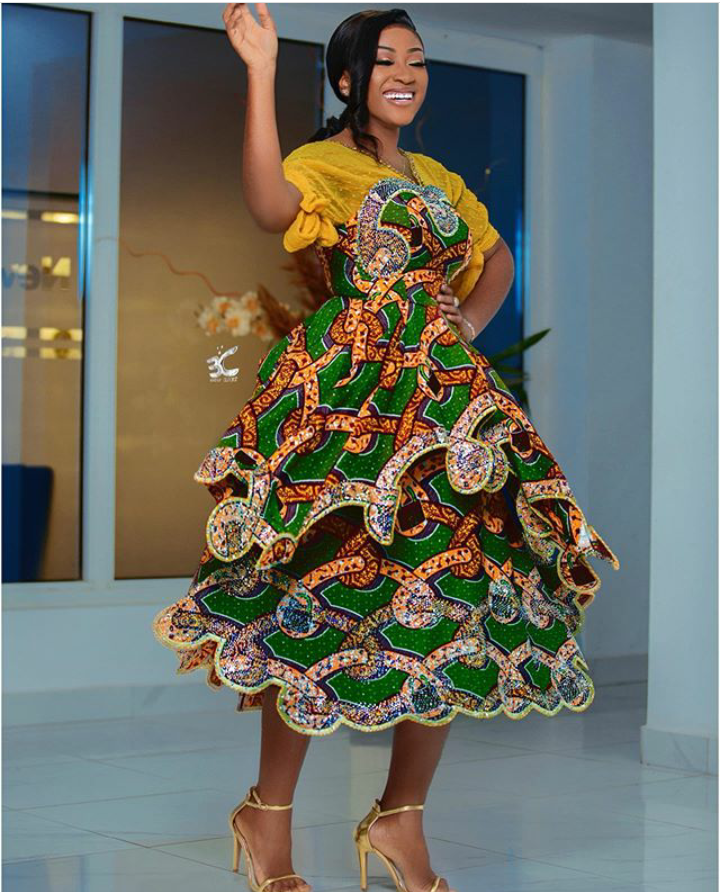 She is a Female Ghanaian Journalist at TV3/ 3FM, who host the ladies circle, date rush and news presenter. Winner for Miss Malaika 2014, was a host for fashion GH at GHONE TV before she moved to TV3. One of the media presenters in Ghana who has got a lot of admirers due to her professionalism and fluency when presenting.
Anita Akua Akuffo is co-host for GMB 2020. She mostly slay in stylish Ankara Outfit to stir her fans.
Ayisha Yakubu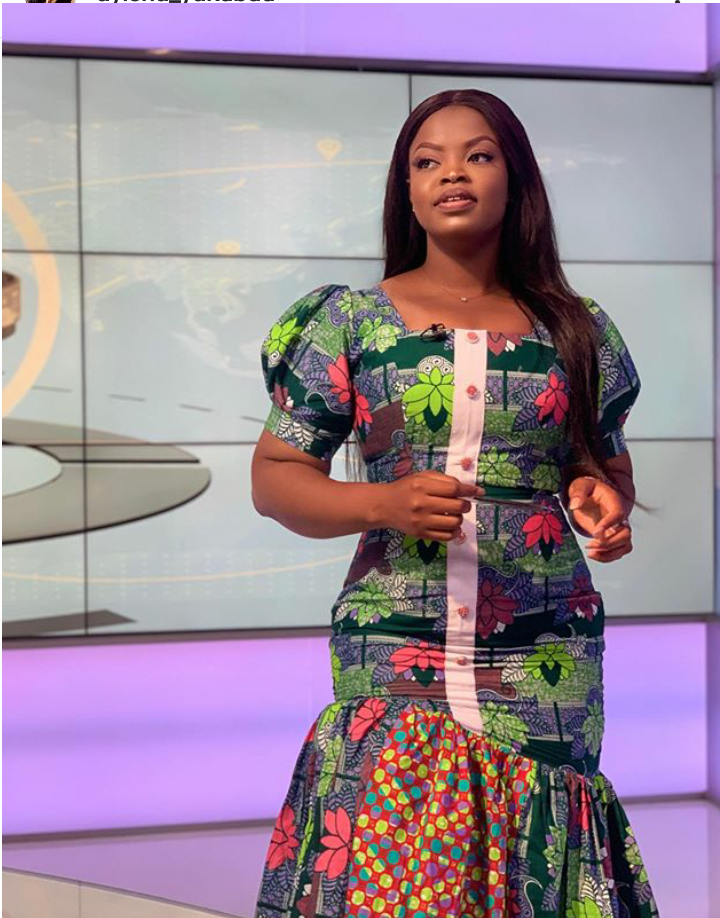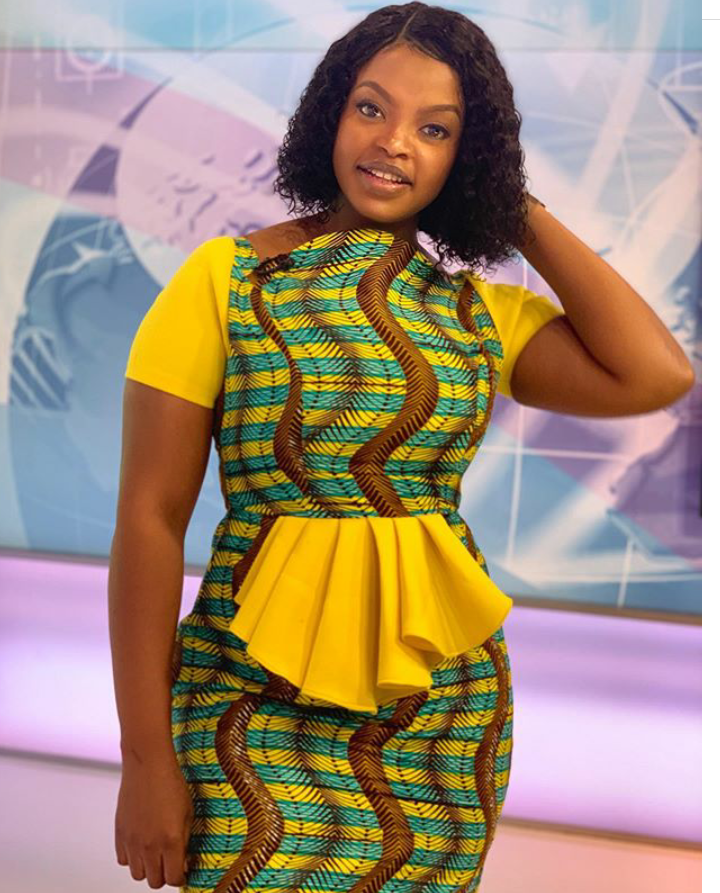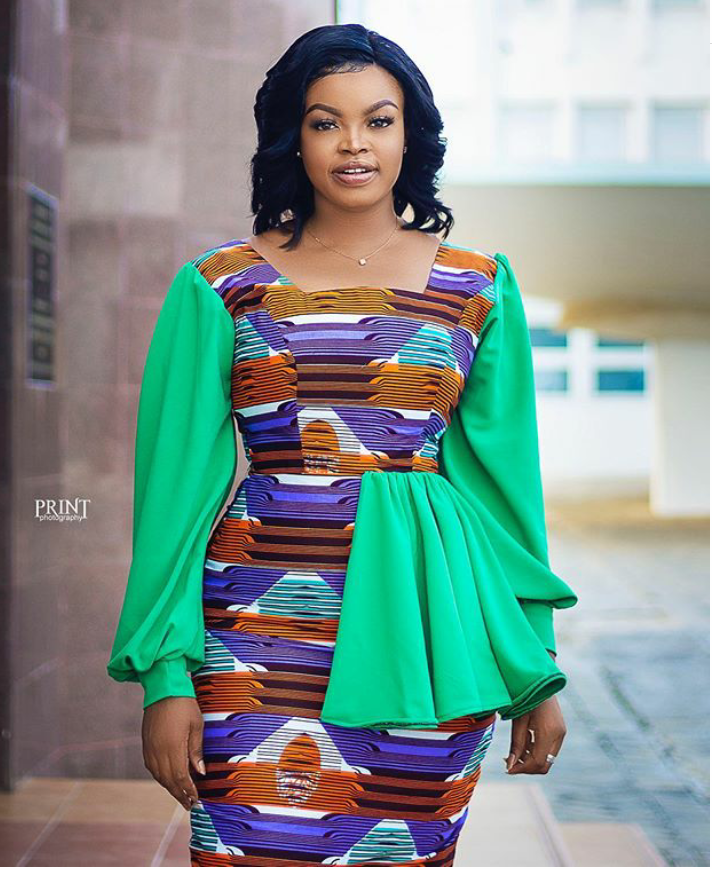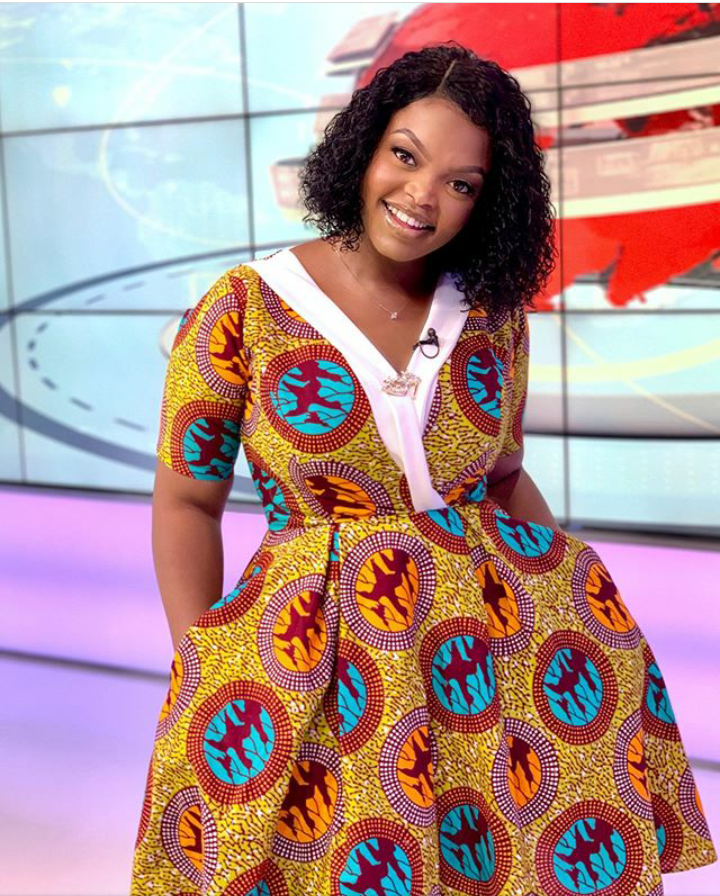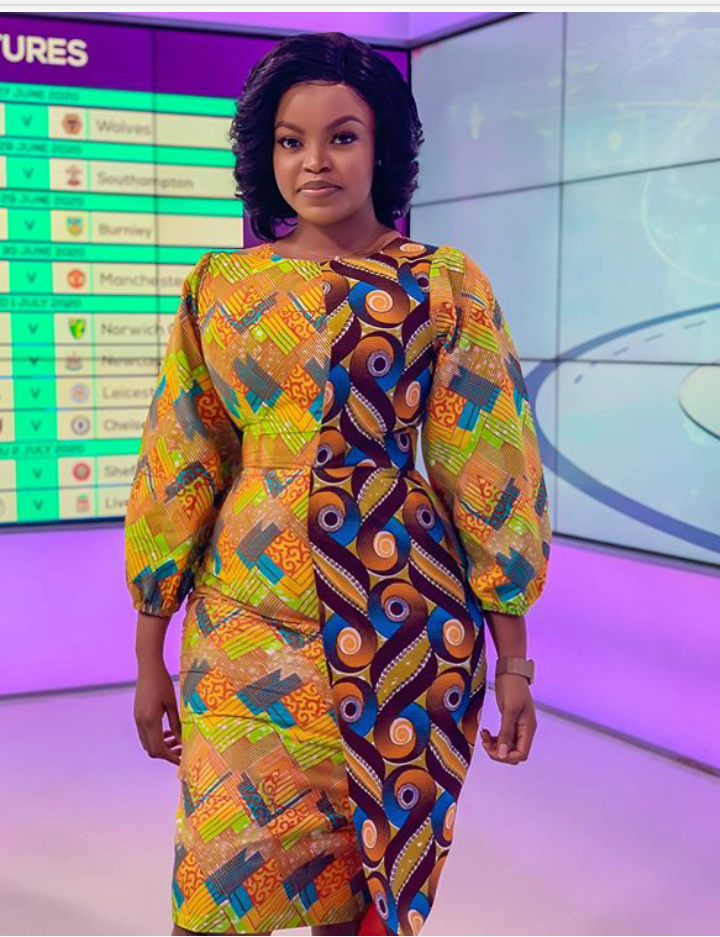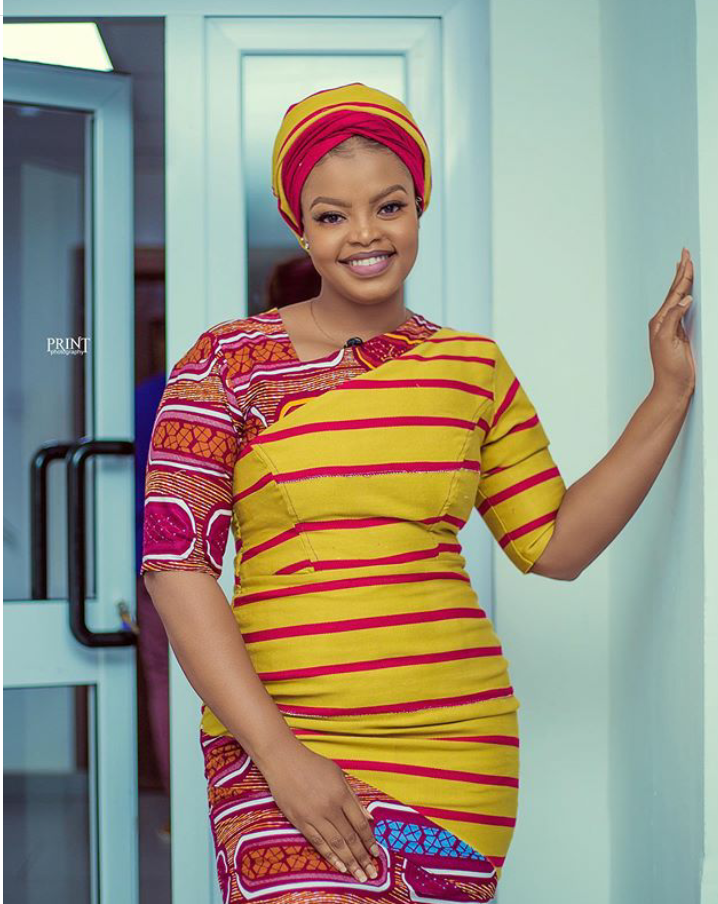 Ayisha Yakubu is an award winning news anchor at media general, TV3/3FM who is eloquent and professional. She demonstrates intelligence and skills when analysing public issues. She mostly stuns her fans with stylish Ankara Outfit which brings out her decency and modesty.
Serwaa Amihere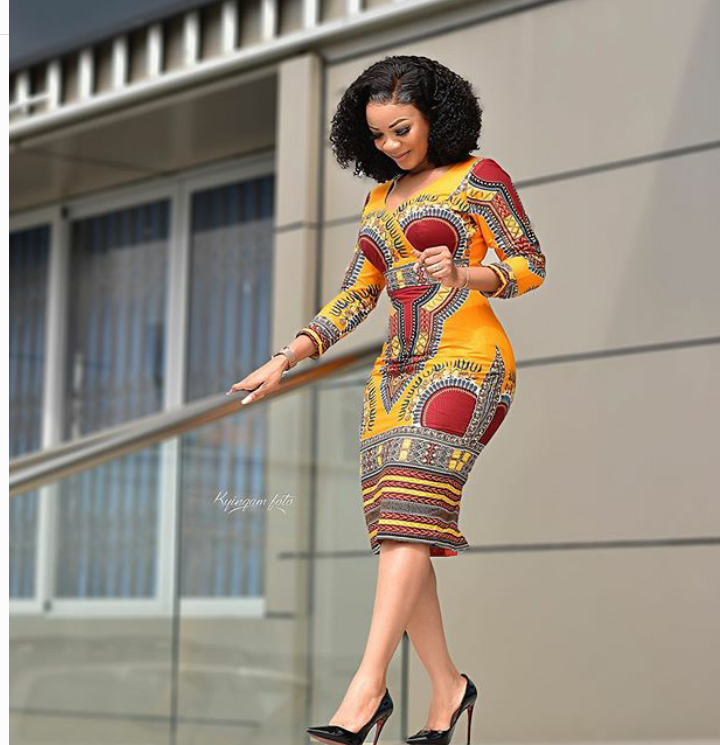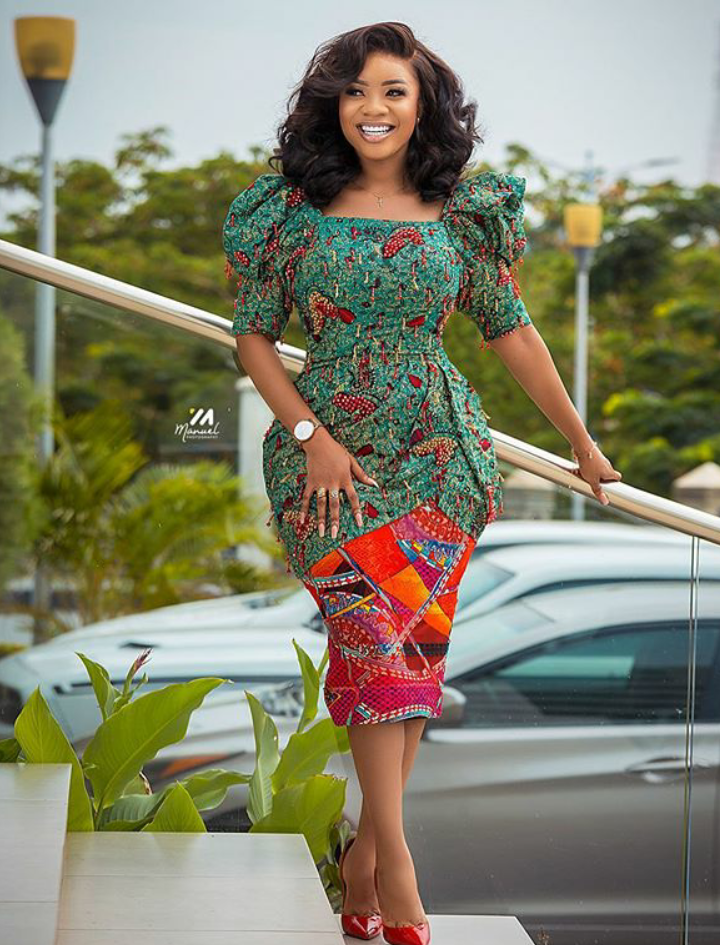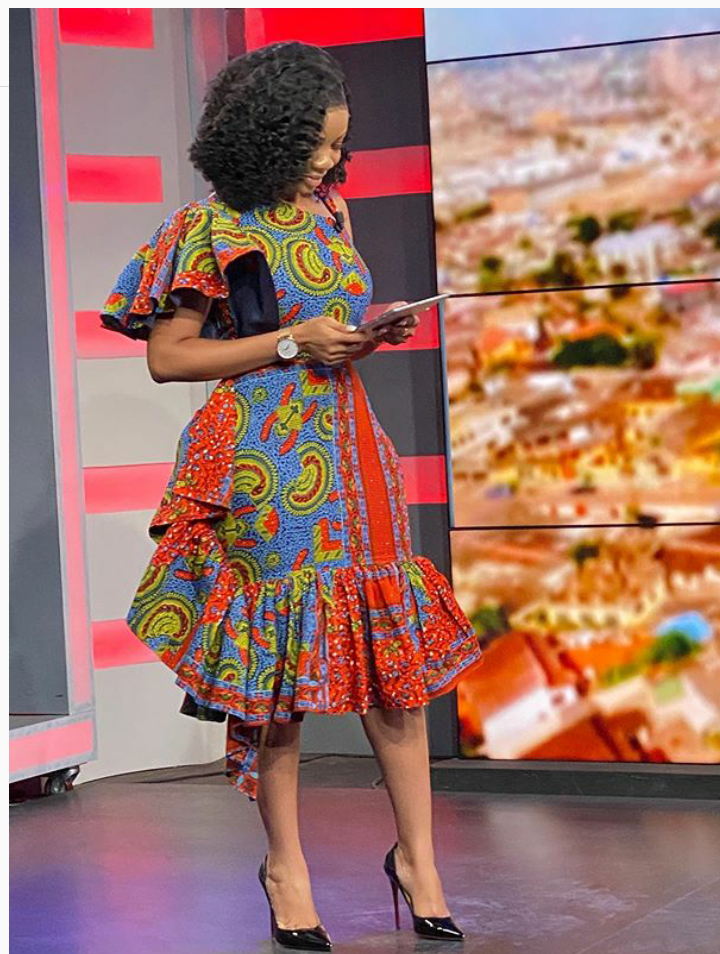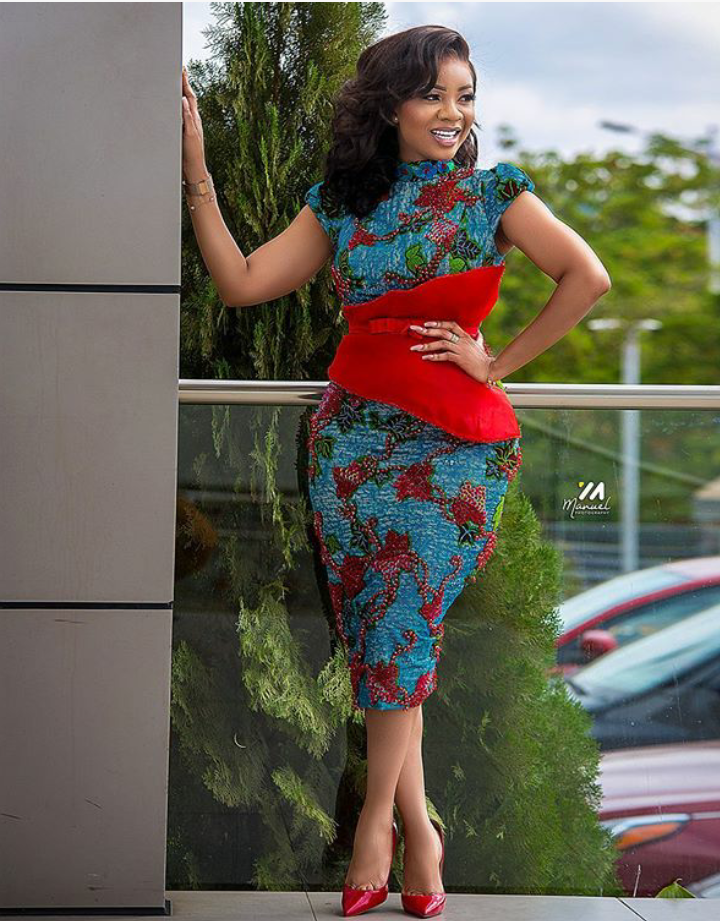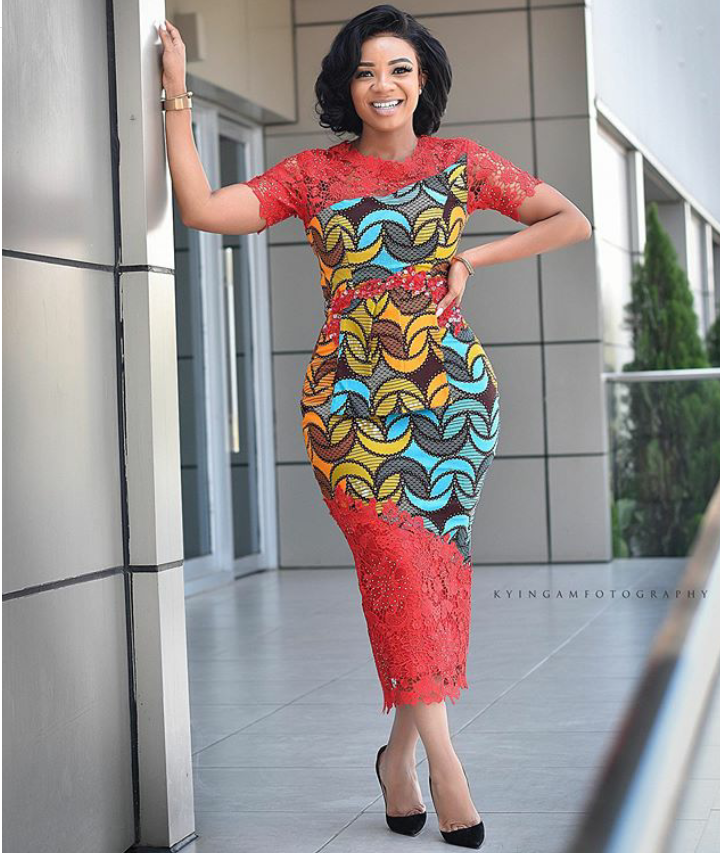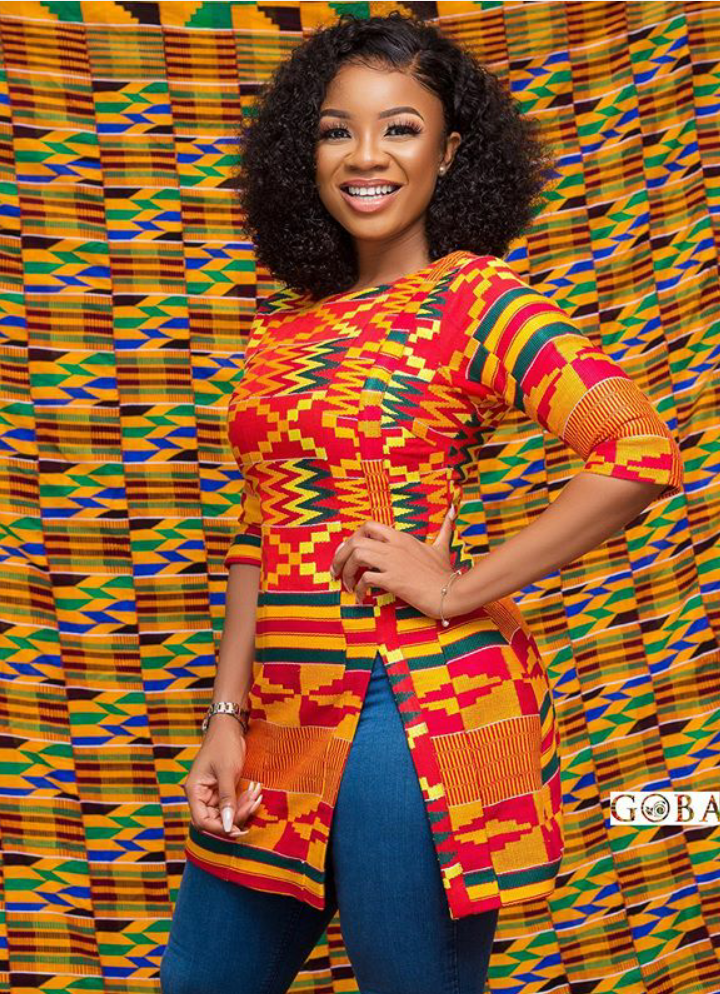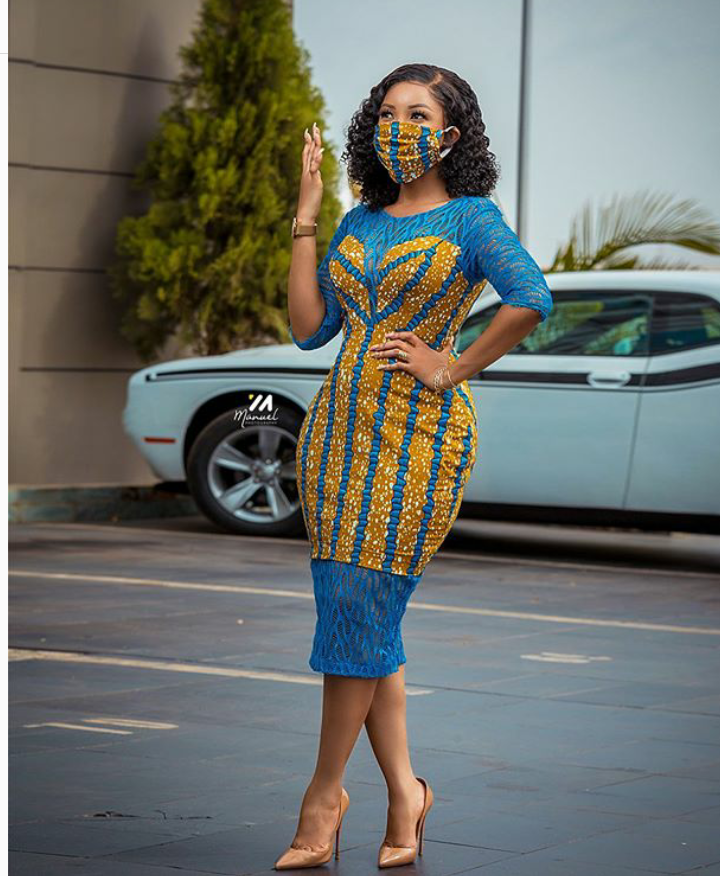 She is a news presenter at GHONE TV, who is known to be fluent and among young best media personalities in Ghana. She has won many awards in the media industry due to her hardwork and commitment. Her sense of fashion is unique as she cause stir online more often in stunning Ankara Outfit.
They all look stunning and gorgeous in their outfits.