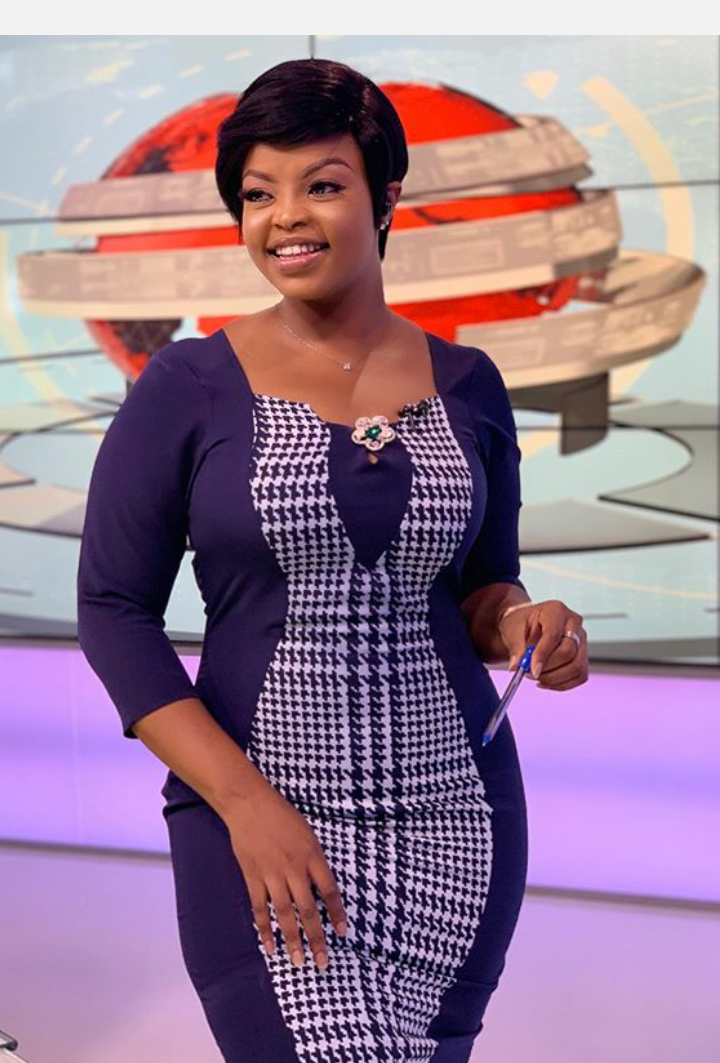 When it comes to fashion in Ghana, she stands out due her simplicity and decency. She mostly inspire people with her modesty and her amazing looks.
She has been described as one of the goddess of fashion in Ghana and she always dresses to perfection and that is why most people love her.
Ayisha Yakubu is a beautiful media personality with media general TV3/3FM, who is loved and admired by many people in the country. Her love for fashion is undisputed and her taste for looking gorgeous and classy is exceptionally amazing.
Everything is usually in details of what she wears, and she slays best in everything from moderately toned pieces to bright non-boring styles.
Even though Ayisha Yakubu has "curvaceous shape," she does not expose too much in her dressing, which makes her a very decent celebrity worthy of emulation.
Today we take a look at some of her corporate outfits which she has rocked and which you should consider wearing the next time you plan your outfits and style.