The University of Ghana, Legon, otherwise known as UG, or just Legon, is the oldest and largest university in Ghana. The university was established by the British colony in 1948 as the University College of Gold Coast. However, the name was changed to the University of Ghana in 1961 after Ghana gained her independence from Britain.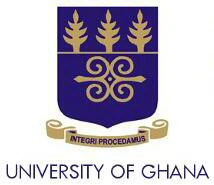 In its over 70 years of dedication to public education, the university has become enthroned in Ghana as arguably the best university (usually in contention with its closest rivalry, KNUST). UG today boasts of an overwhelming student population of over 40, 000 students with numerous departments and countless undergraduate as much as postgraduate programs. The commitment UG to churning out world-class graduates has earned it the rights to rub shoulders with equally great contenders as one of the best universities in the African continent.
Aside the glaring brightness of its giant alumni and, of course, the prestige of its name, one other prominent reason why UG draws a lot of crowds is because of the undeniable beauty of its campus. With the notable Balme Library as its major center of attraction, UG has often stood head and shoulders above close rivalries in the likes of KNUST and UCC, as the most beautiful university in Ghana. As to whether that indeed is the reality, only the general public remain the judge of the matter.
Check out some more beautiful photos of Legon that buttress its assertion as the most beautiful university in Ghana.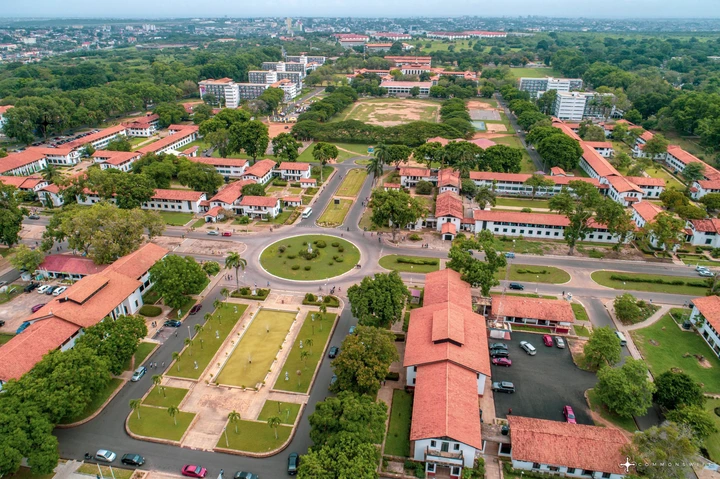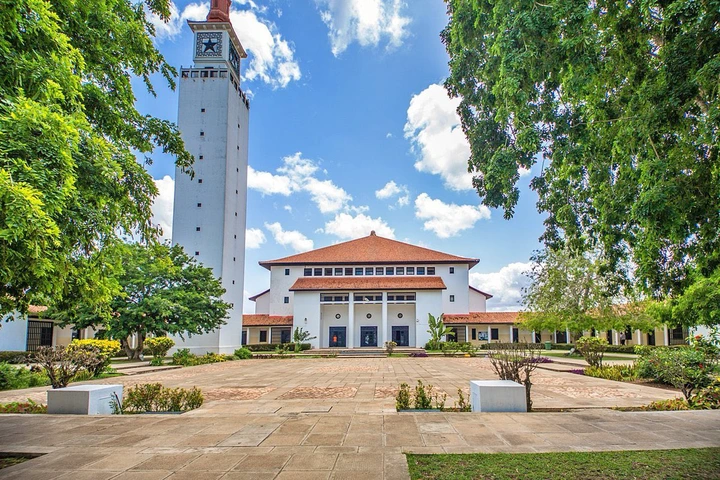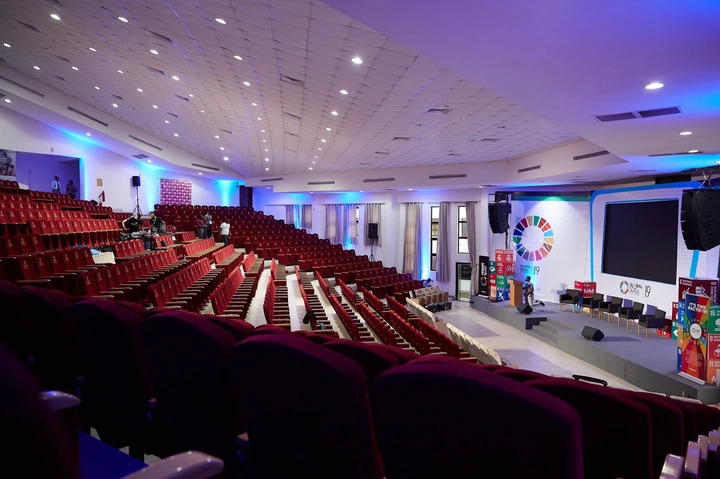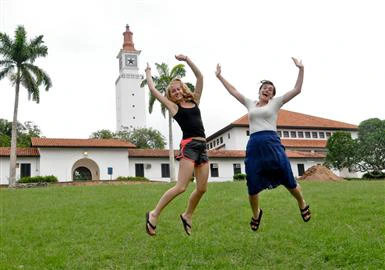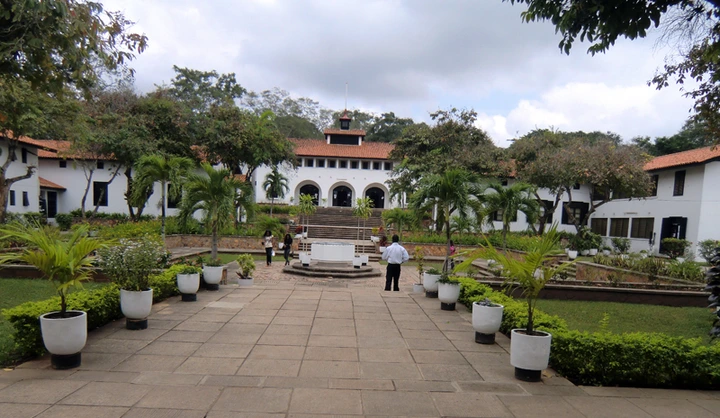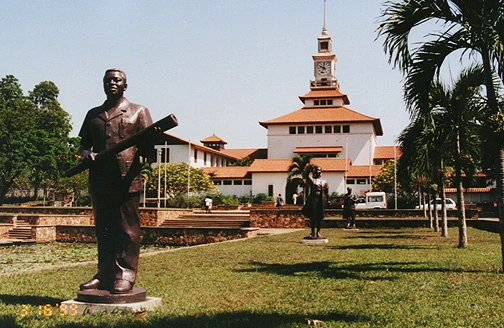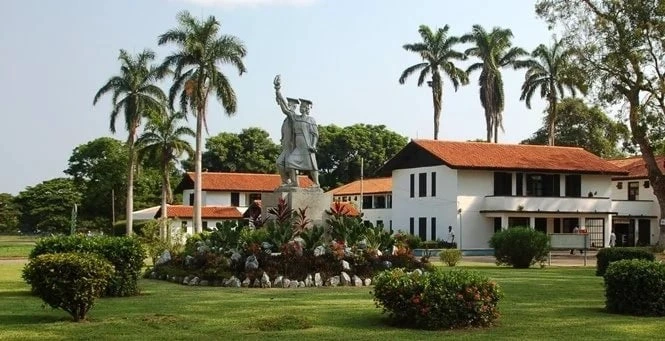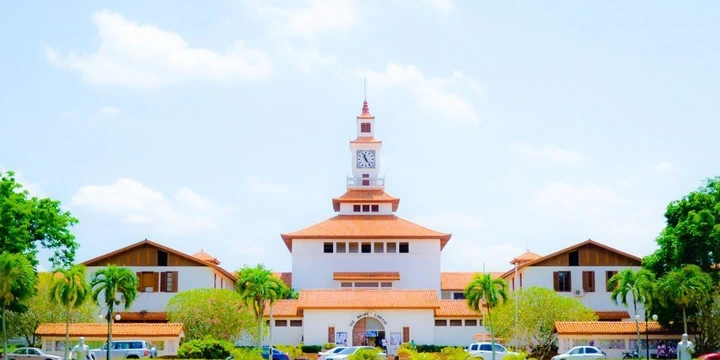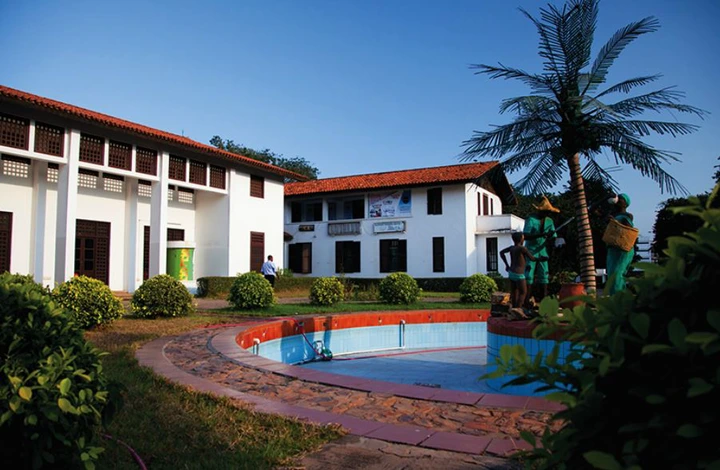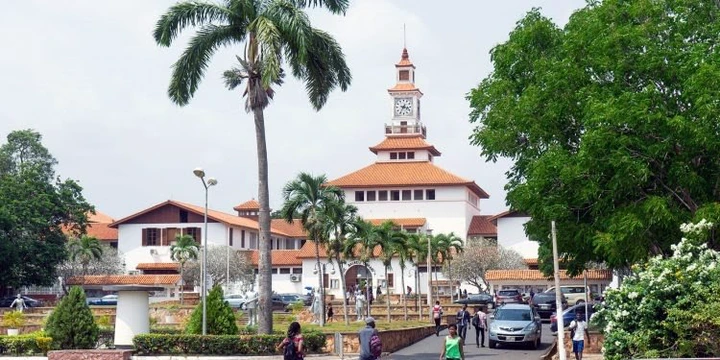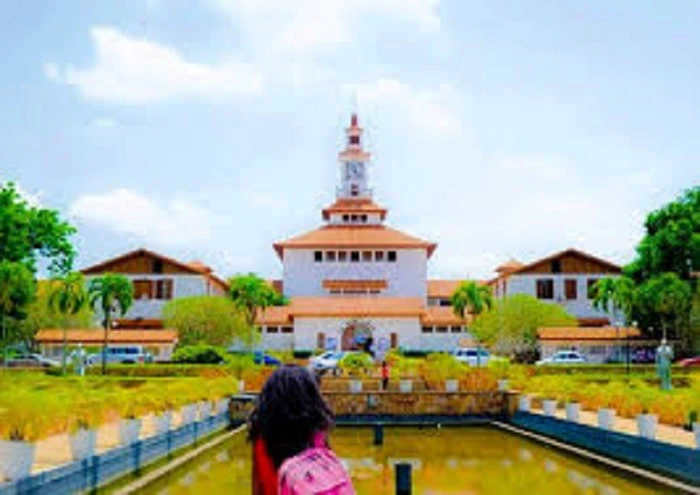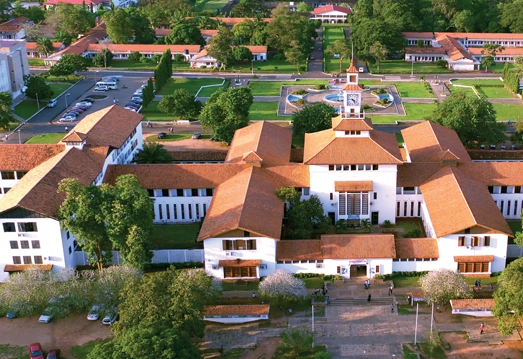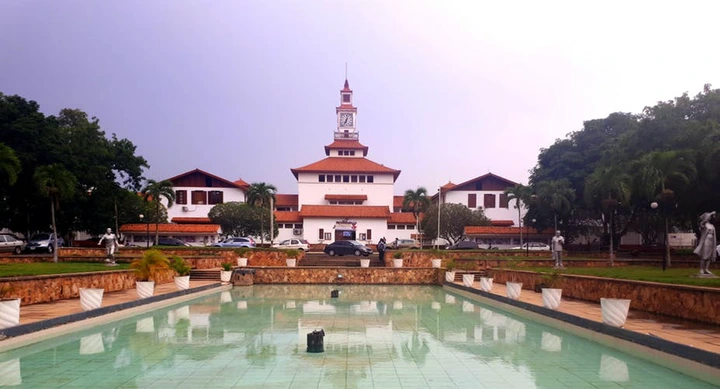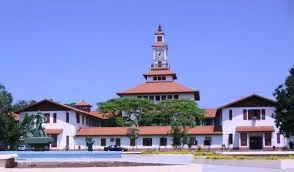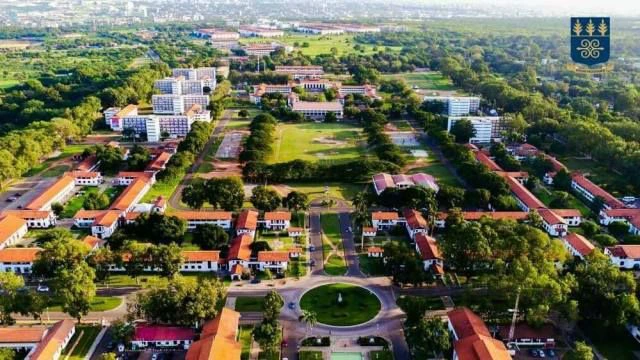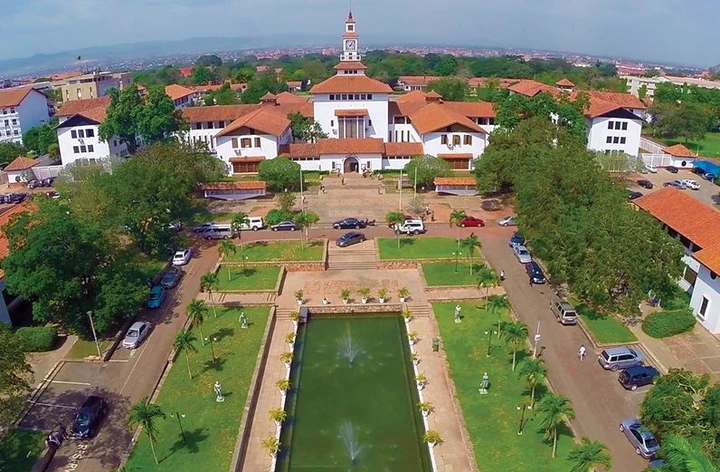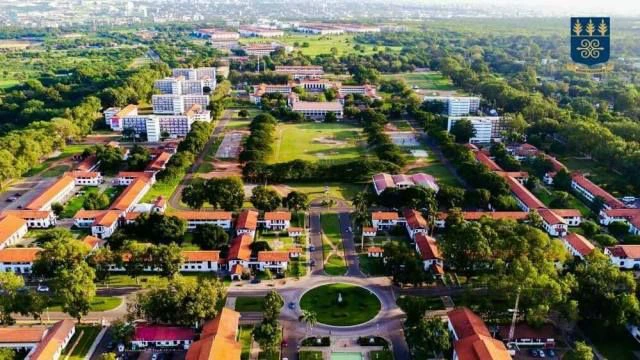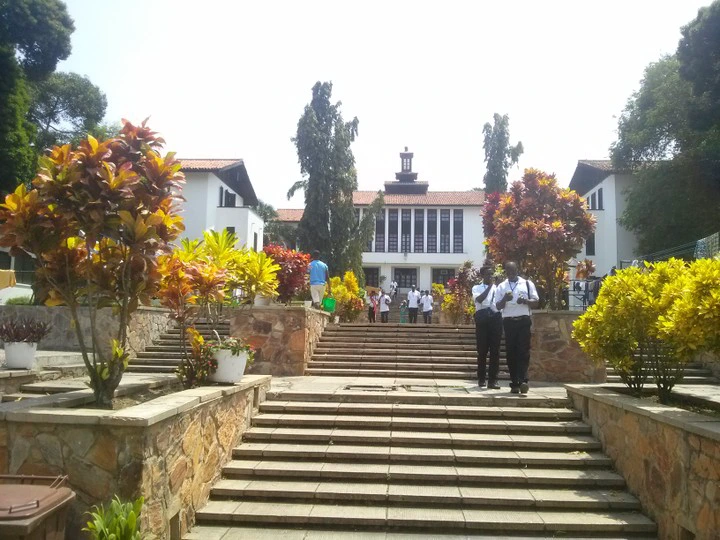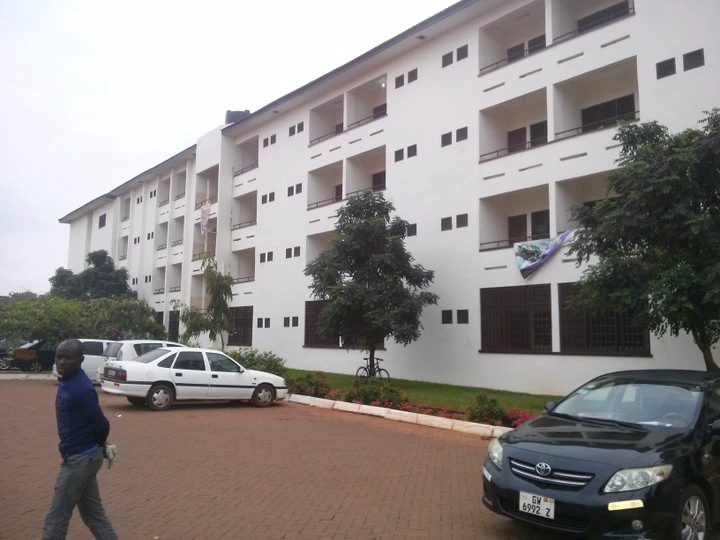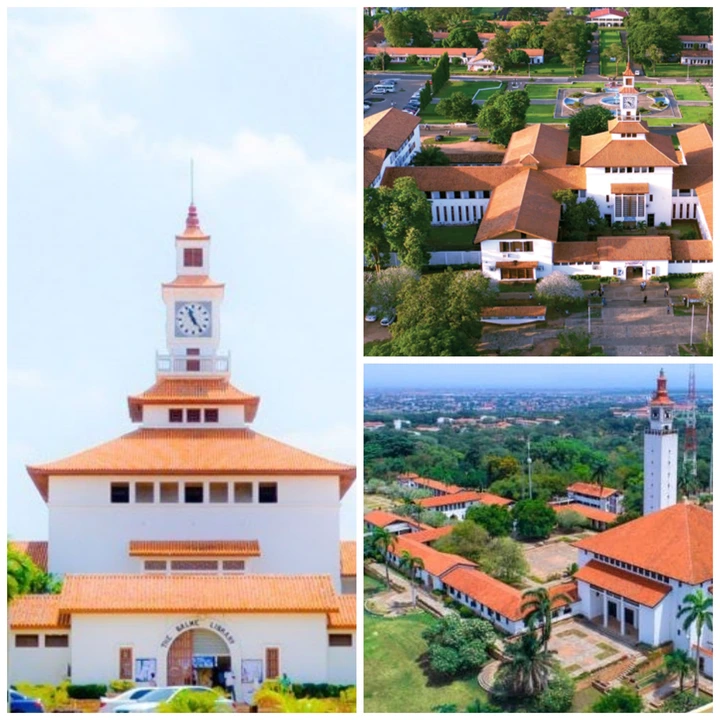 Thanks for reading. Have a blessed day