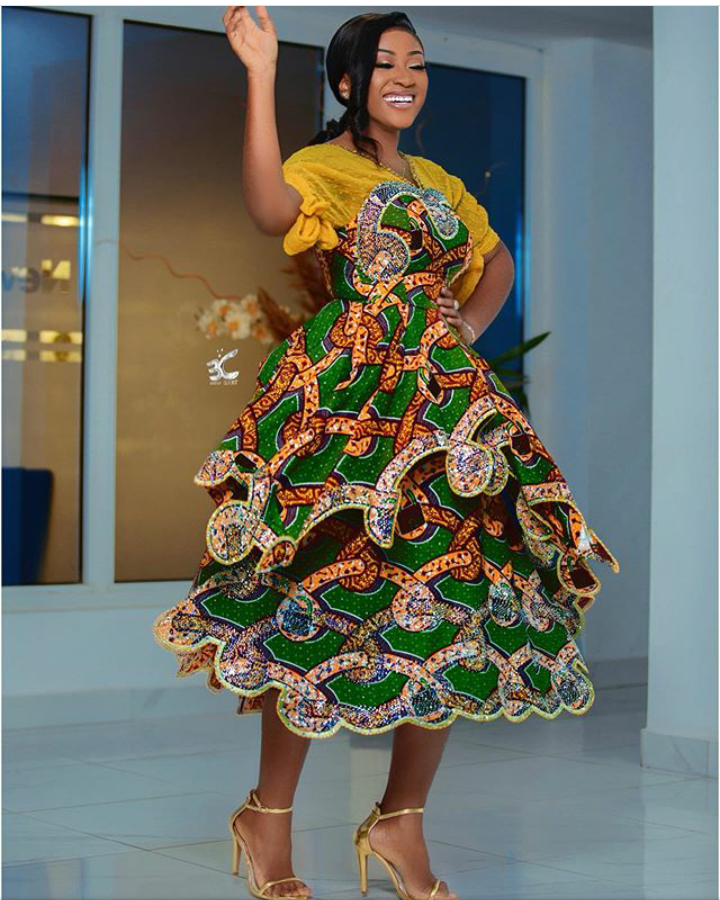 Decency is subjective as most environment or culture have different perception about what is decent and what is not decent in terms of dressing. In most Ghanaian contest, a lady is indecent when she expose some part of her body such as breast and thighs in her dressing or dressing half naked but in some communities that would be seen as decent. In this case decent dressing in Ghanaian contest is when a lady dress without exposing any of 'her body'.
It seems most ladies in this era have been brainwashed due to the fact that most of them perceive that, they will only look gorgeous by dressing half naked, since that is what has been trending around the globe off late.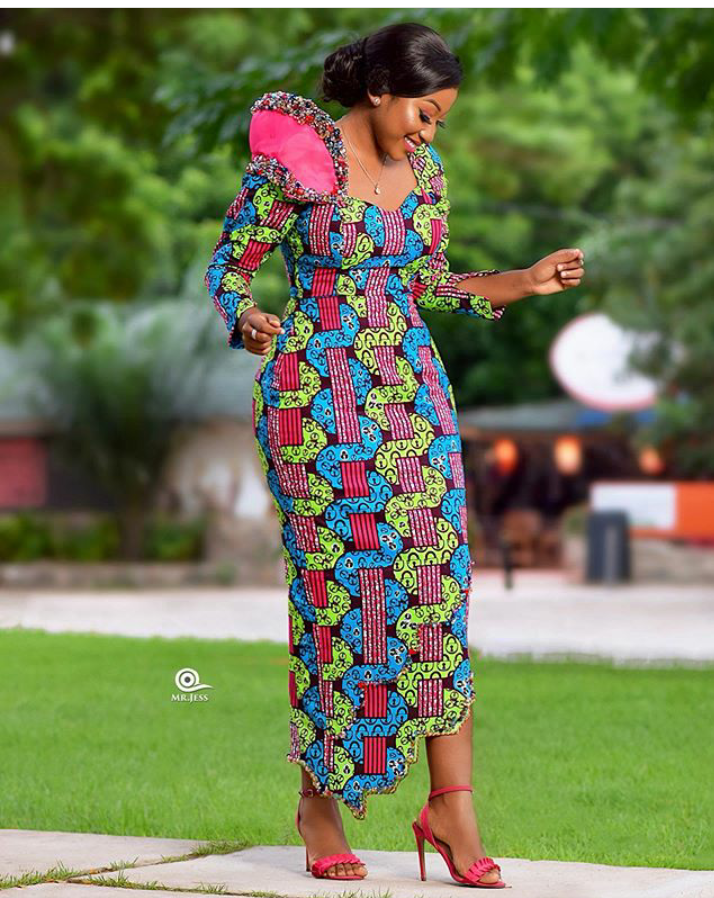 She won miss Malaika 2014, she was hosting fashion GH on GH ONE TV before she move to Media General, TV3/ 3FM, she is co- host for Ghana's Most Beautiful 2020. As a Ghanaian Journalist and TV presenter her appearance always stands out since she always dress decent, simple and gorgeous.
Anita Akua Akuffo has got a lot of fans and admirers on social media and around the world due to her decency, dedication and commitment to her works. She serves as a role model to many people especially young people in the media industry due to her professionalism and modesty. Her pictures on social media confirm decency and modesty of which most people applaud her for that.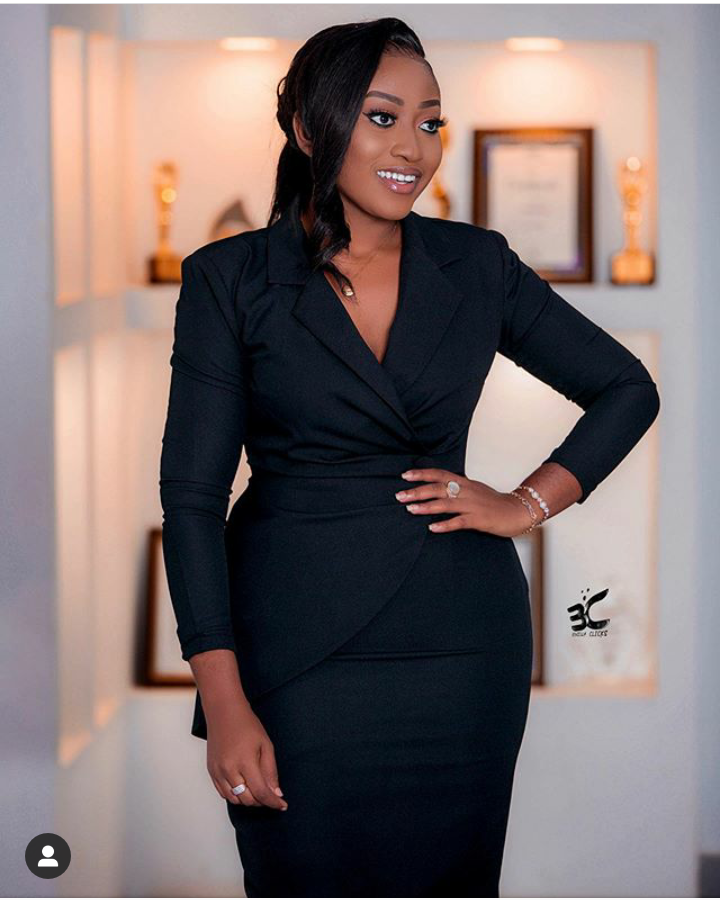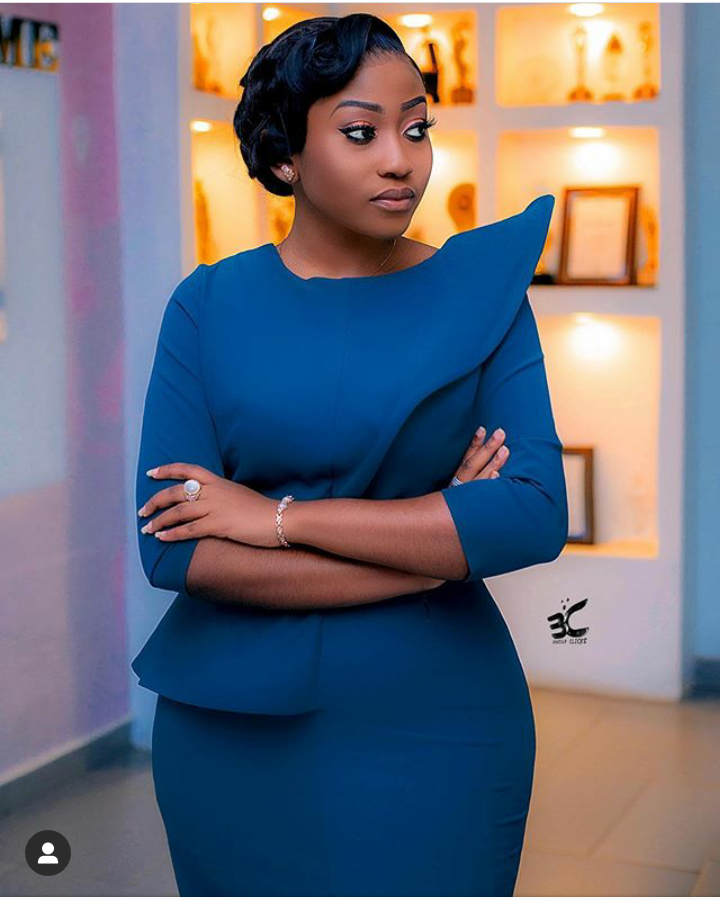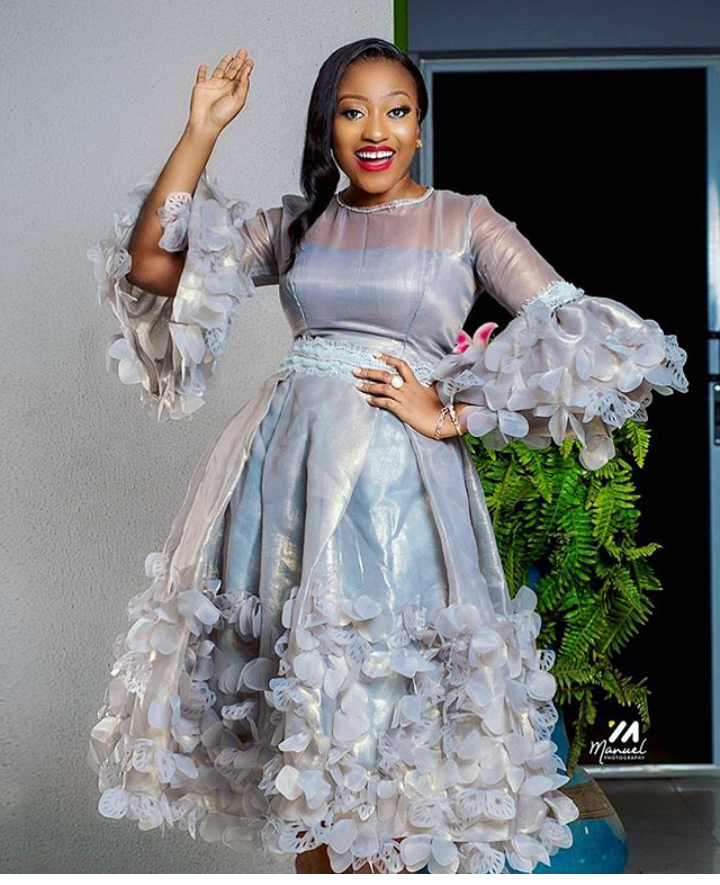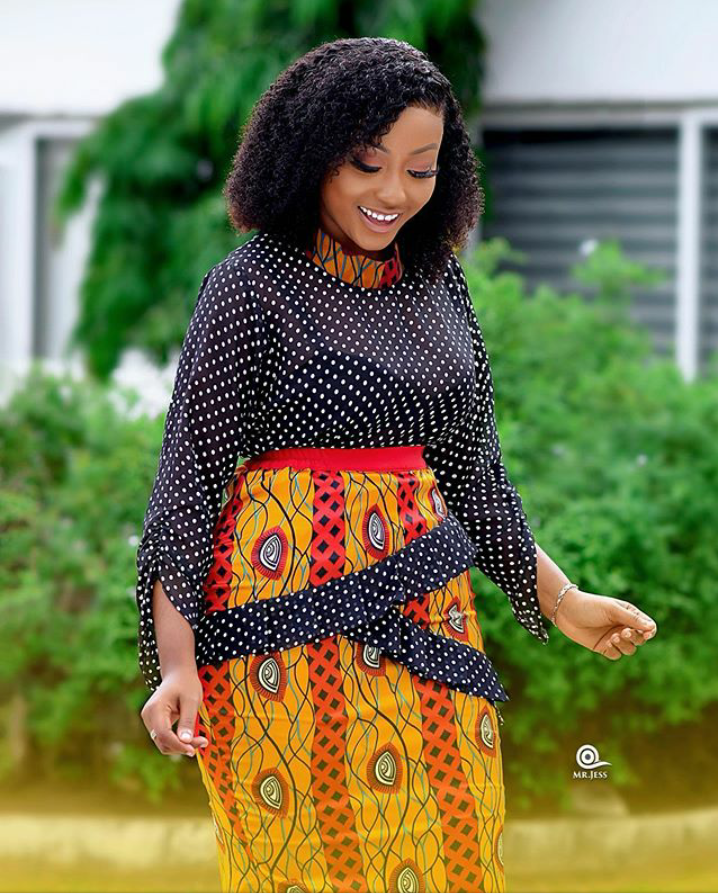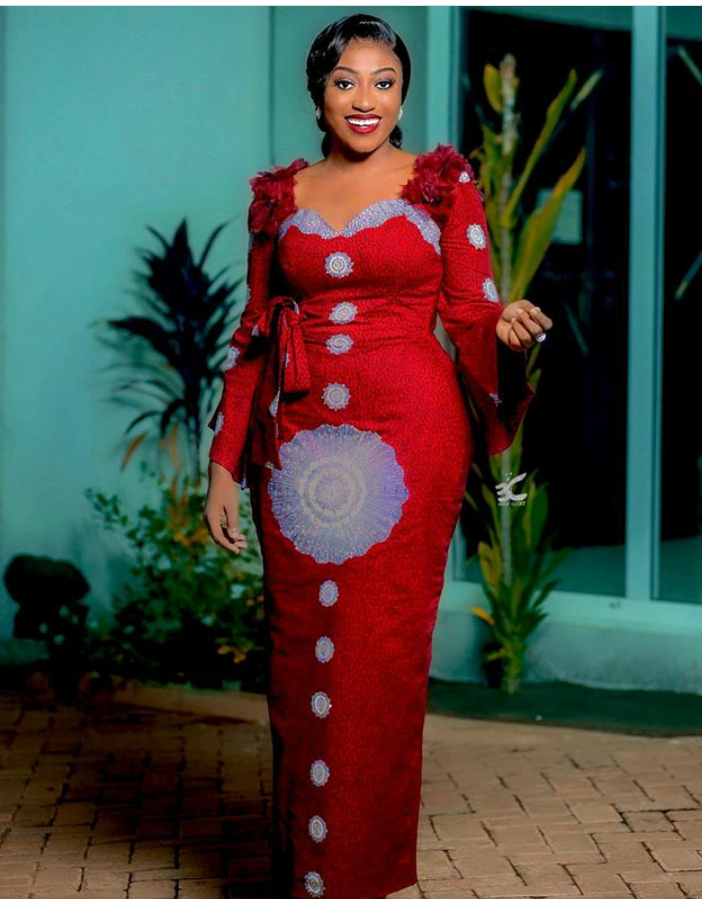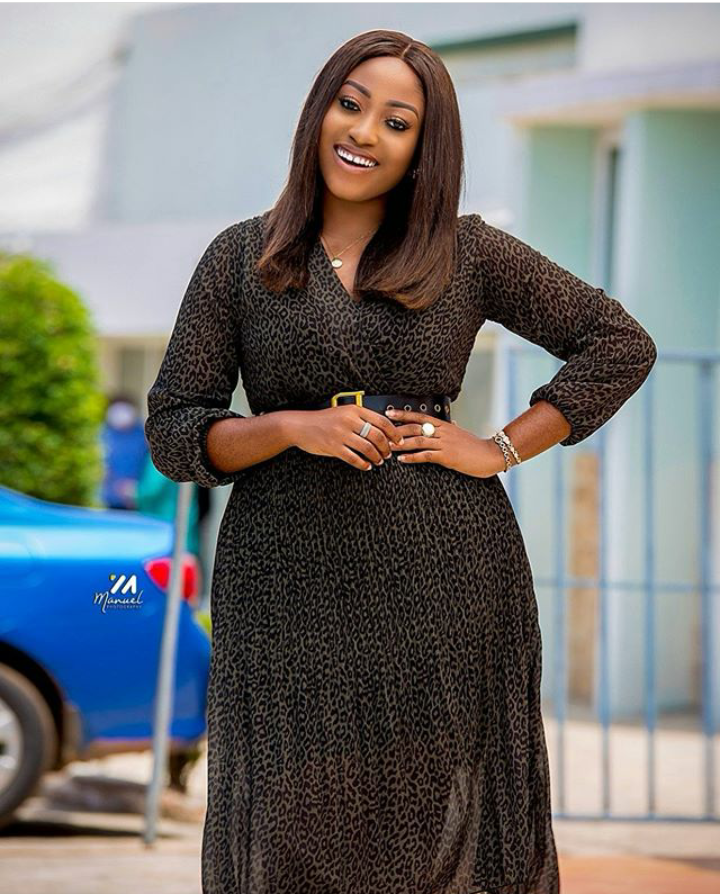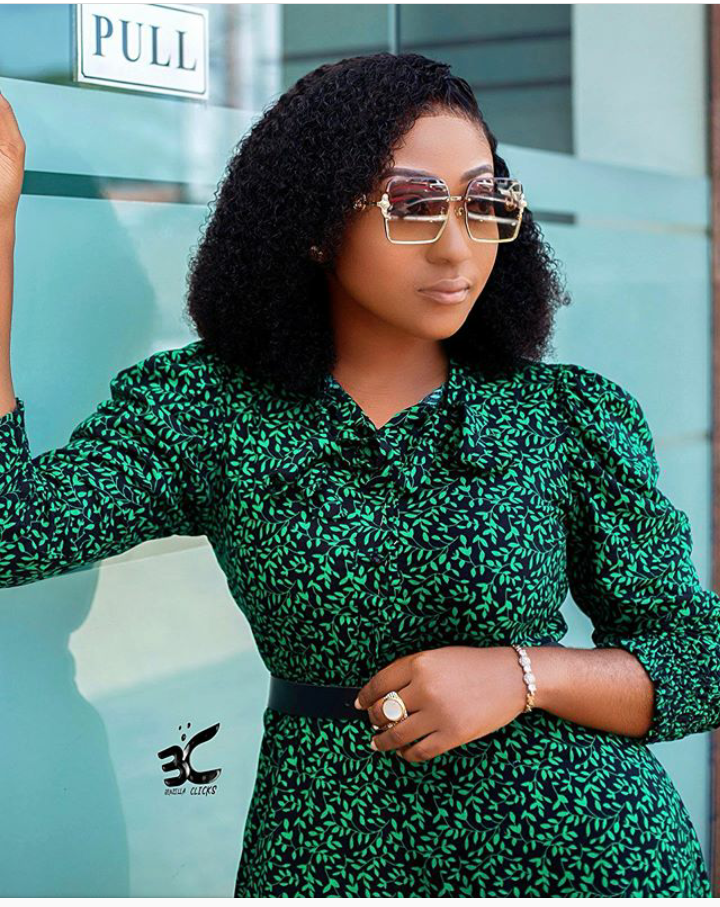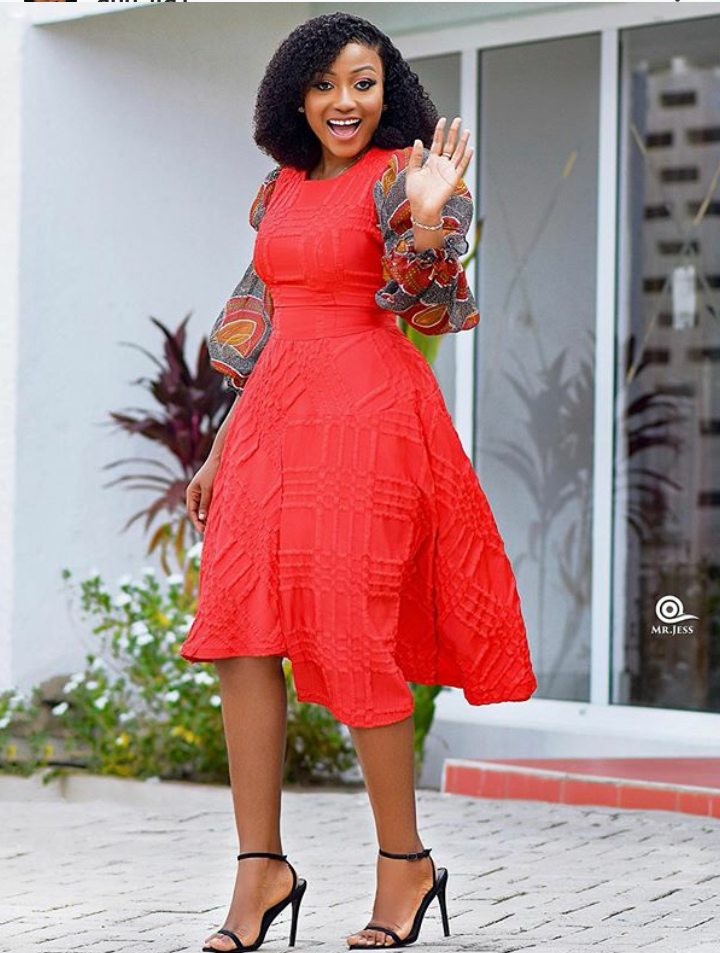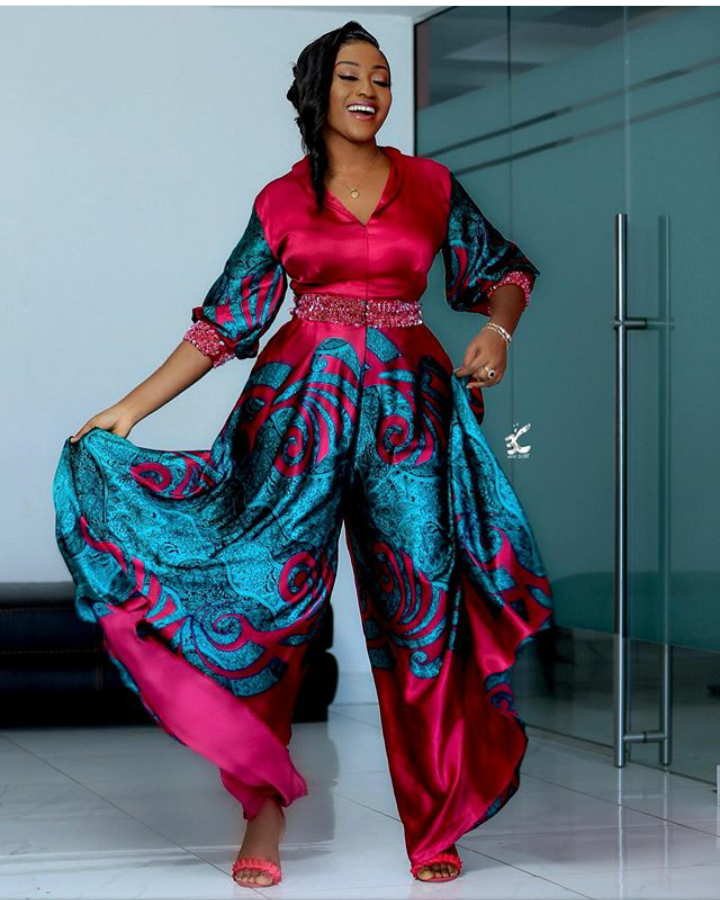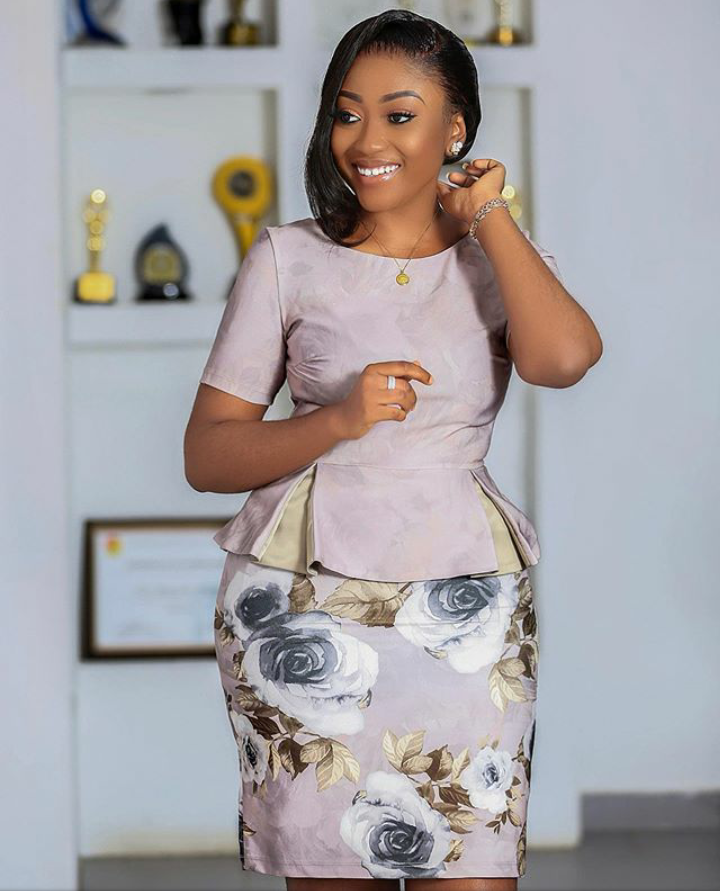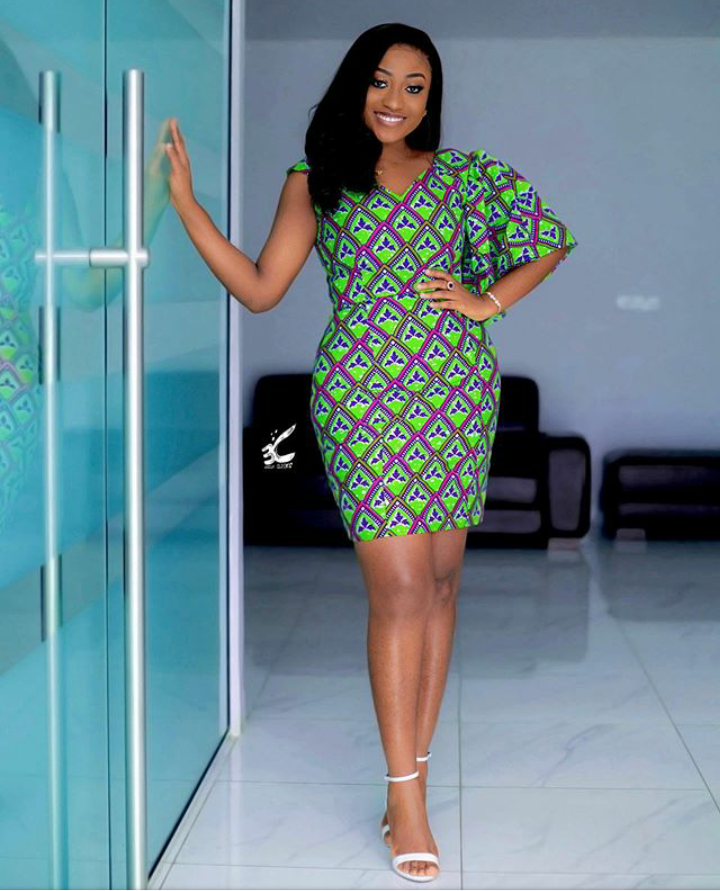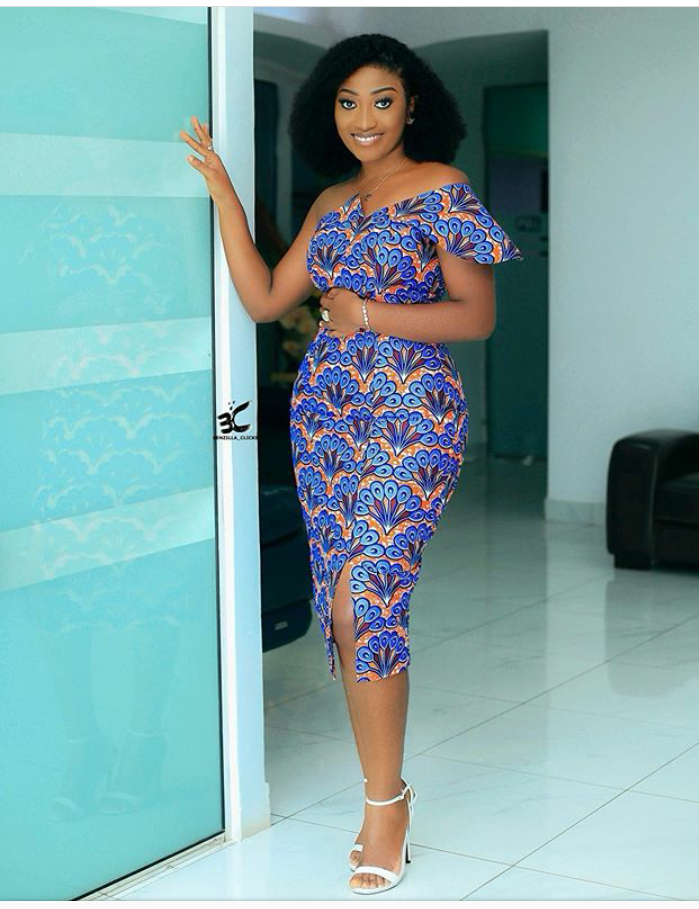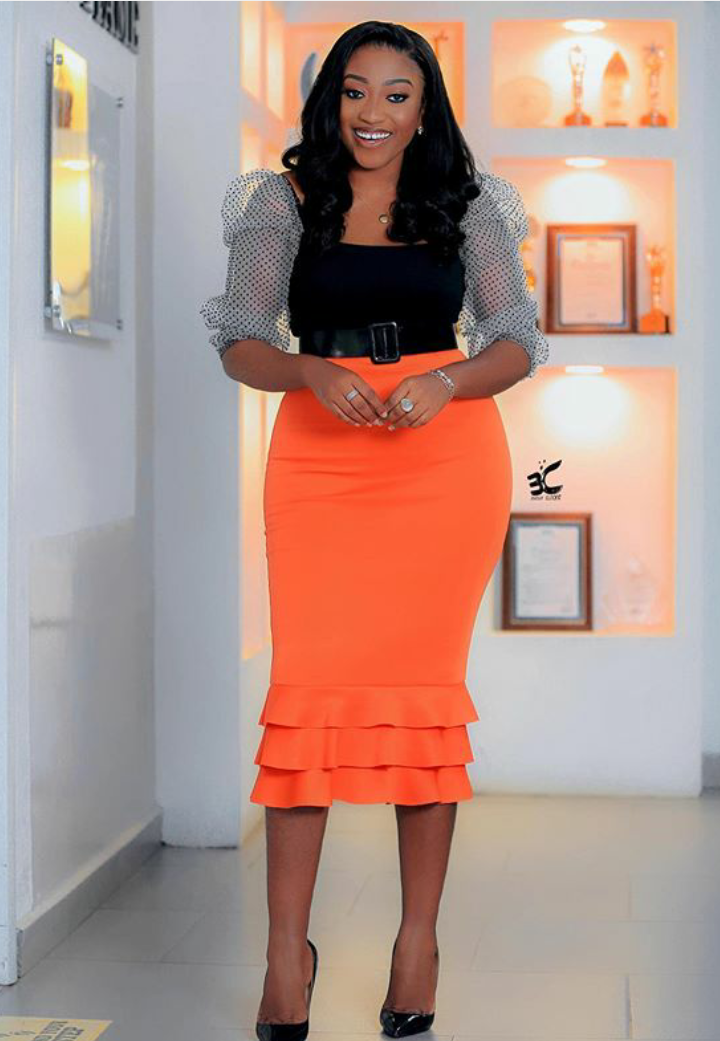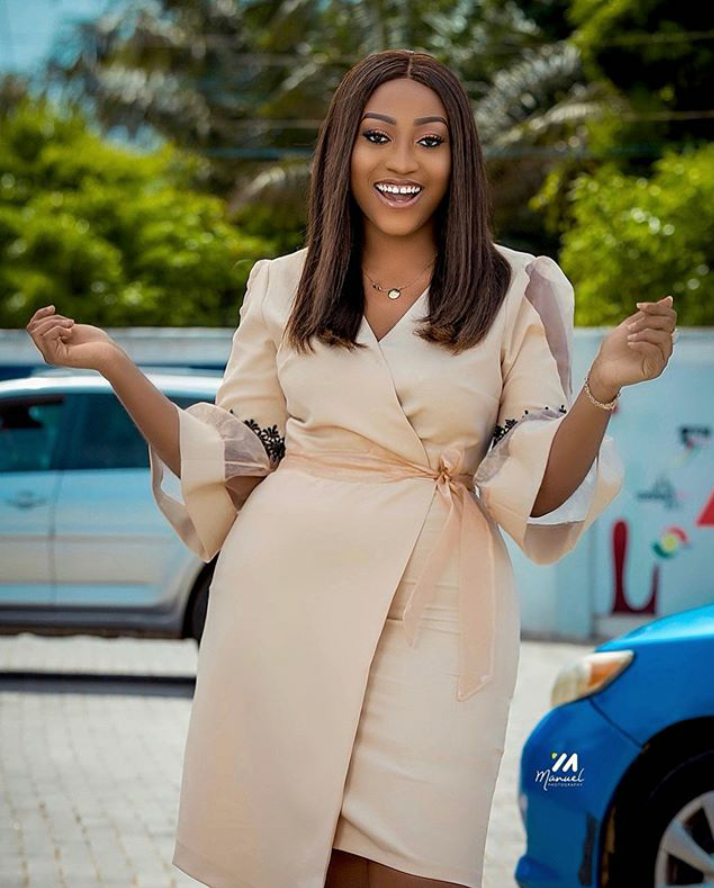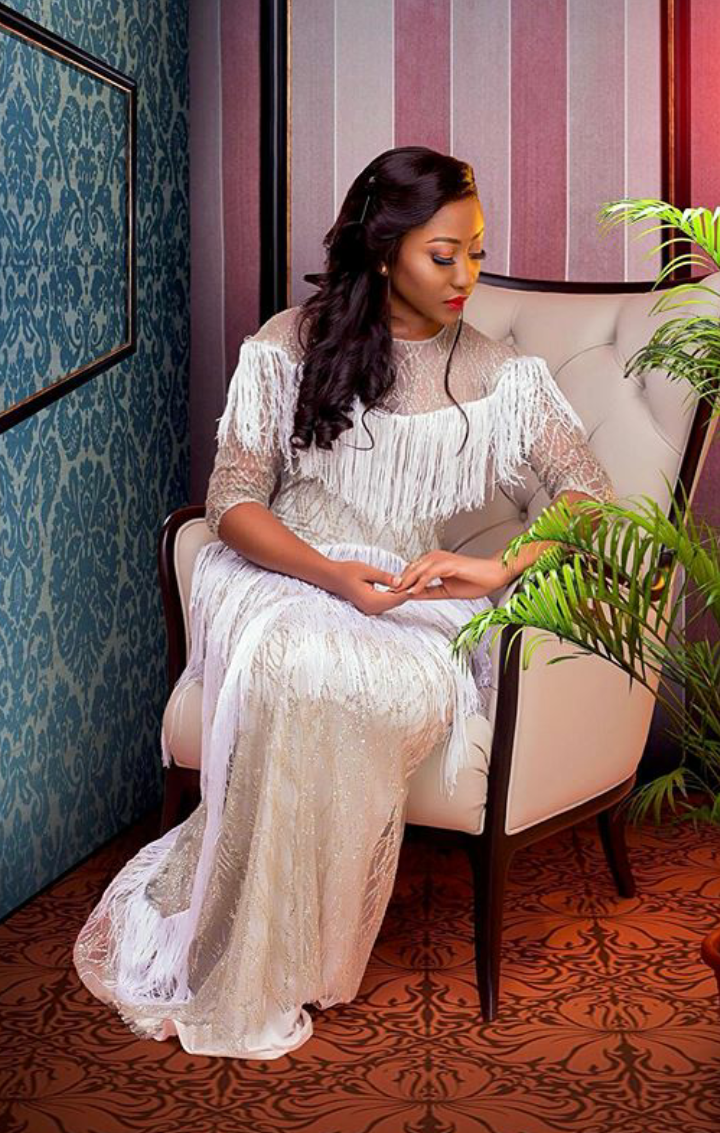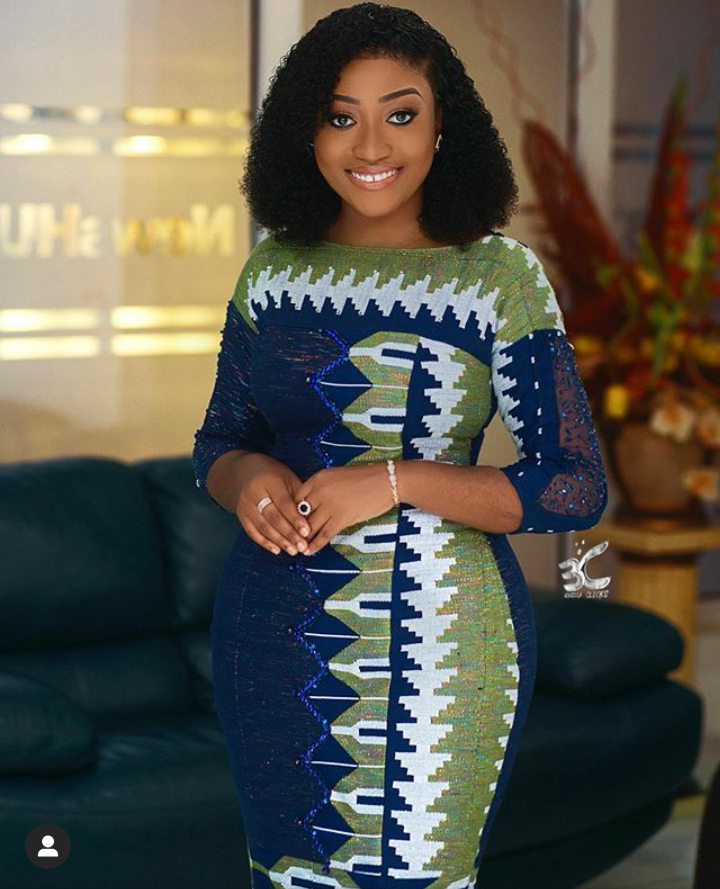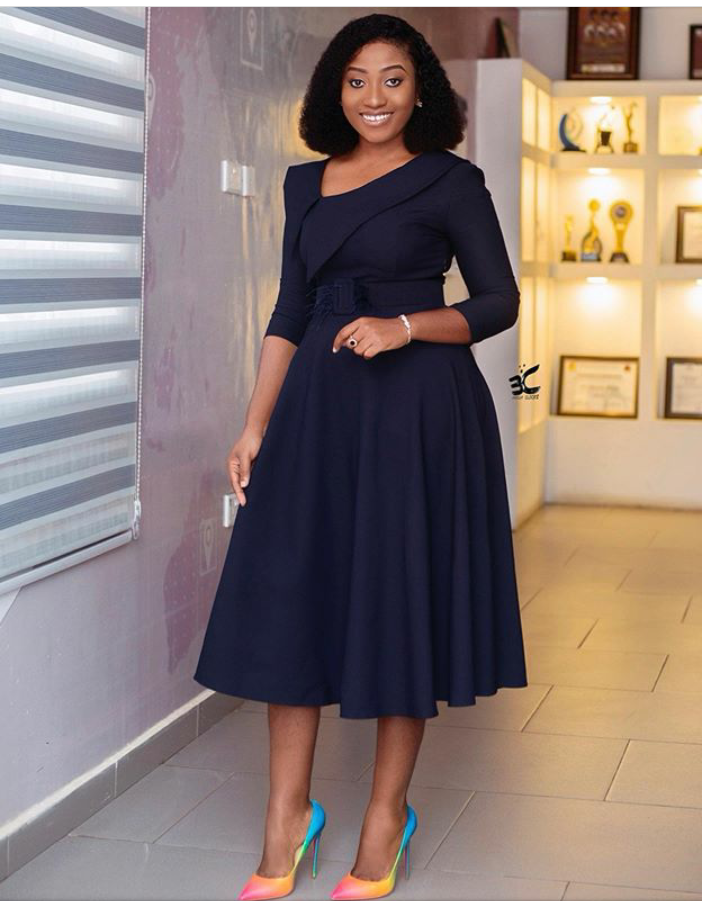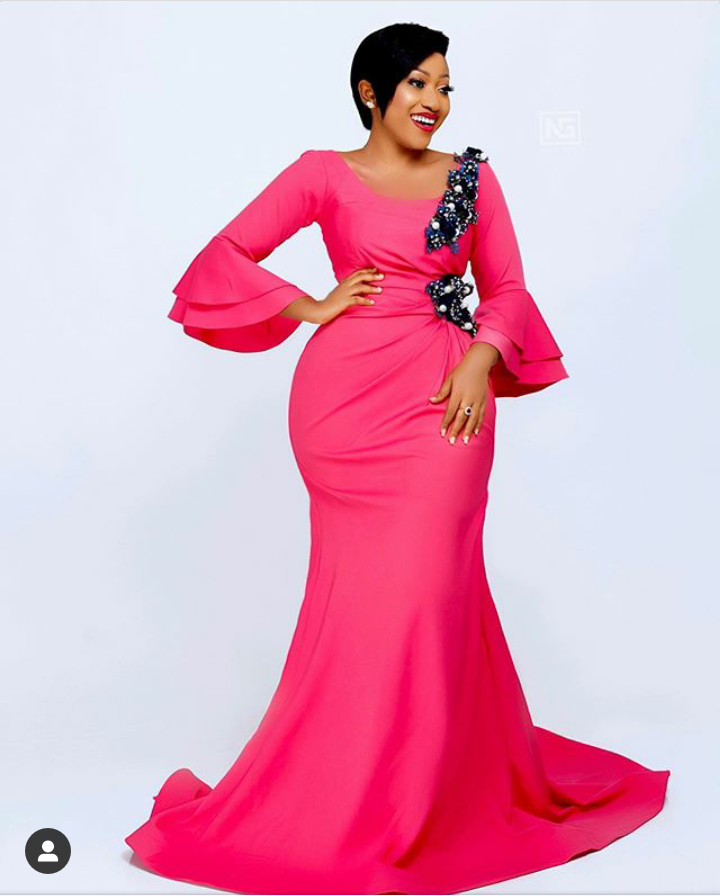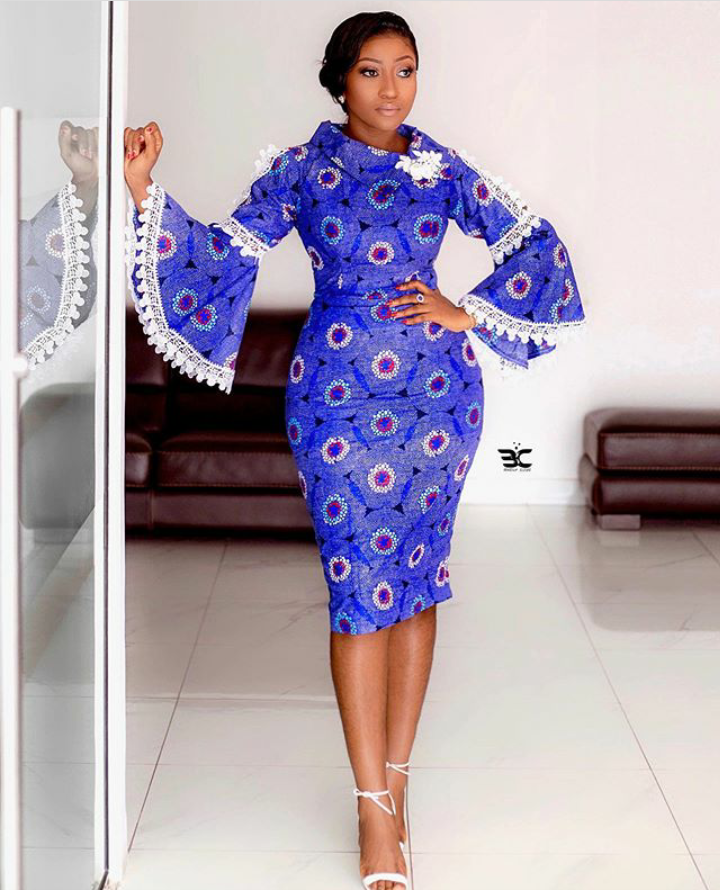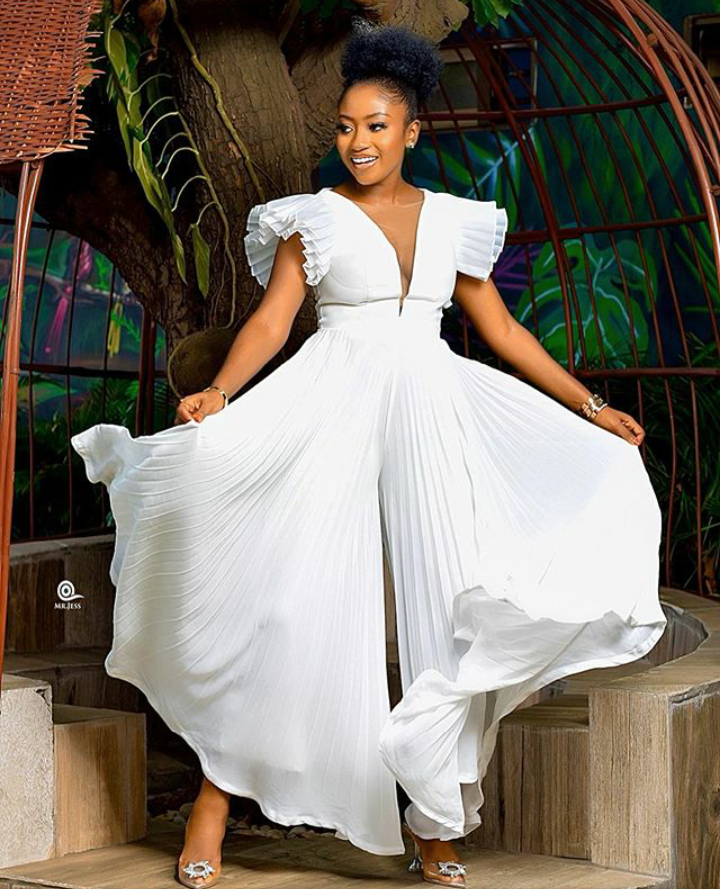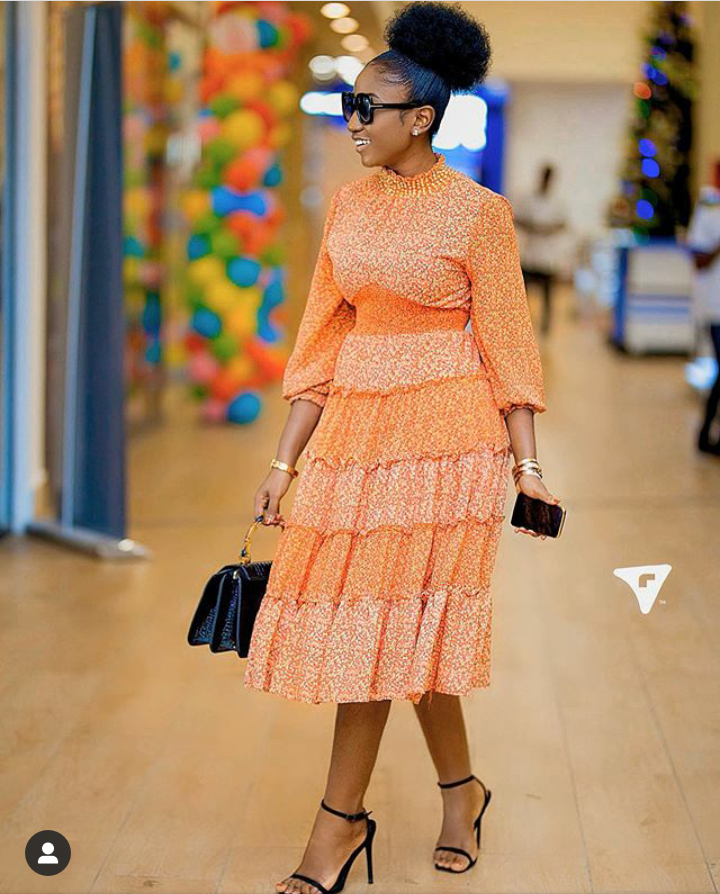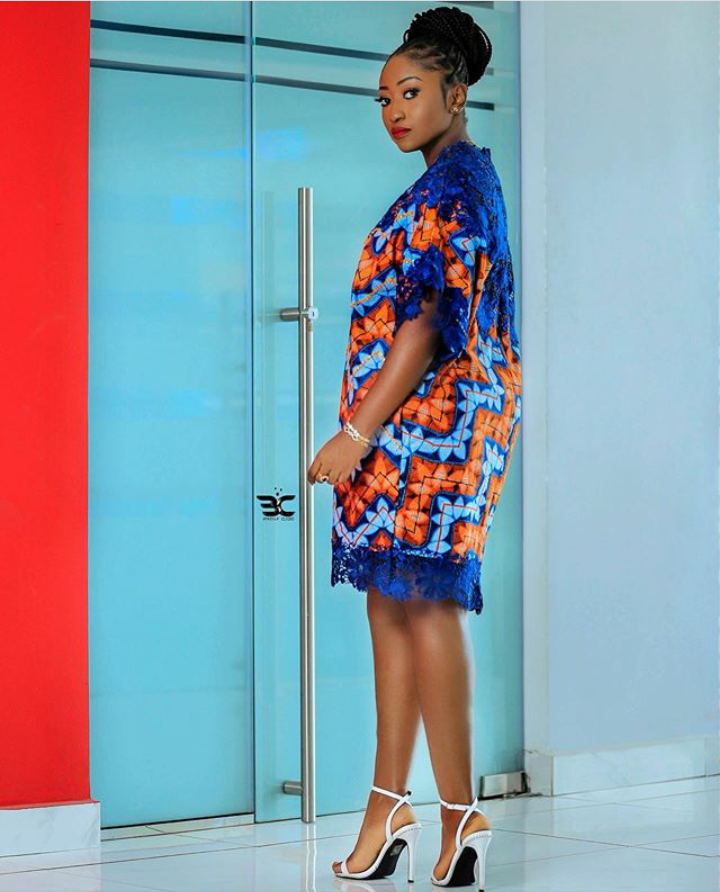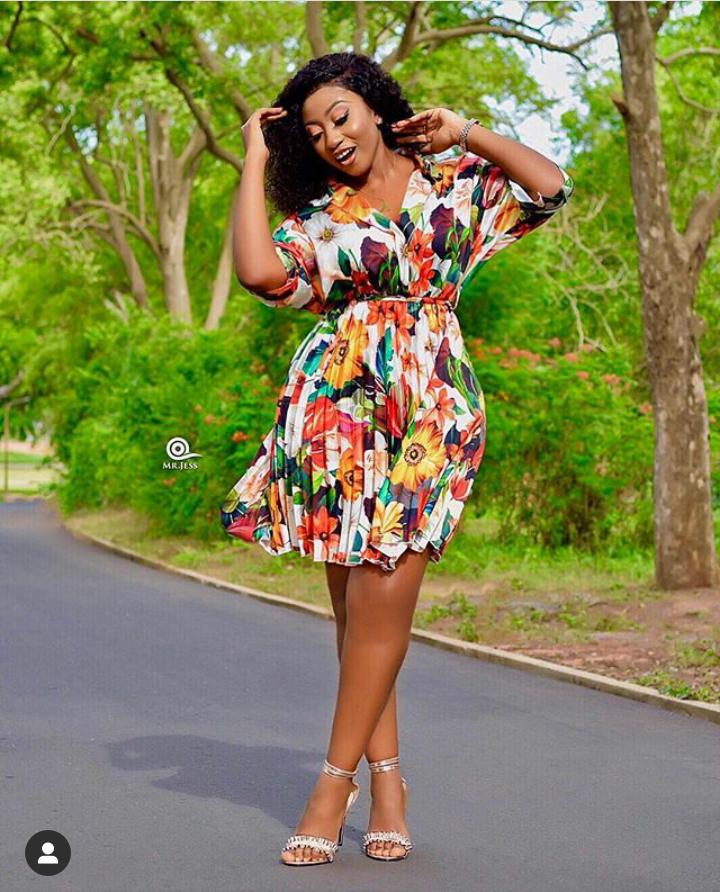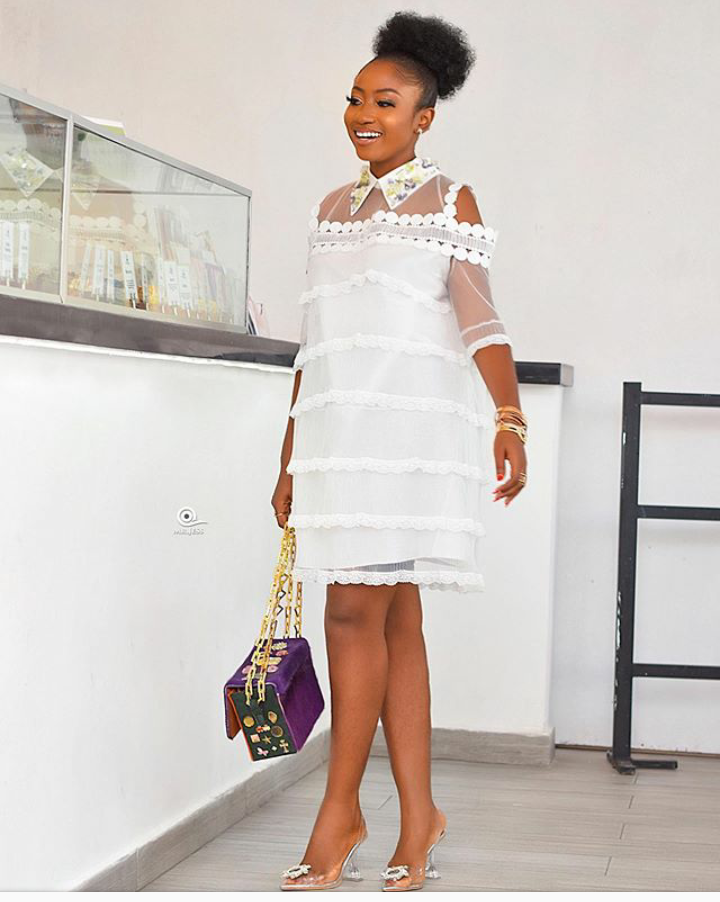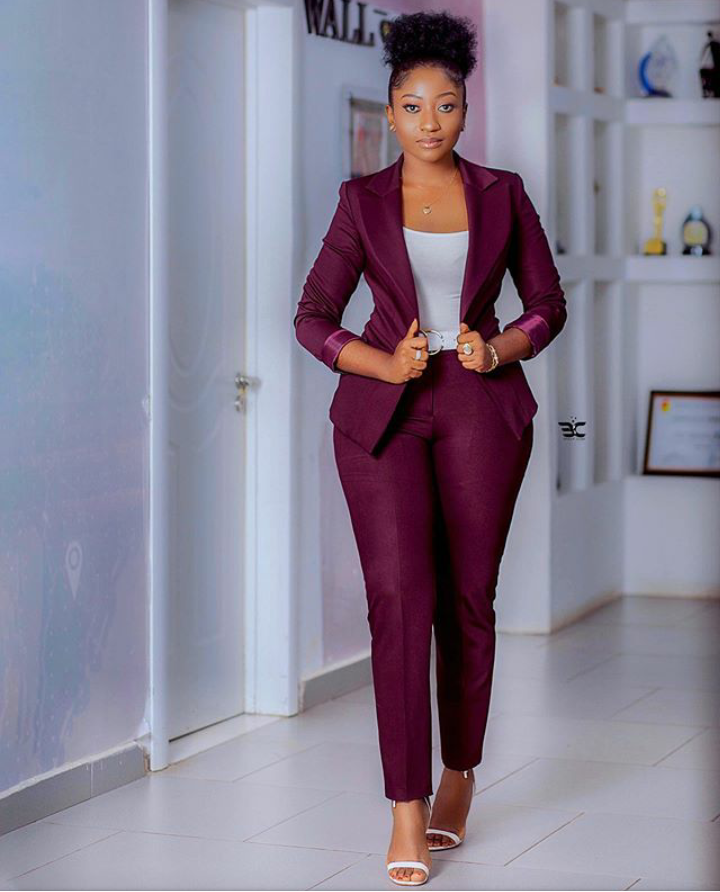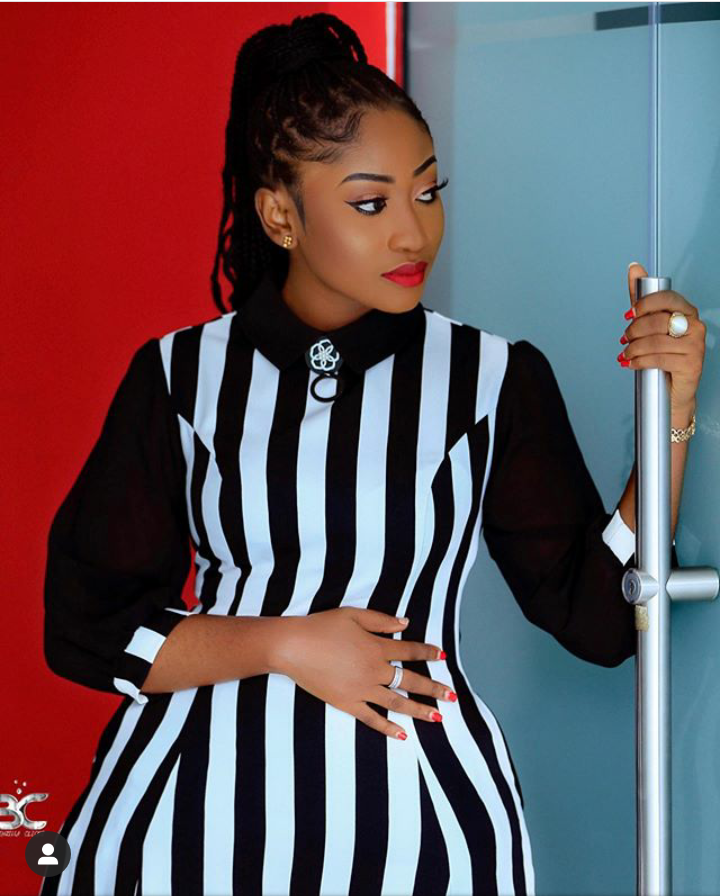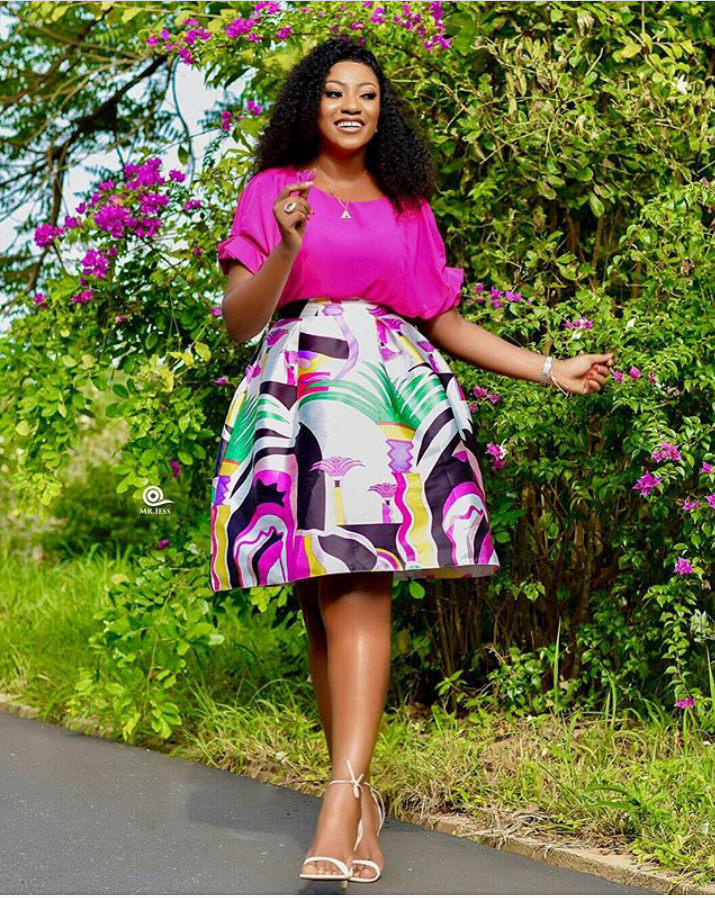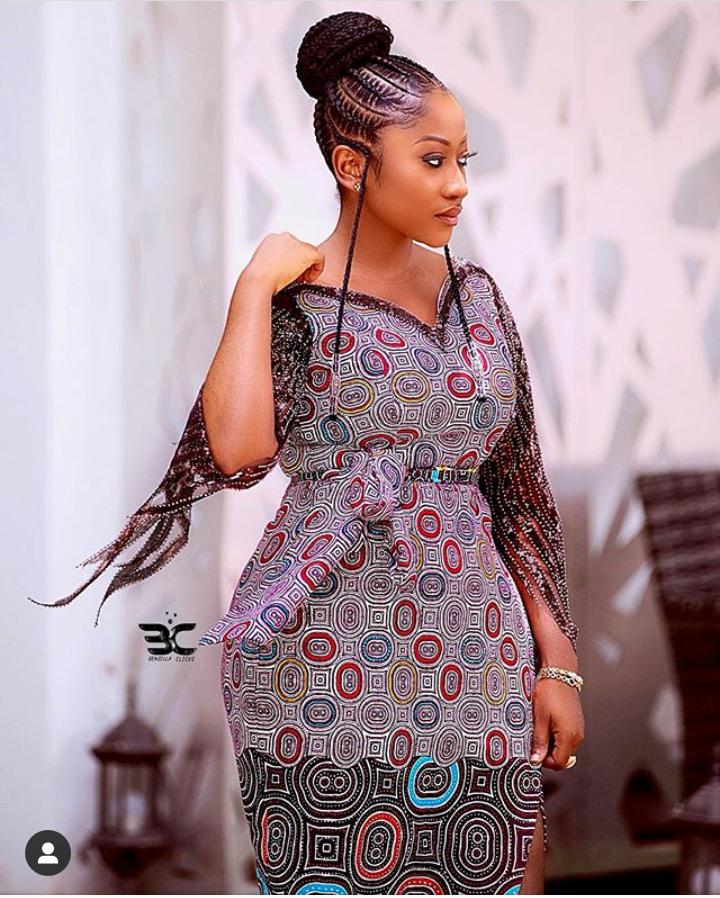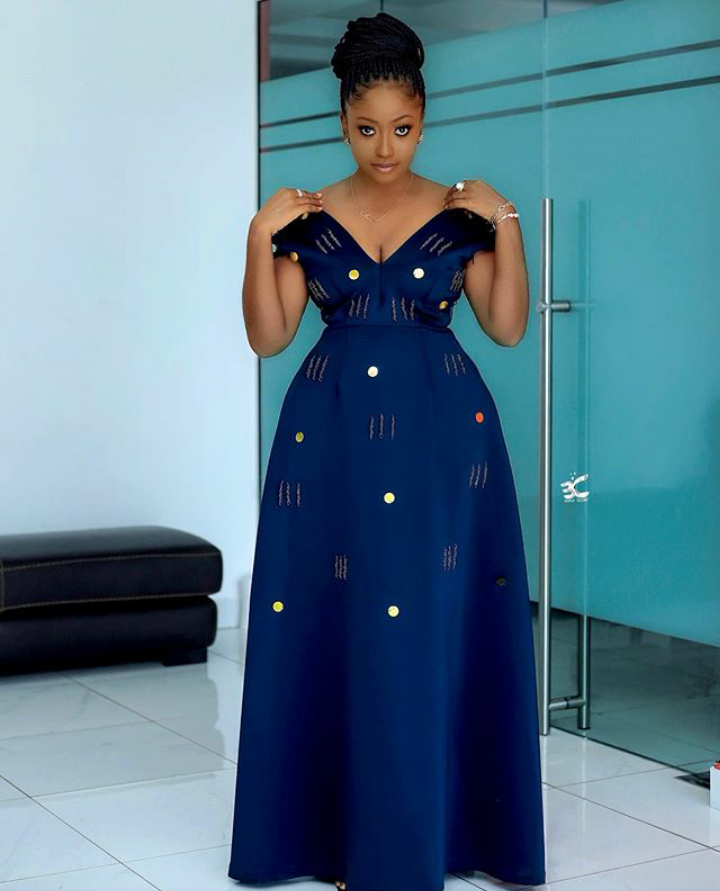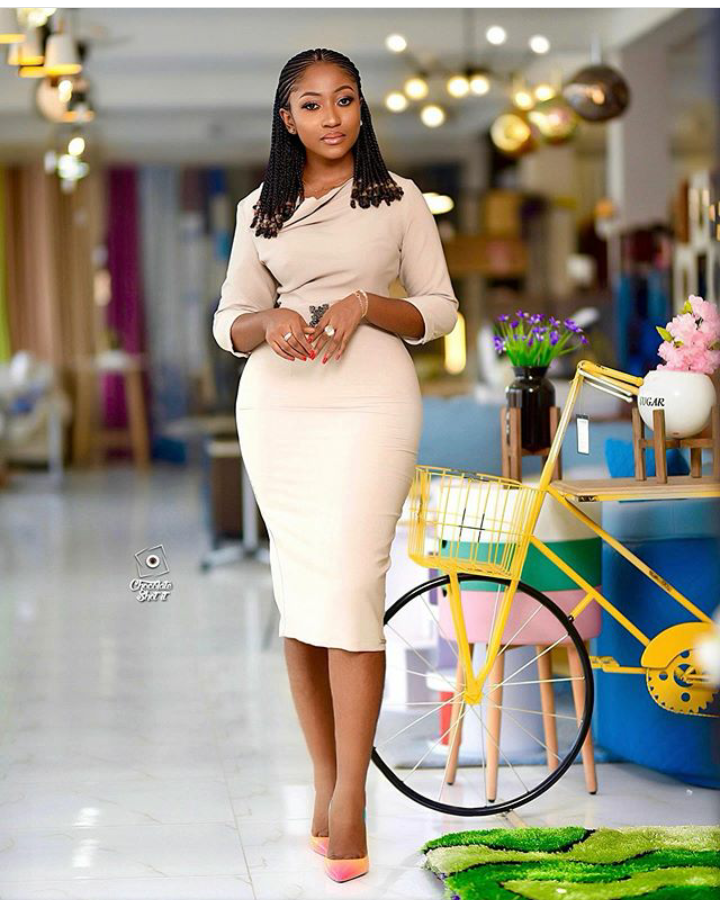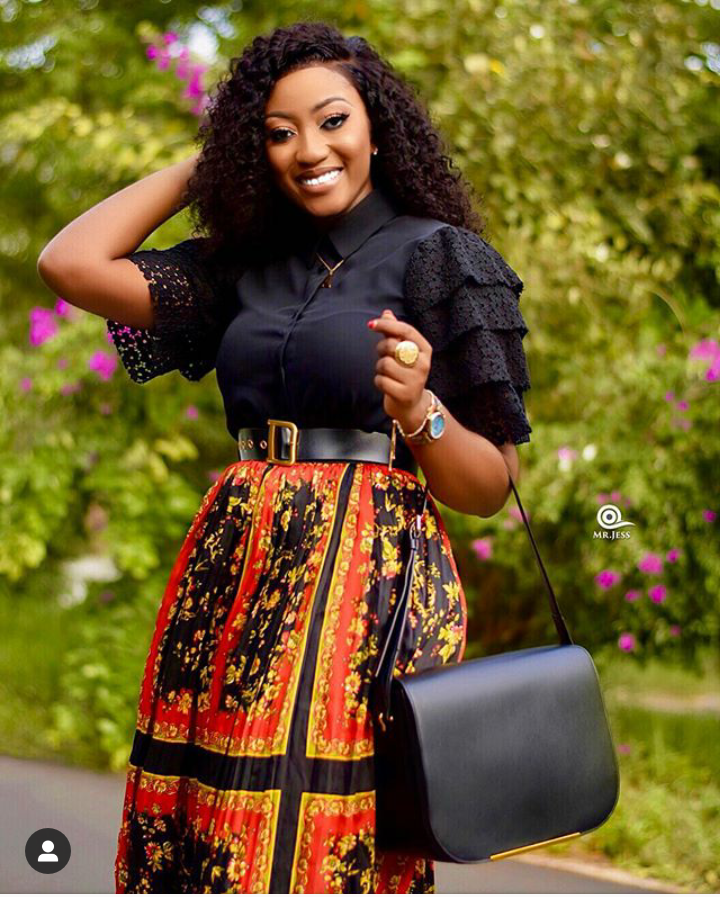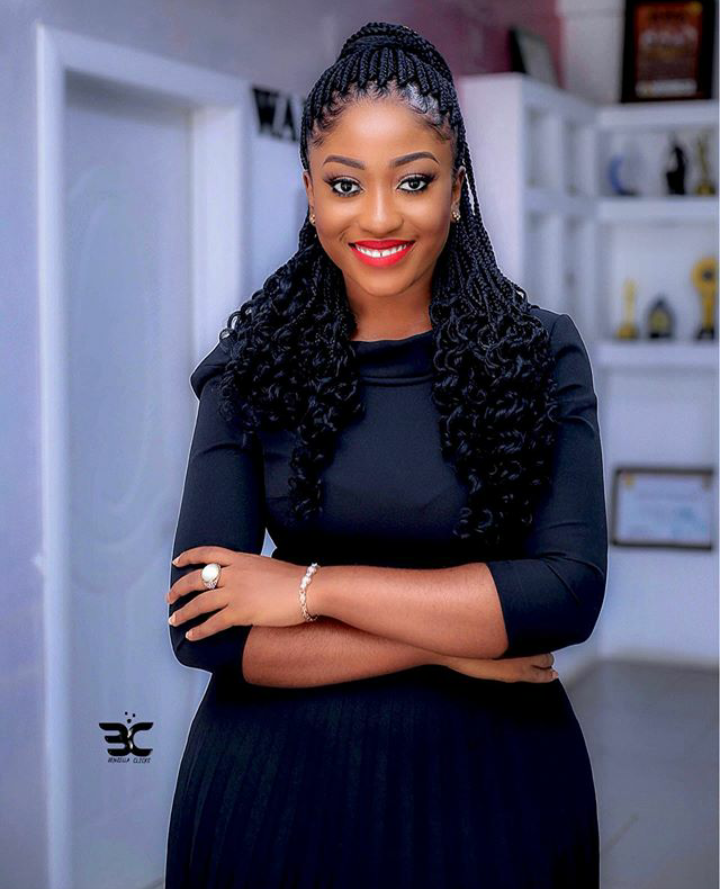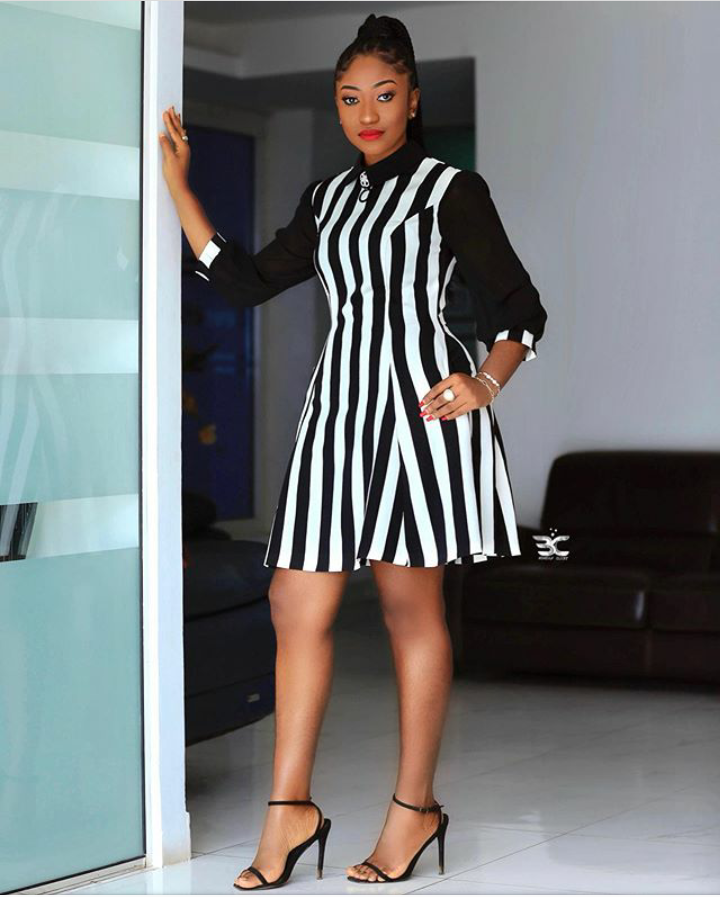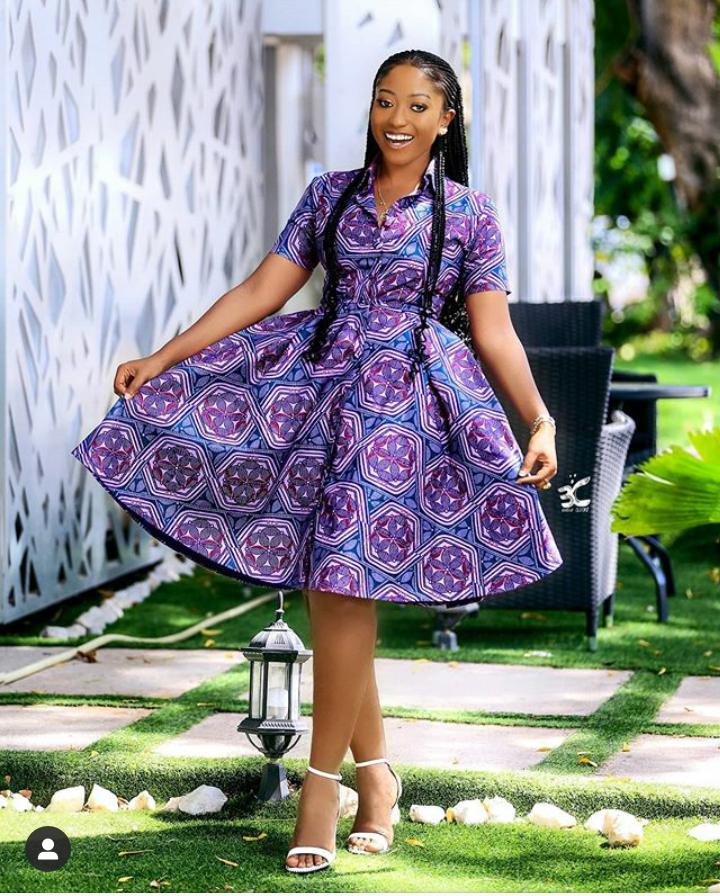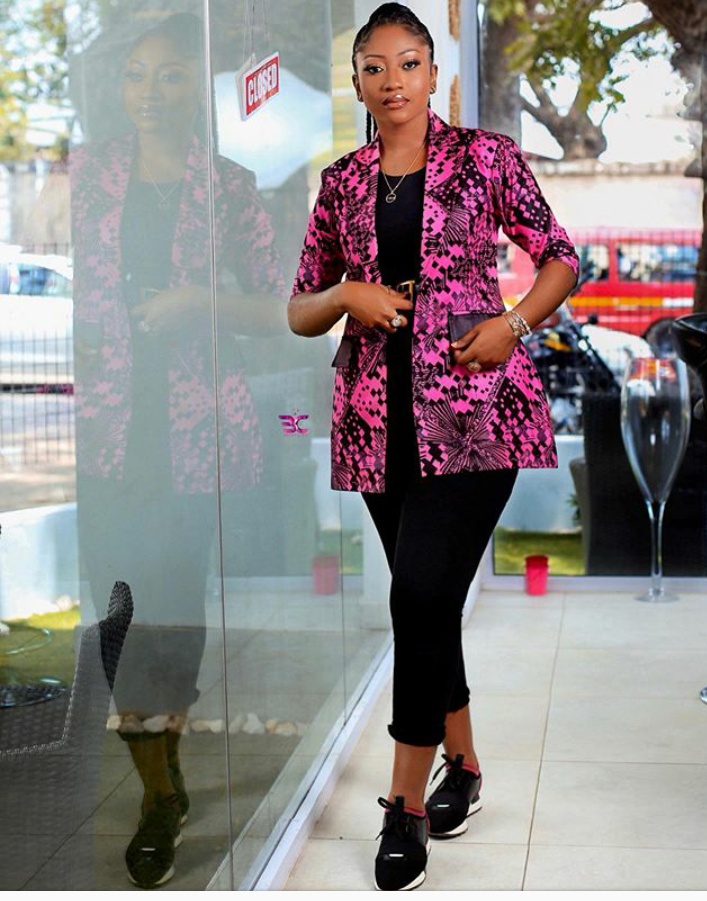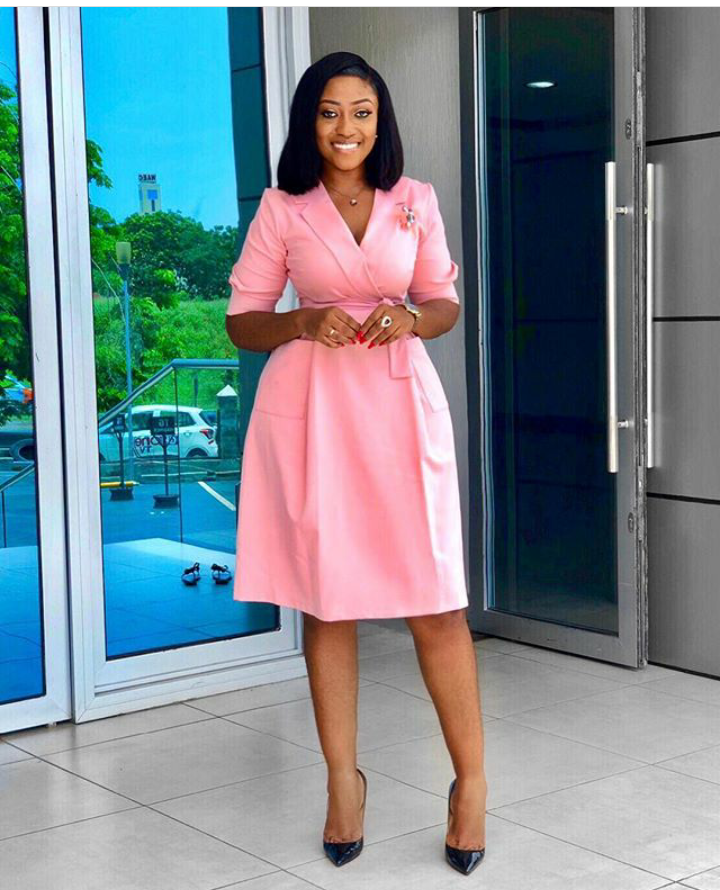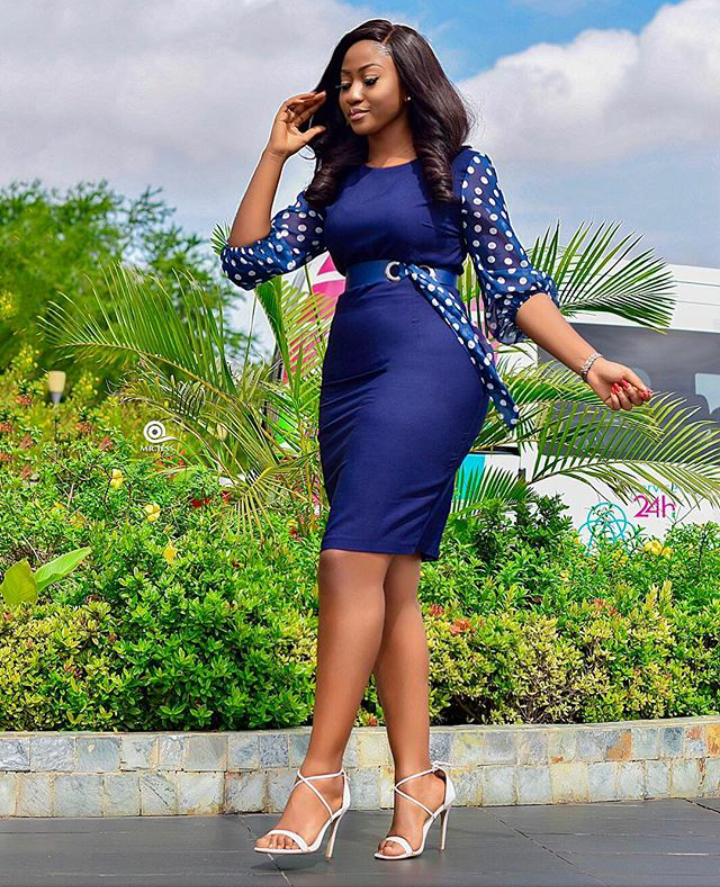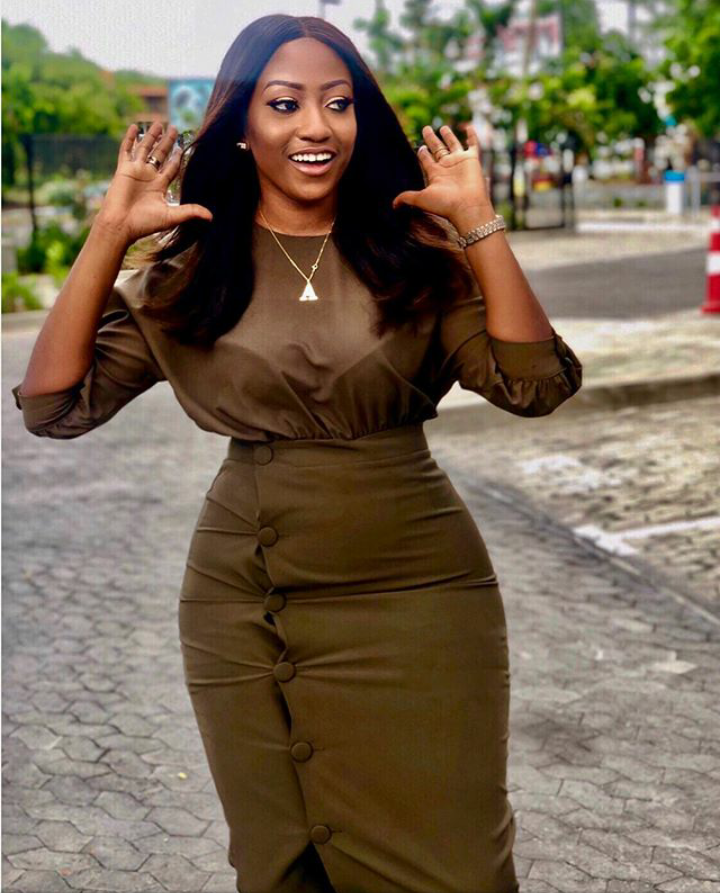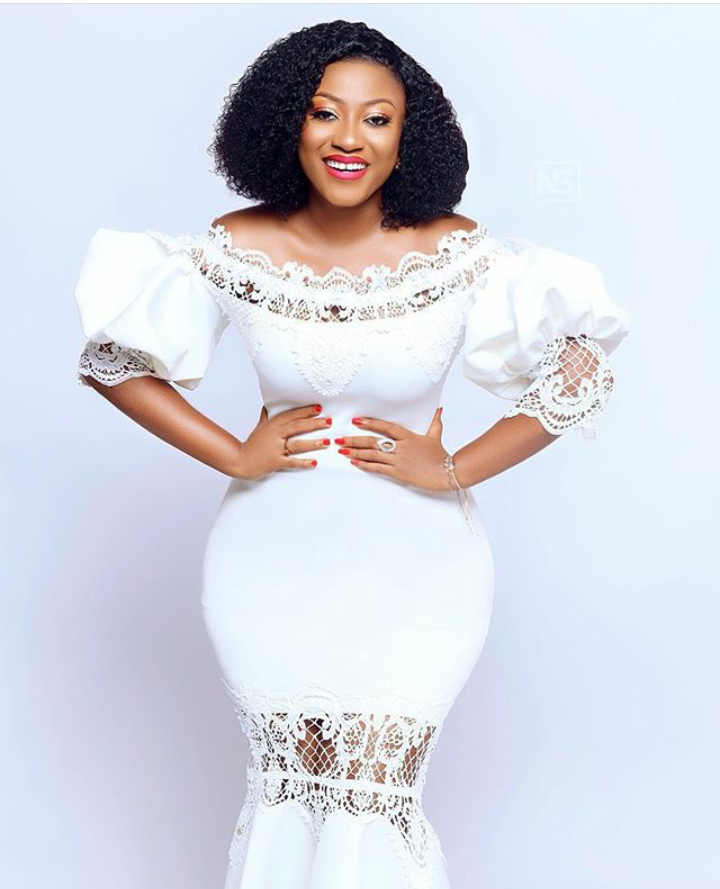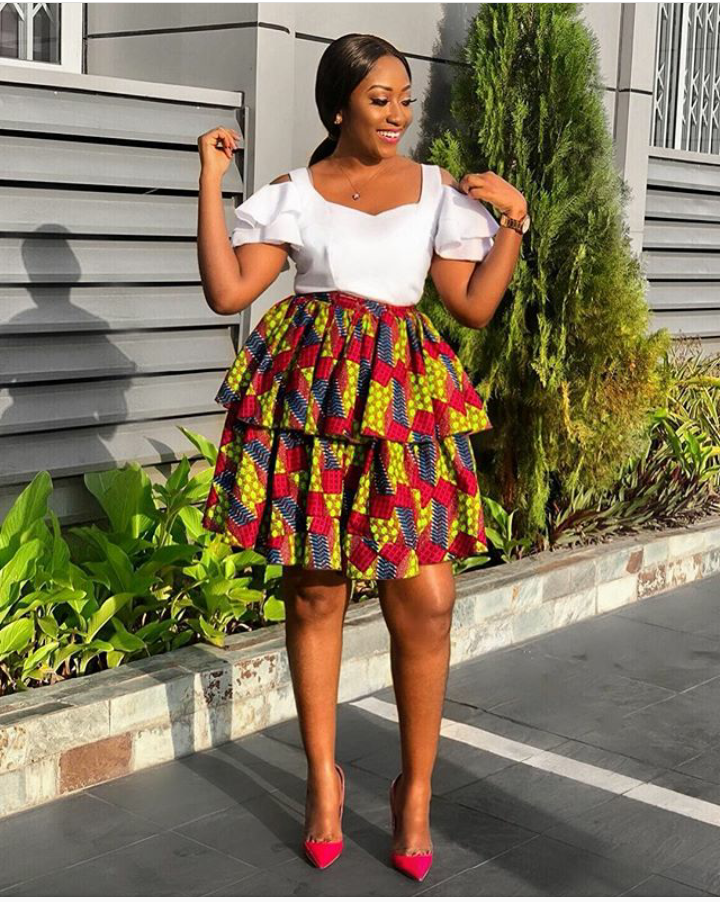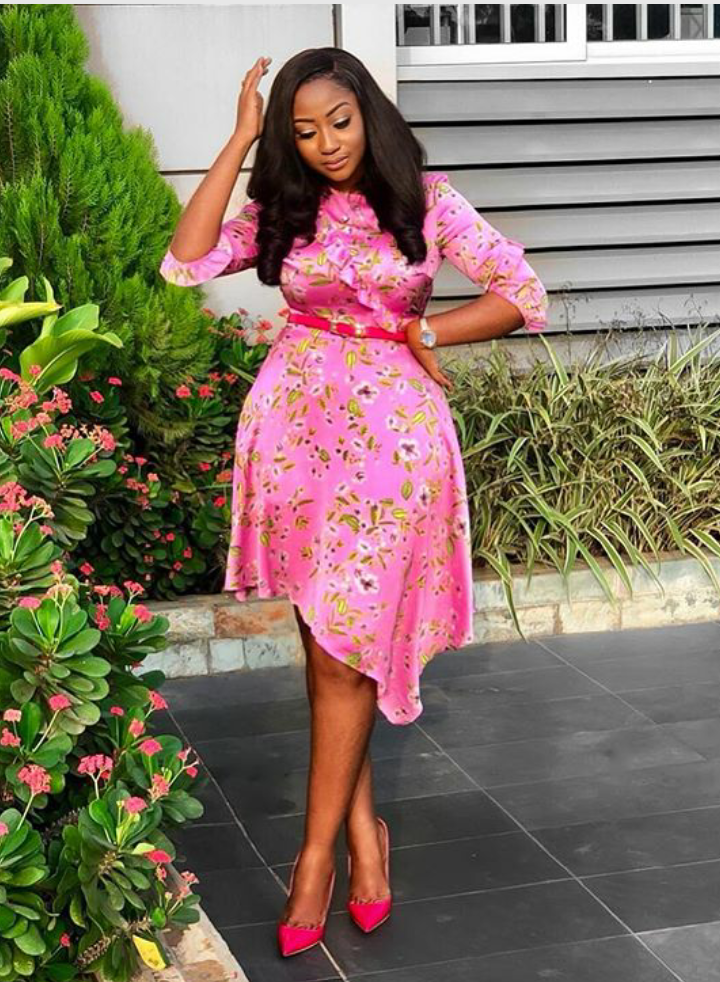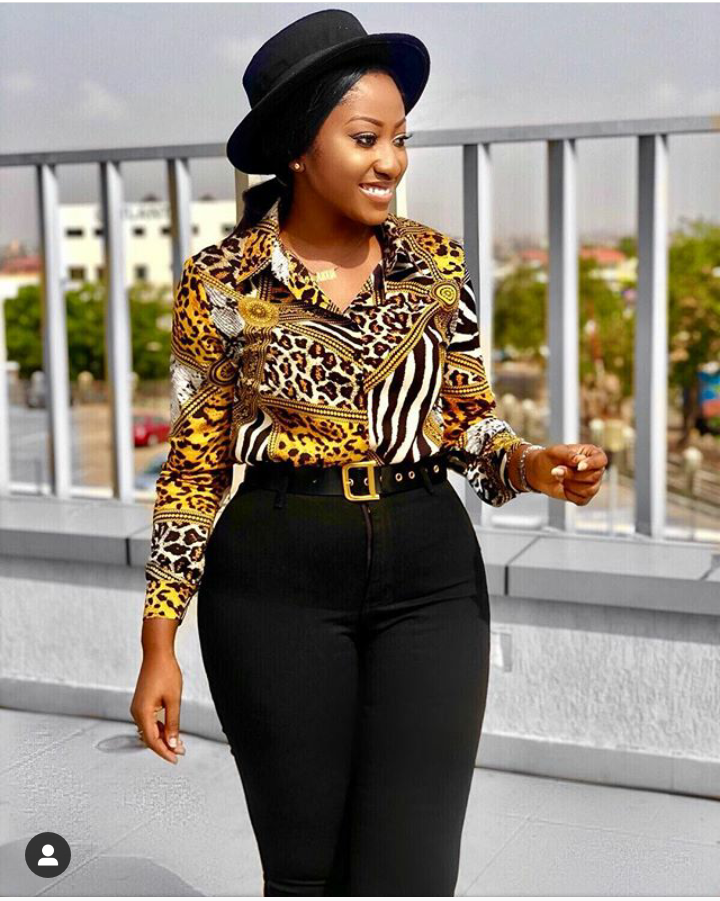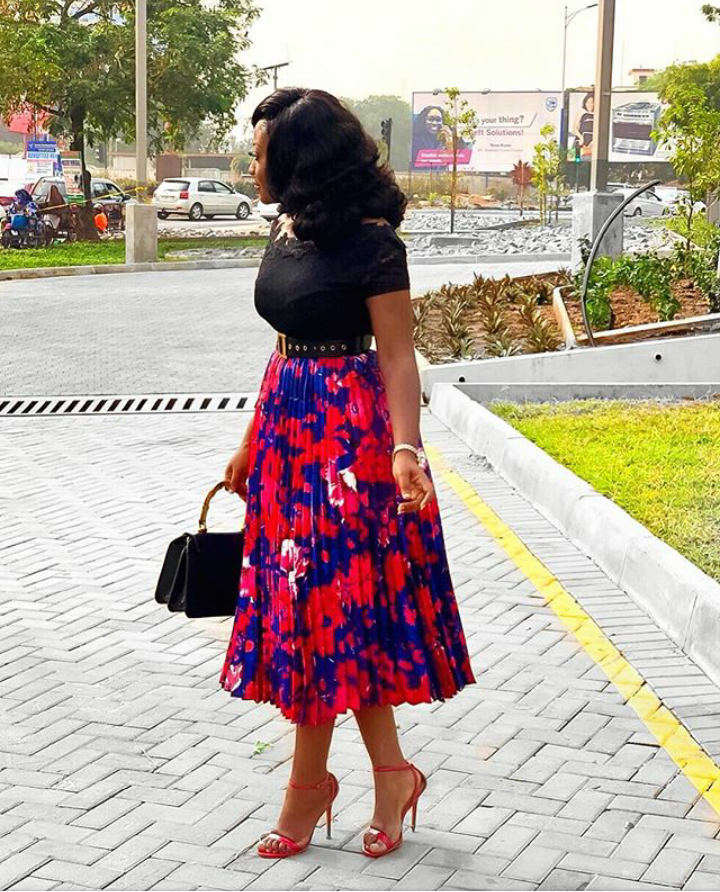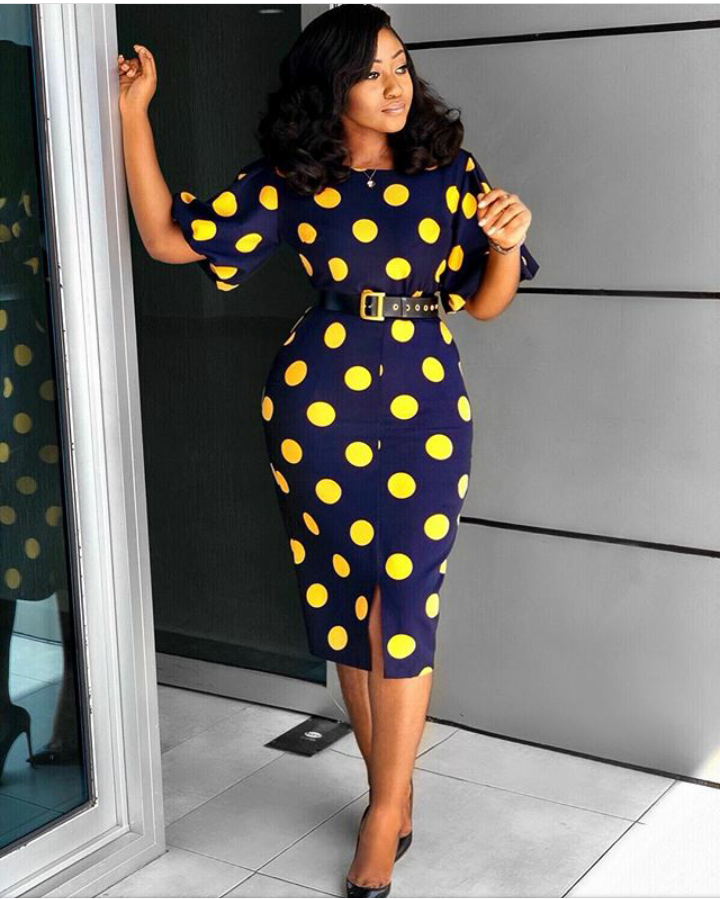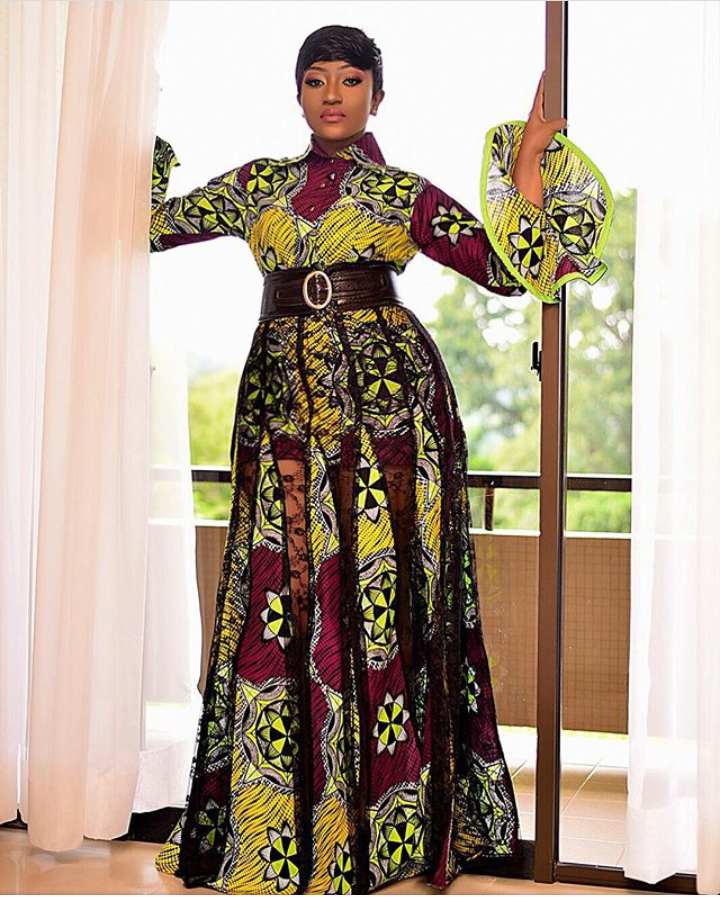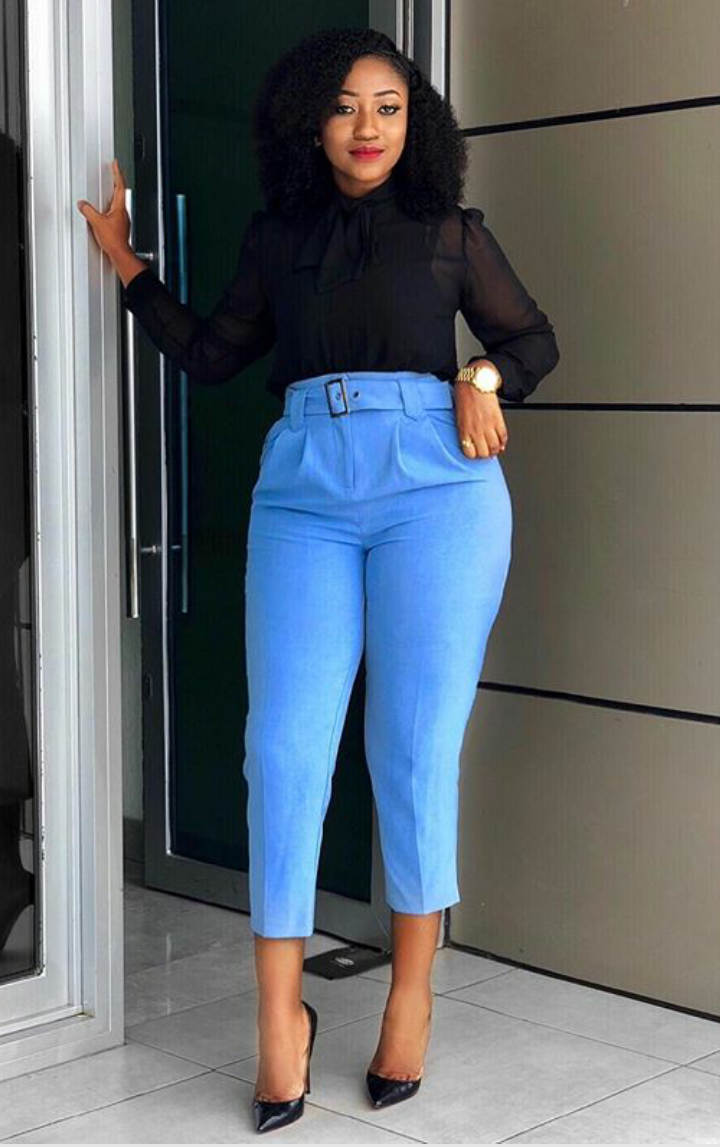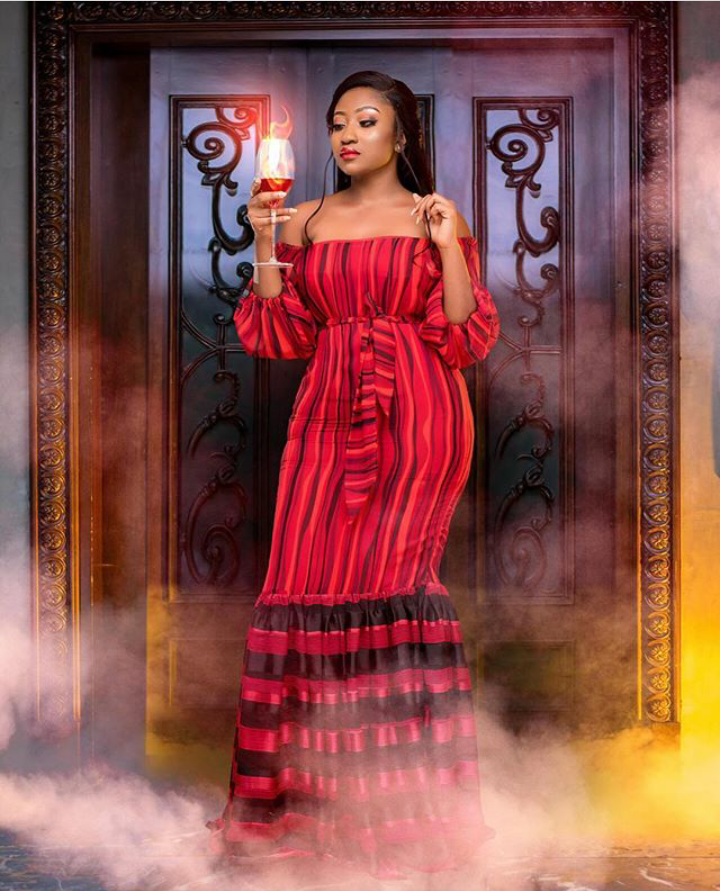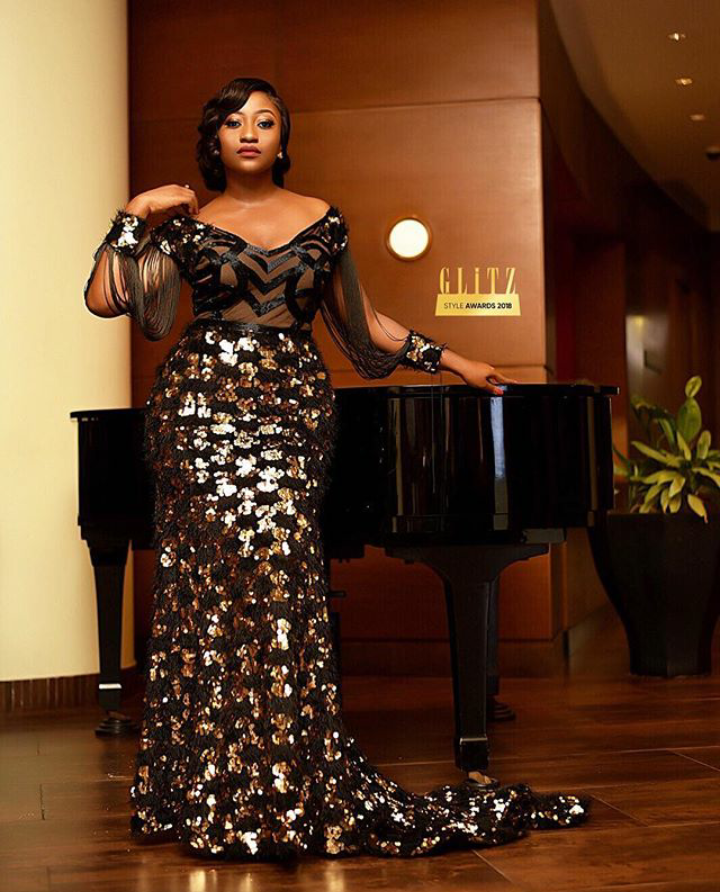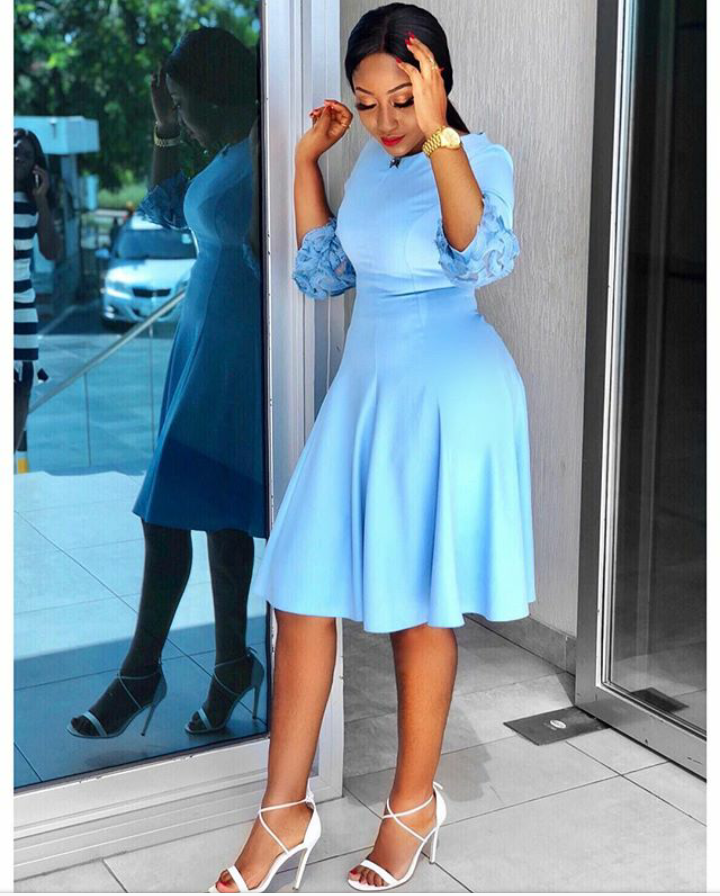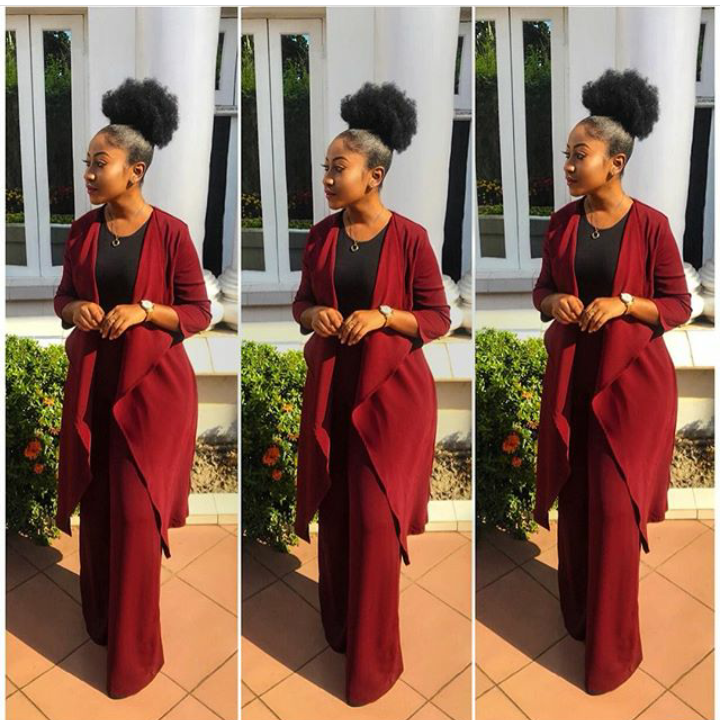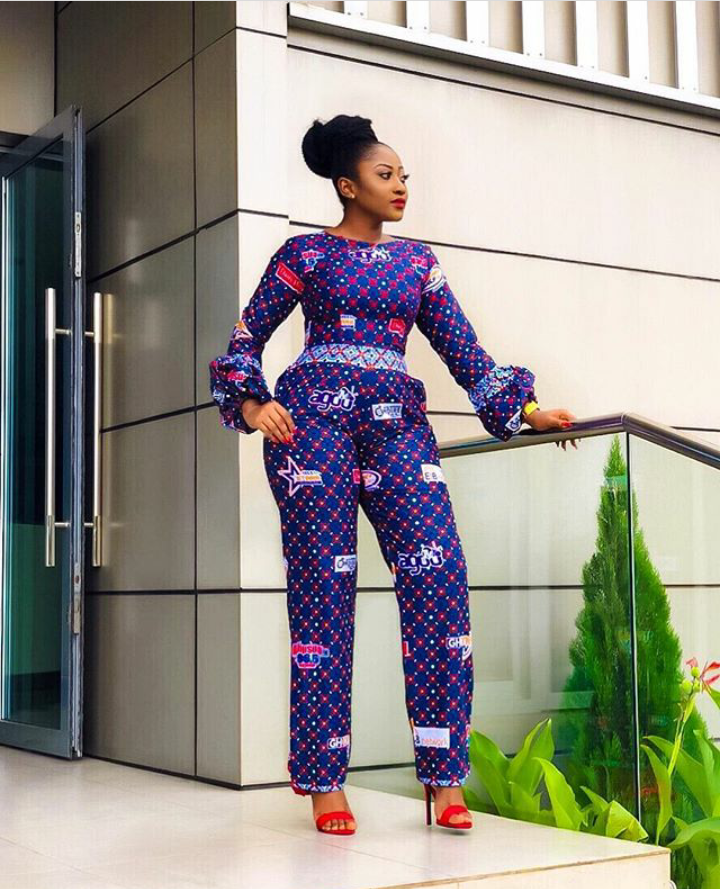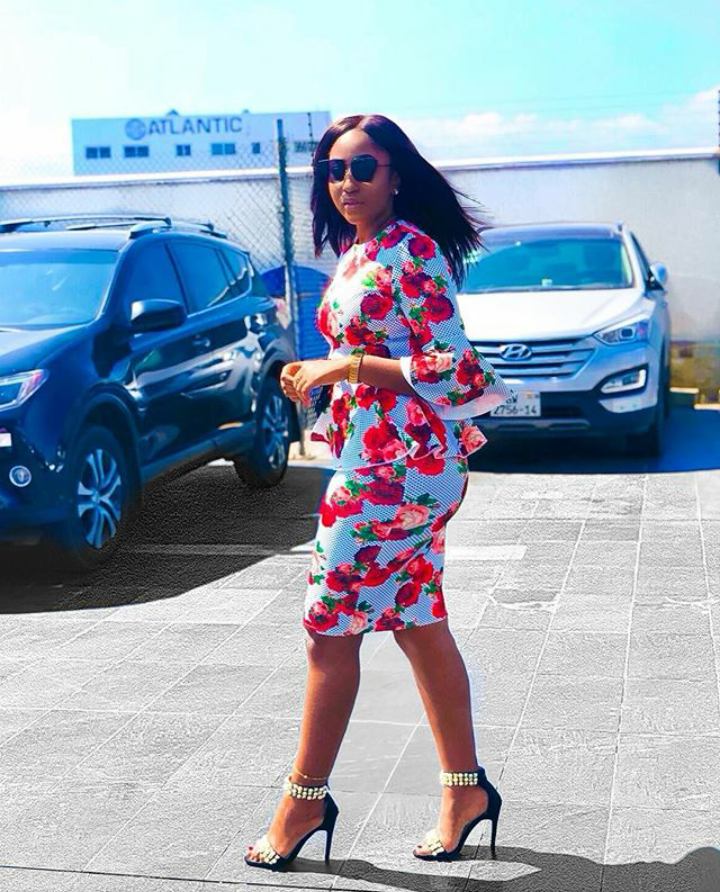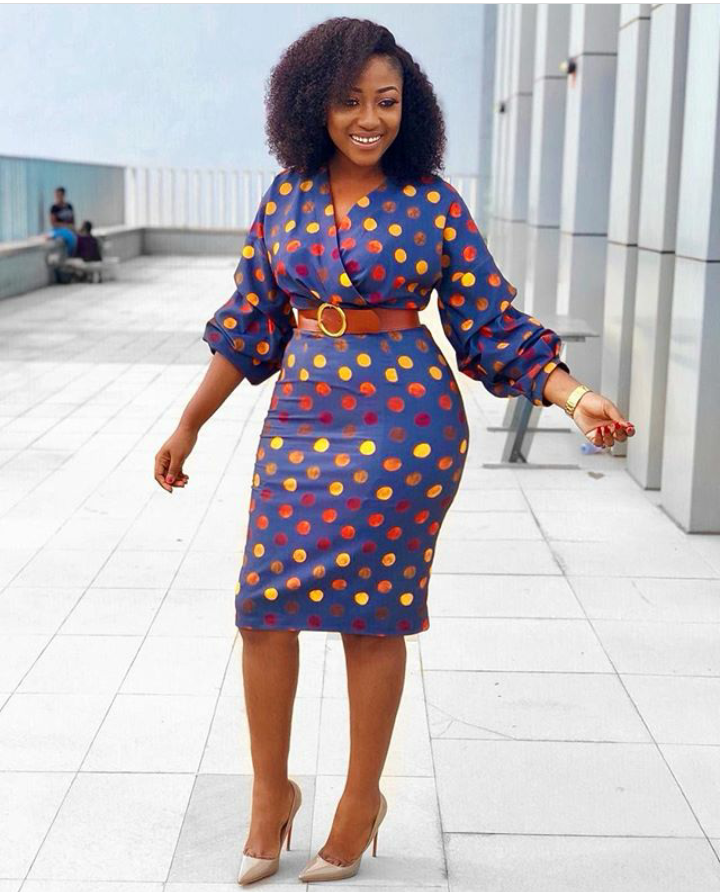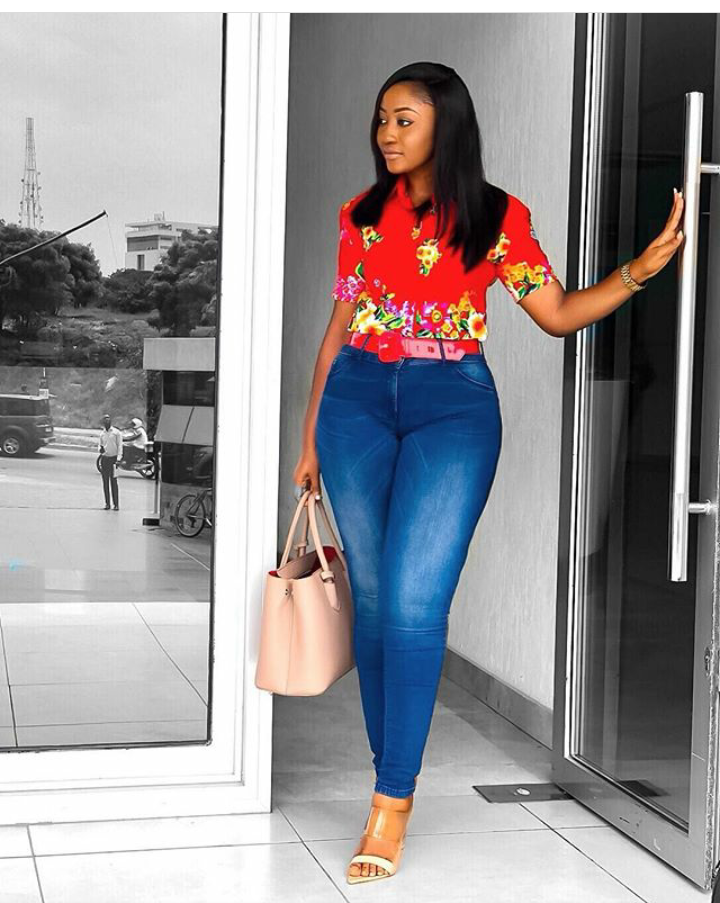 Follow, like, comment and share for more updates.