Every woman wants to have a beautiful marriage ceremony. The dream of every woman and even most men is to have a beautiful wedding ceremony.
Sometimes the style to choose for the wedding outfit becomes headache for some ladies. Kente has been one of the official wears for most traditional wedding in Ghana. Bonwire Kente is mostly recommended to many people for their traditional wedding.
Because Kente originated from Bonwire, it is good to have Bonwire Kente for your Traditional Wedding.
Bonwire Kente is one of the beautiful and nicest material you can use for your traditional wedding.
Check the reason why you should go in for Bonwire Kente and nothing else. Check some beautiful pictures of Bonwire Kente and styles we are talking about.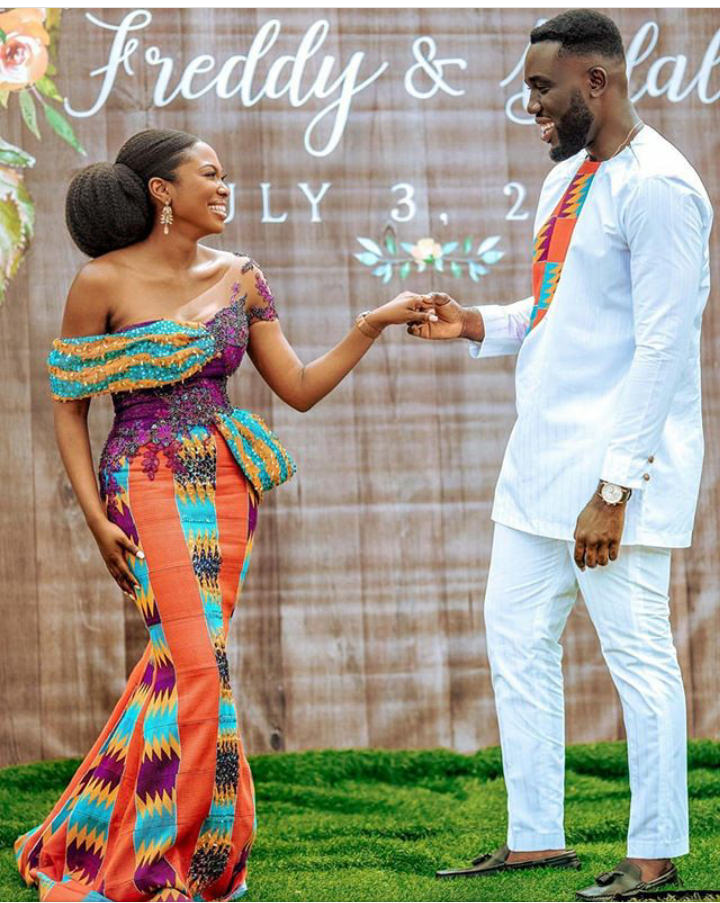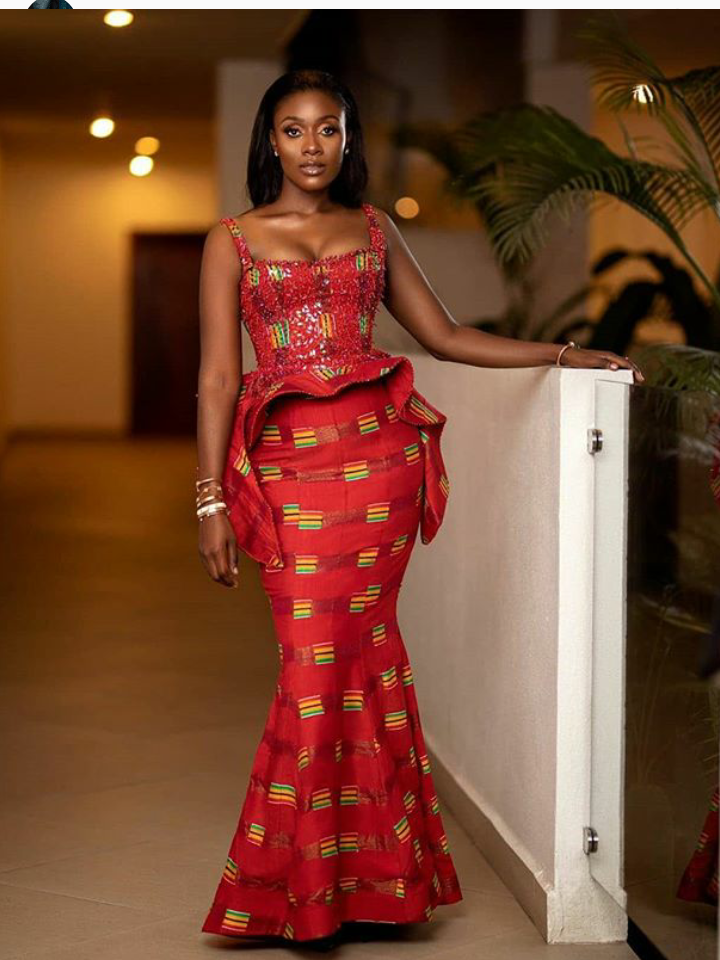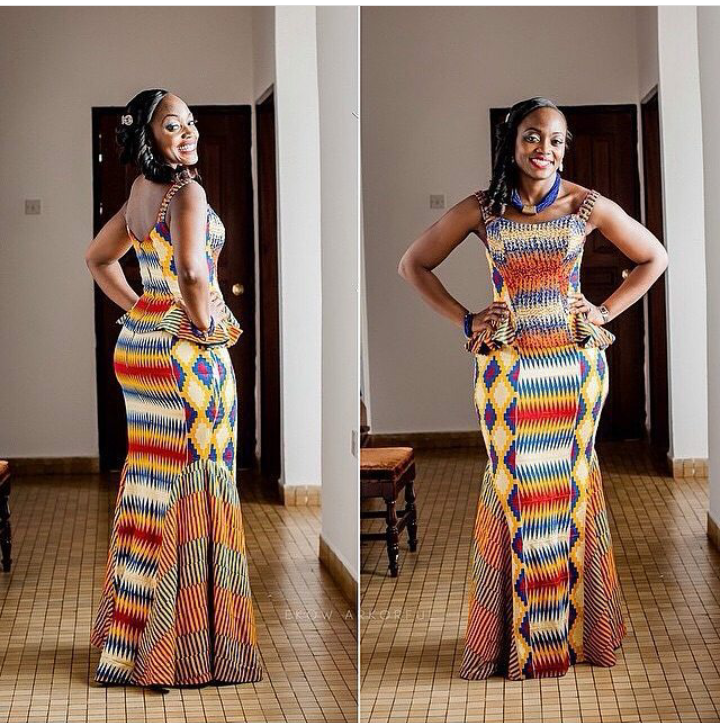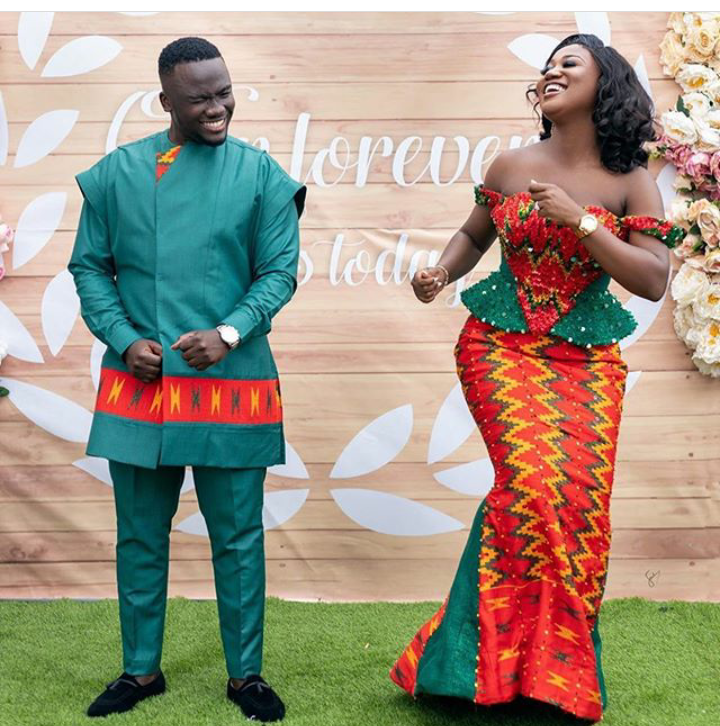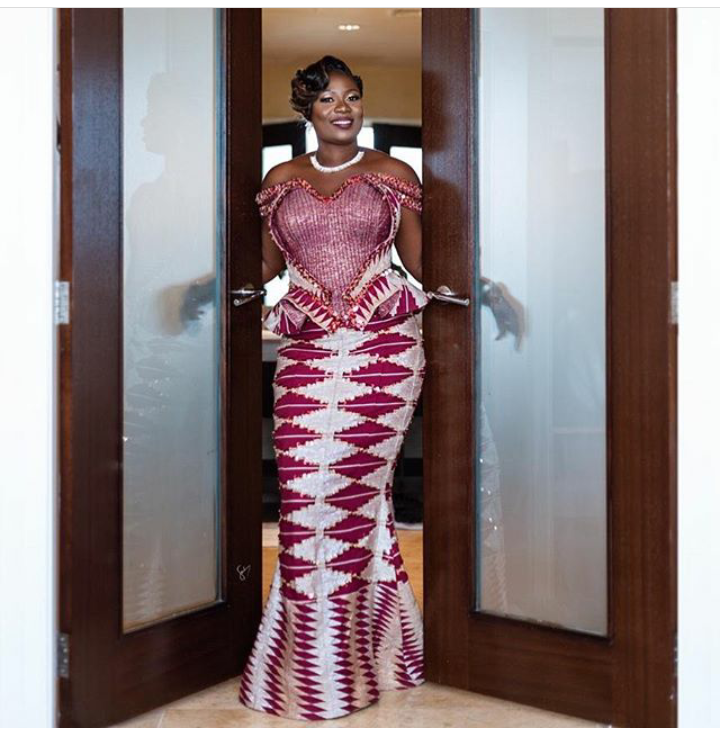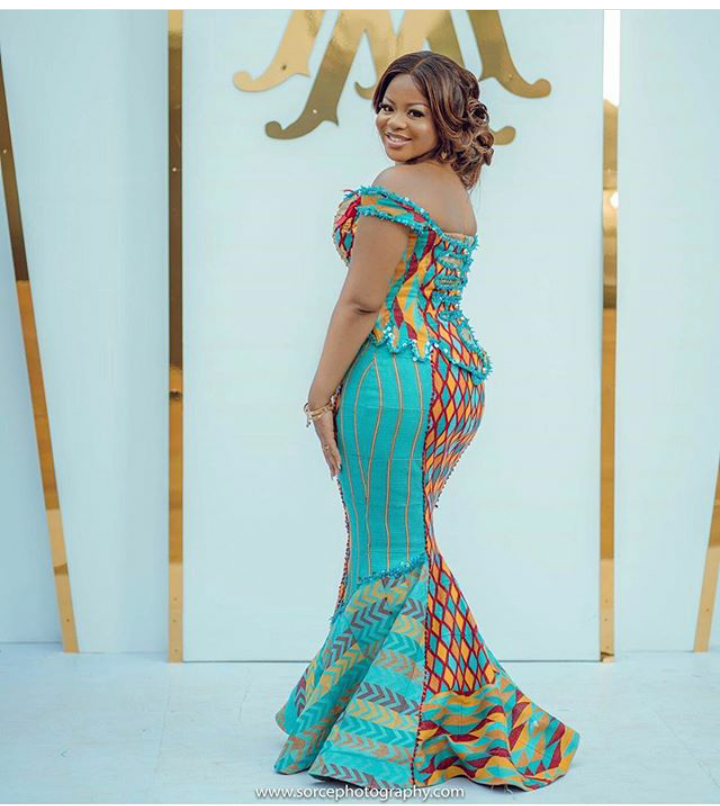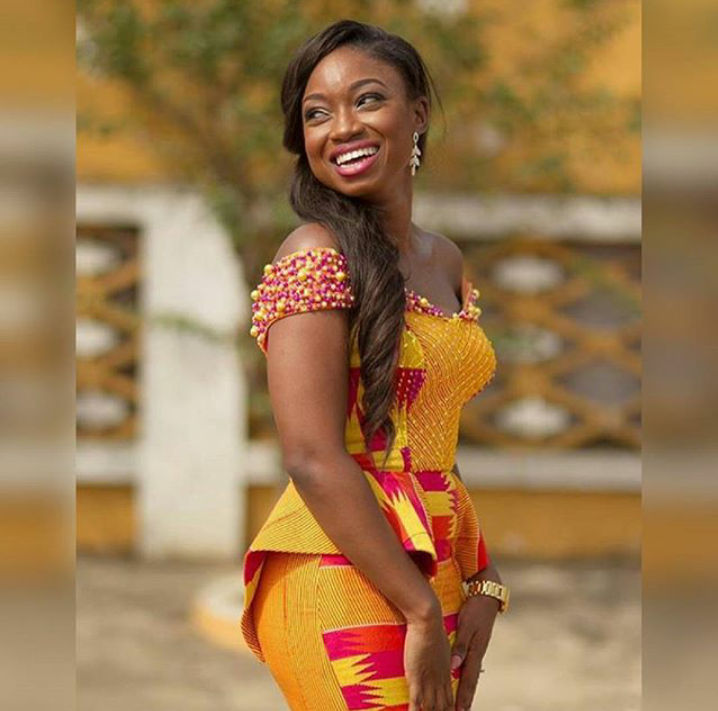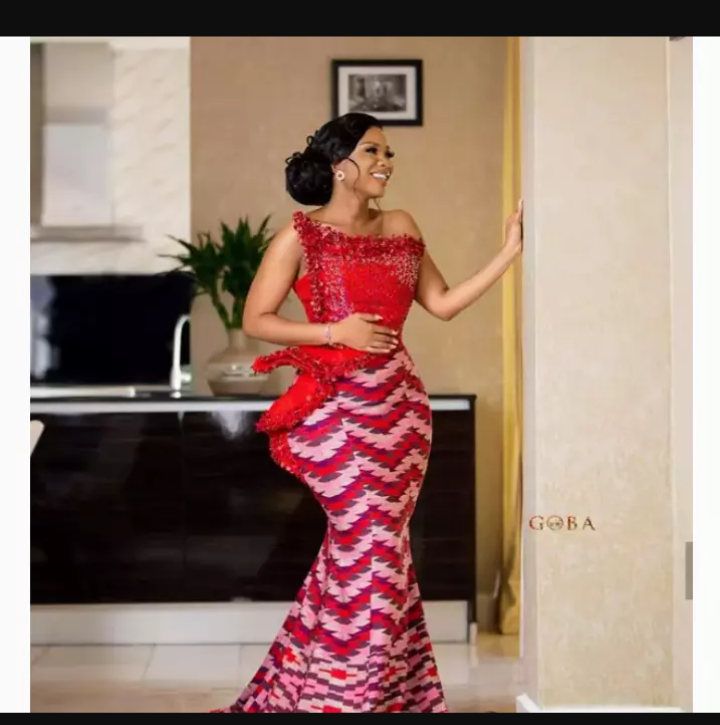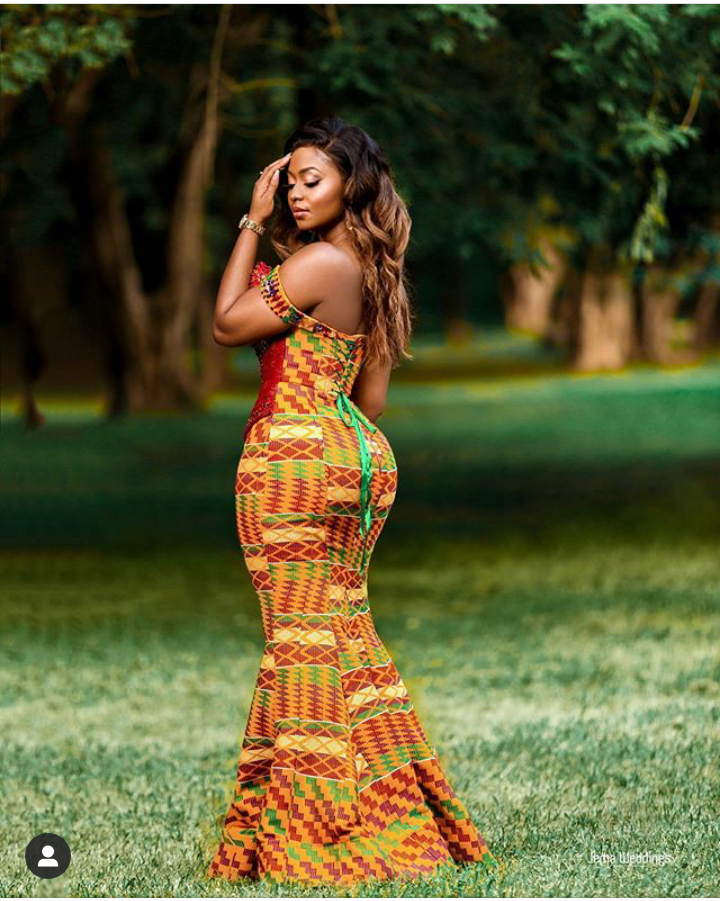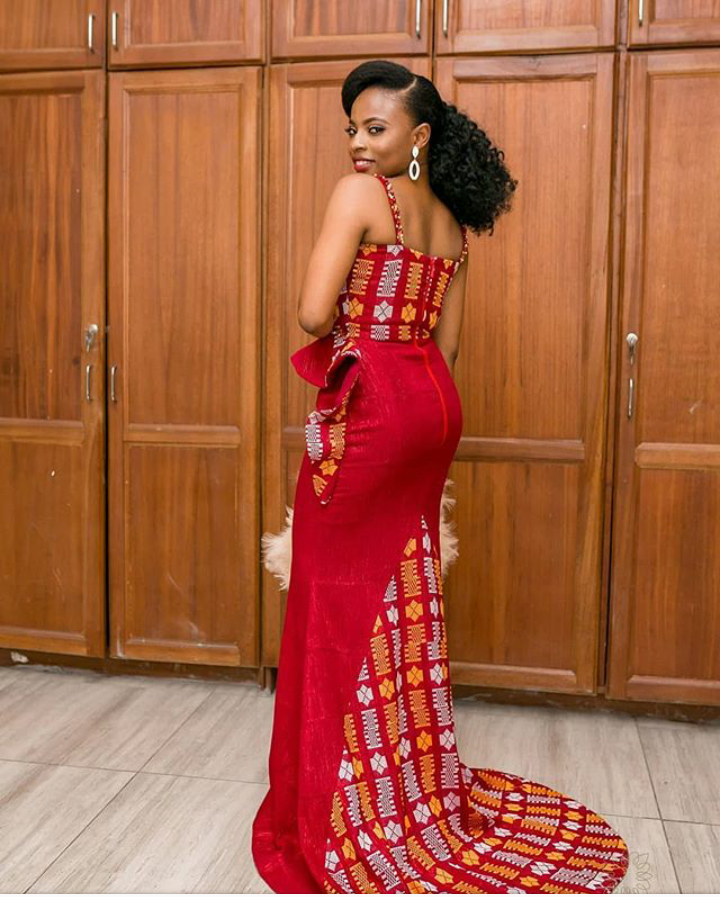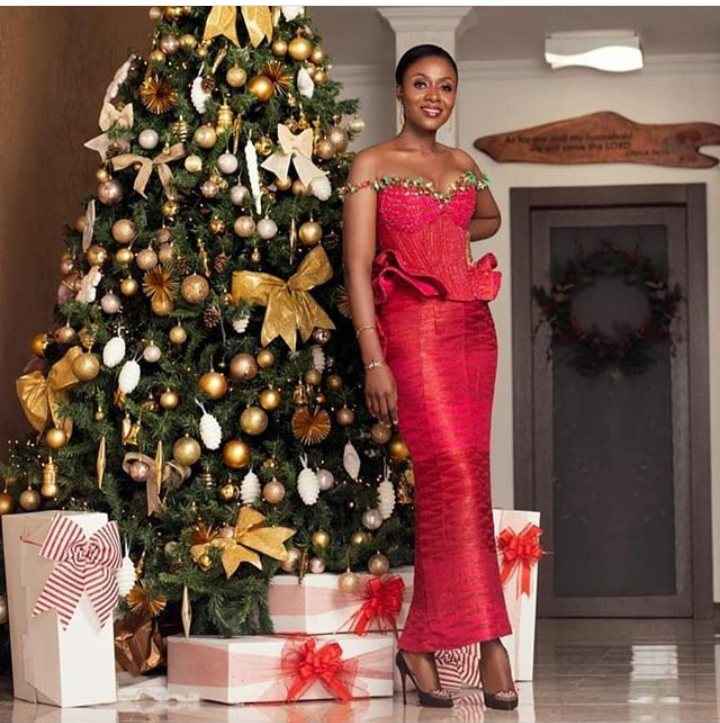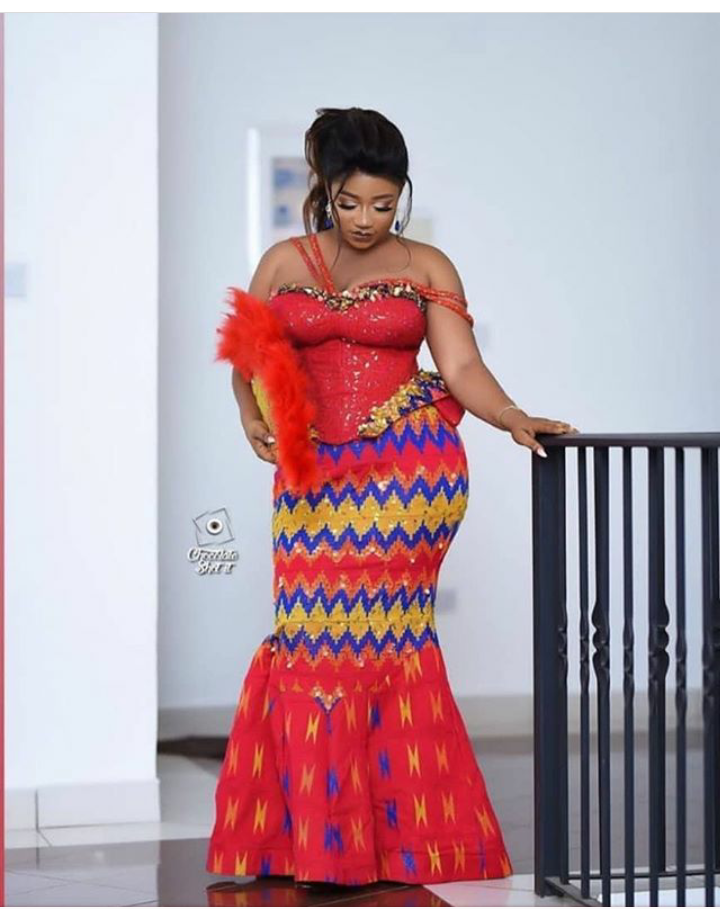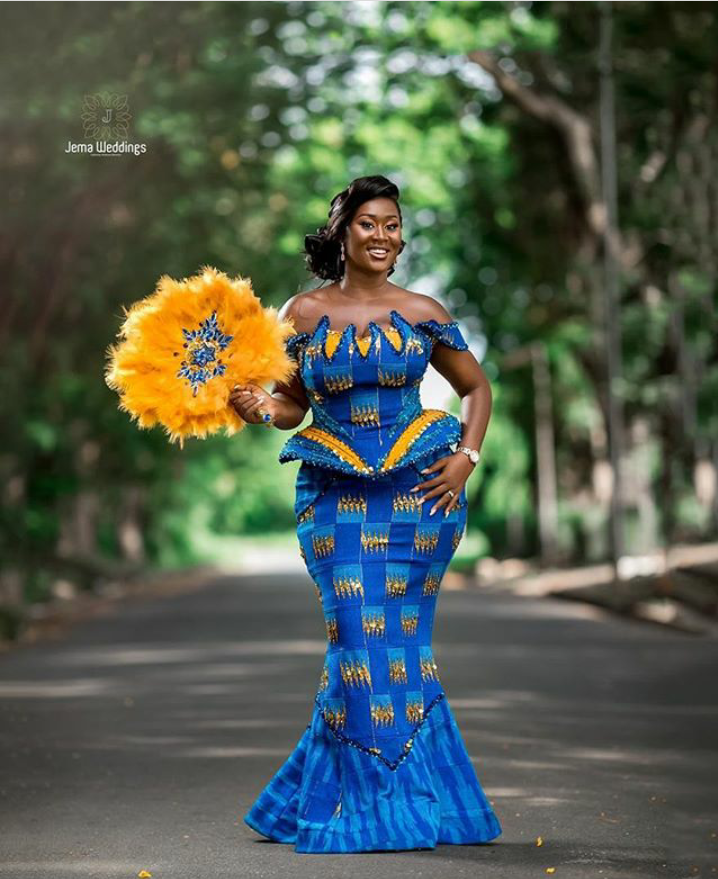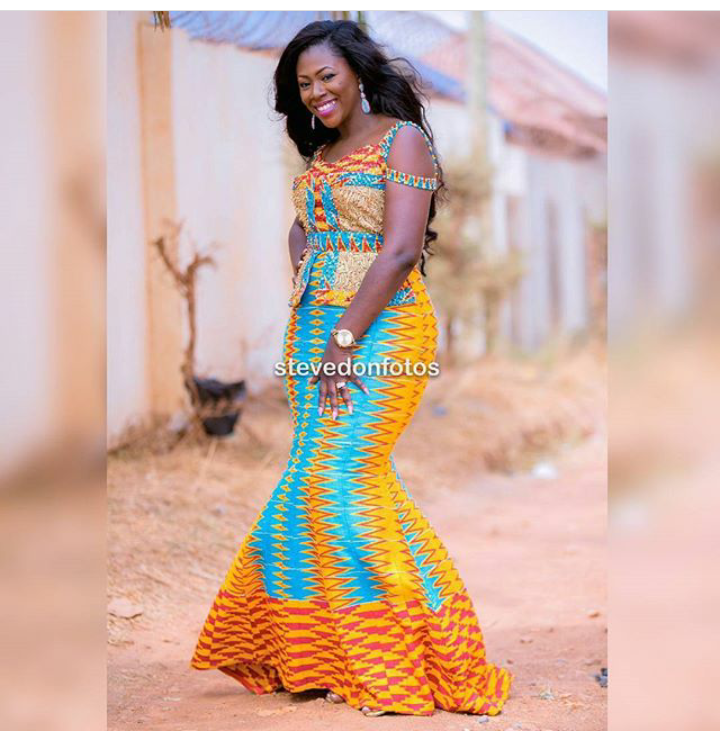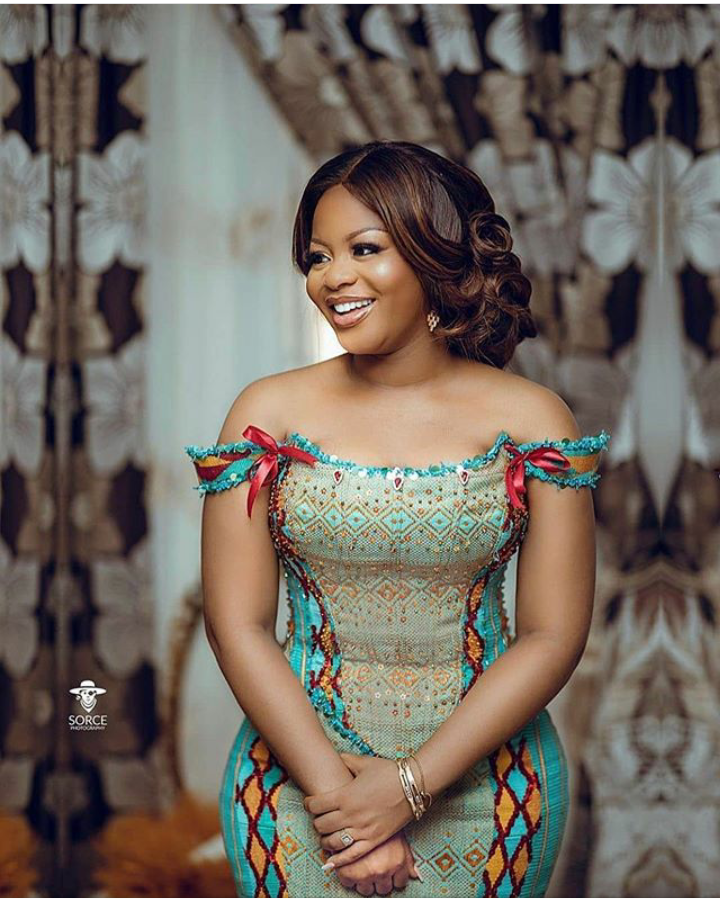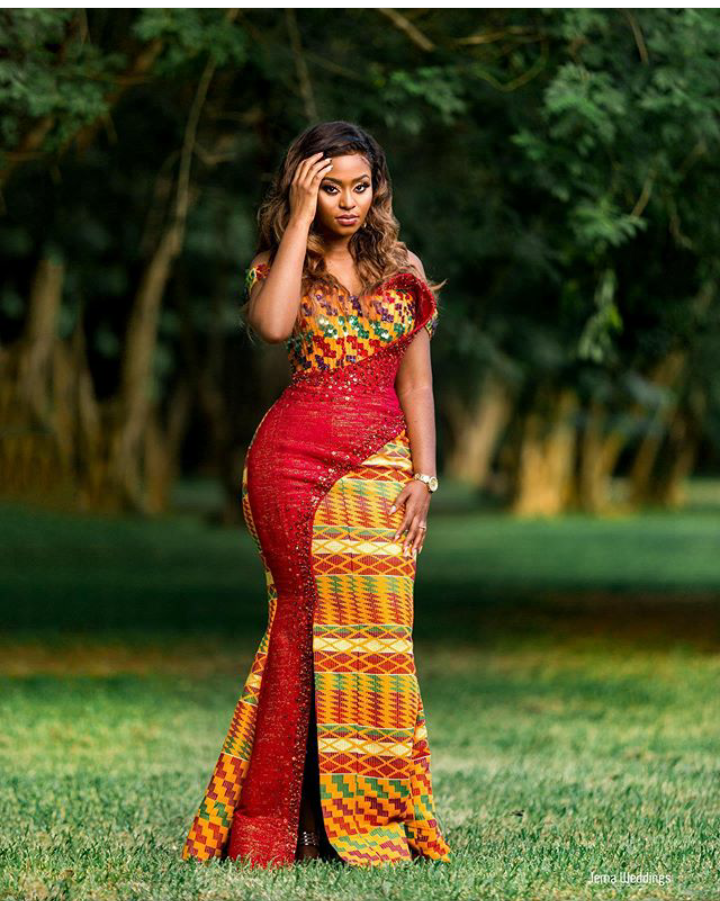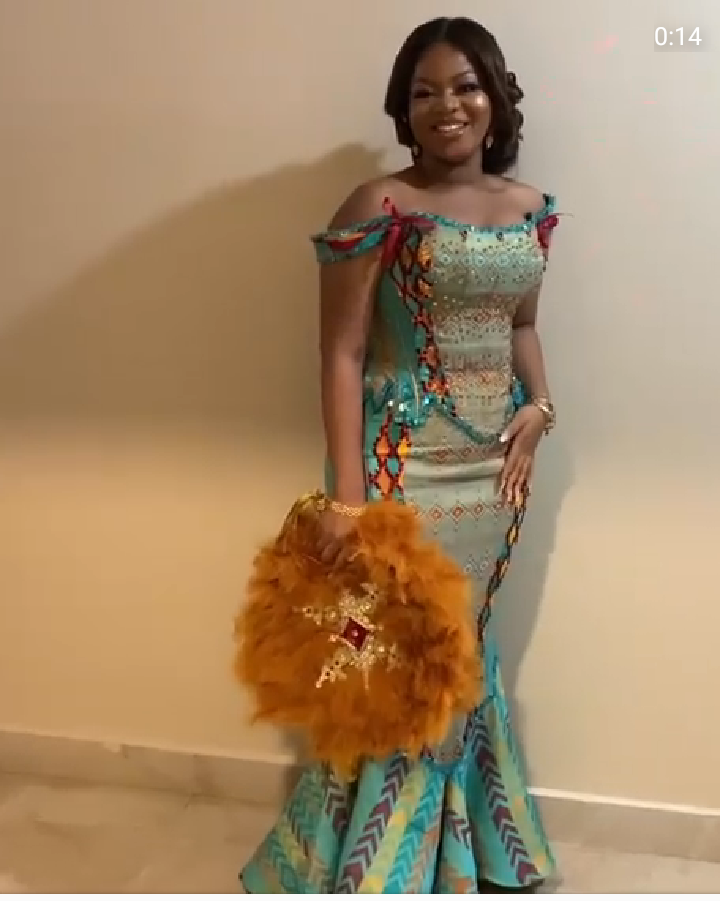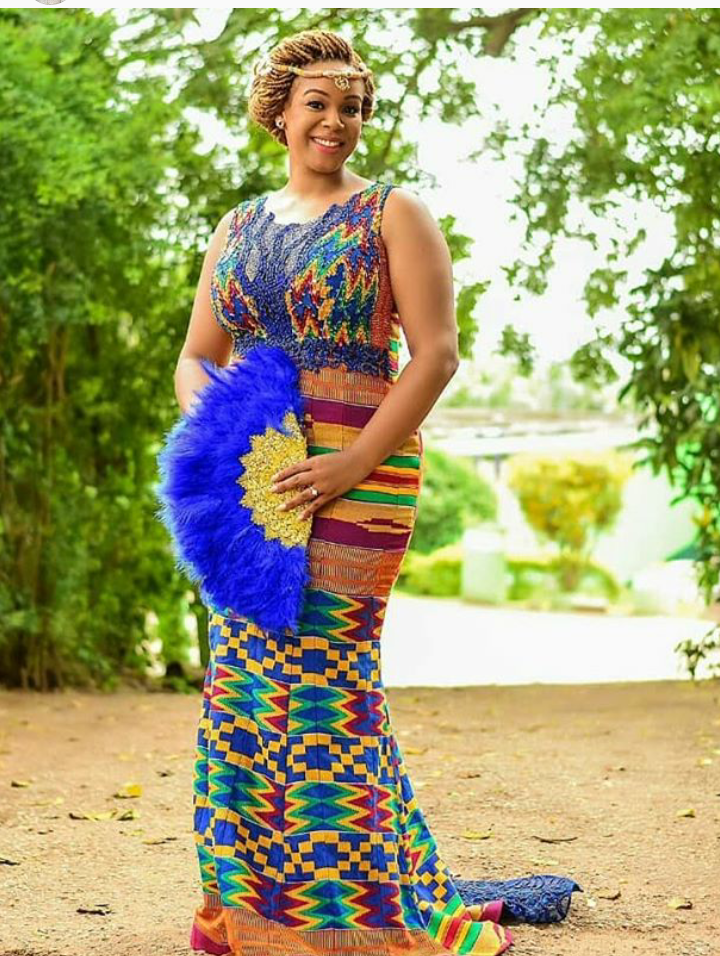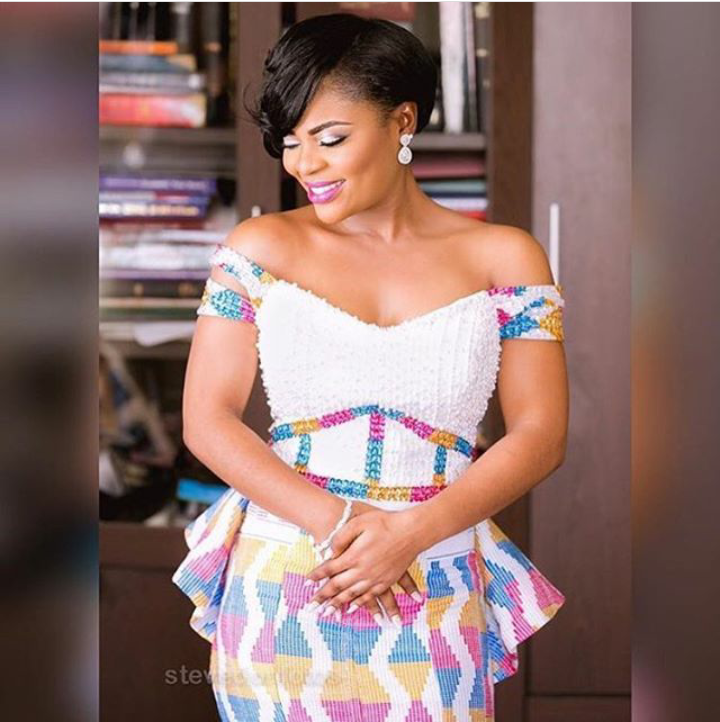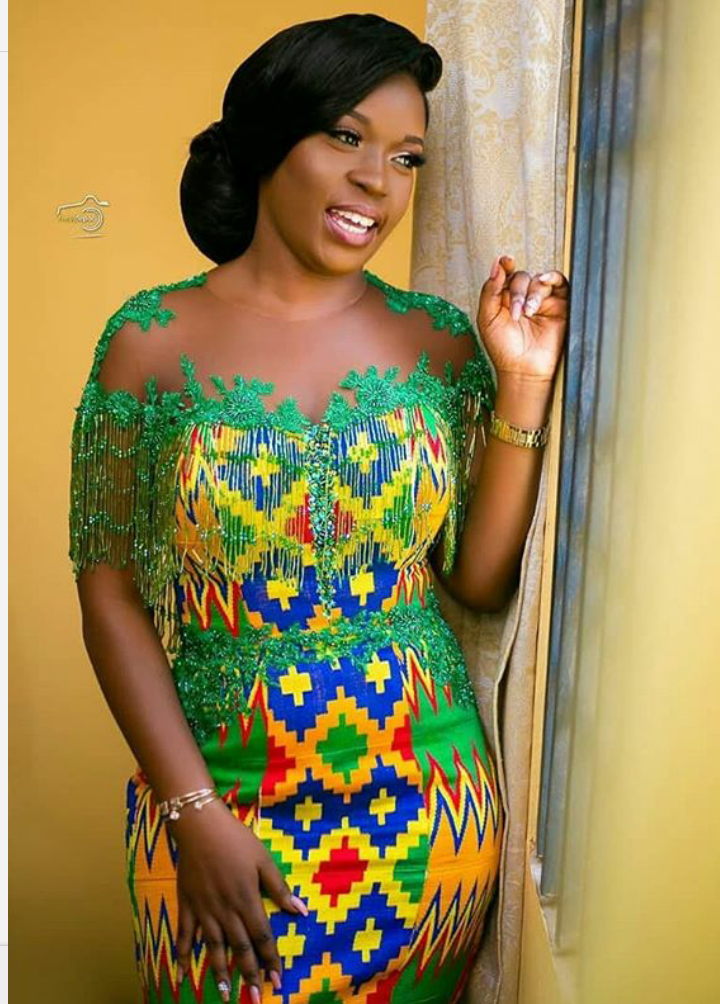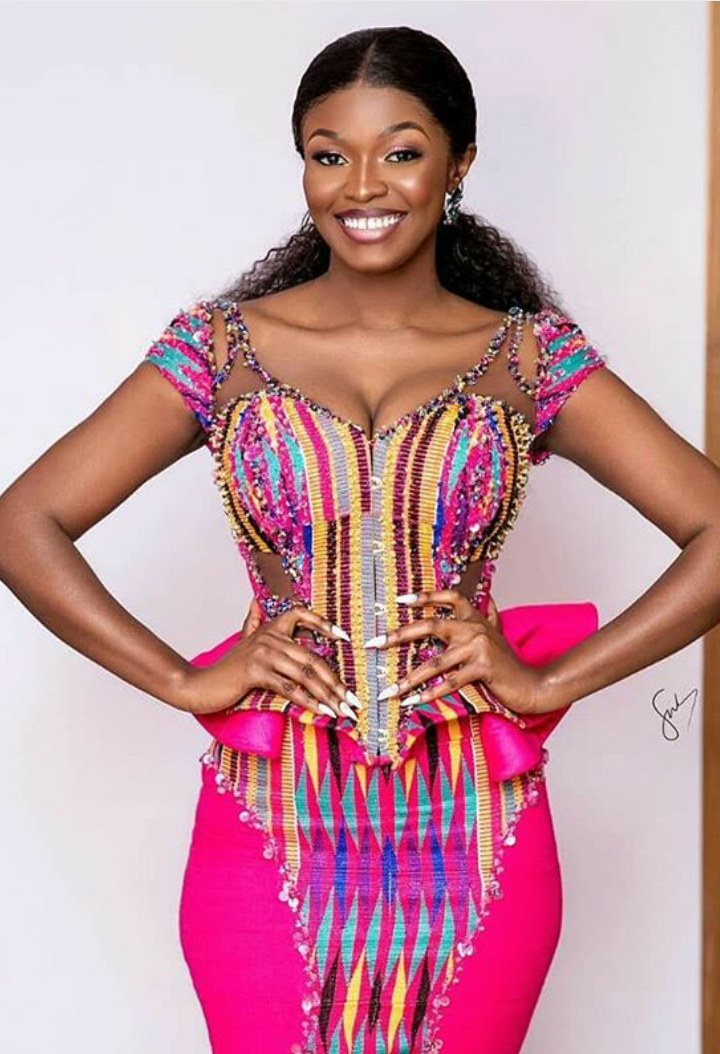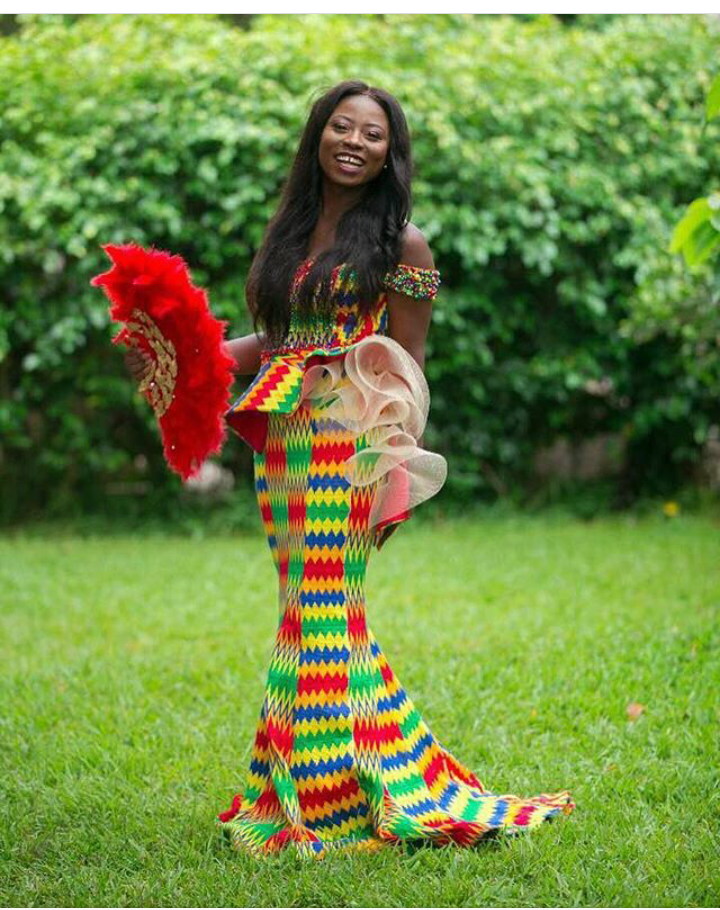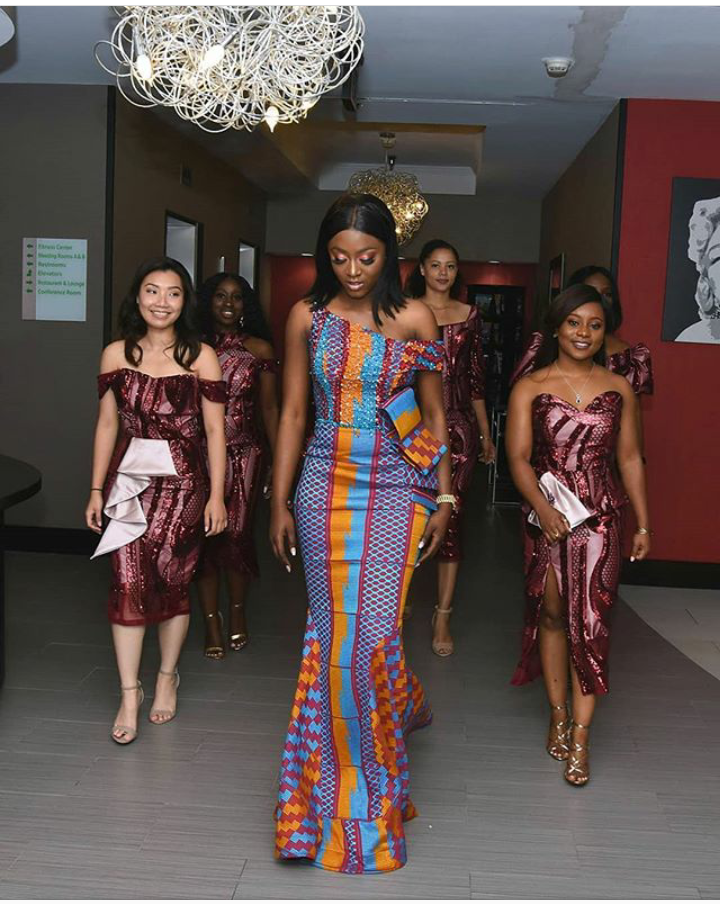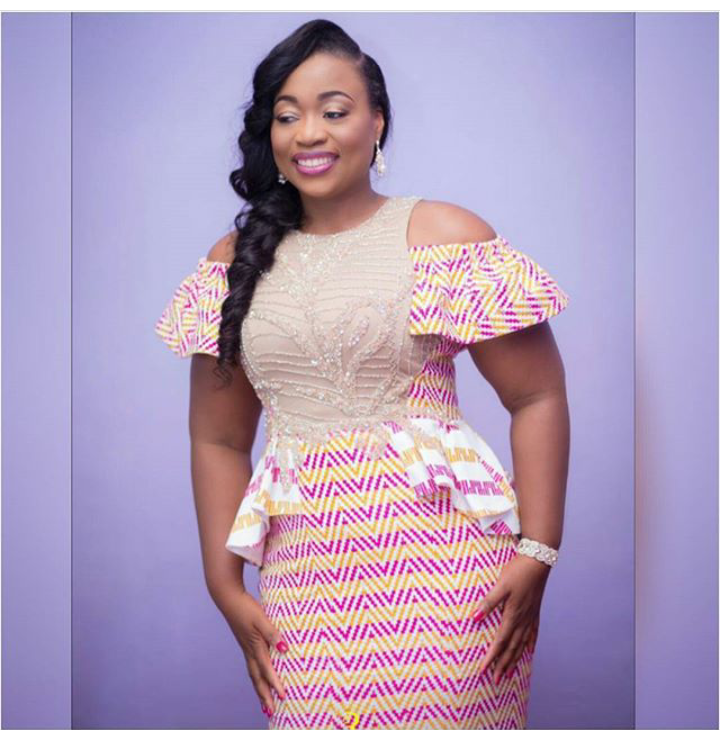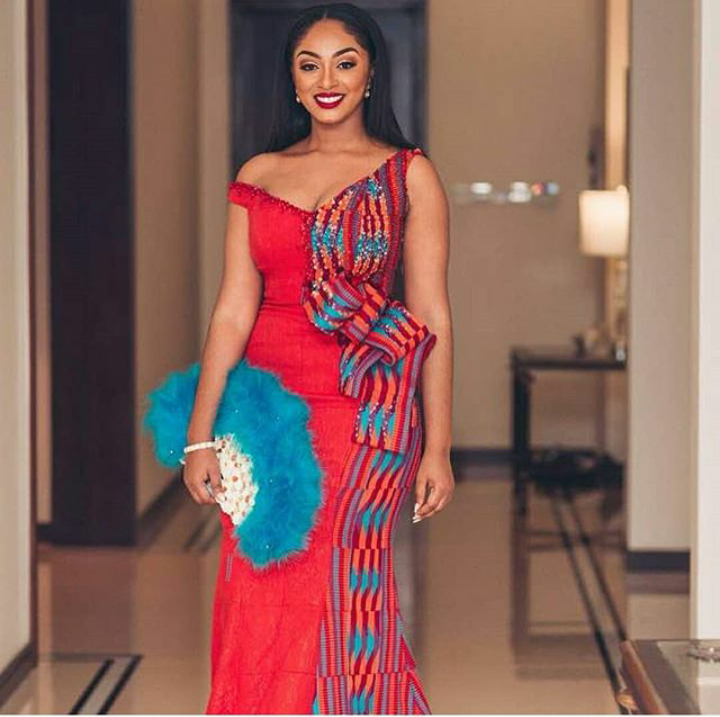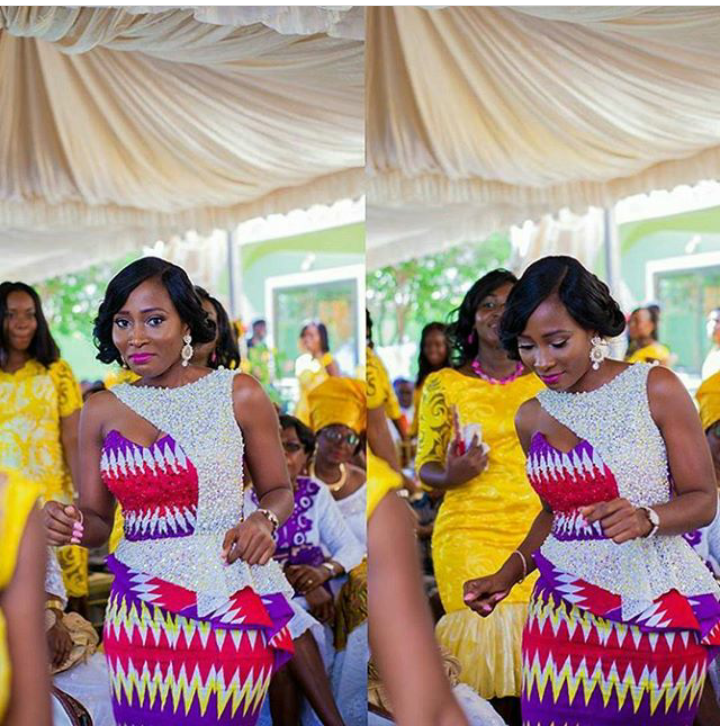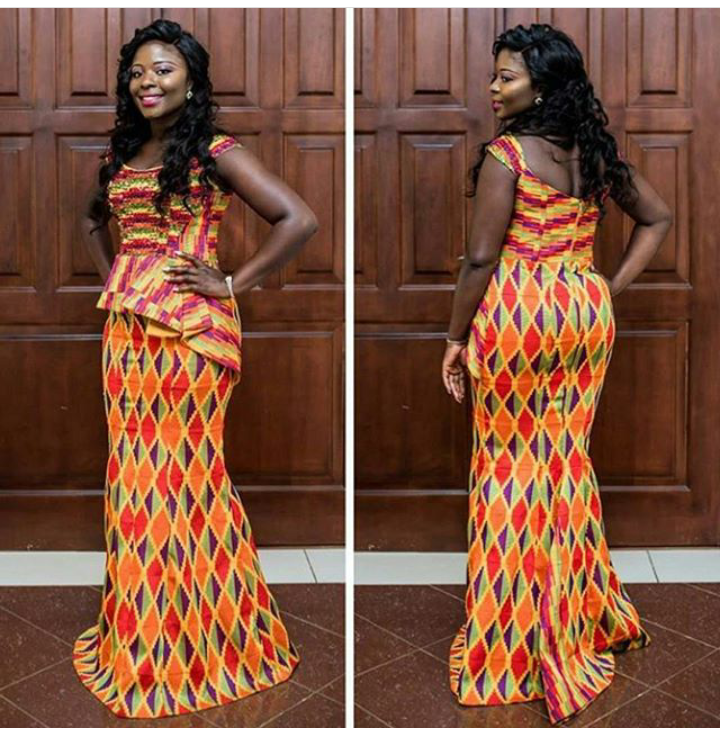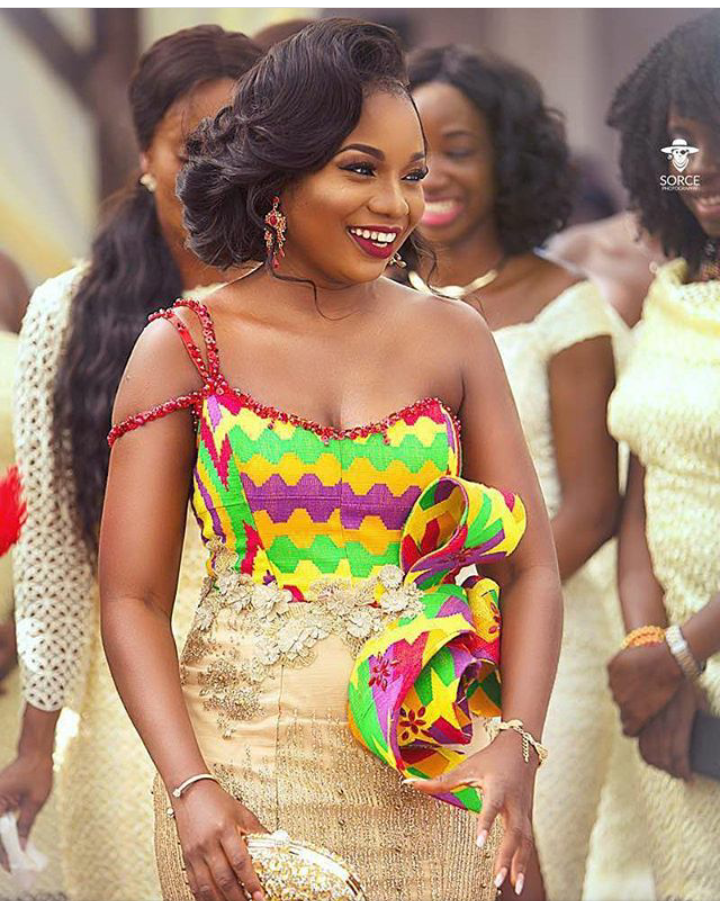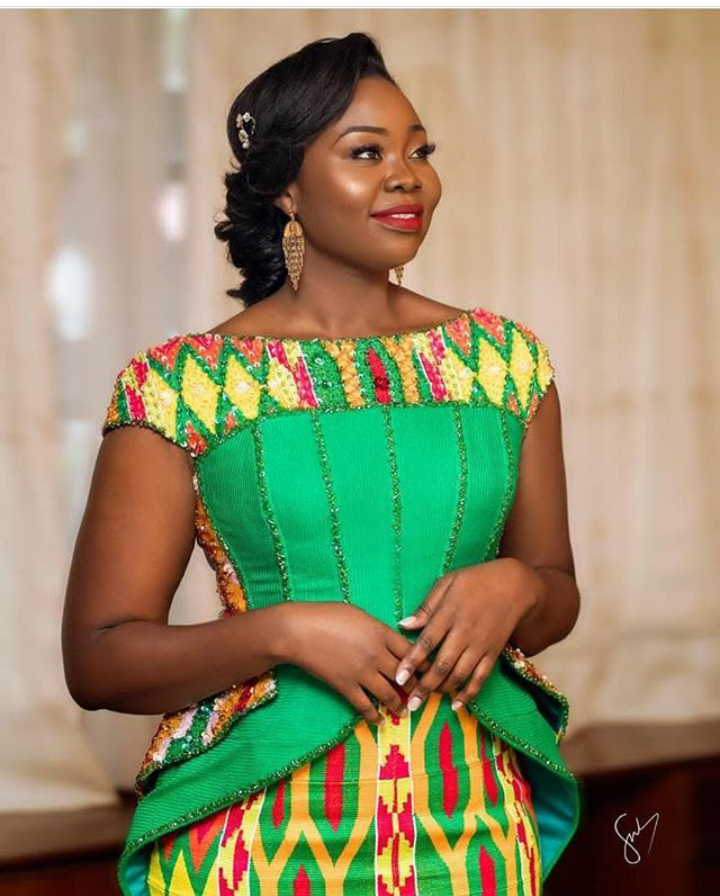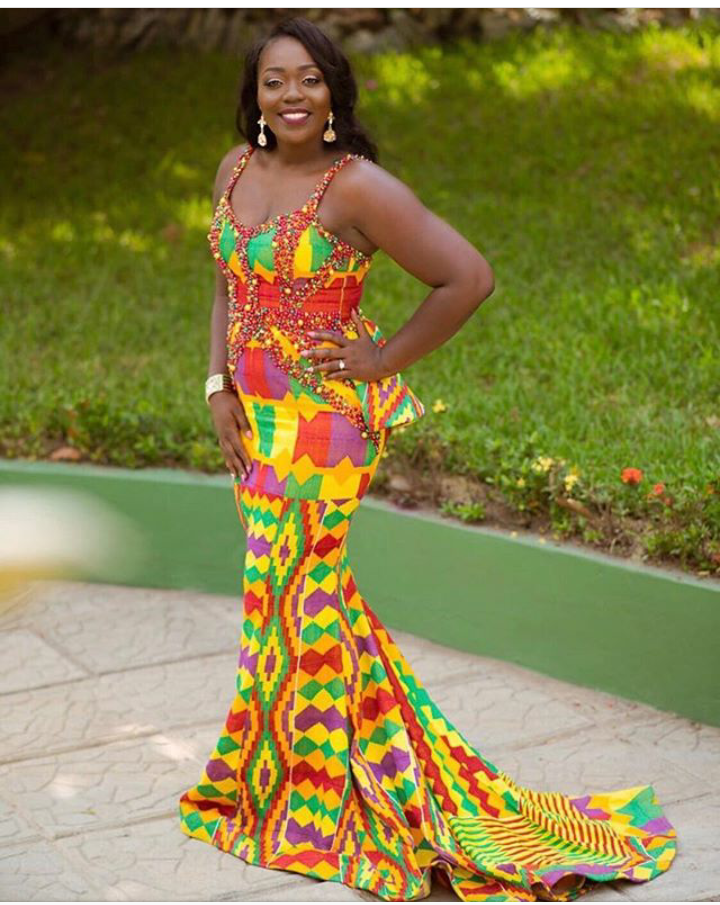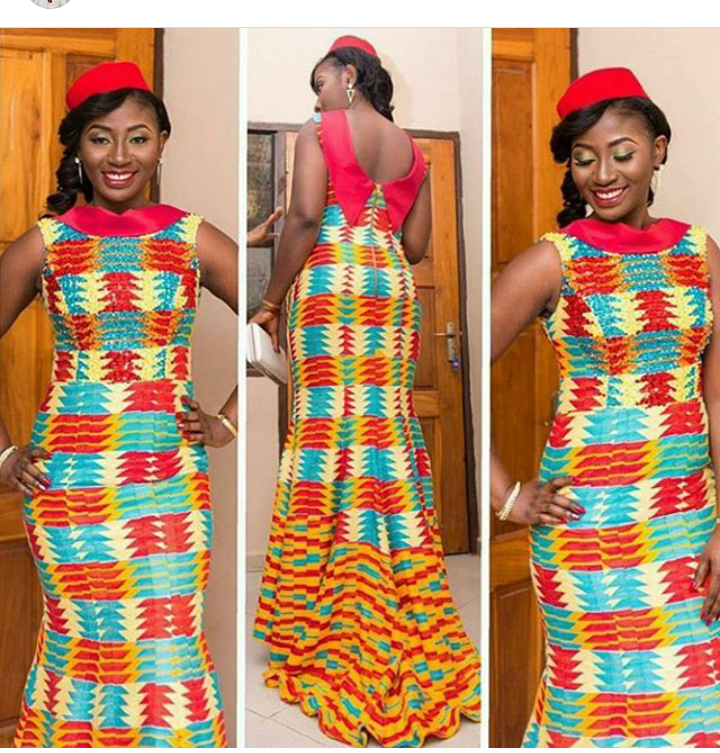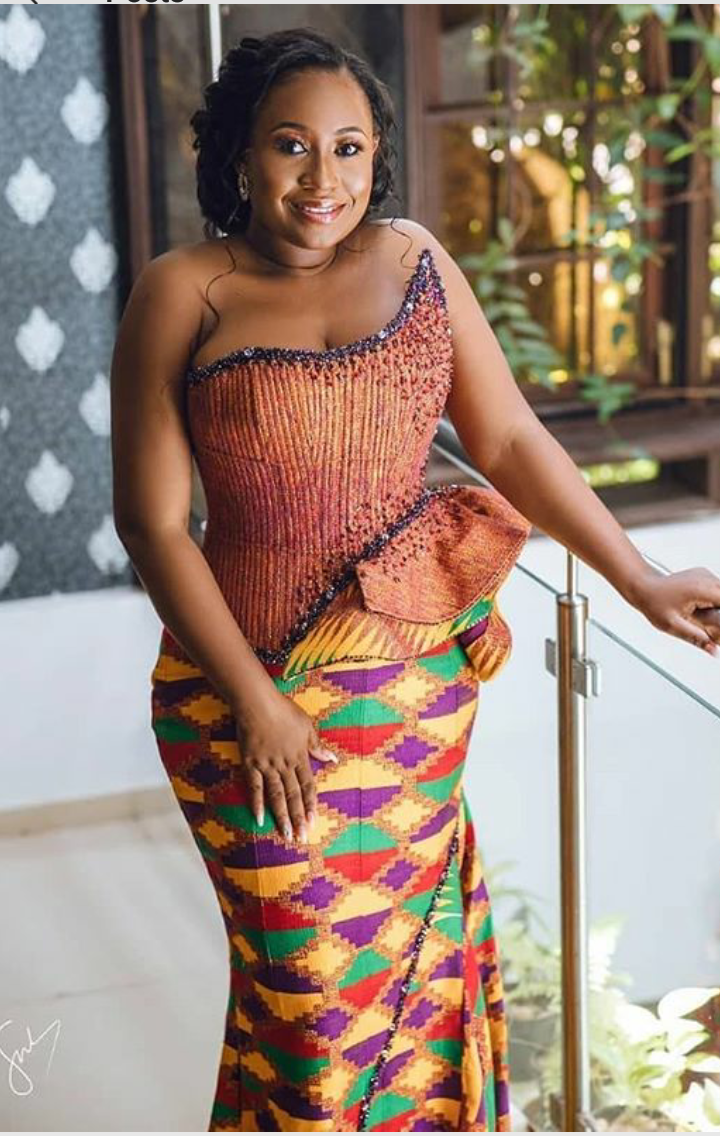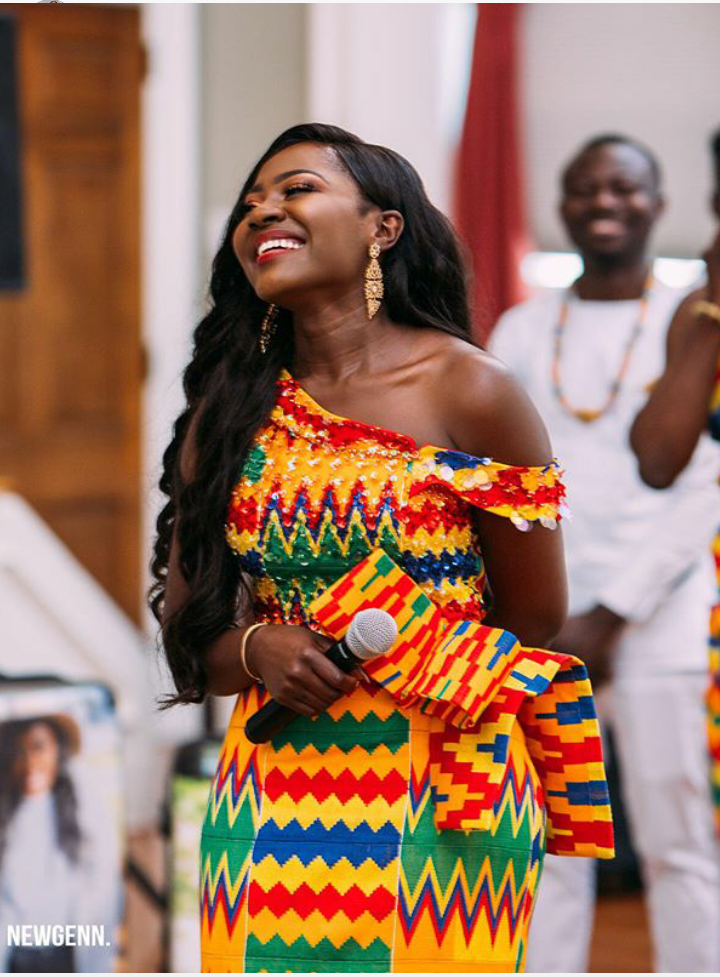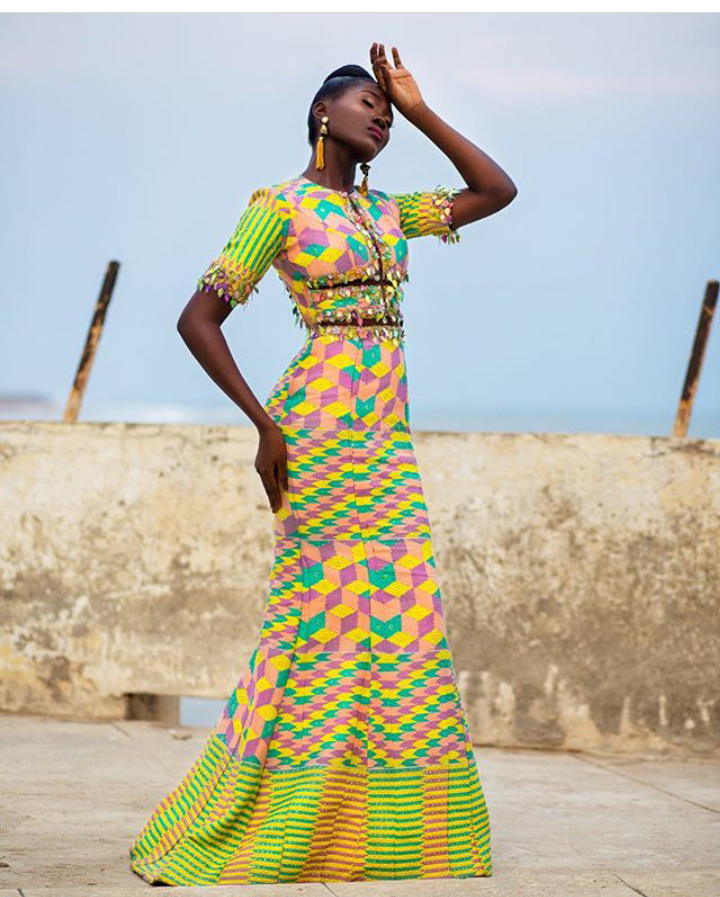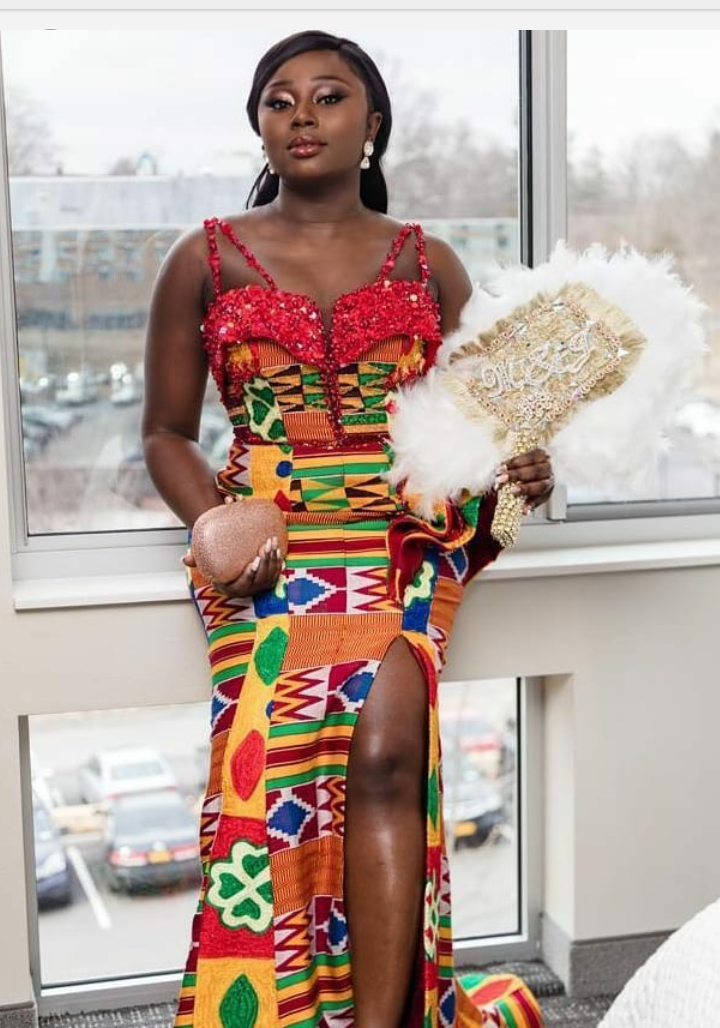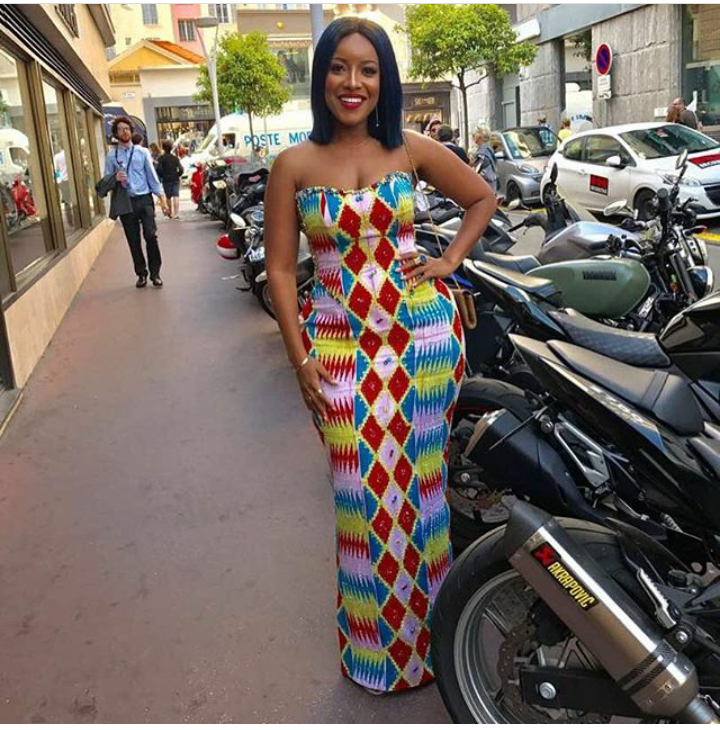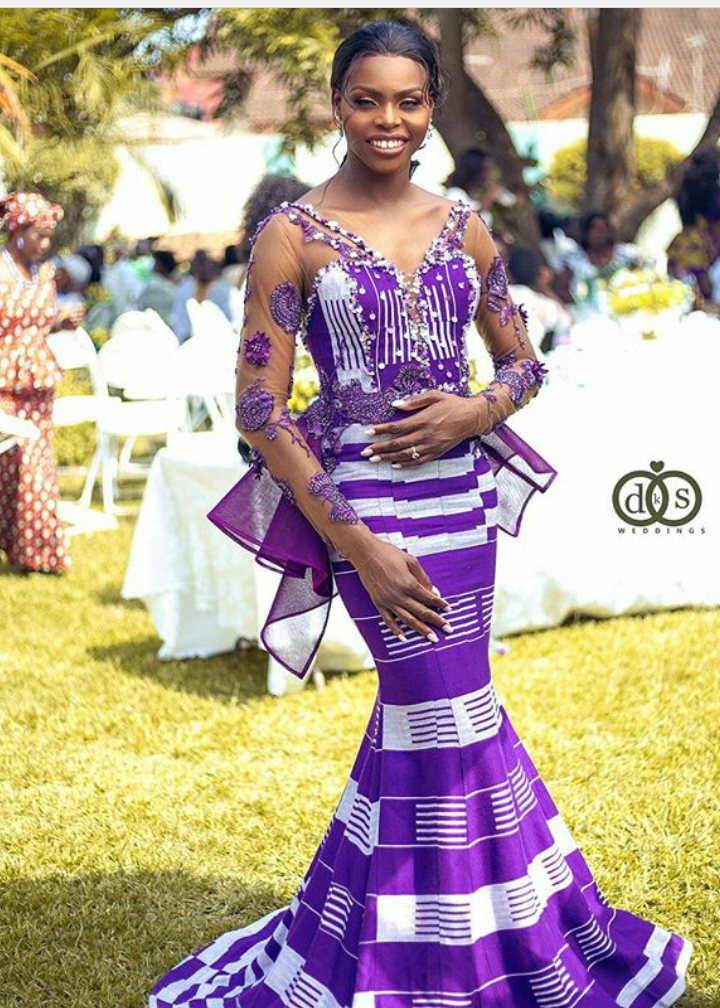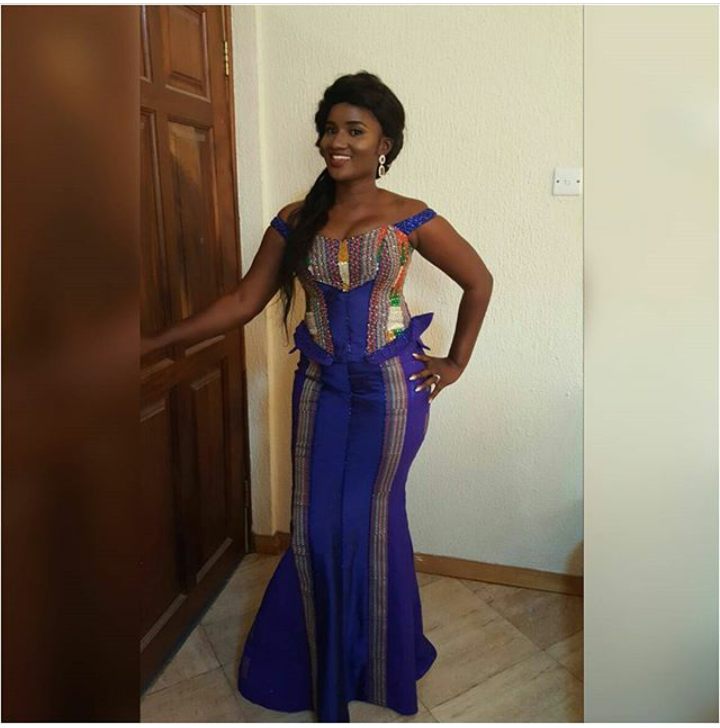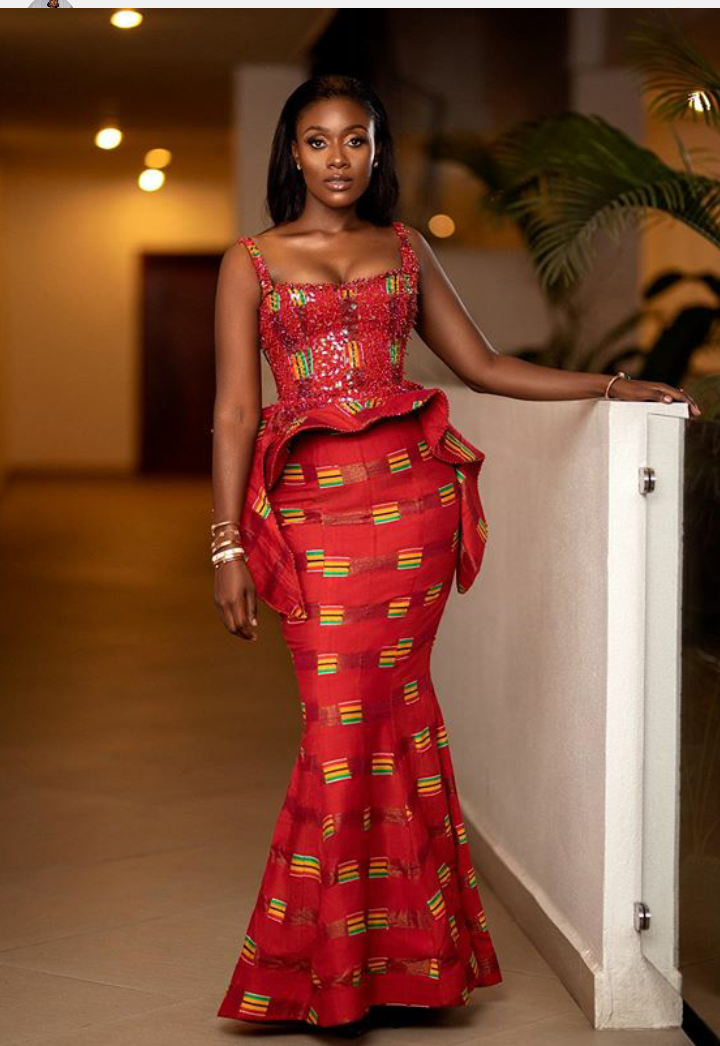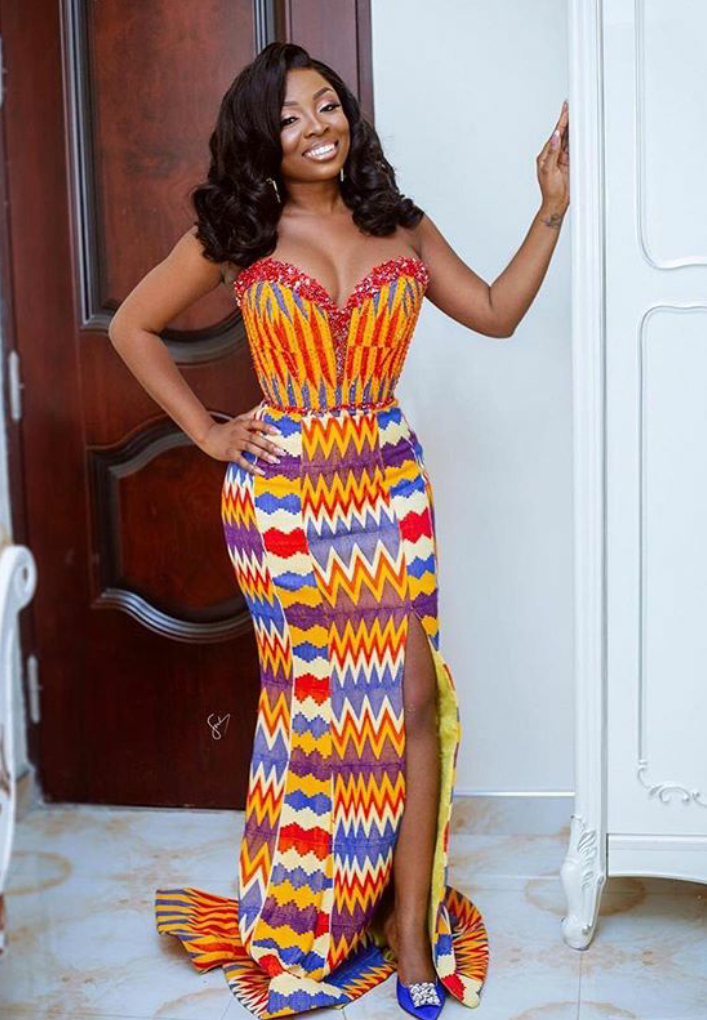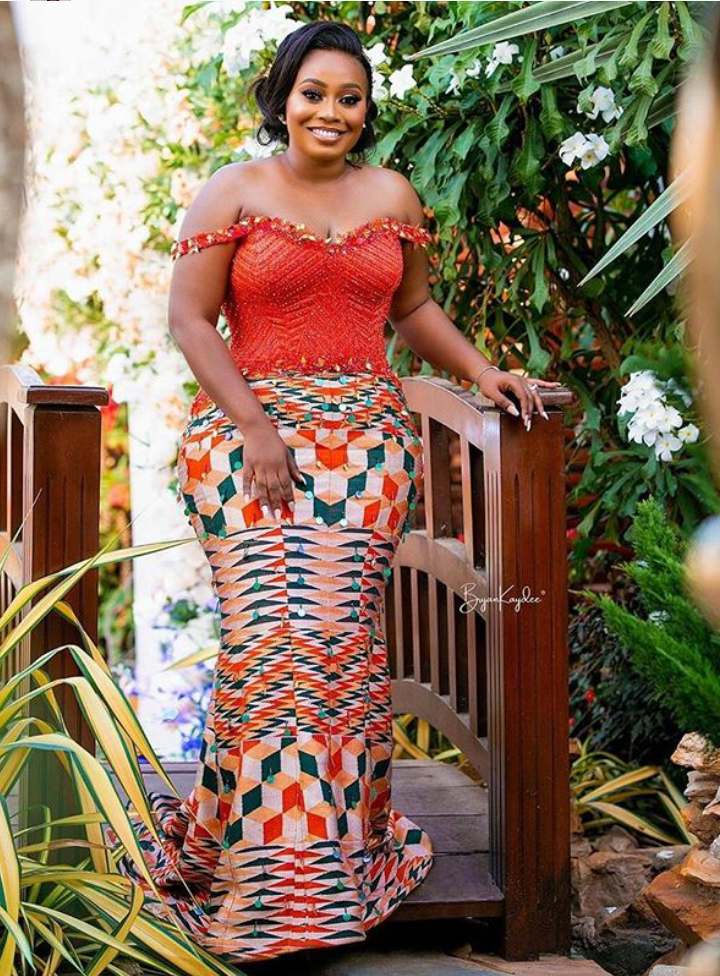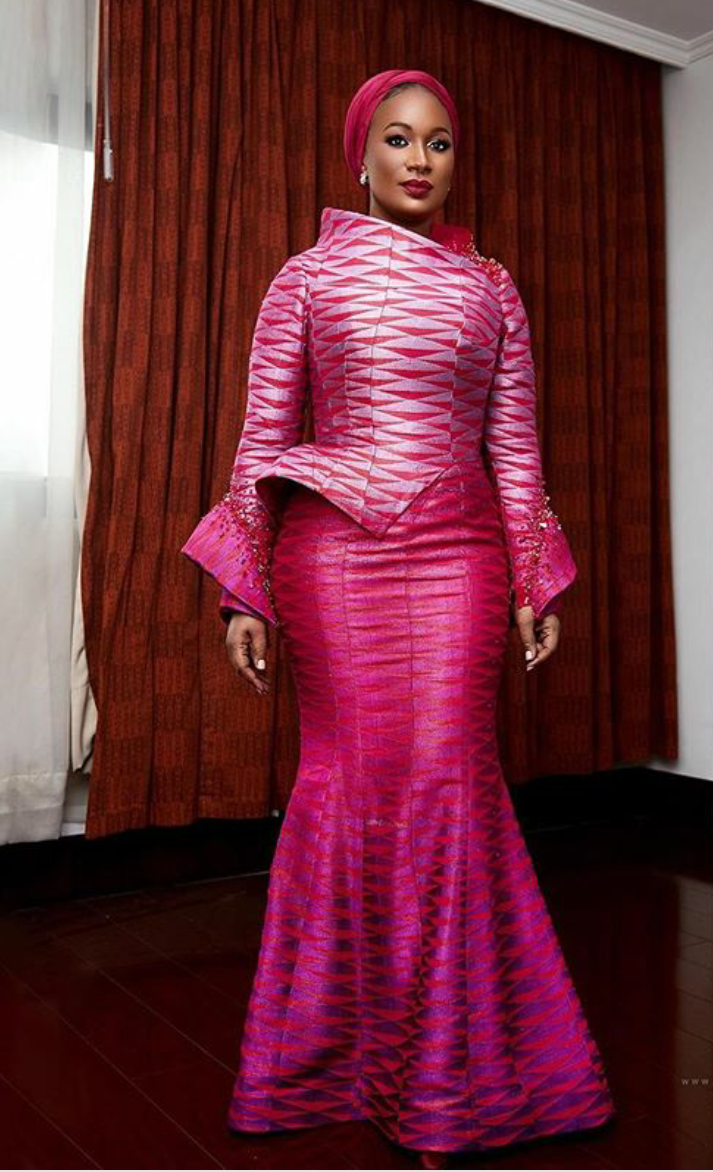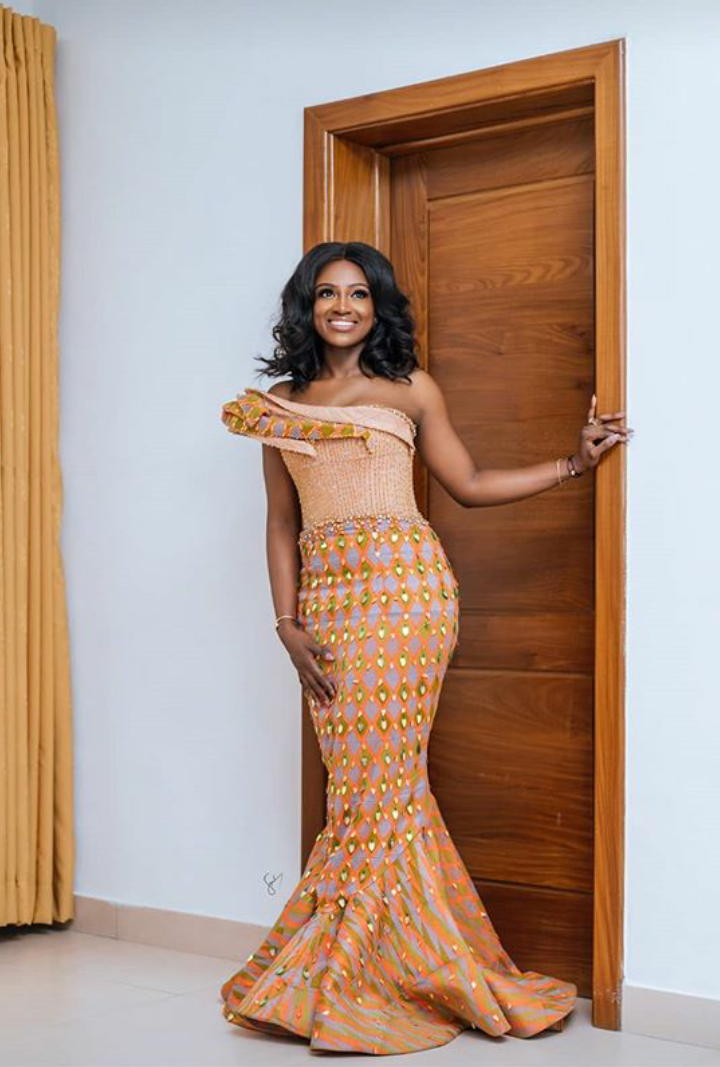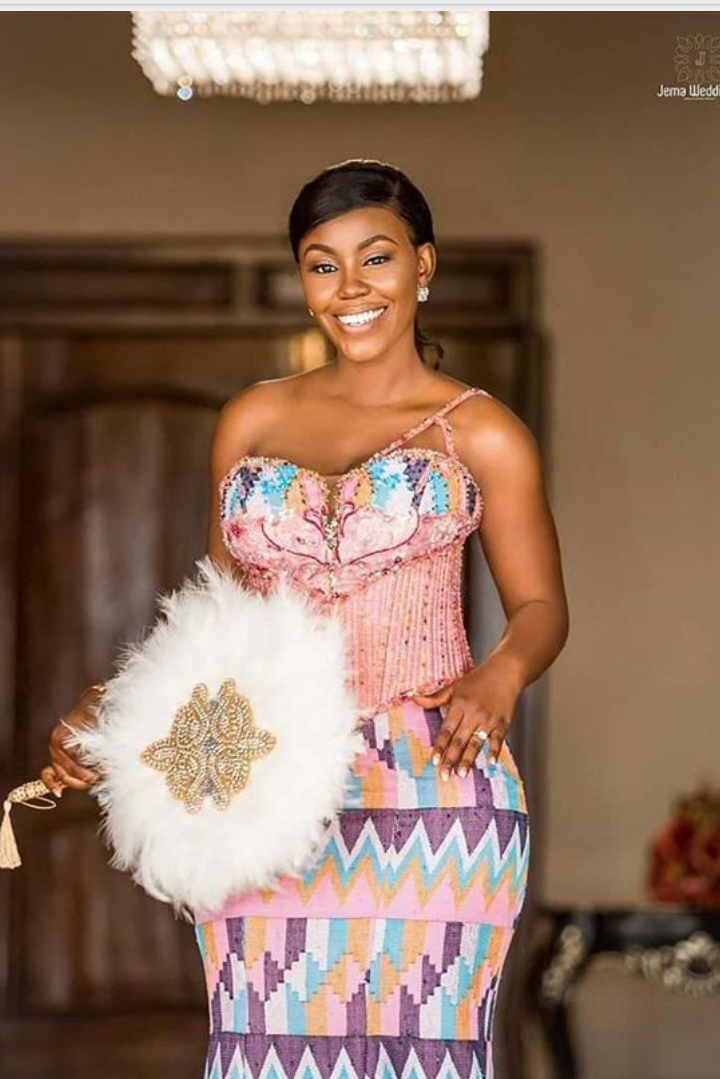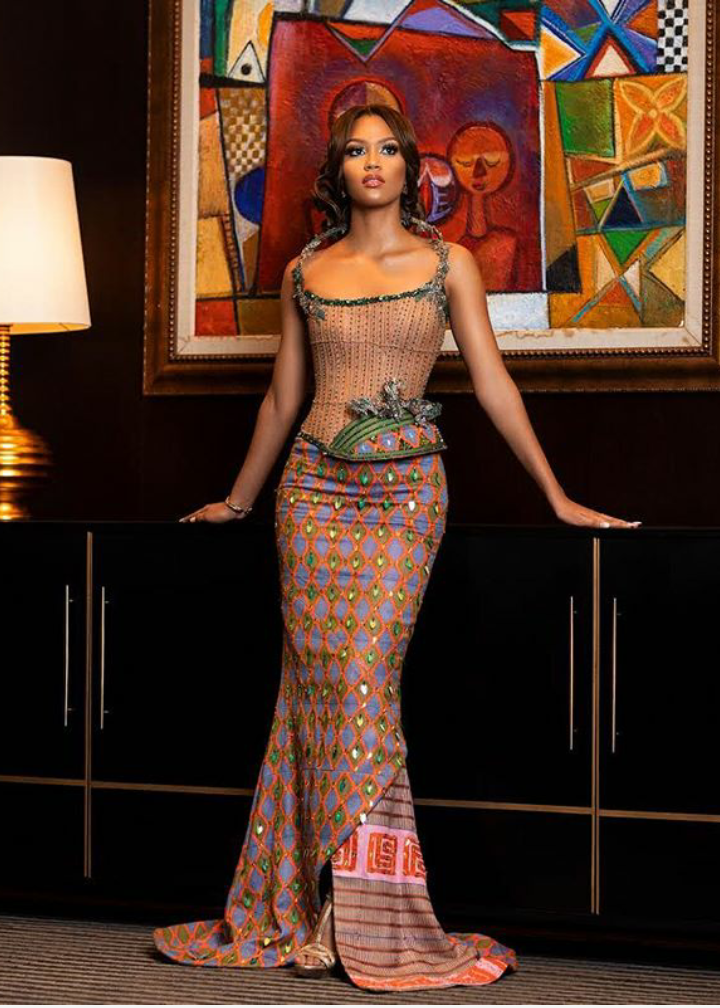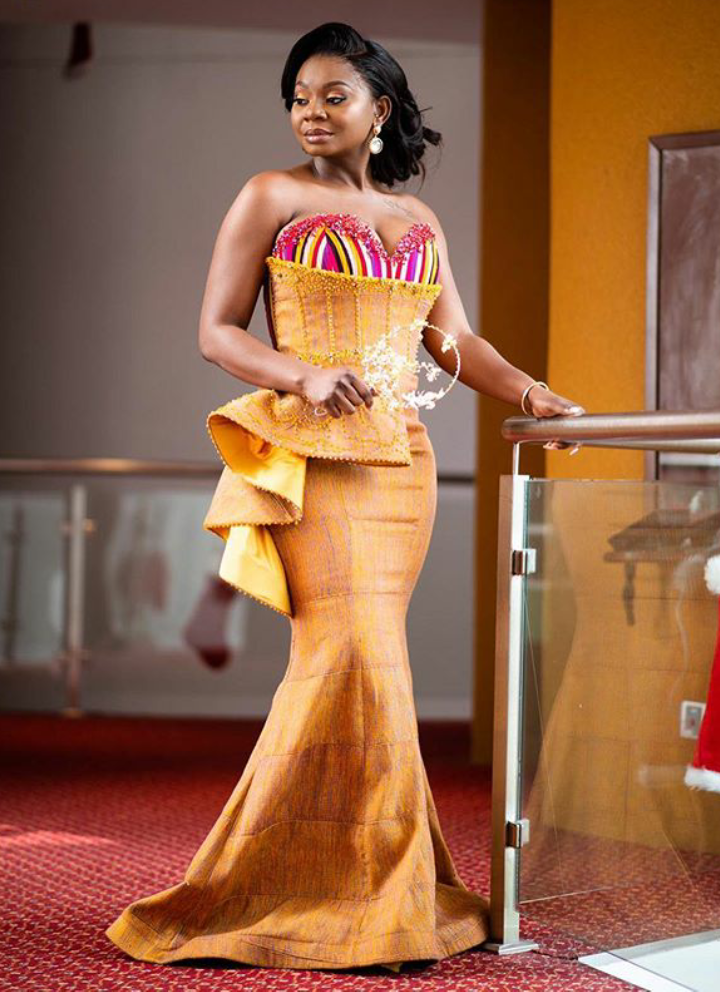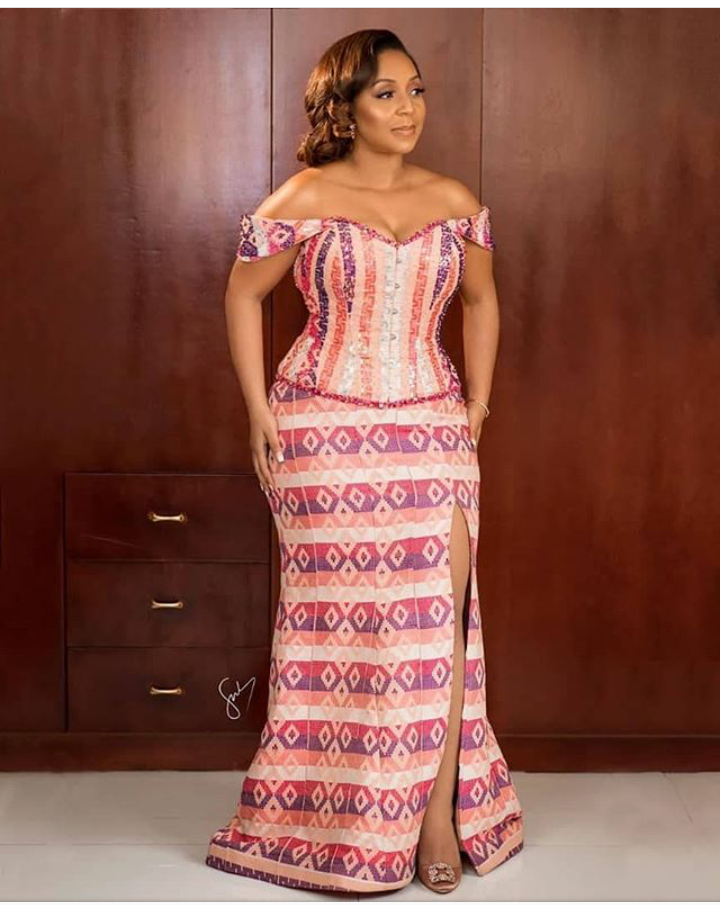 Hope you can judge for yourself. Hope you enjoyed them.