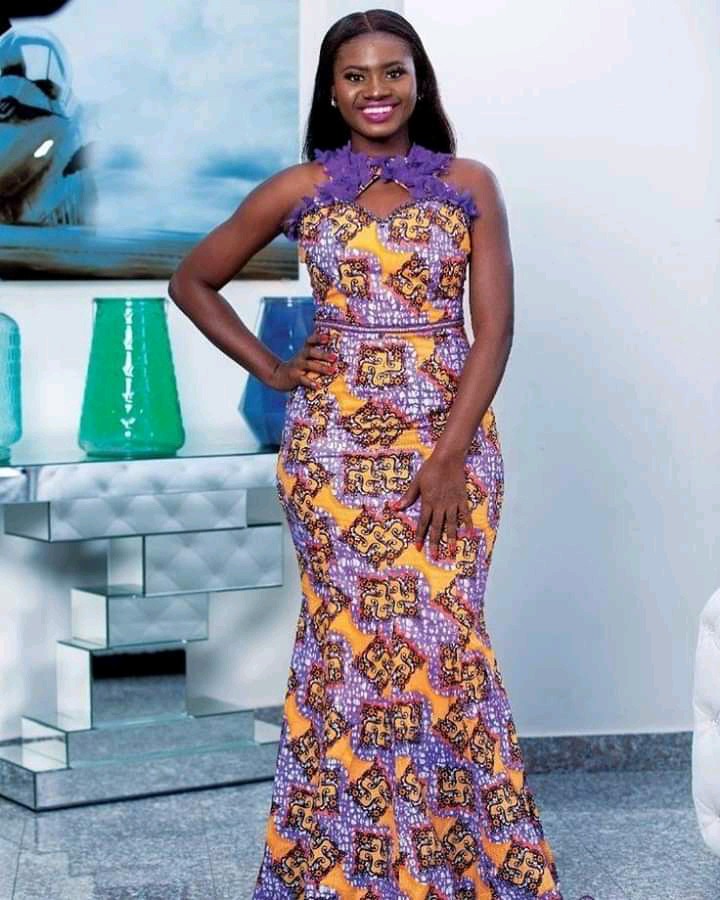 Ankara fabrics has become one of the fashion trend across Africa and the world at large due to its quality and how beautiful it makes people look. Ankara fabrics are mostly worn to look exceptional and modest, as a result of this most ladies prefer the fabric to other fabrics.
Fashion designers are well vexed in coming up with new styles for the fabrics for ladies to look more stunning in them. When it comes to designs like long dress, jump suit, top and skirt, 'kaba and slit', Ankara fabrics got you covered since it can be designed into different and gorgeous styles.
However irrespective of how the fabrics can be designed, sometimes most ladies find it challenging to select a design or style for their fabrics.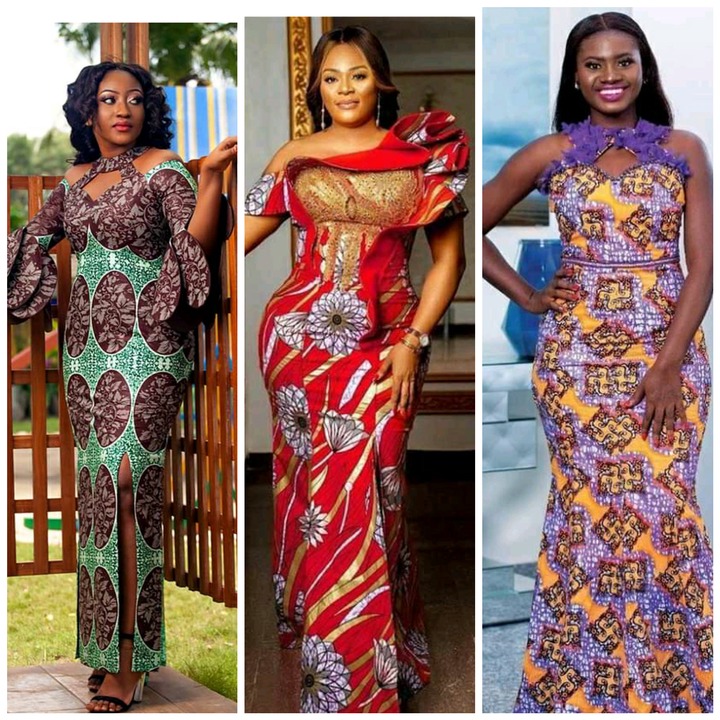 In this article we will share photos of simple long ankara dress styles that will help most ladies to overcome the challenges of unable to get designs or styles for their Ankara fabrics and also look gorgeous, since the fabric can be worn to church and occasions like weddings, naming ceremonies, parties and others. Check these styles out by scrolling down.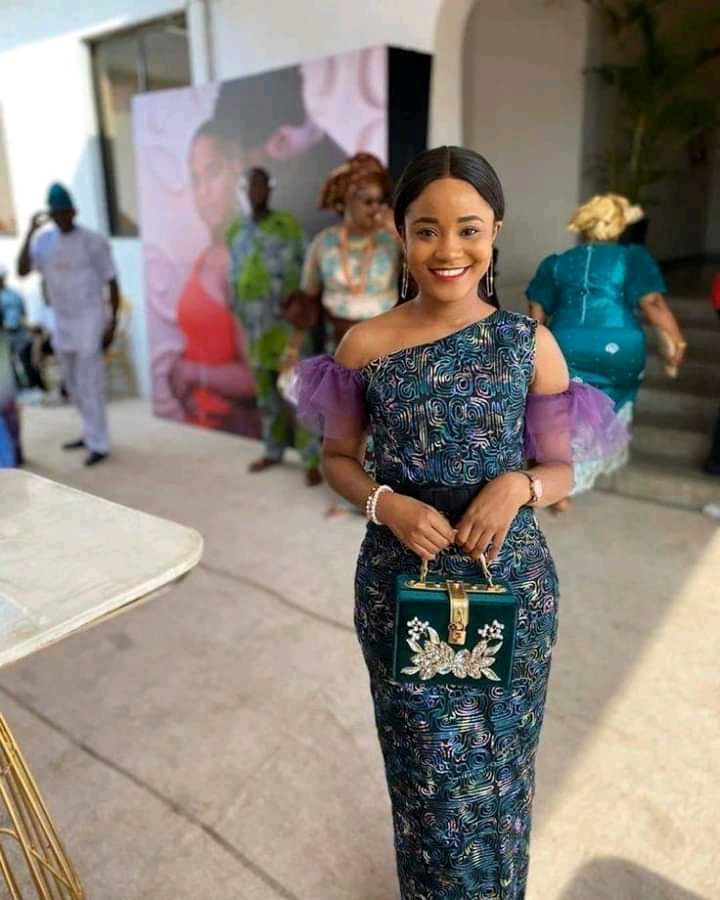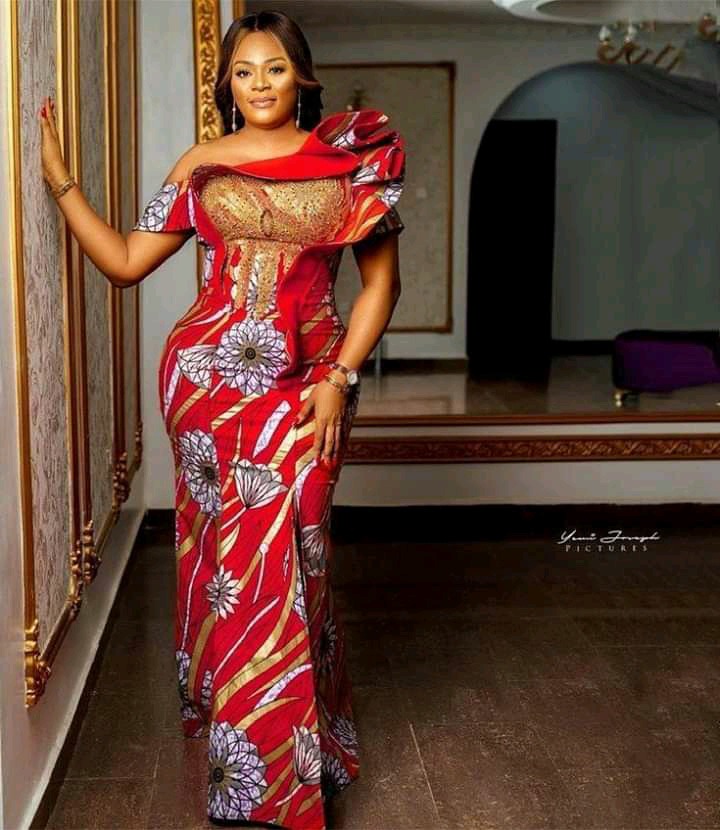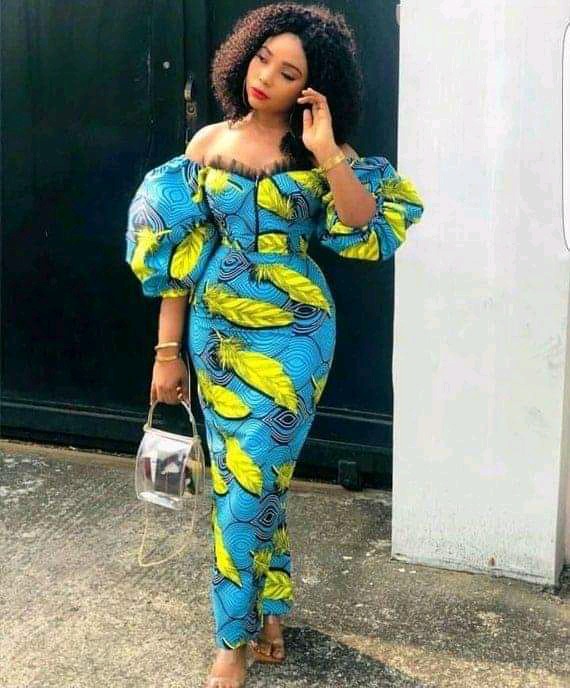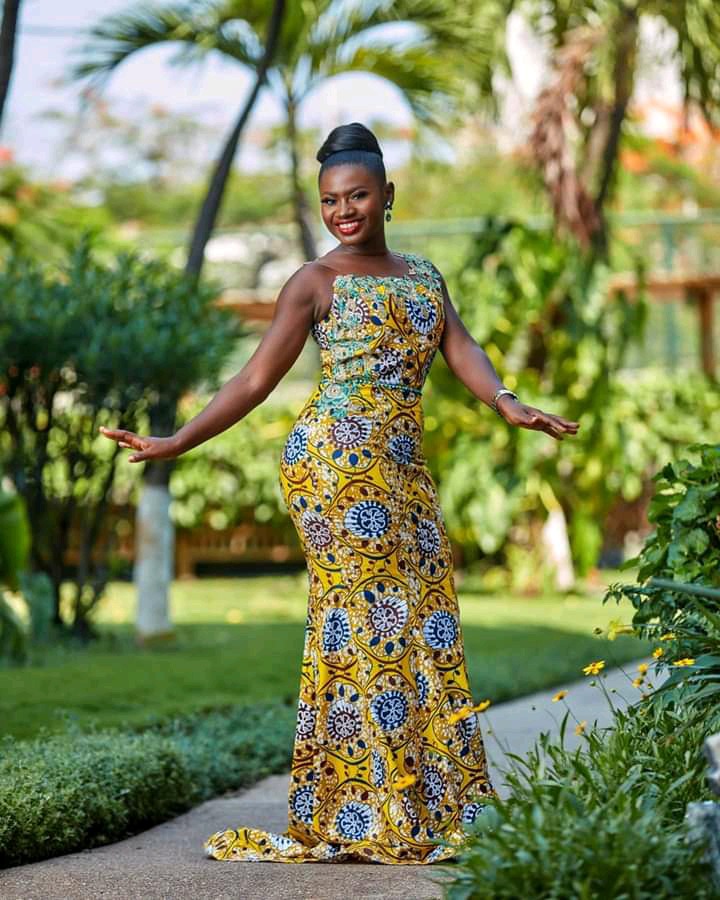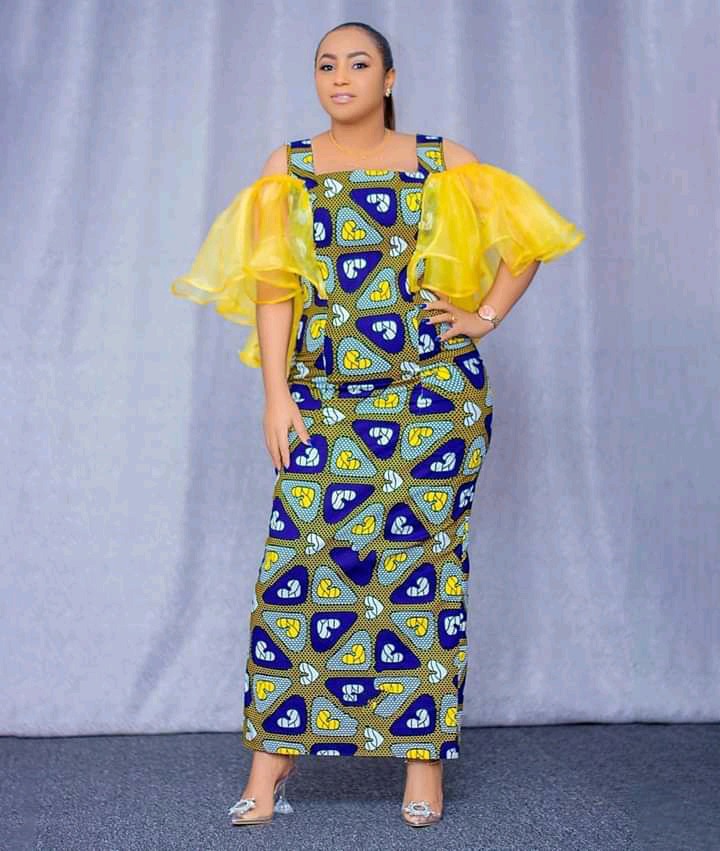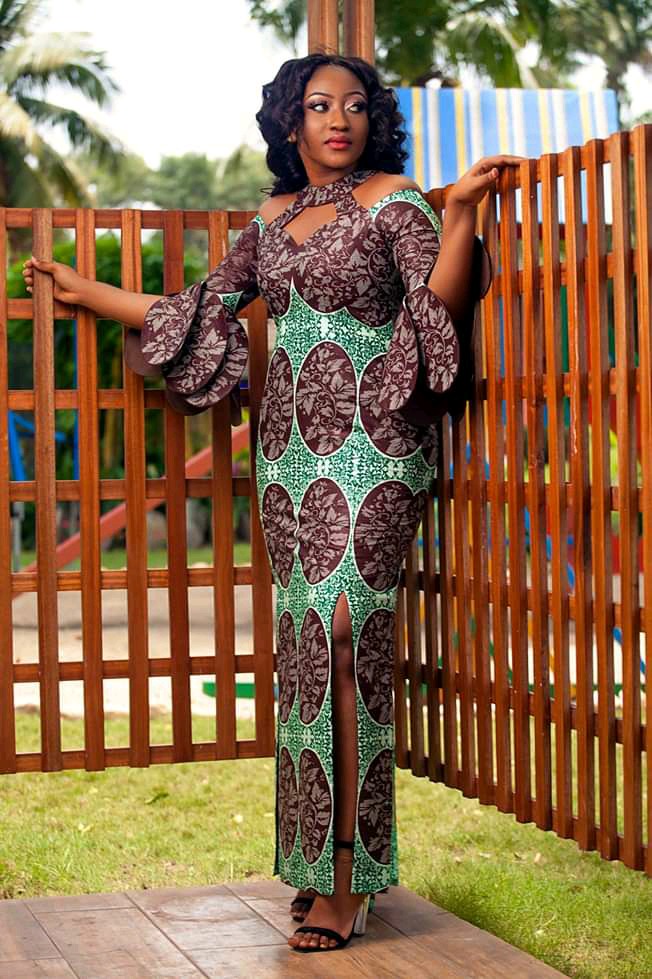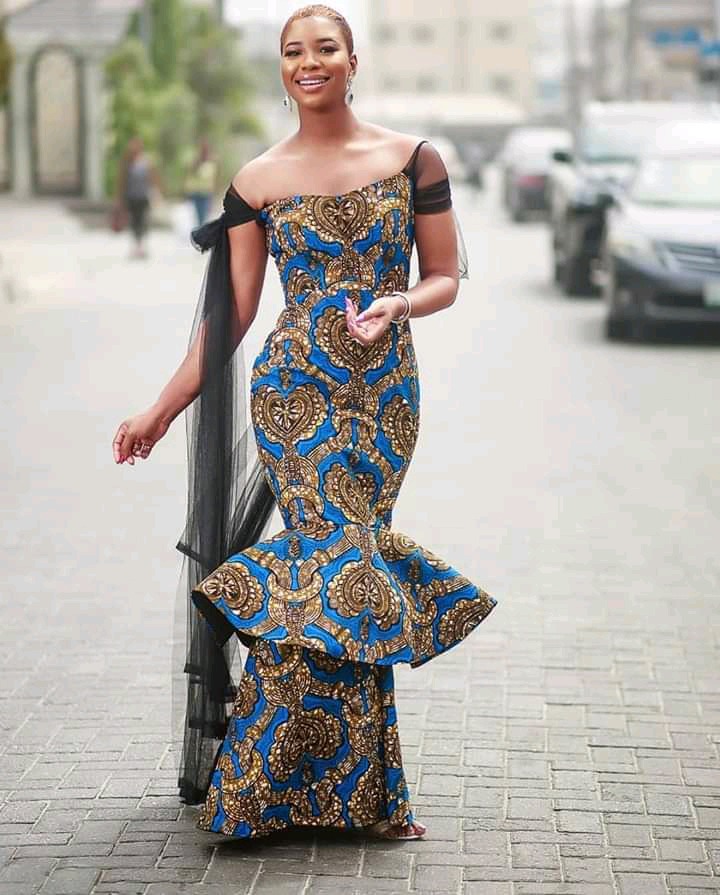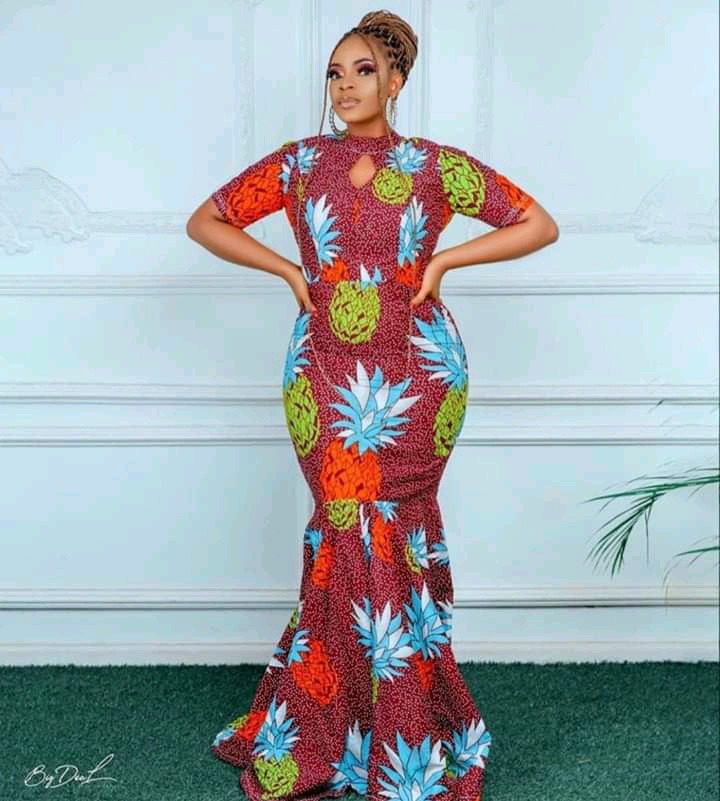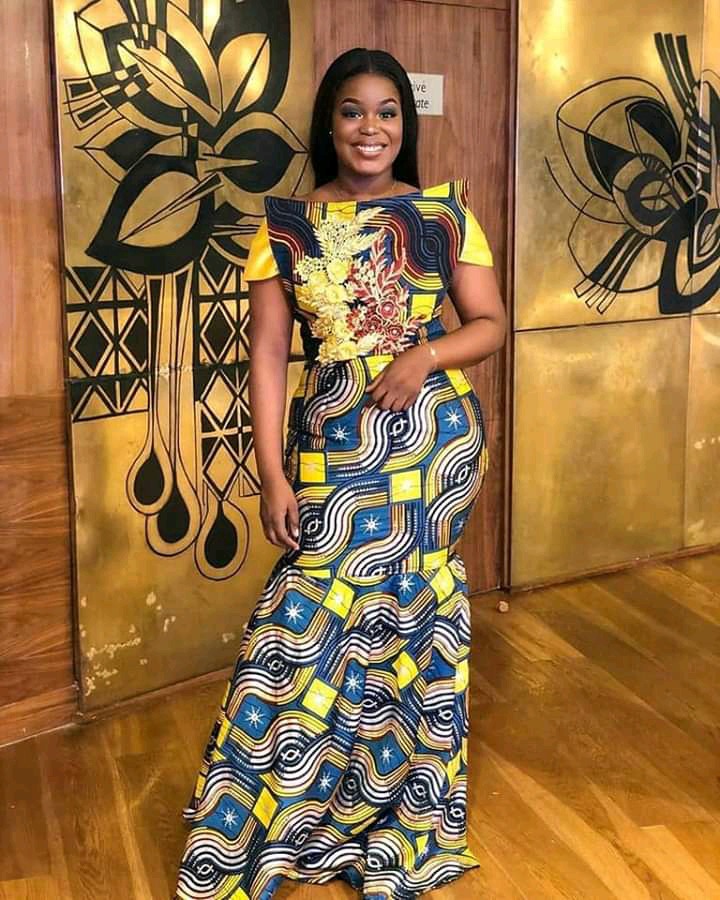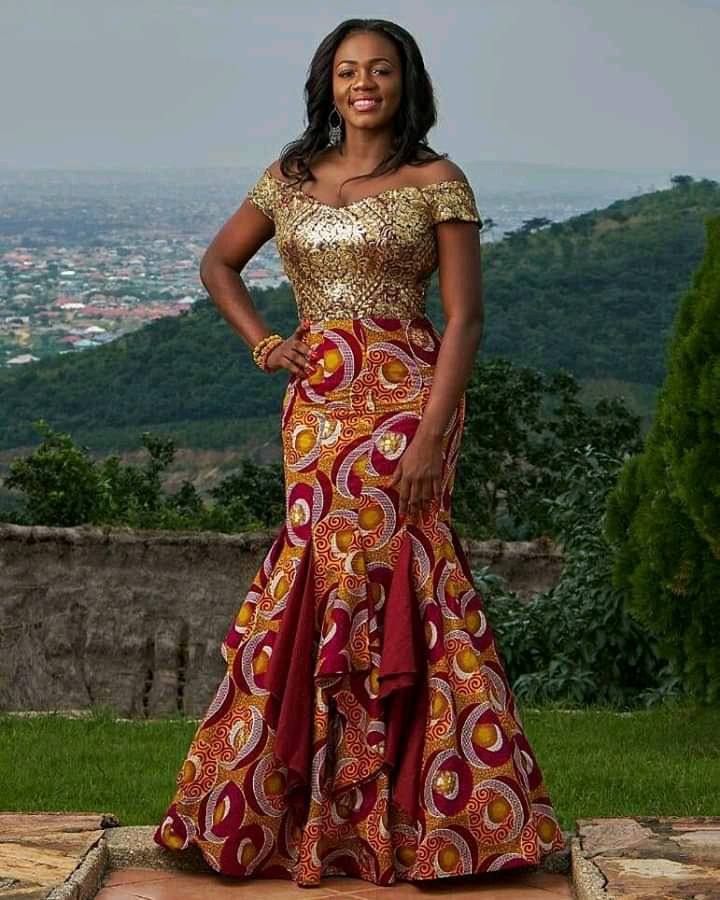 I hope you like these styles?