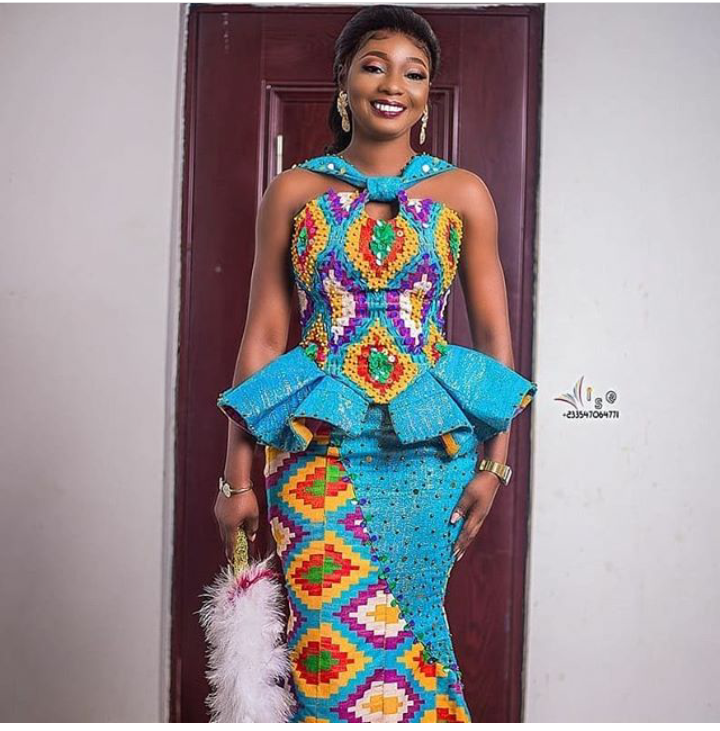 Traditional wedding comes with its beauty since it brings two families together. The exquisite and elegant of it makes most couple look stunning on that day. Every lady wish for a beautiful marriage ceremony and beautiful marriage ceremony goes with beautiful outfits and designs.
When it comes to traditional wedding Outfits in Ghana, Kente is mostly recommended to many couples due to its quality and how it makes one stands out at ocassions.
When it comes to ocassions like naming ceremonies, traditional wedding, graduations and other official meetings Kente got you covered. How modest and gorgeous it makes one look when stylishly design makes it more patronised and recommended.
However, irrespective of how beautiful the Kente may look, if is not well styled, one may not feel comfortable when rocking in. Nevertheless, this article have got how Kente can be styled and design nicely for traditional wedding and other occasions.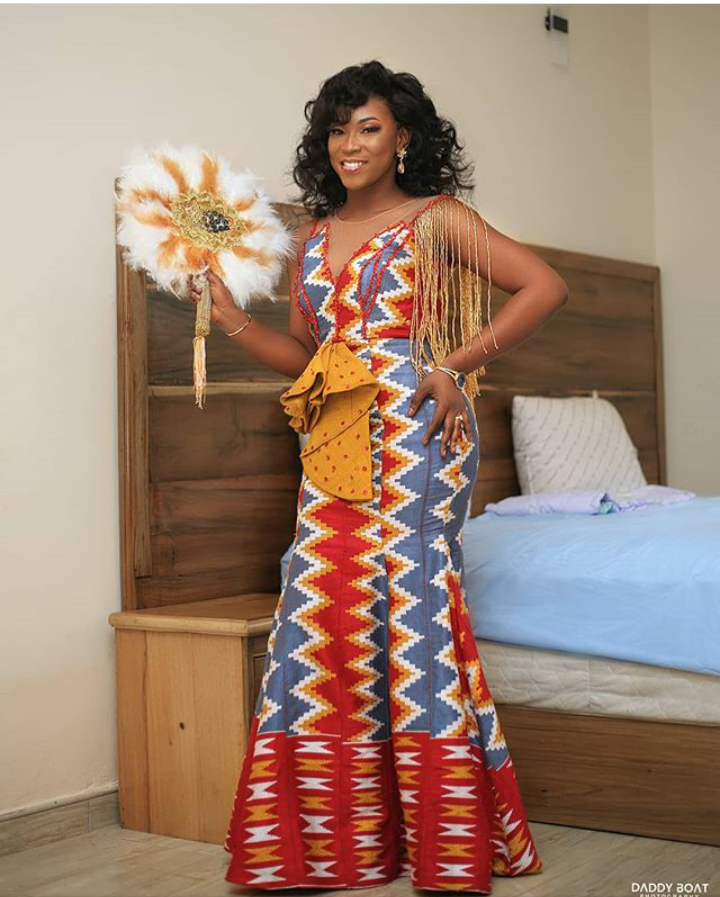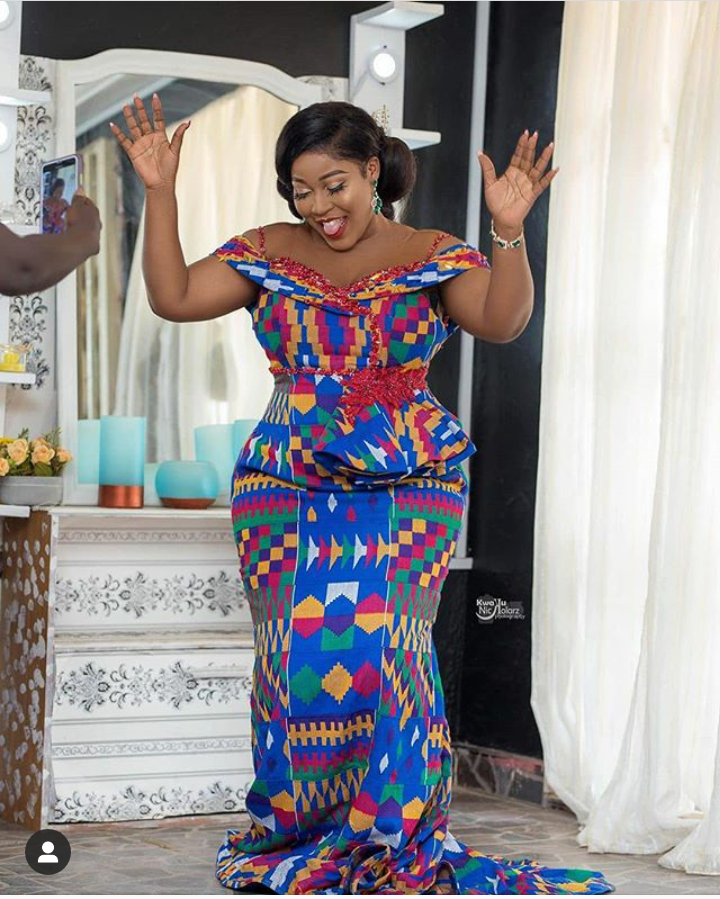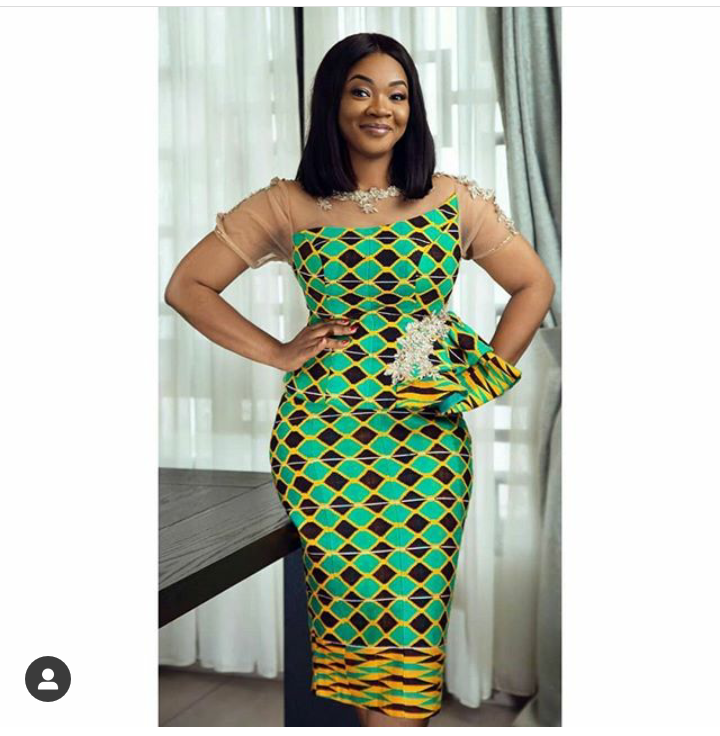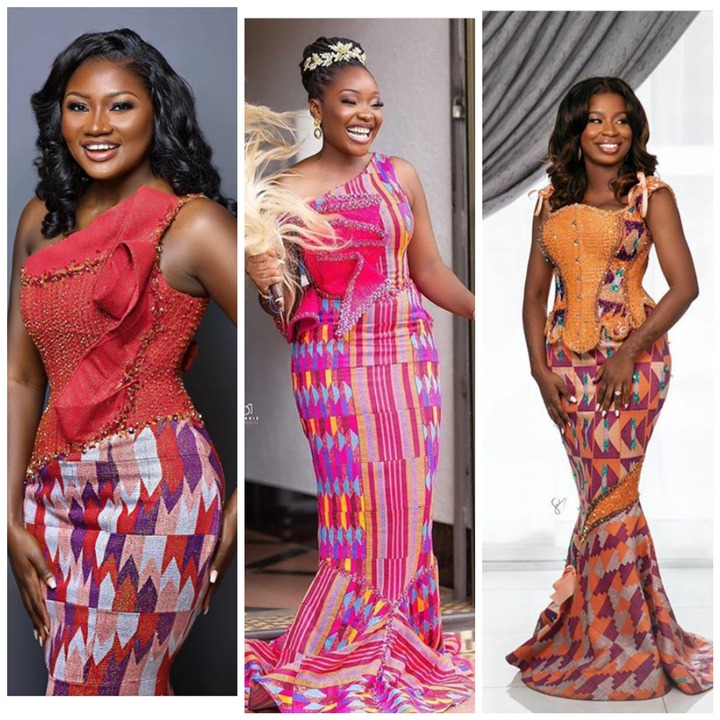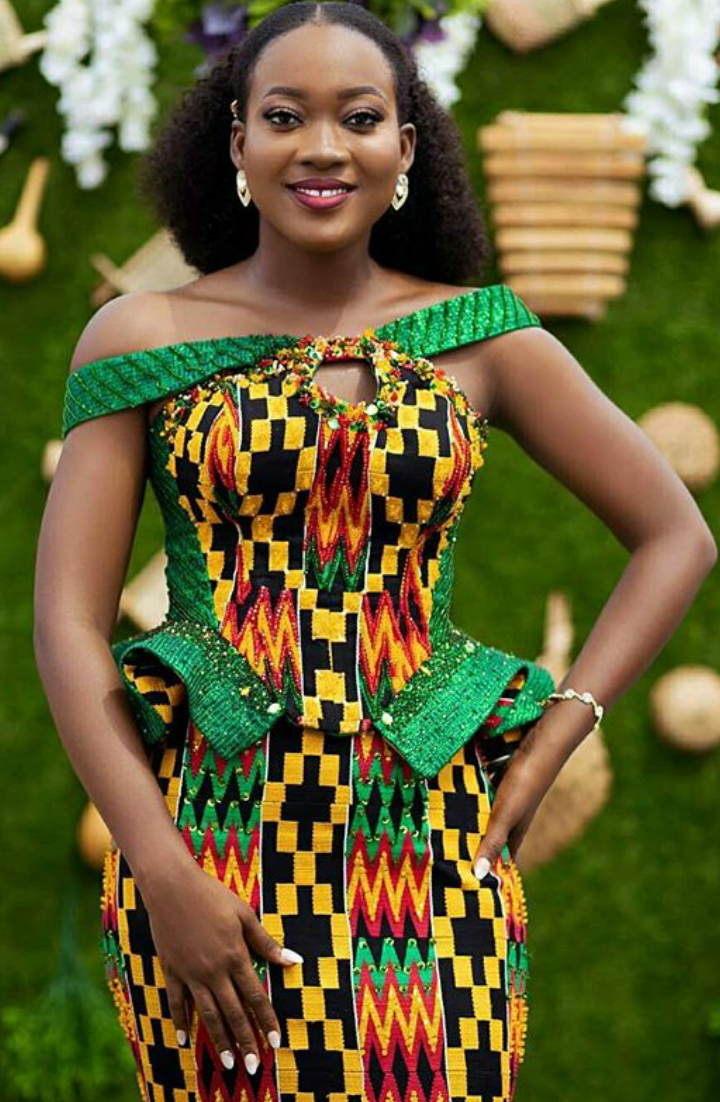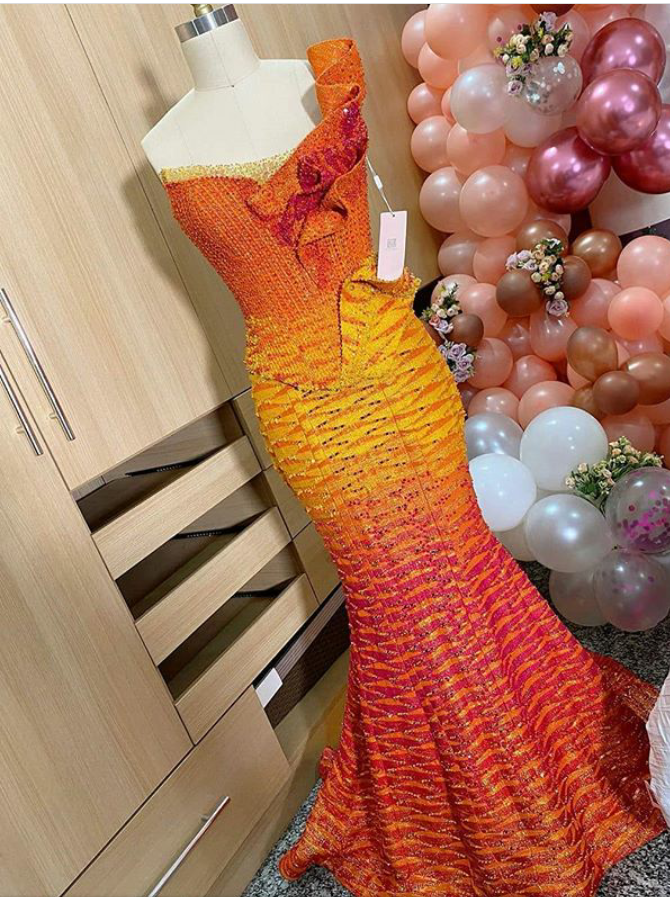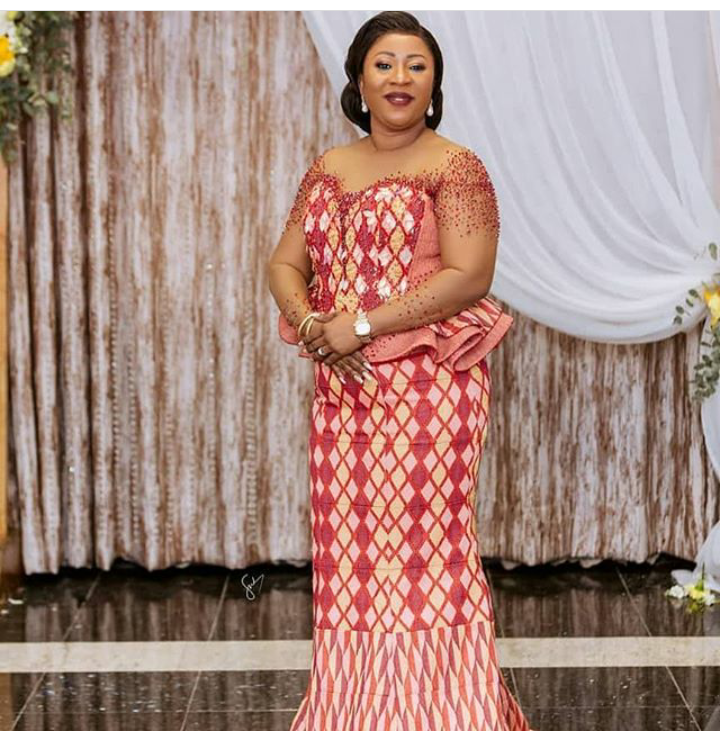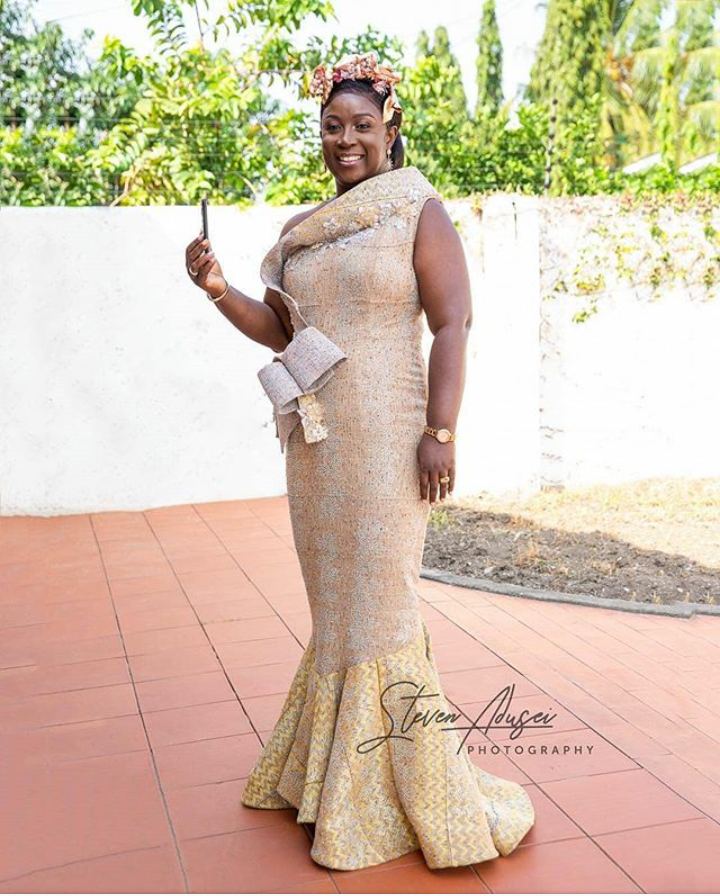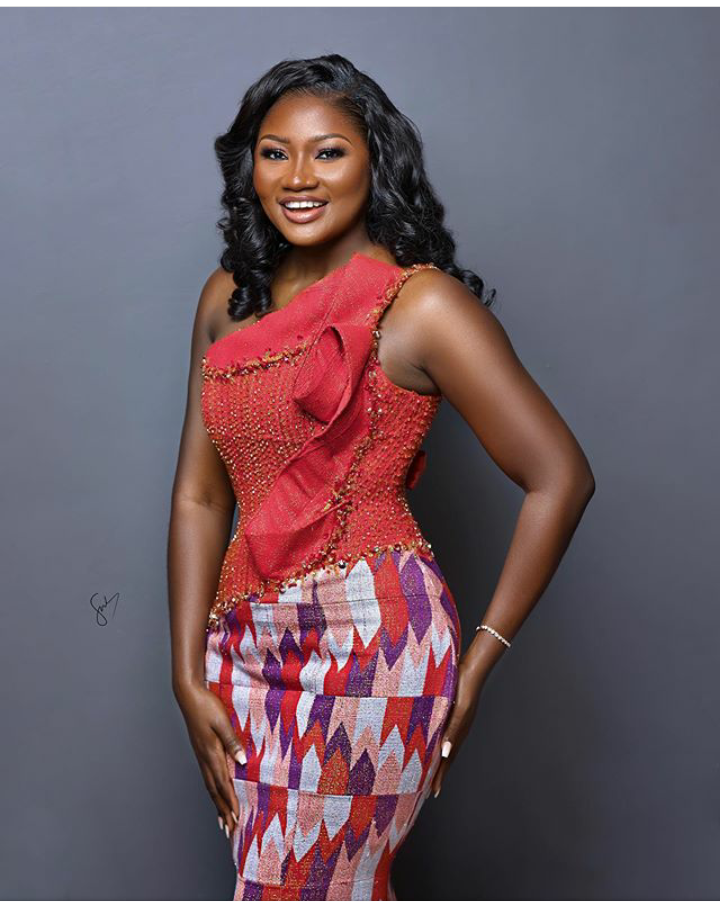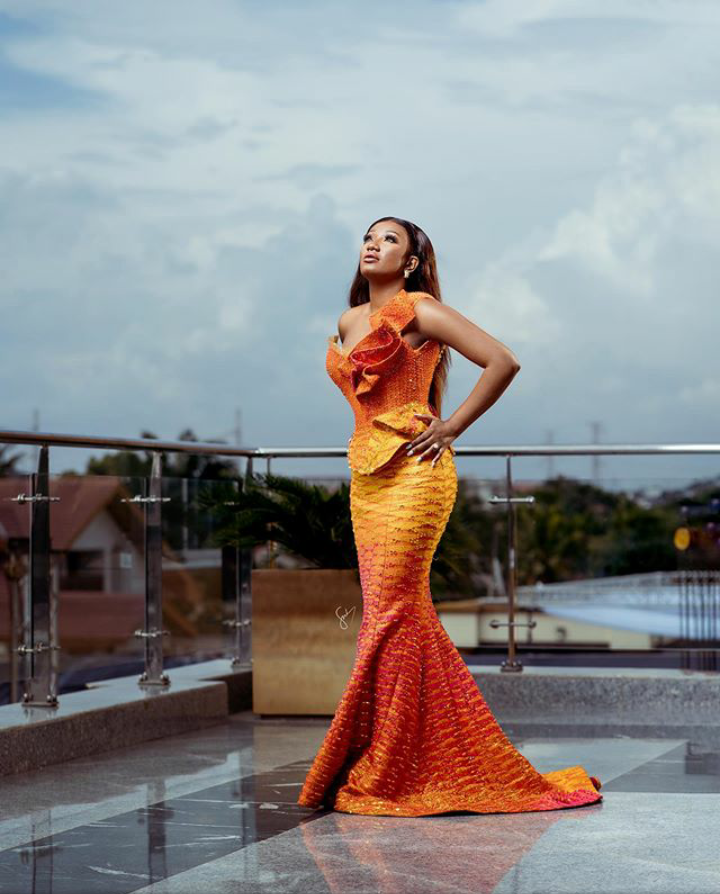 I hope you like the Styles?
Follow, like, comment and share for more updates.