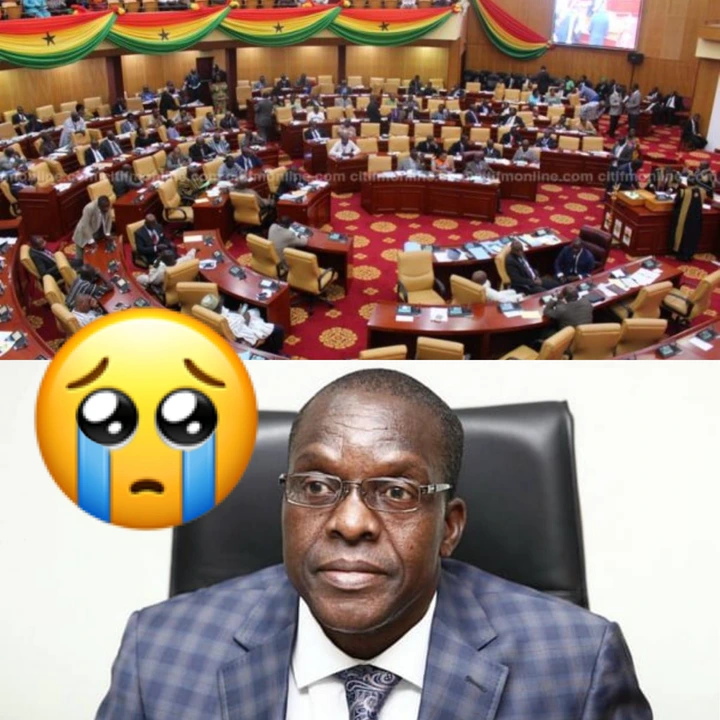 The report coming from the Speaker of parliament this morning discloses that not less than eight Members of Parliament (MPs) have contacted the dangerous pandemic disease COVID-19, which makes it very sad.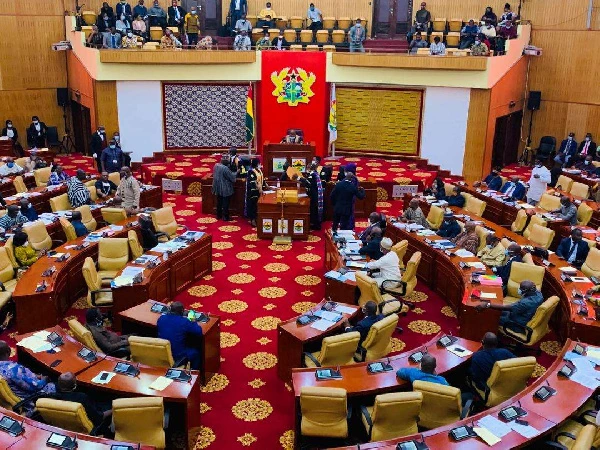 He stated some of the MPs showed signs of the disease and the Speaker, Alban Bagbin made it mandatory for all MPs to take Covid-19 test, especially because of the recent Covid-19
According to the news, the eight confirmed cases are share equally among both minority and majority sides but their names were not mentioned for fear of stigmatisation.
The Speaker has issued another strong message to those who haven't done the Covid-19 should do it and bring the
According to the speaker, the names of the infected MPs can't be disclosed for now, because of security reasons and stigmatisation. According to the speaker, the 8 MPs been affected is dangerous for the rest and very sad because they can't continue doing any meeting now until the rest are recovered.
You may not know who the person is and because of the policy issues of intimacy, we are not publicizing those who are now Covid-19 patients. But we have some of us in that category," Speaker Alban Bagbin said.
In conclusion the MPs should follow the protocols to keep everyone safe.